Bravo Star Mel Brasier Reveals Health Scare on 'Backyard Envy'
'Backyard Envy' star Mel Brasier opens up about her cancer diagnosis and hysterectomy on Season 2 of the Bravo series.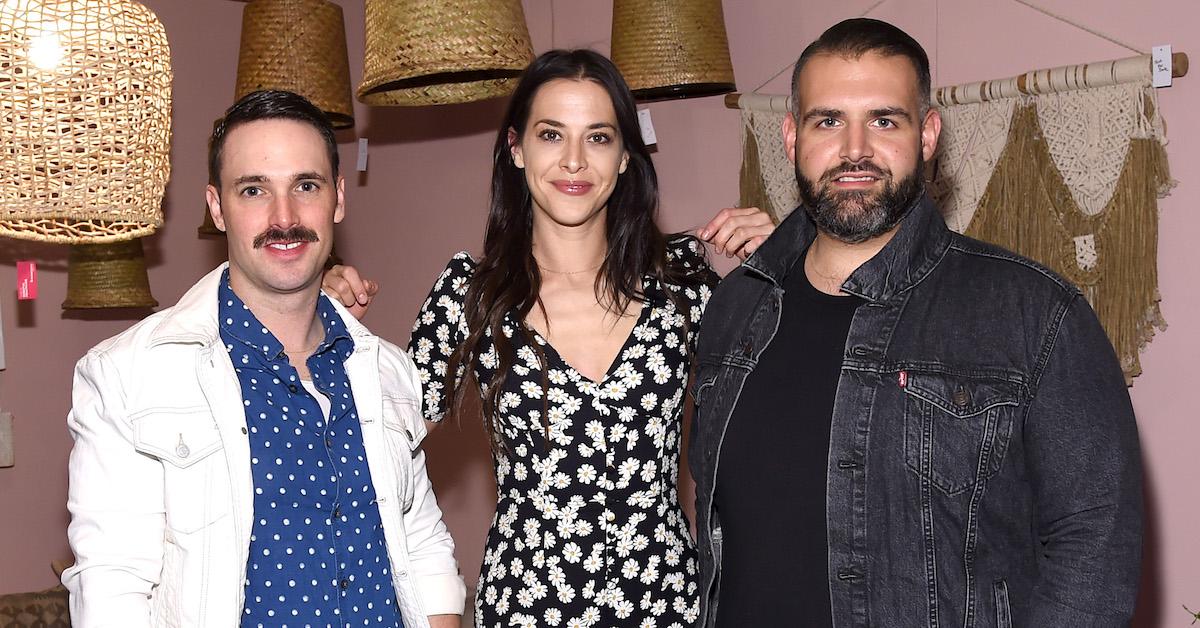 Earlier this month, Bravo's landscaping show Backyard Envy returned for a second season, but not everything's coming up roses for construction manager Mel Brasier.
The brunette beauty revealed that she was previously diagnosed with uterine cancer following a routine gynecological appointment. "I spent a lot of time being sick last year. I've had three surgeries in total," she shared on a recent episode. But after undergoing a hysterectomy, Mel could be facing a new health challenge.
Article continues below advertisement
Is Mel Brasier's cancer back? The 'Backyard Envy' star is experiencing pain.
In the Season 2 premiere, which was filmed last summer, the Manscapers co-owner visited her doctor after dealing with discomfort in her ovaries. During a later episode, she was devastated to learn that a suspicious cyst turned up on the ultrasound, requiring a biopsy.
The last time Mel had a biopsy done, the cysts in her uterus were found to be cancerous. "I'm f--king traumatized from that whole experience," she confessed on the Bravo series. "I don't want to start this s--t again. Like, every time I went to the doctor they admitted me to the hospital."
Article continues below advertisement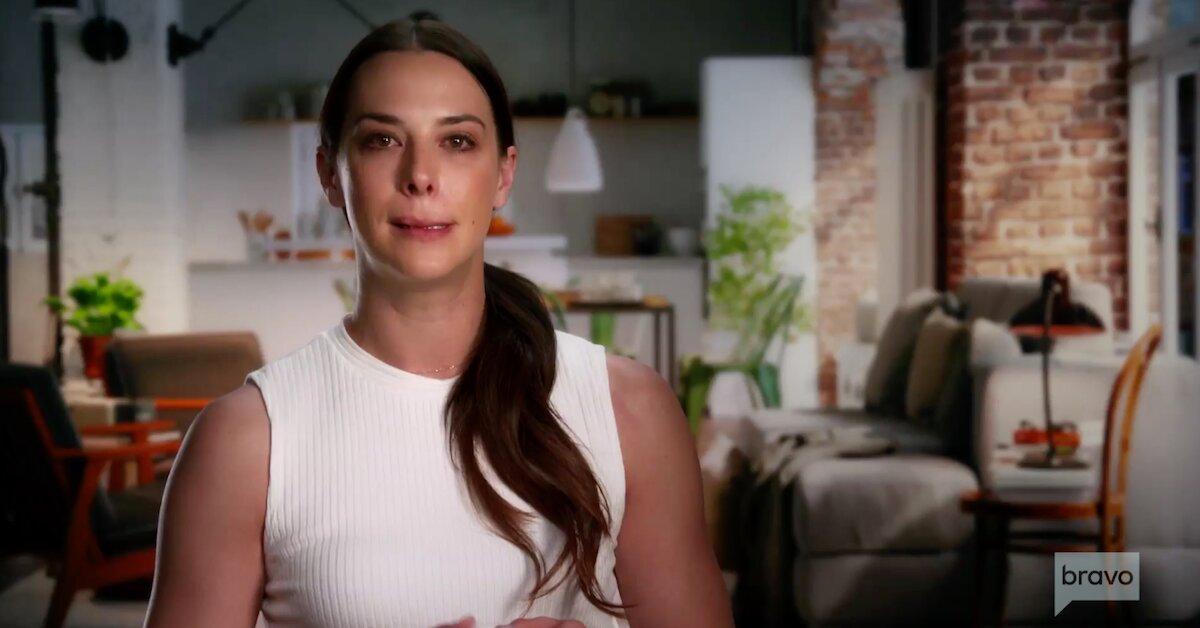 Mel said she's worried about what the outcome will mean for her kids, particularly 4-year-old daughter Lucia. "It brings up a lot of emotions," the interior designer, who also has a 10-year-old stepdaughter, shared.
"I just think about Lucia and it just hurts me to think about her not having a mom. My only priority is her and so I just wanted to move on from this for her," she explained.
Article continues below advertisement
Luckily, Mel has the unwavering support of her two business partners and best friends, James DeSantis and Garrett Magee. "My husband travels a lot for work, so having James and Garrett by my side has been so moving to me," the Las Vegas native expressed.
Who is Mel Brasier's husband?
The former professional dancer is married to creative director Mat Jerrett, and the pair currently lives in Brooklyn with Lucia (Mat's daughter Peony also occasionally pops up on the duo's Instagram accounts).
Article continues below advertisement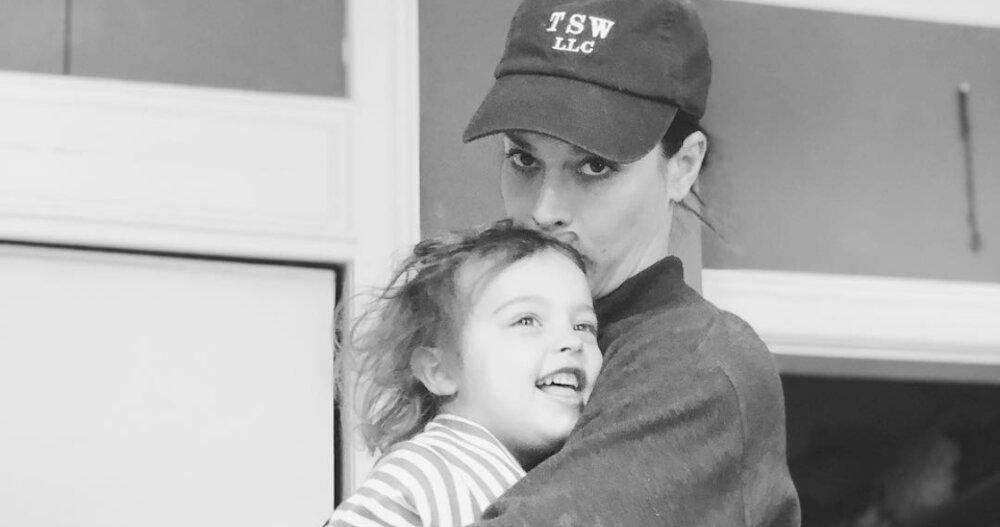 In an interview earlier this year, Mel opened up about the couple's unique relationship. "I don't really believe in astrology but my husband and I are both Scorpios, and I have been told that that's a crazy combination," she teased.
Back on the pair's wedding day in 2015, Mat gushed about Mel in a sweet Instagram post. "I'm humbled by my wife who, while building a restaurant in Manhattan and spending her evenings teaching, organized a wedding; the perfect wedding," he said at the time.
Next to a photo of Mel in her short, white Alexander Wang dress, the proud hubby added, "In this picture you can't see how big her heart is, how loved she is by her family, how wonderful she is to her staff, how high she's held in esteem by her students, or the love that I have for her. In this picture you can just see a beautiful bride."
We stan this twosome. New episodes of Backyard Envy air Tuesdays at 10 p.m. ET on Bravo.