Kelly Monaco's Health Issues Prevented Her From Returning to 'General Hospital'
When new episodes of 'General Hospital' began airing, fans of the series wondered whether Kelly Monaco hadn't returned because she was sick.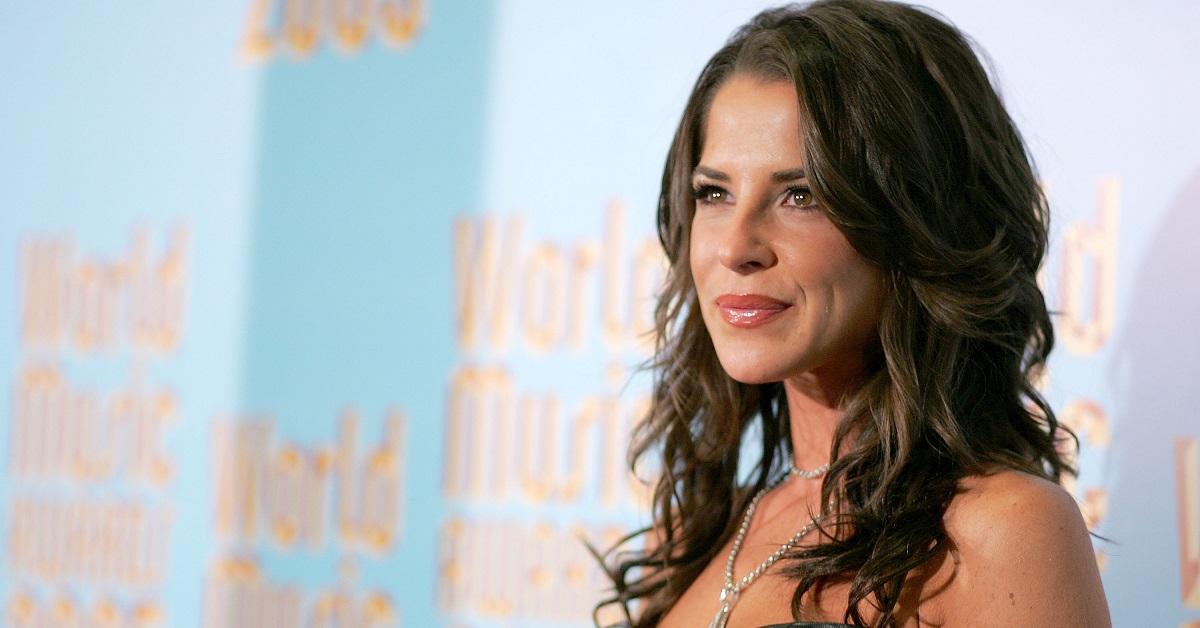 Now that General Hospital has returned from its pandemic-related hiatus, the show has had to make some changes because of the coronavirus. One of the biggest was with the character of Sam McCall, who fans may have noticed looks quite different than she did before the hiatus. That's because Lindsay Hartley, the ex-wife of This Is Us star Justin Hartley, has taken the role over from Kelly Monaco, who has been playing Sam since 2003.
Article continues below advertisement
Where is Kelly Monaco now?
Kelly tried to return to the General Hospital set with the rest of the show's cast but ran into health problems almost immediately. According to her mother, Kelly experienced breathing problems related to wearing a mask when she returned to the set. As a result, she was quickly recast and then took several COVID-19 tests, which all came back negative.
Article continues below advertisement
Kelly's mother said that her daughter is "safe and healthy," but explained that she had been subjected to a 14-day quarantine following the mask problems. That suggests that Lindsay's performance as Sam may not last too much longer, as Kelly will be able to return to the show once her quarantine is over. Until then, fans of the series will just have to wait it out.
Is Sam McCall leaving 'General Hospital'?
Currently, there have been no announcements about Sam McCall leaving General Hospital. The show definitely wants to keep her around, or they would have written her off when Kelly wasn't able to reprise her role. Instead, they just recast the character temporarily so that she could still be involved in the show's plotlines. Although it may seem strange, temporary recastings are actually fairly common in the world of soaps.
Article continues below advertisement
In fact, many long-time soap viewers know that it's best to just roll with the punches. Sometimes, a character can be recast for no reason at all, while other times they'll introduce facial reconstruction surgery or something else to make the new appearance make sense. Because soap actors work so much and on such tight schedules, these kind of practices are almost routine.
Article continues below advertisement
Why soap operas may be built for a pandemic.
Although all production is risky right now, soap operas are more capable than many productions of ramping back up amid the outbreak. That's in large part because they're capable of doing things like replacing actors who may fall ill with the virus. This doesn't protect them from a full-on outbreak, of course, but if cases remain isolated, then the show can continue to make new episodes.
In addition to the flexibility of the cast, soaps are also made in fairly contained spaces. While many movie and TV productions film on location, most of any given soap opera is filmed on sets, which means that productions can create closed-off environments where the cast and crew aren't being exposed to the outside world. It's like the NBA bubble, except there are a lot more surprise twin sisters and backstabs than there might be in a typical Lakers game.