Mel Brooks's Children Have All Followed in His Footsteps
Mel Brooks is a legendary actor and producer, but who are his children? Here's what we know about them and what they do.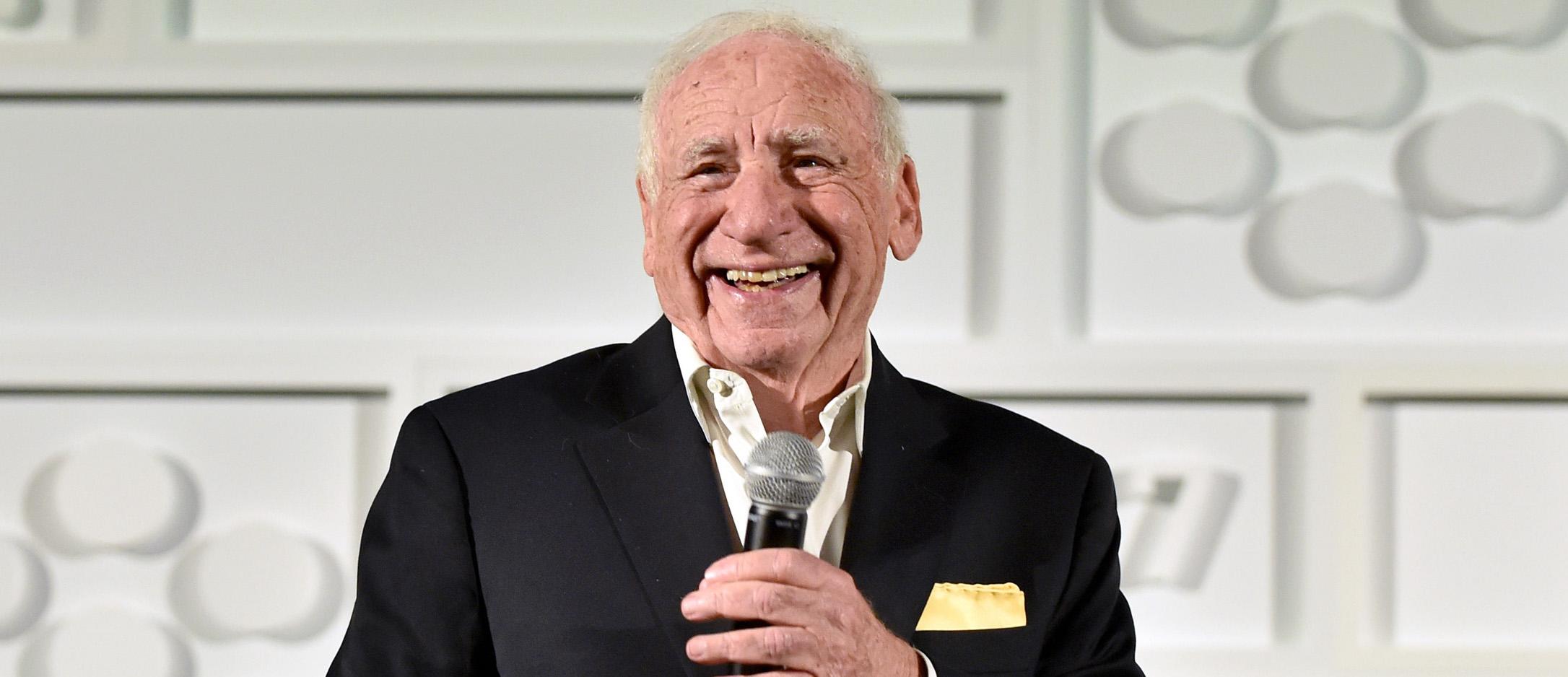 Legendary actor and producer Mel Brooks has a resume that spans decades. In fact, the first acting credit on his IMDb is from 1951, when he played a window washer on The Milton Berle Show. He went on to become a producer, writer, and director. Recently, he wrote an autobiography called All About Me! My Remarkable Life in Show Business.
Article continues below advertisement
Although Mel has had a lengthy career, he's also got family to share his success with. But who are his children? It turns out they've all been in showbusiness at one point or another, though some of them are more in the public eye than others.
Who are Mel Brooks's children?
Mel Brooks has four children: Stephanie, Nicholas, aka "Nicky"; Edward, aka "Eddie"; and Maximilian, aka Max. In 1953, Mel married actress Florence Baum. Together, the two had Mel's first three children. The couple divorced in 1962. Then in 1964, Mel married actress Anne Bancroft. They share son Max and stayed together until Anne died in 2005.
Article continues below advertisement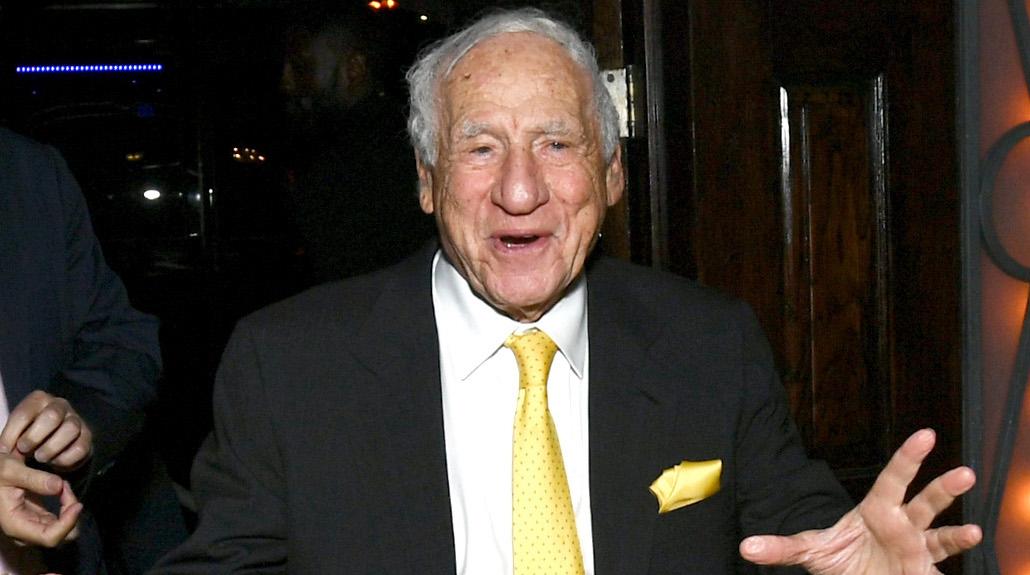 Mel's only daughter is his oldest child, Stephanie Brooks. Born in 1956, she once acted in a 1999 film called Human Traffic.
Stephanie's brother, Nicky, was born one year after her. Although he has also acted, Nicky has more credits to his name as a producer. Currently, his short, The Book. Vol. 1., Aswang is being filmed. Nicky is the consulting producer on the project.
Article continues below advertisement
Eddie Brooks was born in 1959 and has worked on projects like The Green Room and Armchair Theatre.
Following in the footsteps of his family, Max works in entertainment as well. He was born in 1972 and according to his IMDb, he was a writer for Saturday Night Live in the early 2000s. He's also acted in shows like Batman Beyond, 7th Heaven, and The Wild Thornberrys.
Article continues below advertisement
Who are Mel Brooks's grandchildren?
Although Mel Brooks has four kids, only two of them had kids of their own. His son Eddie has a daughter named Samantha, who has been photographed on the red carpet with her grandfather at times. Max also has a son named Henry. Mel is open about loving being called "Grandpa" even though understands others aren't happy with the title themselves.
"I insisted right away that I be called that," Mel said to USA Today. "People don't like to admit becoming grandparents. They want to be called Pappy, Pap, or Nick. Nothing with 'grand' in it. But I'm old-fashioned. I like it, I earned it and it's my title."
Although not much is known about Henry, Samantha is a writer and editor. She freelances and is the editor-in-chief at Pasadena Magazine, according to her LinkedIn.