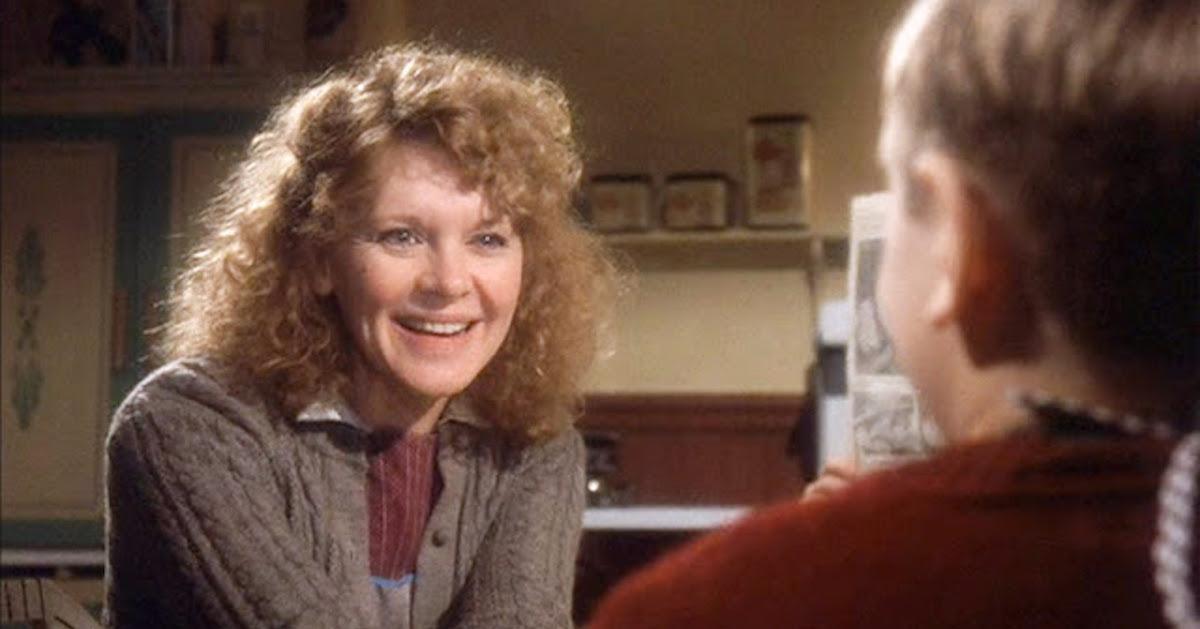 Where Is Melinda Dillon Now? Why Isn't She in the 'A Christmas Story' Sequel?
When A Christmas Story first premiered in 1983, it instantly became one of the best holiday movies for families. It tells the magical story of a youngster named Ralphie Parker who spends Christmas trying to avoid getting attacked by the school bully. He also has a major goal in mind — to snag the best possible Christmas gift ever. He's got his eye on the Red Ryder air rifle.
Article continues below advertisement
Throughout the course of the movie, it becomes abundantly clear that his cranky father isn't exactly there for him. It also becomes apparent that his wonderful mother will always be there to comfort him. Melinda Dillon played Ralphie's lovable mother. What is she up to now and why isn't she in the sequel that premiered in 2022, A Christmas Story Christmas?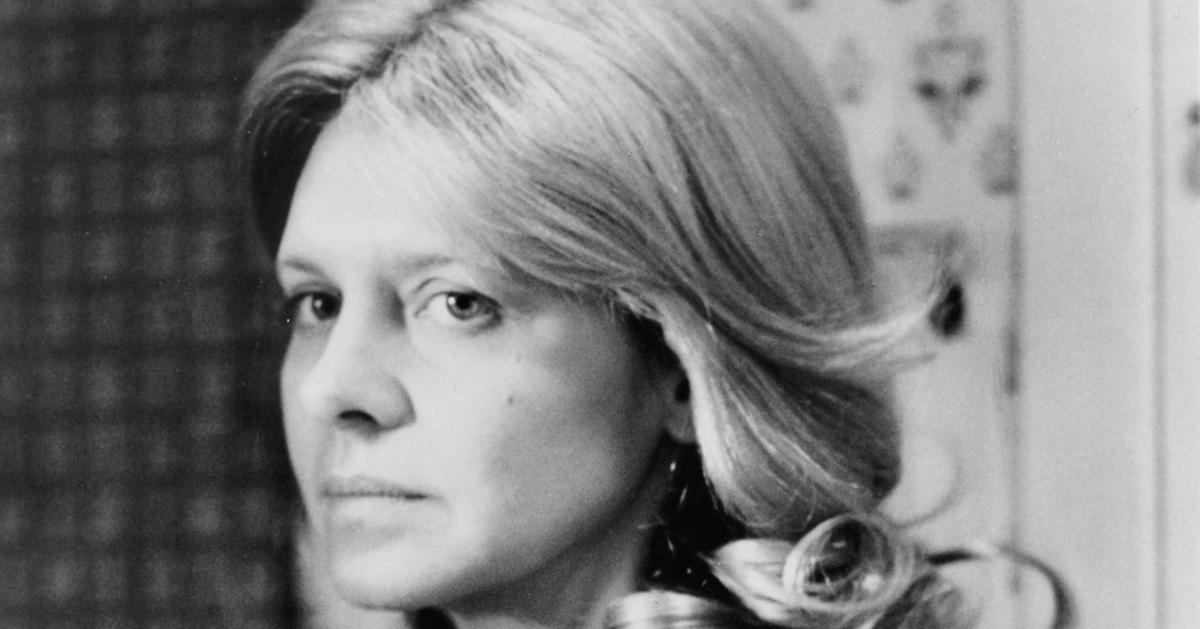 Article continues below advertisement
What is Melinda Dillon from 1983's 'A Christmas Story' doing now?
Melinda has been living a low-key life since retiring from acting in 2007, according to Sportskeeda. Because she decided to fall back from her career as an actress, she isn't starring in A Christmas Story Christmas, which premiered on HBO Max on Nov. 17, 2022.
Fans of the original movie absolutely loved the character she played since she was so doting, affectionate, and thoughtful. For this reason, there was some excitement surrounding the idea of her return.
Article continues below advertisement
Unfortunately, that didn't happen. Before Melinda fully retired from acting, she starred in a handful of other movies including Harry and the Hendersons, Close Encounters of the Third Kind, Absence of Malice, and Bound for Glory.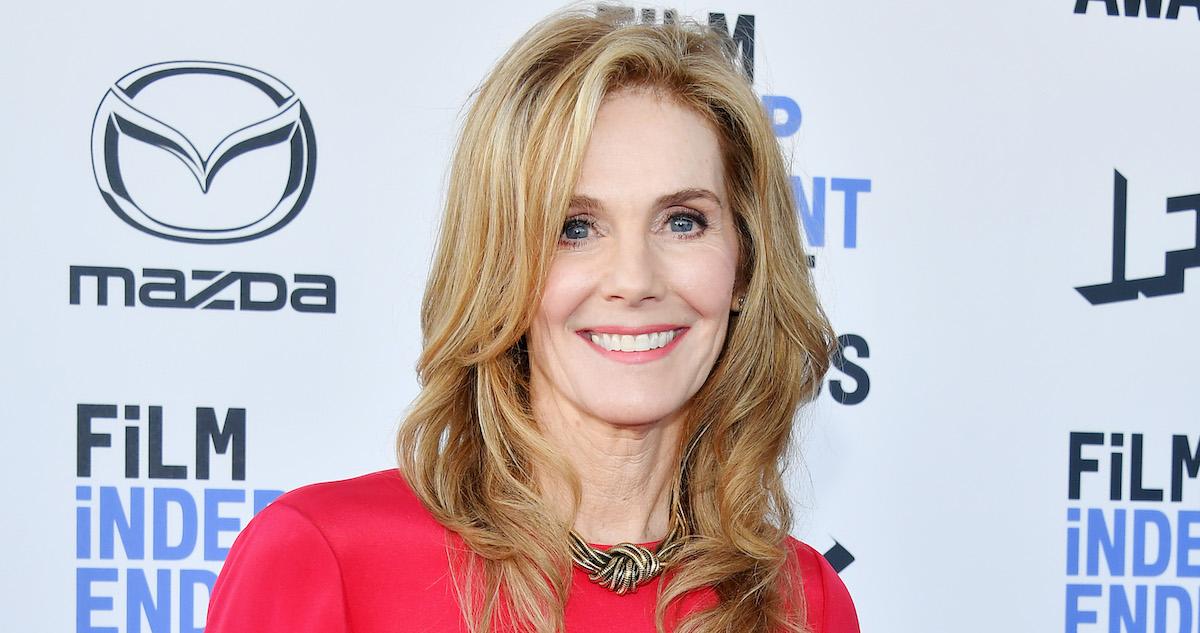 Article continues below advertisement
Who is playing the mom now?
Since Melinda has chosen to step down from her career as an actress, she has no involvement with A Christmas Story Christmas on HBO Max. Instead, Julie Hagerty will be taking on the role of Mrs. Parker. Some of the roles you might recognize Julie from include Airplane!, Lost in America, Just Friends, What About Bob?, and Beyond Therapy.
She recently starred in Marriage Story along with Scarlett Johansson and Adam Driver in 2019. Julie opened up about her appreciation of movies and entertainment with HuffPost saying, "I don't understand how the business works to be point-blank honest ... but art should be accessible. I love seeing movies on the big screen, and I love curling up in my jams and watching movies at home."
Article continues below advertisement
A Christmas Story Christmas picks up where the original movie left off but fast-forwards several years into the future and lets viewers see Ralphie all grown up, as he does his best to provide his own kids with a magical Christmas experience.