Zack Ward Talks 'A Christmas Story Christmas' Filming Locations and Onset Emotional Moments (EXCLUSIVE)
'A Christmas Story Christmas' actor Zack Ward spoke exclusively with 'Distractify' about filming locations, emotional moments, and his uttermost gratitude.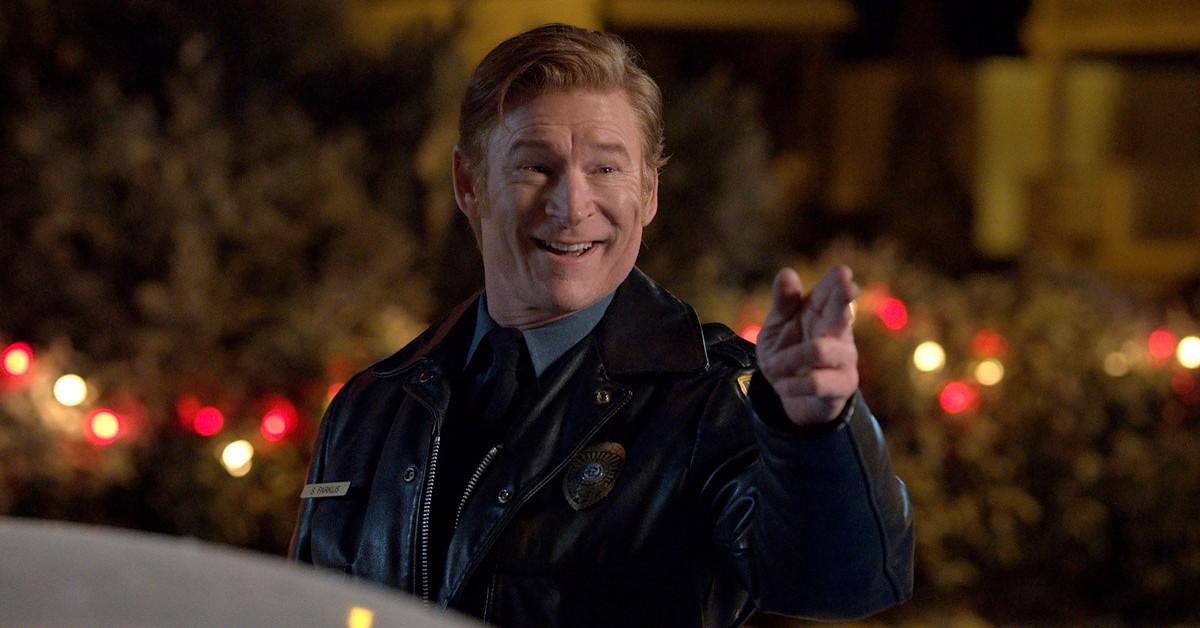 There's no better time to release a long-awaited sequel to a beloved Christmas classic than almost 40 years later. Hey, why not? We'll take anything that'll add a little spirit to our holiday season. Clay Kaytis's HBO Max flick A Christmas Story Christmas will also fill your life with a heaping helping of nostalgia. The 1973-set tale follows Peter Billingsley's (Couples Retreat) Ralphie Parker as he navigates the chaotic Christmas season as a "certified adult," not to mention a father.
Article continues below advertisement
When Ralphie promises his mother (Julie Hagerty) that he'll make this Christmas an unforgettable one in honor of his late father, the pressure is on. With hilarious callbacks to the first film, A Christmas Story Christmas sweetly pays homage to Bob Clark's cheeky 1983 masterpiece.
And though we see Ralphie return to his (fictional) hometown of Hohman, Ind., the sequel wasn't filmed in the basketball-obsessed state.
In an exclusive interview with Distractify, actor Zack Ward (Resident Evil: Apocalypse) — who reprises his role as neighborhood bully Scut Farkus — opened up about the film's unlikely filming locations as well as what it was like getting the gang back together.
Article continues below advertisement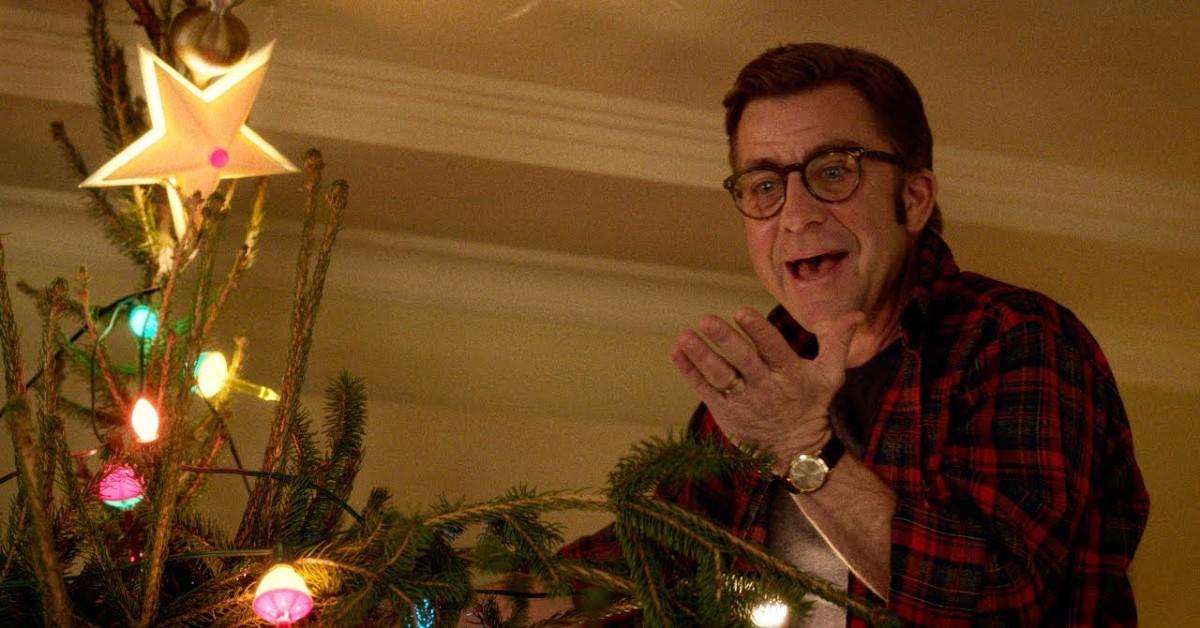 Where was 'A Christmas Story Christmas' filmed?
"We filmed in Bulgaria. In Sofia, Bulgaria; it had to do with snow. And it had to do with rebuilding sets," Zack explained to Distractify. "For a film like A Christmas Story, you know, it's not a $100 million movie where you can just make anything you want here in L.A. So you have to be very penny-wise in order to get it on the screen."
Article continues below advertisement
"We had entire back lots that were rebuilt and turned into the Parker house, exterior shots, and an entire block," he continued. "And all the old cars from the 1940s to the 1970s. And then downtown Hohman, Ind., and Chicago."
Zack reiterated that if extravagant sets such as these were built in Los Angeles, it would have cost a whole lot of moolah.
According to The Cinemaholic, additional sequences were reportedly filmed in Hungary, Cleveland, Ohio, and Toronto, Canada.
Article continues below advertisement
Zack Ward got candid about working with the original 'A Christmas Story' cast again: "It was truly magical."
Considering the blissful childhood memories that were made four decades earlier (ones involving getting pummeled in the snow and triple dog dares), we imagine that it would be pretty emotional working with old pals again. We would be correct.
"We've been friends for 40 years, and they're like, brothers to me. But we rarely get to all be in one place at one time," Zack began.
"There were a few times [while filming] ... and I think I remember the first one where we were all together and hanging out and enjoying each other's company, and we all kind of looked around the room, and some of us had tears in our eyes. And I believe I was one of them," he admitted.
Article continues below advertisement
Zack is well aware that A Christmas Story gifted him with lifelong friends, well, family really, and that filming A Christmas Story Christmas was likely the last collaborative project for the gang. "This is one of those things that won't happen again," he said.
Article continues below advertisement
"This isn't just a movie that I did when I was a kid, this is something that has been part of my life now for 40 years. So it was a beautiful experience because we did not take it for granted. And we fully understood how rare it is, and what a gift it is," he gushed. "To be able to spend time with people that you know, and you care about, and who care about you. Doing something that you love to make, something good to share with the world."
Does anyone have a Kleenex? Asking for a friend.
A Christmas Story Christmas is currently streaming on HBO Max.