'A Christmas Story Christmas' Easter Eggs — Zack Ward Teases Throwbacks to Holiday Classic (EXCLUSIVE)
'A Christmas Story Christmas' Easter eggs: Zack Ward spoke exclusively with 'Distractify' about the highly anticipated holiday sequel.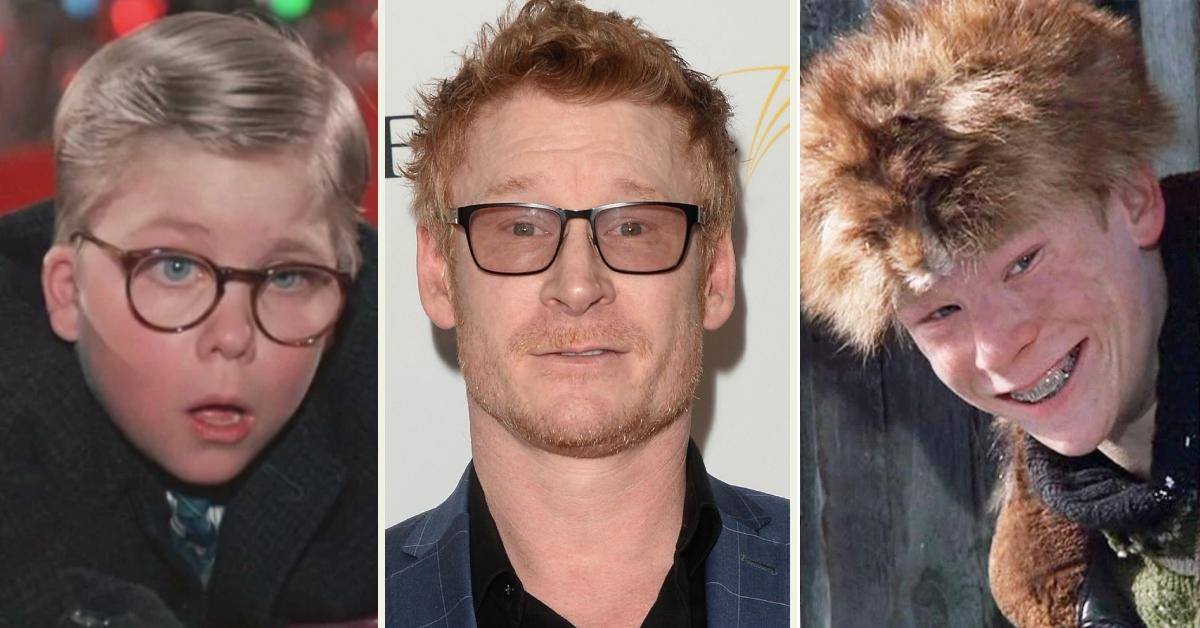 A callback to the beloved holiday classic, A Christmas Story Christmas is a sequel (we're not counting 1994's My Summer Story or 2012's direct-to-video film A Christmas Story 2 — and you shouldn't either) that takes place 30 years after the events of A Christmas Story.
Set in 1973, the film sees a grown-up Ralphie (Peter Billingsley) return to his childhood home in Indiana with his family for the holidays following the news that his "Old Man" (played by the late Darren McGavin) suddenly passed away.
Article continues below advertisement
Despite his father's unexpected death, Peter's mom tries to ensure that the family still has a wonderful Christmas. With the original film's main cast of characters returning to their iconic roles, A Christmas Story Christmas will surely feature a ton of references to the 1983 classic. Rest assured, a "triple dog dare" will likely be uttered by more than one character.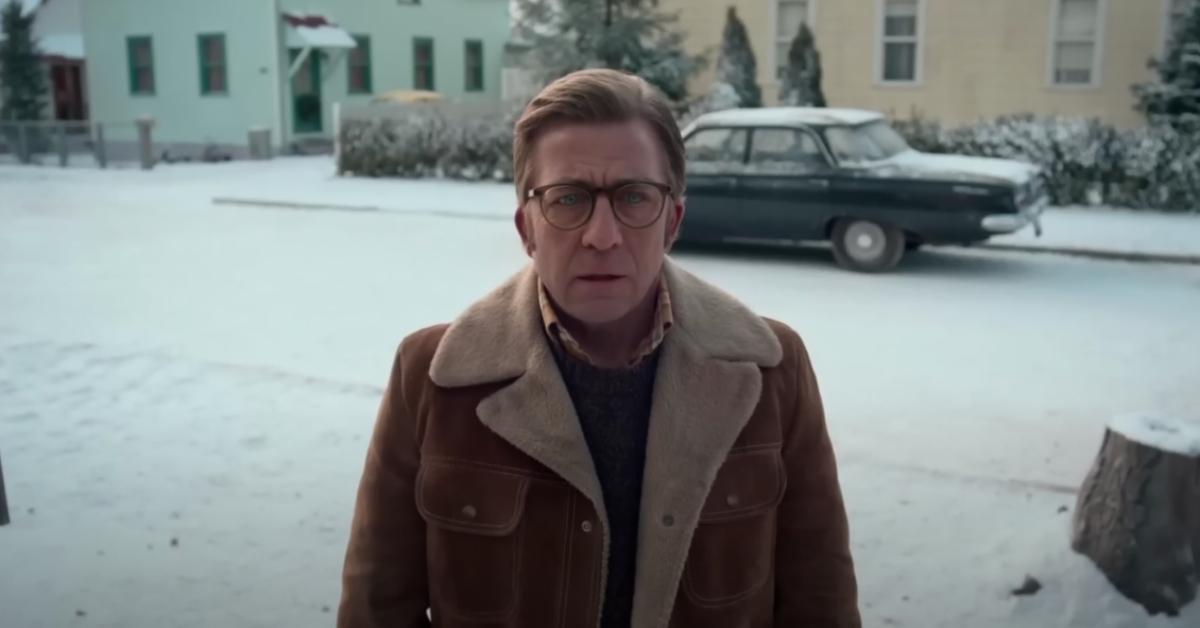 Article continues below advertisement
Ahead of the film's release, Distractify spoke exclusively with Zack Ward, who reprises his role as Ralphie's childhood bully Scut Farkus. You know, the one with "yellow eyes."
The actor not only dished on returning for the sequel, but he also teased the major Easter eggs that will surely be spotted by fans of the holiday film.
'A Christmas Story Christmas' star Zack Ward talks sequel's Easter eggs.
"You'll shoot your eye out, kid!" "I can't put my arms down."
If you're a fan of the original, these movie lines surely stick out from the holiday classic and have probably been quoted too many times by your family.
Article continues below advertisement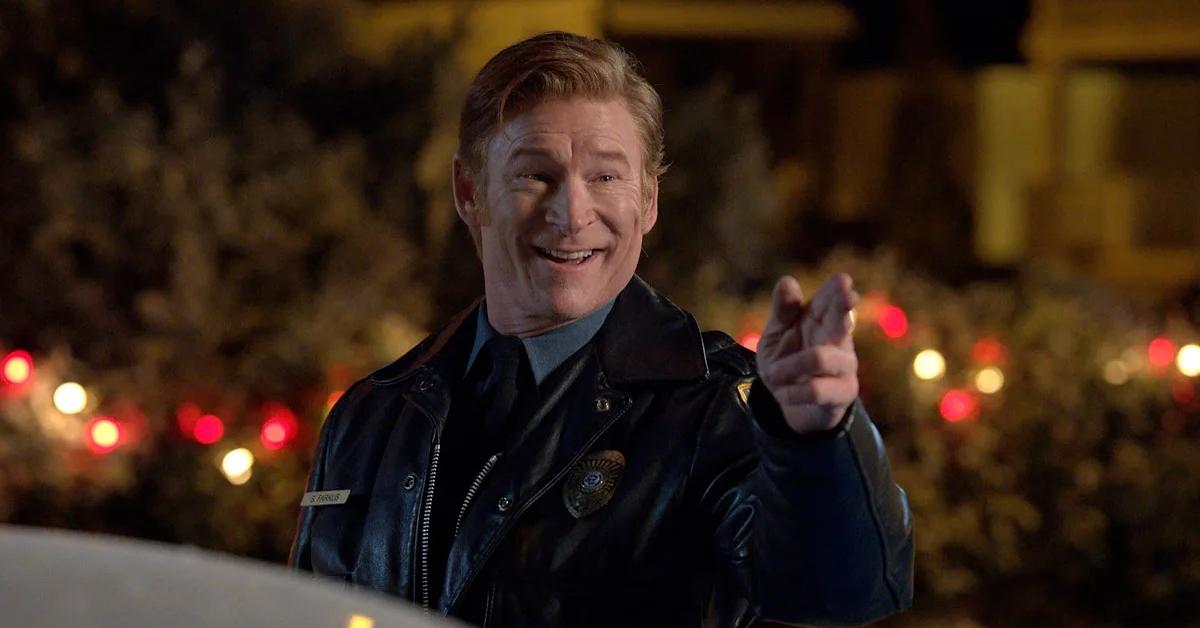 As for the sequel, Zack told us that the "heartwarming" and "funny" moments that were captured in the original are at the forefront of this film.
"There is definitely every little piece of the original one [in the sequel]," he said. "The original movie is included as an Easter egg in this one and you will definitely be able to find it."
Article continues below advertisement
Though Zack couldn't reveal if the infamous leg lamp will be resurrected from the backyard, fans' favorite moments from the original will somehow be embedded in A Christmas Story Christmas.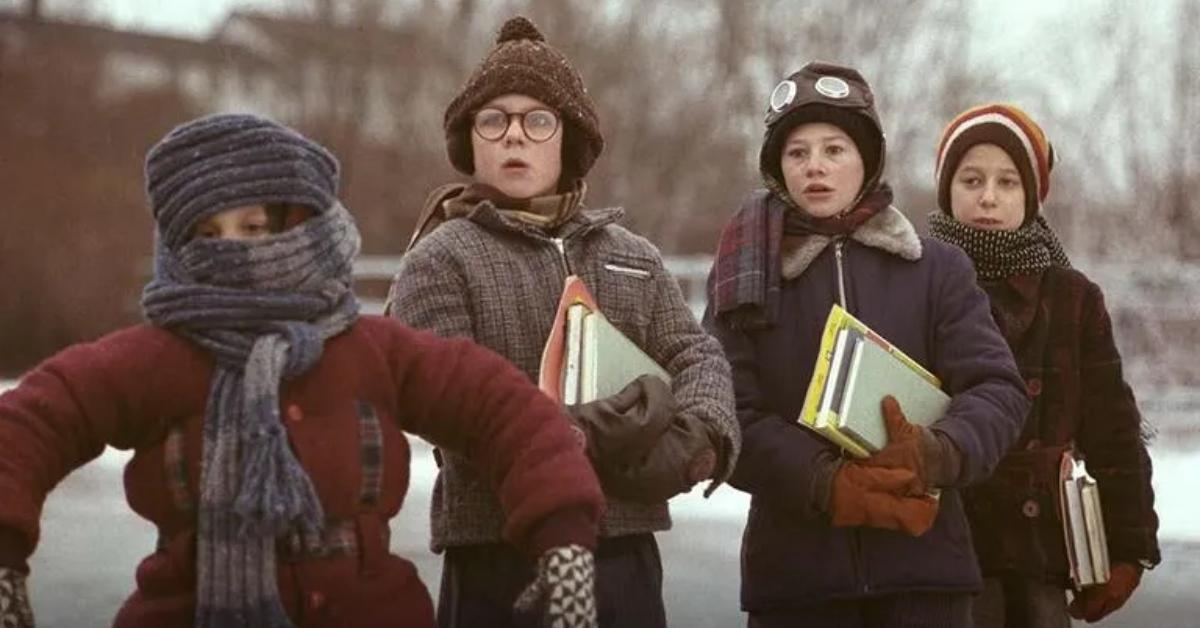 Article continues below advertisement
Zack Ward is not surprised that 'A Christmas Story' is a generational film.
For many fans of the beloved holiday film, it is religiously watched each Christmas season by every family member. Therefore, it's no surprise that the movie has sentimental meaning spanning generations.
"I am not surprised that it connects with so many generations because I've watched little kids, like 5 and 6 years old, watch this movie and laugh and love it. And then I've seen teenagers chuckle. And then I've seen adults with kids look at it from a different viewpoint, and smile, and squeeze their partner's hand," he told us. "And then I've seen grandparents, people in their 70s and 80s, who are like reminiscing about their childhood."
Article continues below advertisement
"I think because the story is really about earning the respect of someone you love," he explained, noting Ralphie's desire to have his dad's approval. "And also, being a child and going on that journey, I think it constantly connects to new generations and I hope it always does."
A Christmas Story Christmas will drop on HBO Max on Nov. 17.
Plus, for fans of the movies, Zack will be hosting a charity fundraiser for the Alzheimer's Association at the famous A Christmas Story house in Cleveland on Dec. 17. The actor — who will be signing autographs and posing for photos for free — asks for a charitable donation to the Alzheimer's Association.