Melissa Coates, Former WWE Superstar, Passed Away at Just 50 Years Old
Melissa Coates rose to fame through her impressive work in the WWE, but what ultimately was her cause of death? Details on the tragedy.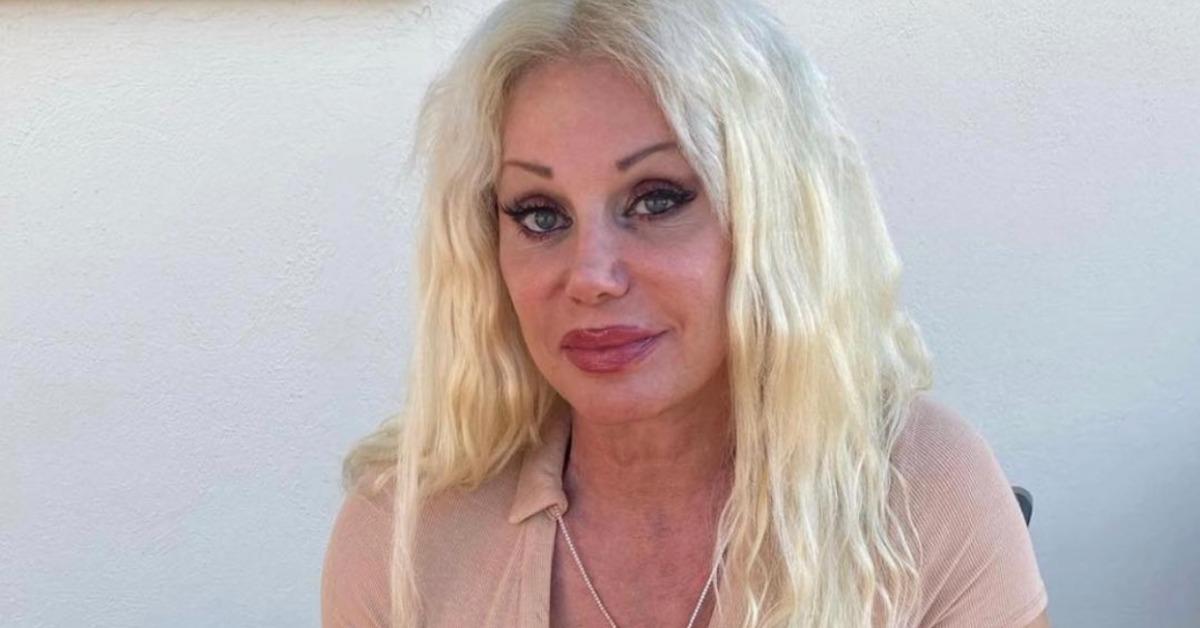 She may have been more well-known as the "Super Genie" during her time in the WWE, but Melissa Coates was one of the organization's biggest superstars regardless of which moniker she went by. A frequent partner of ECW legend Sabu, whom she often appeared alongside toward the end of her career, Melissa is a part of WWE history, and she is an undisputed icon within it.
Article continues below advertisement
Sadly, Melissa passed away in June 2021 at only 50 years old. The star had faced a lot of medical issues in recent times. So, what was Melissa's cause of death, and what other related details do we know about her passing? Keep reading to find out.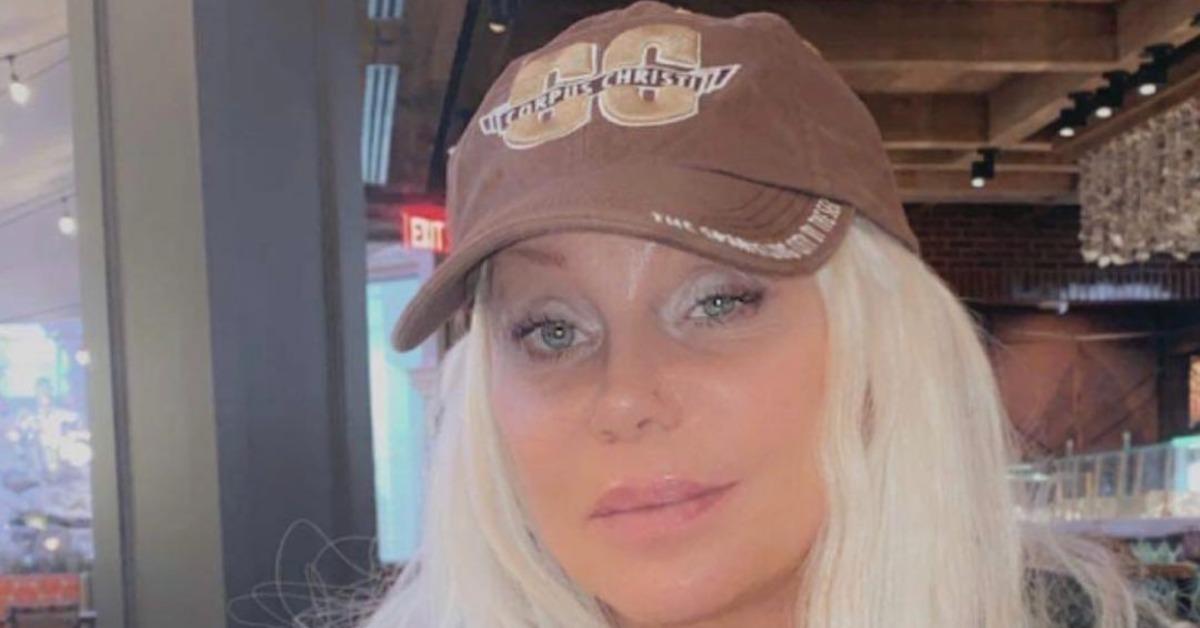 Article continues below advertisement
What was Melissa Coates's cause of death? The direct reason has yet to be revealed.
Although Melissa unexpectedly and tragically died at only 50, the cause of her death hasn't been confirmed by her family or local coroners yet. What we do know is that the former WWE star dealt with a slew of recent medical issues, resulting in her left leg being amputated at one point.
A GoFundMe page was created for her in November 2020, with a description explaining that Melissa had to have her leg amputated due to the fact that "arteries supplying blood to her left lower leg were completely obstructed by blood clots."
It is unknown whether that complication contributed to her eventual passing.
Article continues below advertisement
The news of her death was reportedly confirmed by a friend of Melissa's who took to Facebook on June 23 to share the tragic news with the world. "This may be the hardest post I have ever made … Just got word from Terry 'Sabu' Brunk that Super Genie Melissa Coates has passed away this afternoon," the post reportedly read. "I also have spoken to her brother, JR Coates, and niece, Cassi. They told me to post this sad news."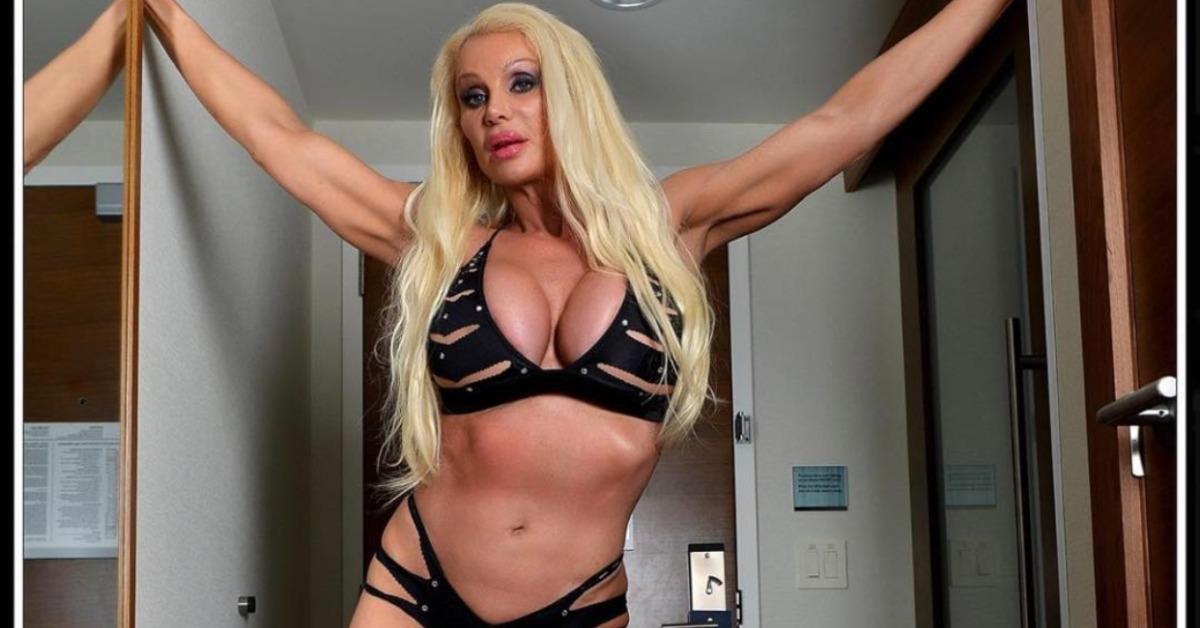 Article continues below advertisement
The wrestling world is shocked and taken aback by Melissa's death.
The Cauliflower Alley Club, an organization whose goal is to help aid former full-time wrestlers with the difficulties they may encounter in life after the sport, tweeted its condolences to those close to Melissa: "Everyone here at the CAC is deeply saddened to hear the news that Super Genie Melissa Coates has passed away. We send out our sincerest condolences to her family, friends, and fans. May they find comfort in the memories left behind during this most difficult time. R.I.P. Melissa."
Impact Wrestling offered some kind words as well, tweeting out, "We are deeply saddened to learn of the passing of Melissa Coates - better known to IMPACT fans as Super Genie, the manager of Sabu. We offer our heartfelt condolences to her friends and family."
We too offer heartfelt condolences and well wishes to Melissa's family as they navigate this difficult time. Stay tuned to Distractify for more details surrounding the star's passing as they emerge.