Melissa From 'The Challenge' Is a New Mom, but Who Is Her Baby Daddy?
While Melissa from MTV's 'The Challenge' publicly revealed her pregnancy in January, there are still so many questions about who the baby daddy is.
Melissa Reeves can surely call herself a "vet" now that she's participated in her third season of MTV's The Challenge: Total Madness. What's more fascinating than her third try at the prize money is that we now know Melissa was already pregnant during the filming of this season. She has since explained that when filming began, she had not been aware that she was already expecting.
Article continues below advertisement
While Melissa publicly revealed her pregnancy on Instagram in January 2020, she has been mum about who the father of her baby is. Though British tabloid, Daily Mail, claims Melissa's baby daddy is a professional soccer player by the name of Danny Simpson.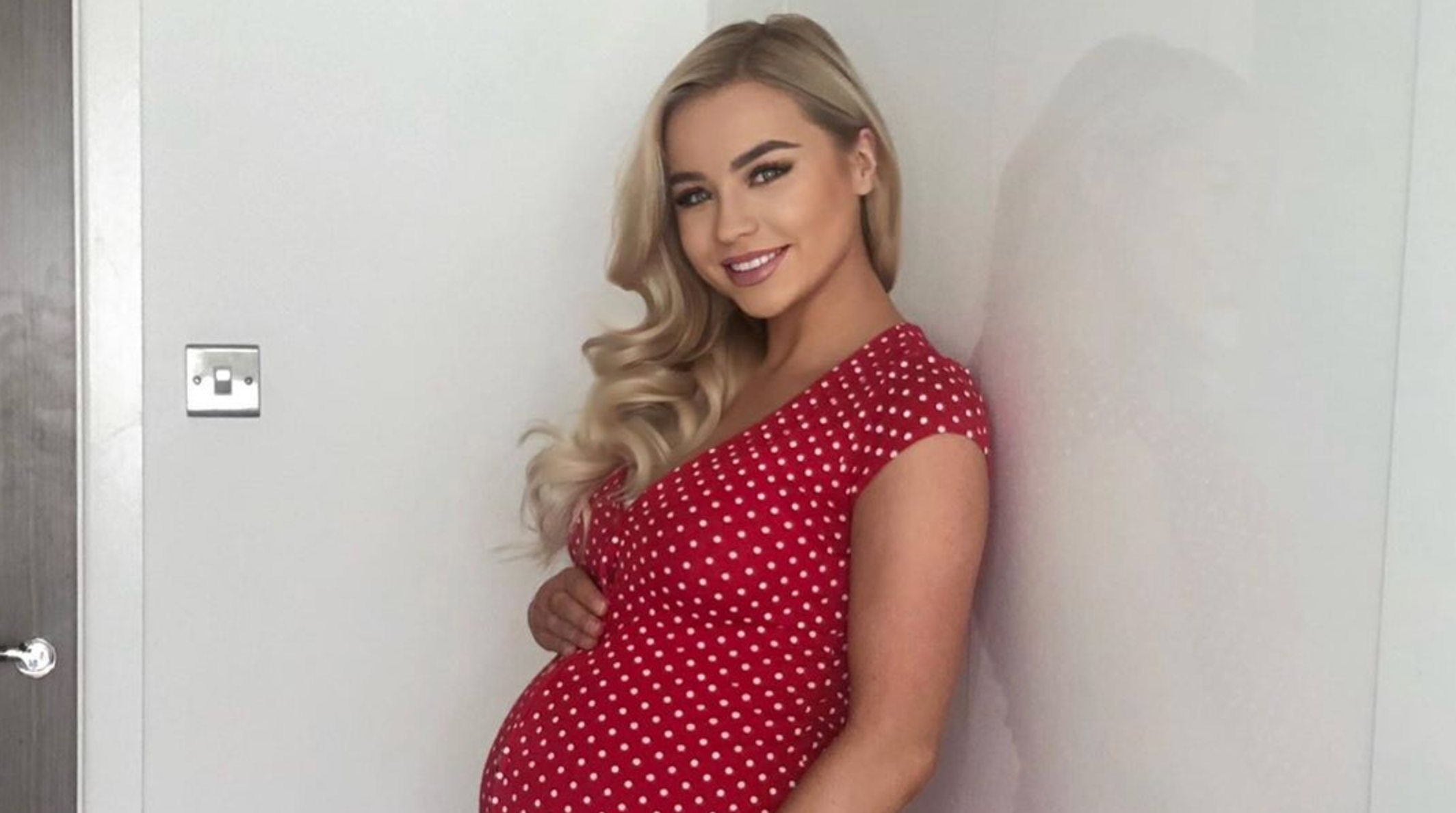 Article continues below advertisement
Melissa Reeves didn't know she was pregnant when she went back on 'The Challenge.'
One concerning factor that fans are now considering when it comes to an expectant mother being on The Challenge is that MTV has billed the season as "the most dangerous" ever produced. Now, Melissa explained that she was so early in her pregnancy that she didn't even know she was expecting.
Instead of a beautiful house with a pool and copious amounts of alcohol, the castmates arrived in Prague to discover they were living in an underground bunker, and in one of the biggest and most fan-respected twists in Challenge history, challengers were required to win an elimination round in order to be eligible for the final challenge.
Article continues below advertisement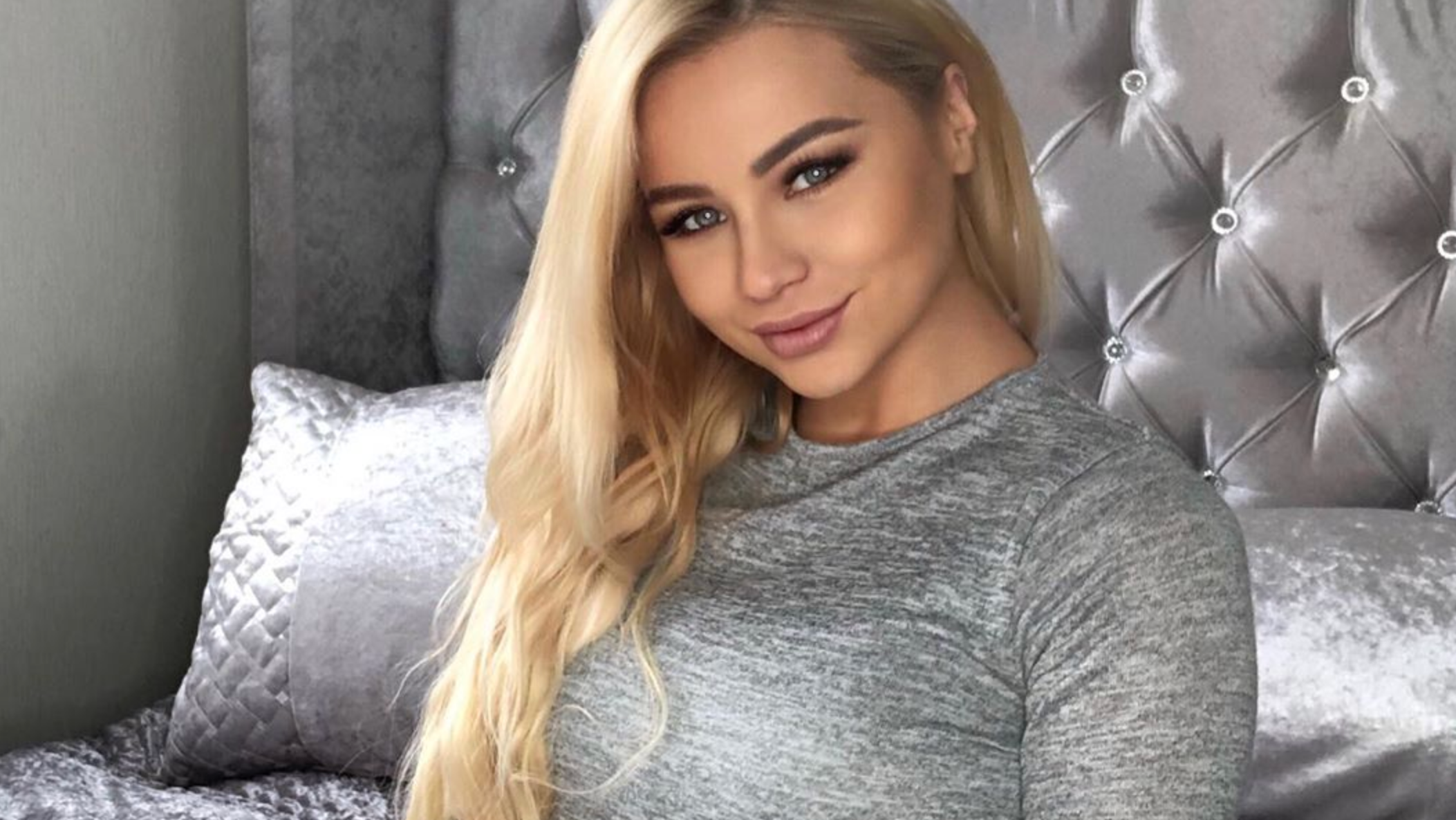 In a preview clip of the first episode, Melissa expressed her dismay upon realizing where they'd be living for the duration of the challenge. "Surely this isn't it? There are no windows, there's hardly any air. There's no wardrobe space. I've stepped into prison." In the final days before the premiere, Melissa described the season as having been "borderline torture, but it's going to be a hell of a season to watch!"
Article continues below advertisement
Melissa wanted to be clear about who was *not* the father.
Melissa filmed a Q&A for fans where she answered questions about her unplanned pregnancy. She first addressed online rumors about whether her Challenge castmate Kyle Christie was the father. Melissa shot down that rumor, calling it "absurd and crazy."
Article continues below advertisement
Rookie to The Challenge and Big Brother alum, Bailey Dayton, became fast friends with Melissa and also chimed in on the rumors that Kyle was the father of Melissa's baby. On Twitter, she shut down some trolls and tweeted, "and for all you little messies, the baby is not Kyle's. Y'all tried it though," with laughing emojis.
Rumors claim that a professional soccer player, Danny Simpson, is the father.
Melissa took to her Instagram Stories and posted an ultrasound image of her baby to be. On the actual ultrasound the words, "Baby of Melissa and Danny," appear in the upper left corner. That Instagram Story is now deleted.
Article continues below advertisement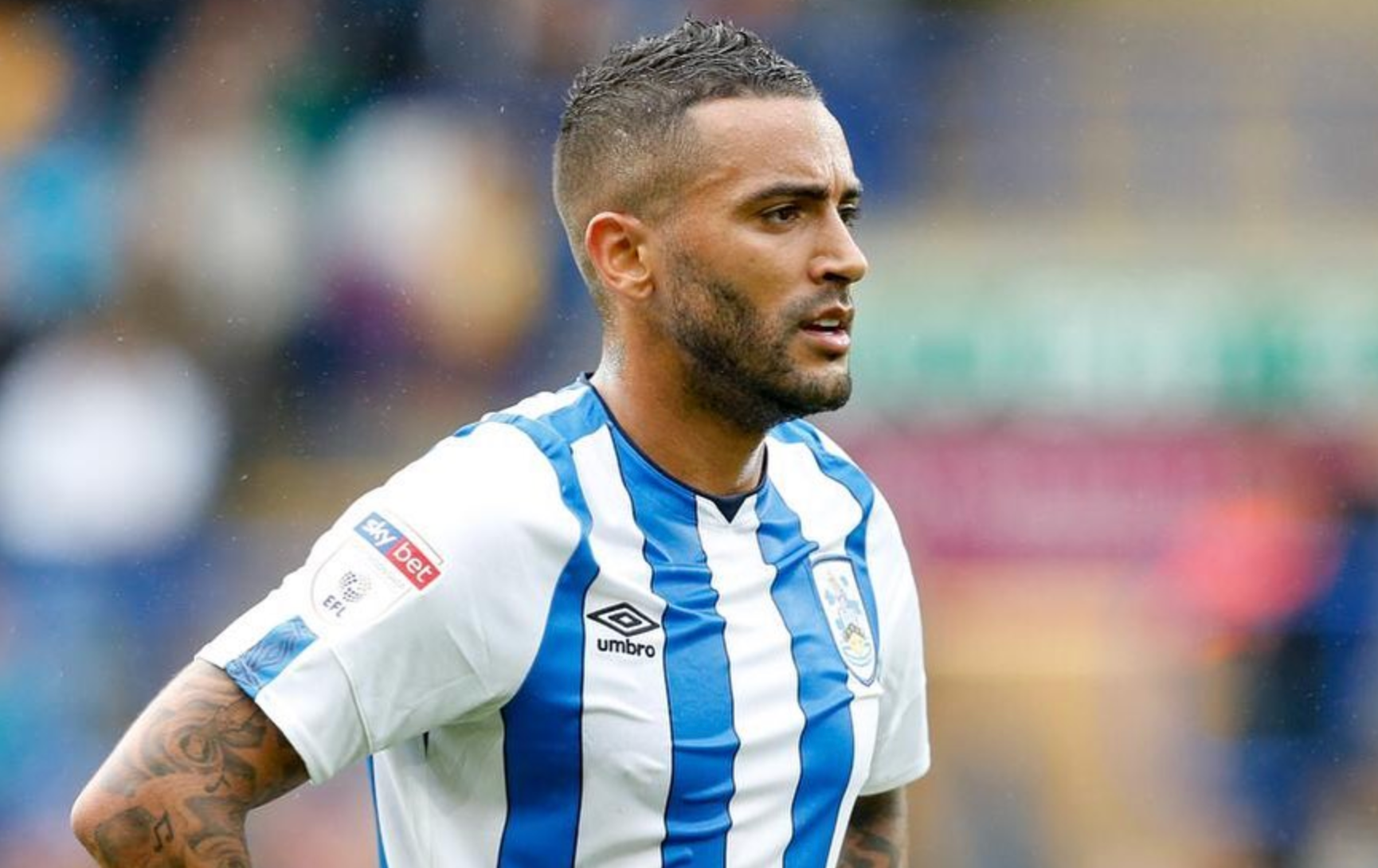 According to Daily Mail, a close friend of the reality star confirmed the father's identity is, in fact, Danny Simpson. The source also revealed that he has not provided any financial assistance for Melissa during her pregnancy.
Article continues below advertisement
A friend of Danny's reportedly told The Sun, "Danny and Melissa's relationship didn't work out but he has vowed to support her financially and emotionally. They have agreed to co-parent their little girl as best they can. It's a shame they haven't worked things out as a couple."
Article continues below advertisement
Melissa gave birth to a beautiful baby girl.
On May 24, 2020, Melissa gave birth to a baby girl after a three-day labor and eventual c-section. She celebrated the news on her Instagram.
She wrote, "My world changed forever! my baby girl arrived right on her due date words can't describe how in love with this little angel I am. I feel so happy and blessed. I was in labour for 3 days, then we had to opt for a C section because it turns out she is one big baby, she's 8lb 11!!"