The Menendez Brothers Had a Difficult Relationship With Their Parents
Interest in the Menendez brothers' case has been reignited, and there are new questions about the brothers, their parents, and what really happened.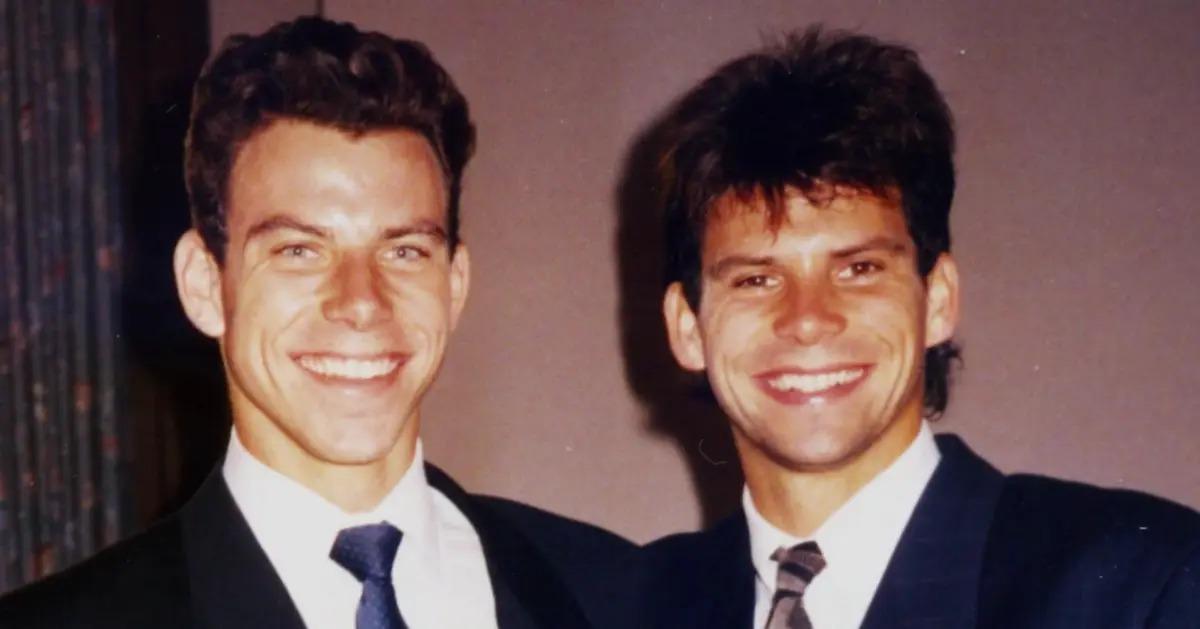 If your TikTok feed is full of true crime stories and cases that may not have seen the light of day in decades, then you might have noticed a renewed interest in the Menendez brothers. In case you need a refresher, in 1996, Lyle and Erik Menendez were convicted of two counts of first-degree murder, and of conspiracy to commit murder, in the deaths of their parents. Now, the brothers are serving their life sentences in prison.
Article continues below advertisement
The case — which highlighted accusations of child abuse from the siblings, who were 21 and 18 years old at the time of the murders — rocked the media. These were young men from a well-to-do family, and they appeared to be confident wealthy boys in court. Then, the allegations against their parents began, and the story got more complicated.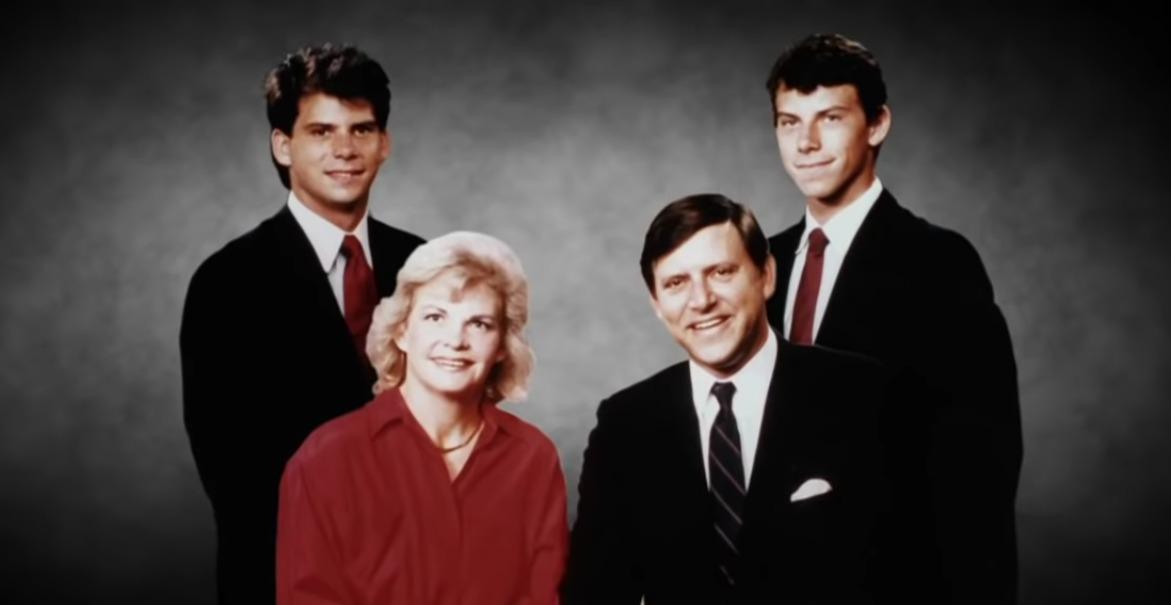 Article continues below advertisement
Who were the Menendez brothers' parents?
José Menendez met Mary "Kitty" Menendez while they were in college. And, for all intents and purposes, they had a fairly normal romance. They were married and eventually had two children together. But, according to rumors, José was arrogant, hard to deal with, and had several mistresses during the time he was married to Kitty.
Because of that, their marriage suffered, but they were still together at the time of their deaths, when Lyle and Erik Menendez entered the family's home and shot both of them in the living room. The brothers alleged in court that the crimes were brought on after years of sexual and emotional abuse from their father.
Article continues below advertisement
José Menendez had a lucrative job.
Despite being a reputed difficult man, as well as an abusive husband and father, José Menendez had built a cushy life for himself and his family. He worked as an executive for RCA Records at one point and later got a job with the film company Live Entertainment. It's unclear what Lyle and Erik Menendez received as an inheritance from their parents, if anything at all, but they were awarded a $650,000 insurance policy, which they spent in full.
Article continues below advertisement
While the brothers have denied that they killed their parents in some kind of revenge plot, they have also been candid about the alleged molestation they faced at the hands of their father for years. Lyle claimed he had been molested by their dad from the age of six to eight. Erik, on the other hand, claimed to have been forced to perform oral sex on their father until he was 18 and also alleged that their father raped him once.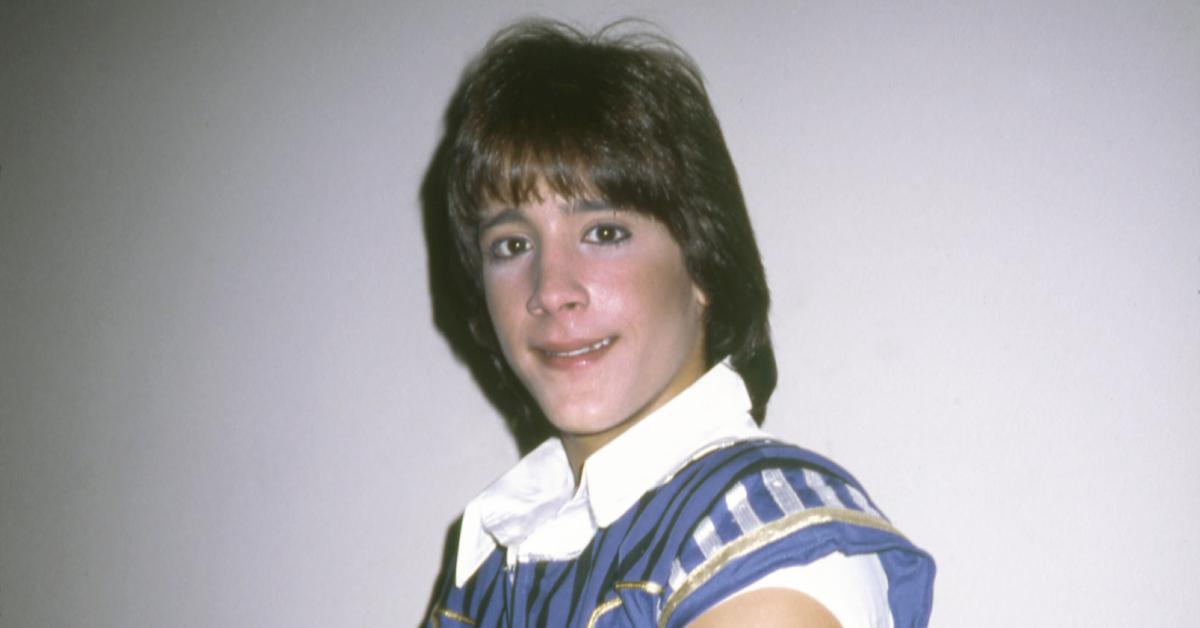 Article continues below advertisement
The disturbing claims from the brothers elicited sympathy from those who followed the case at the time.
And now, Roy Rosselló — a former member of the Puerto Rican boy band sensation Menudo — has claimed he was sexually assaulted as a teenager by José Menendez. These explosive allegations, in which Roy said José drugged and raped him, will be front and center in the three-part Peacock docuseries Menendez + Menudo: Boys Betrayed.
What was José and Kitty Menendez's net worth?
At the time of their deaths, José and Kitty Menendez had an estimated net worth of $14.5 million. Most, if not all of their wealth derived from José's run as CEO of Live Entertainment — by April 1994, however, the family fortune had "almost entirely been run through," according to the Los Angeles Times.