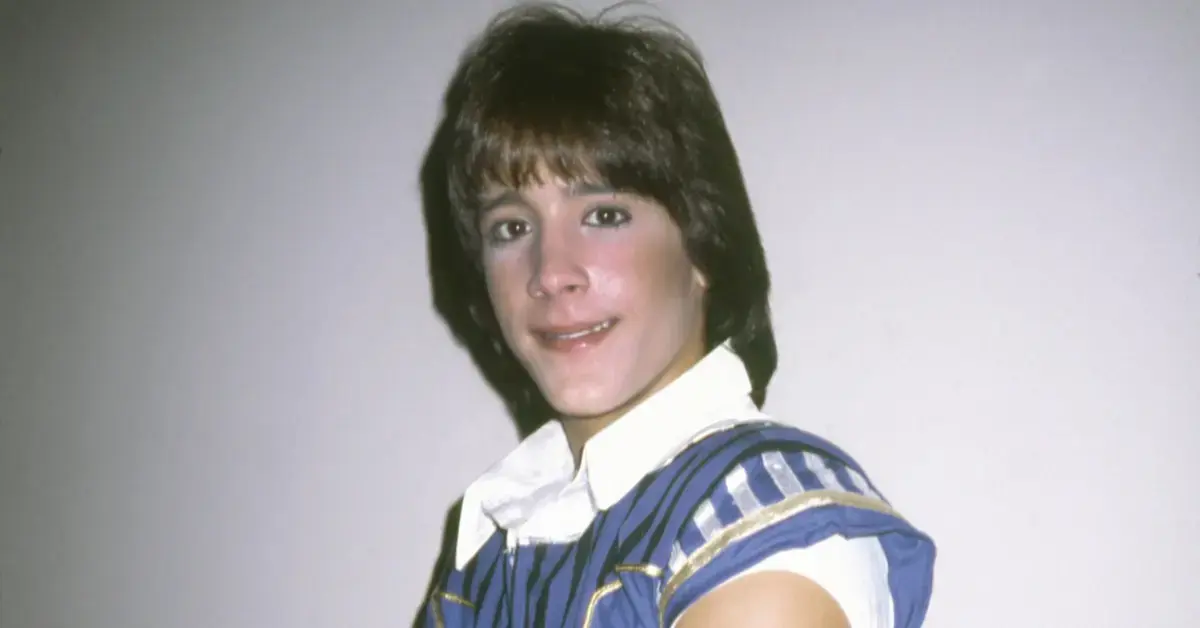 Where Is Former Menudo Member Roy Rosselló? He Has a Connection to the Menendez Brothers Case
Where Is former Menudo member Roy Rosselló now? He claims to have been sexually assaulted by Jose Menendez, father to the Menendez brothers.
On Aug. 20, 1989, Jose and Kitty Menendez were brutally murdered in their Beverly Hills home. In a frantic 911 call from their son Lyle (21), he is heard wailing while telling the operator someone has killed his parents. Suddenly there is a scream in the background. It's Erik Menendez (18), Lyle's brother.
Before the OJ Simpson trial, the country was gripped by the Menendez brothers, who, despite the 911 call, stood accused of murdering their parents.
Article continues below advertisement
The state alleged their motive was financial while the defense tried to tell a different story. The brothers claimed their father had been sexually abusing them for years, and the murder was in self-defense. After a six-month trial they were found guilty and sent to prison without parole.
In a shocking twist, a former member of the popular Puerto Rican boy band Menudo claimed in a documentary that he was also sexually abused by Jose Menendez. Where is Roy Rosselló now? Here's what we know.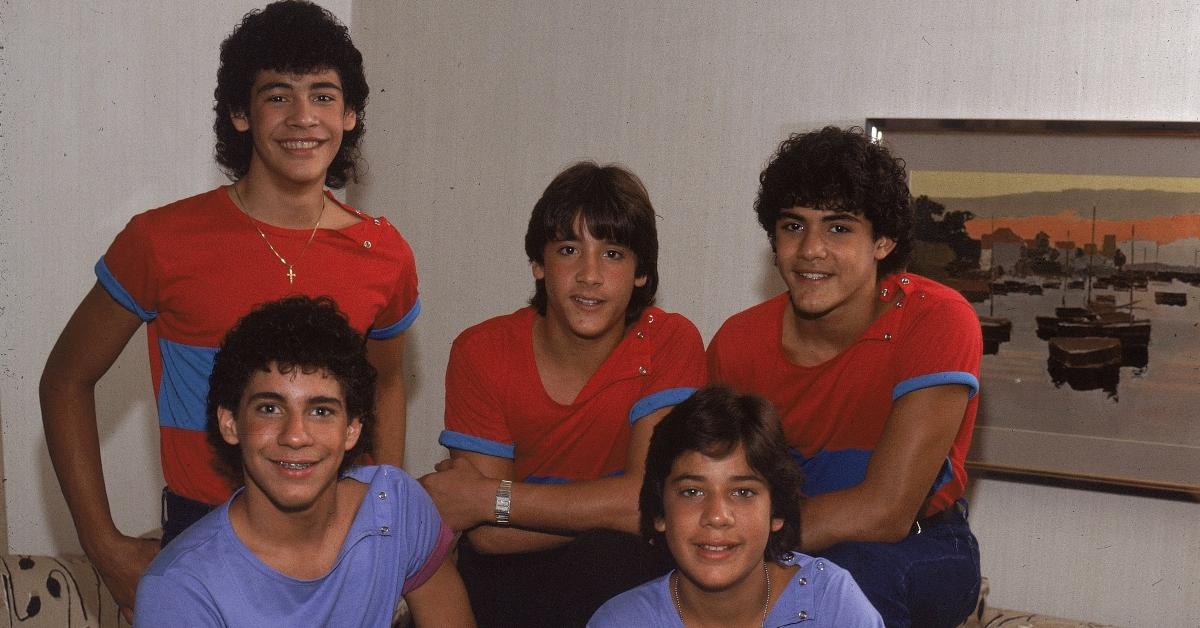 Article continues below advertisement
Former Menudo member Roy Rosselló claims he was sexually abused by Jose Menendez.
Roy Rosselló continued his music career after Menudo and went on to reportedly settle in Brazil, where he performs and sometimes appears on radio shows, per the Sun.
In Peacock's 2023 docuseries Menendez + Menudo: Boys Betrayed, Rosselló claimed that he too was a victim of Jose Mendendez.
During the Menendez brothers' trial, Los Angeles County Superior Court Judge Stanley M. Weisberg decided the testimony regarding the alleged sexual abuse was inadmissible because it was irrelevant, per Today. Could another victim mean a new trial for the brothers?
In the documentary, Rosselló said, "It's time for the world to know the truth."
Rosselló was in Menudo from ages 13 to 16, and recalls being introduced to Jose Menendez by the band's then-manager. Edgardo Díaz apparently brought Rosselló to the Menendez home in New Jersey where he claims he was drugged and raped by the family patriarch. According to Rosselló, he was also sexually abused by Díaz.
Article continues below advertisement
Erik Menendez felt deep sadness when he learned what allegedly happened to Roy Rosselló.
Journalist Robert Rand has been covering the Menendez brothers since the beginning. Per his website, Rand was "in court daily for both trials in 1993–'94 and 1995–'96 and provided analysis for Court TV, ABC, and CBS News." Rand also consulted on NBC's Law & Order True Crime: The Menendez Murders and wrote a book about them aptly titled The Menendez Murders. He well-versed in what happened, and considers himself a friend.
Article continues below advertisement
"I thought there was some sort of connection. Jose Menendez was obsessed with the band Menudo," said Rand in the documentary. After speaking with Rosselló, Rand called Erik to deliver the unsettling news. "How do you feel about that?" Rand asked Erik. "Frankly, to be honest, I feel horrible," Erik shared. "It's sad to know there was another victim of my father."
Erik then added, "You know I always hoped and believed that one day the truth about my dad would come out, but I never wished for it to come out like this."
When Rand was able to chat with Lyle, he was slightly more measured. "It was very overwhelming to hear that," he said. "We heard rumors that something might have happened with Menudo through the years." Lyle was a bit more pragmatic, citing the fact that testimony from Rosselló could have "made a difference at the trial."