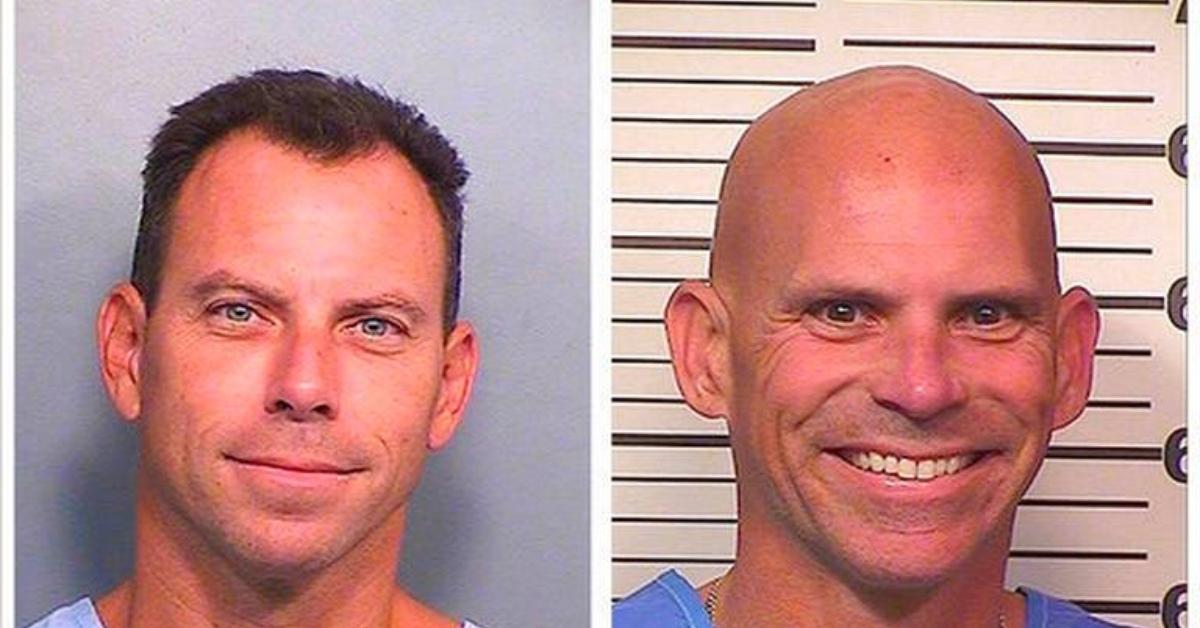 Somehow There's Another Documentary About the Menendez Brothers — Where Are They Now?
When most people think of televised court cases, the O.J. Simpson trial is usually the first one that springs to mind. That makes sense as the entire country had access to this case, beginning with Simpson's slow speed chase through the streets of Los Angeles and ending with his acquittal. However, there was another sensational case that stunned America just a few years prior.
Article continues below advertisement
Erik and Lyle Menendez are affluent brothers who, on Aug. 20, 1989, shot and killed their parents in the sprawling Beverly Hills mansion where they all lived. At first it looked as if the brothers were going to get away with it, but an eventual confession led to their arrest and conviction.
A new Investigation Discovery series titled Menendez Brothers: Misjudged looks into the possibility that the judicial system got it wrong the first time. Where are the Menendez brothers now? Here's what we know.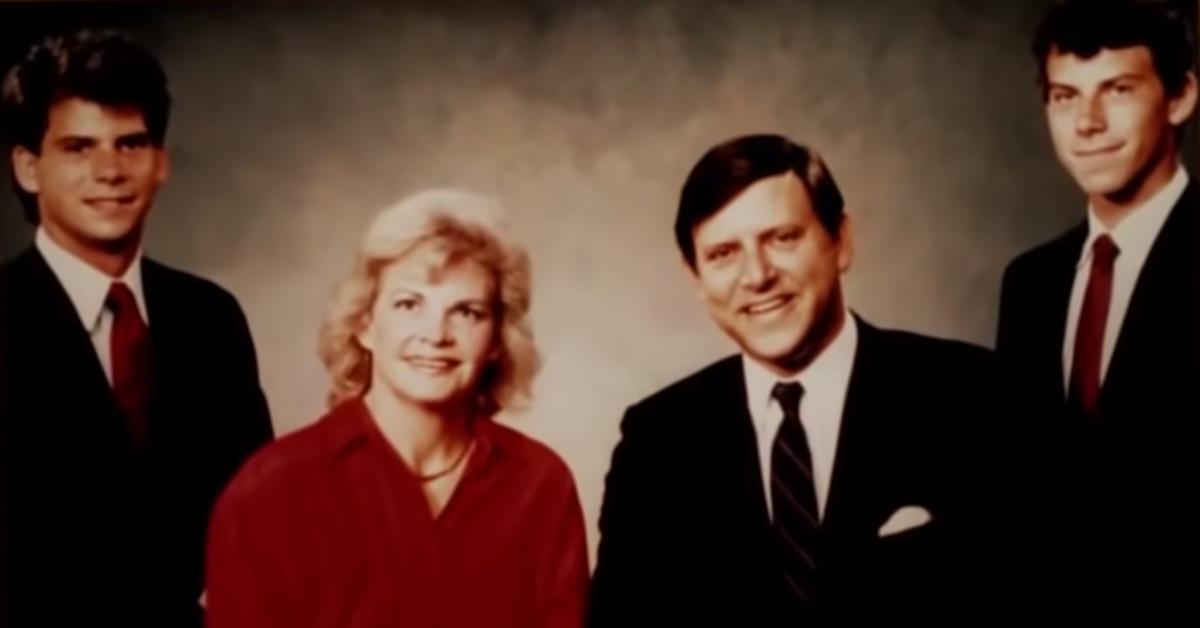 Article continues below advertisement
Where are the Menendez brothers now?
According to ABC News, in April 2018, Erik and Lyle Menendez were reunited at Richard J. Donovan Correctional Facility in San Diego, Calif. They are both imprisoned there now, serving out life sentences without the option of parole. Despite being in prison since 1996, Erik and Lyle Menendez have been able to lead relatively normal lives, so to speak.
Lyle Menendez has been married twice. He met his first wife, former model Anna Eriksson, after she began writing to him. They married "via speaker phone in 1996," per Hello Giggles. Five years later, they divorced when Anna found out Lyle was communicating with another woman. Perhaps that woman was Rebecca Sneed Menendez, whom Lyle married in 2003 and is still married to as of the time of this writing. Soon after they tied the knot, Rebecca became an attorney in order to provide support for Lyle.
Article continues below advertisement
Unlike Lyle, Erik has only been married once. Tammi Menendez also corresponded with Erik during his trial and continued to do so after he was convicted. She was married at the time and sadly lost her husband to suicide late in 1993. For the next four years, Erik and Tammi's letter-writing would carry on, finally culminating in an in-person meeting in 1997. By 1998, they were married and remain so to this day.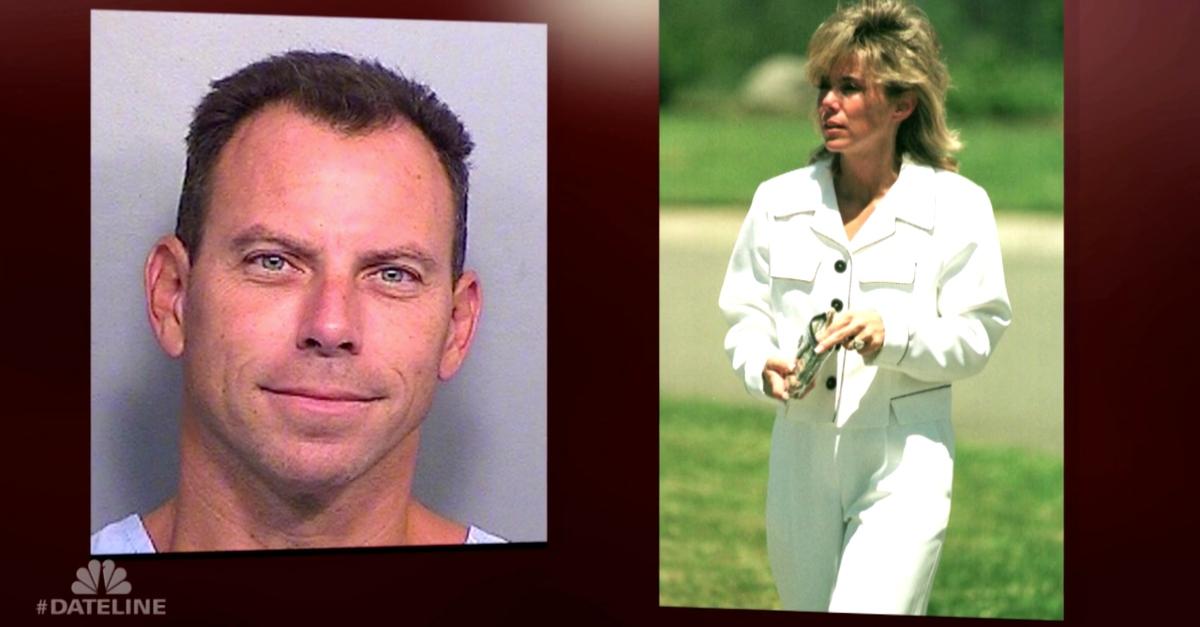 Article continues below advertisement
Could the Menendez brothers be released from prison?
The crux of the Menendez brothers defense was an accusation of abuse against their father Jose Menendez. In tearful testimonies, Erik and Lyle recounted harrowing stories of physical and sexual abuse that spanned years. The defense argued that the brothers murdered their parents in self-defense.
As of now, all of their appeals have not been granted but a new California law enacted in 2016 could possibly change that. Yahoo News reported the law stated that "those who were convicted of a crime after being forbidden from offering evidence of abuse could appeal. And because the judge at the Menendez brothers' second trial prevented them from using the abuse allegations as a defense, they were eligible to appeal their case again."
As of this time, no new appeal has been granted but perhaps the new Investigation Discovery series will have more answers.
Menendez Brothers: Misjudged is currently streaming on Discovery Plus.