George Foreman Denies Sexual Abuse Allegations From Two Women, Calls Them "Baseless Threats and Lies"
Former two-time heavyweight boxing champion George Foreman denied two 45+ year-old sexual abuse allegations. Here's what he said.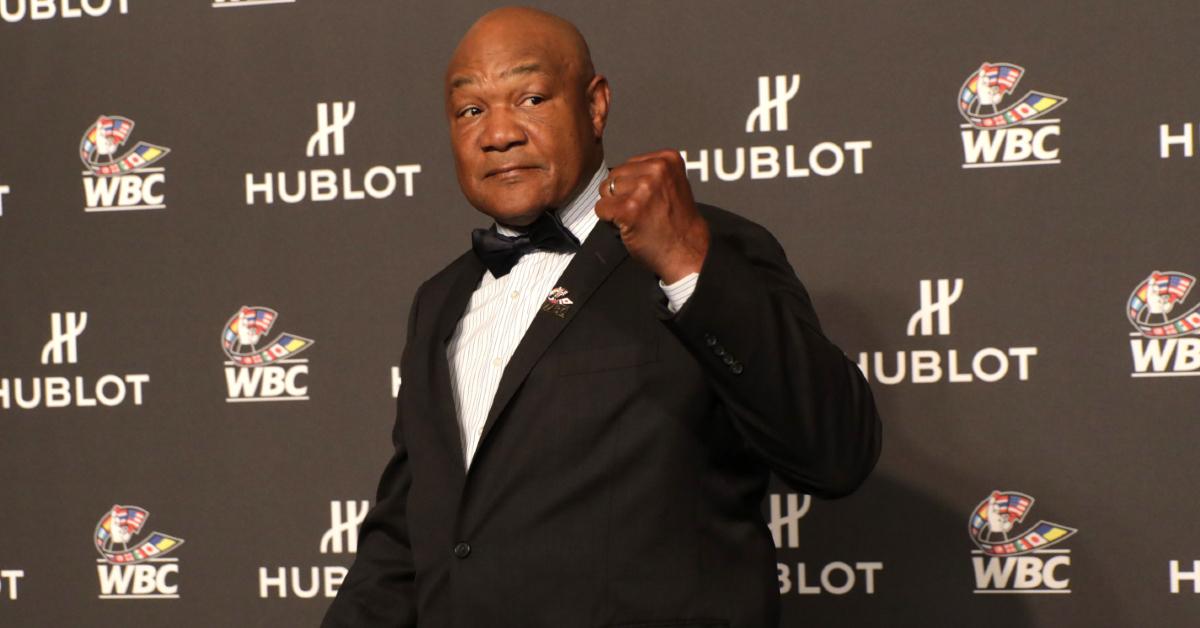 George Foreman, who is just as well-known for endorsing tabletop grills as he is for his pugilistic prowess in the ring, has vehemently denied allegations from two women claiming he sexually abused them in the '70s, TMZ reports.
Article continues below advertisement
A lawsuit is set to be filed by two women whose fathers were friends and business colleagues of George Foreman. The suit contains claims of abuse, which the boxer has reportedly said are "categorically" false.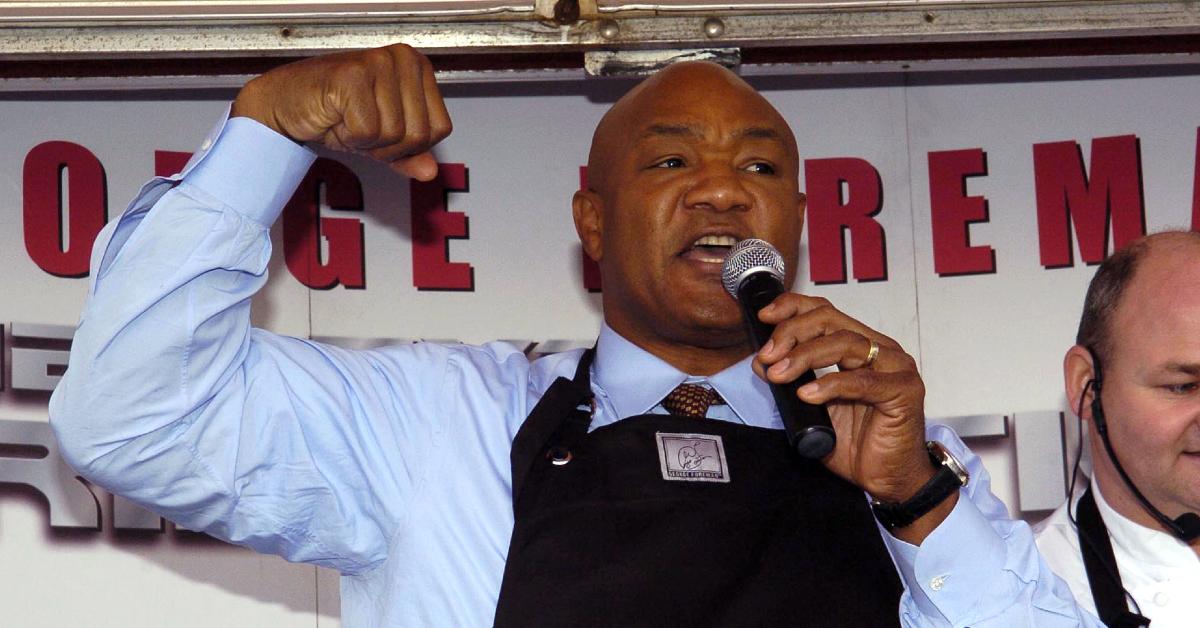 Article continues below advertisement
"Over the past six months, two women have been trying to extort millions of dollars each from me and my family. They are falsely claiming that I sexually abused them over 45 years ago in the 1970s. I adamantly and categorically deny these allegations. The pride I take in my reputation means as much to me as my sports accomplishments, and I will not be intimidated by baseless threats and lies," TMZ quoted Foreman as saying.
Foreman has purportedly said that the claims are part of "a coordinated extortion plot" to claim some of his $300 million net worth. It's been said that the women have asked Foreman for $12.5 million a piece. Foreman has said he will fight the claims.
Article continues below advertisement
"I am, and always will be, guided by my faith and trust in God. I will work with my lawyers to fully and truthfully expose my accusers' scheme and defend myself in court. I don't pick fights, but I don't run away from them either," he said.
During his boxing career, Foreman was best known for his punching power at heavyweight. He dropped out of school at the age of 15. When he turned 16 he asked his mother to sign him up for the Job Corps, where he attained his GED and began to learn carpentry and bricklaying.
Article continues below advertisement
He also began training as an amateur boxer and thrived in the sport. He brought home the gold medal in Mexico's 1968 Olympics, meeting with President Lyndon B. Johnson in the same year.
In 1973, he knocked out Joe Frazier in a largely one-sided affair to become the undisputed heavyweight champion.
Article continues below advertisement
Foreman notoriously had difficult times securing fights because of his size, skill, and power. He defended his title twice before fighting Muhammad Ali in 1974's massive boxing event, the "Rumble in the Jungle."
This bout was considered to be Ali's huge comeback, and the beloved superstar evaded Foreman's punches and tired out the younger, stronger fighter while landing shots of his own.
Ali managed to knock out a 25-year-old Foreman in the 8th round of their fight. George was unable to get another crack at the title and retired in 1977. However, he made a comeback in 1987, a shocking announcement given that he was professionally inactive for so long. He said that he felt compelled to fight in order to fund a youth center he created, which had gobbled up a ton of funds he earned early on in his fighting days.
Article continues below advertisement
During his comeback, Foreman was able to consistently win fights and lent his persona to advertising opportunities, chief among them being the George Foreman Grill and Meineke Discount Mufflers. George reportedly earned a minimum of $250 million from the grill.
During his comeback, Foreman only lost to Evander Holyfield and Tommy Morrison, both by unanimous decision.
Then an opportunity for Foreman to fight Michael Moorer, who defeated Holyfield to become champ, arose. Foreman fought Moorer on Nov. 5, 1994, and at 45 years of age, was able to knock out the 26-year-old Moorer to become a two-time heavyweight champion. He would defend his title three times before losing to Shannon Briggs in 1997 when he retired from boxing for good.