George Foreman's Second Act as a Grill Salesman Was Not Something He Planned
George Foreman's boxing career was dwarfed by his involvement with the George Foreman Grill, but how did he get into the grill business to begin with?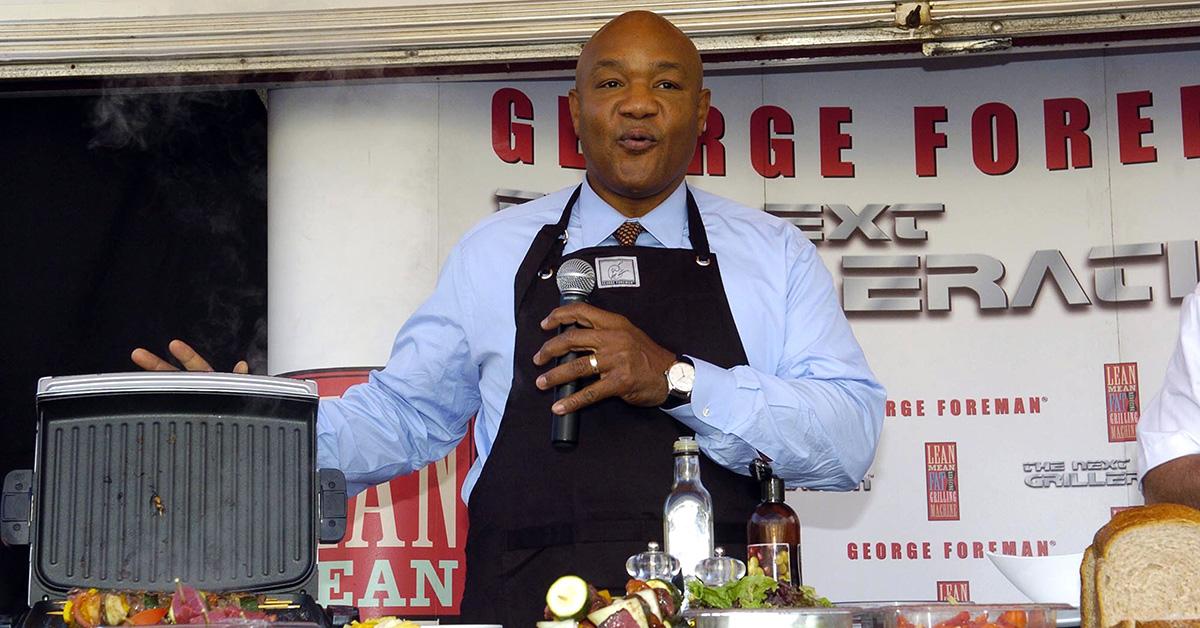 After a hugely successful career as a boxer, you might think that George Foreman would have retired to a quiet life, or found his profession somewhere adjacent to the sport. Instead, George may now be best known as a grill salesman who used to box, thanks to the enormous success he had selling George Foreman Grills.
Article continues below advertisement
The success of those grills has naturally led some to wonder how a boxer wound up in the grill selling business. As it turns out, that was never part of George's original plan.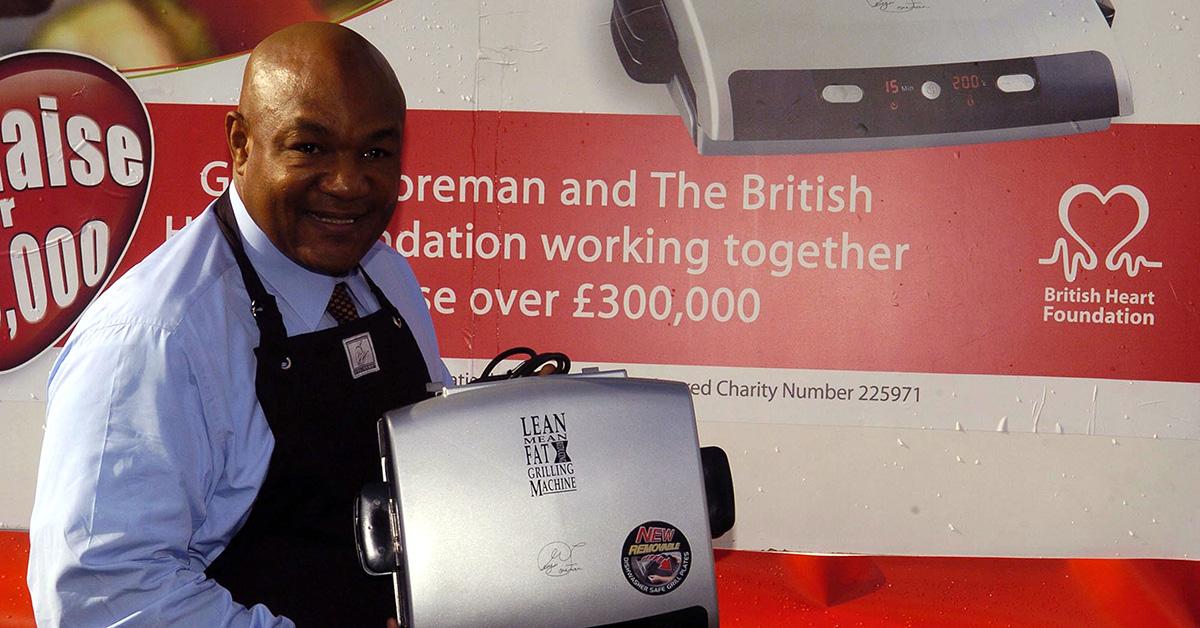 Article continues below advertisement
Why did George Foreman make a grill?
As it turns out, the George Foreman Grill was not actually invented by George Foreman. It was actually invented by Michael Boehm, and it was Boehm and his associates who reached out to George about becoming the grill's brand ambassador. George was already an ambassador for several products, and he was reticent to take the offer, in part because they weren't offering him any money upfront.
Ultimately, a lawyer friend of his put him on the spot over the phone, and his wife, having overheard the conversation, decided to try the grill out for herself. She told George she liked its dual surface technology, and eventually convinced George himself by grilling him a burger on it. After trying a burger and seeing the grill, he was impressed, and decided that he would join the venture.
Article continues below advertisement
By this point, George was apparently so thrilled by the grills that he no longer cared about receiving any money in exchange. All he wanted was enough free grills to stock up all of his various properties, as well as some to gift to his various family members. Now, all these years later, the grill and George's decision to lend his name to the product is widely considered to be the best endorsement deal in the history of sports.
Hulk Hogan passed the grill up.
Although George wisely found a great product to attach his name to, it turns out that he wasn't the first choice for the grill. As Hulk Hogan explained in 2011, Hulk said that he chose to endorse the Hulkamania Meatball Maker instead of the grill, a mistake that wound up costing him hundreds of millions of dollars in the long run.
Article continues below advertisement
Over the years, though, Hulk's story about the grill has changed. For a time, he said that he passed it up, and then he said that he simply received a call offering him one of two products. The call went to his answering machine, and by the time he had gotten back to him, George had already taken the grill.
Given that wrestlers are known in part for their ability to tell intricate, imaginative tales, it's difficult to say whether either of these stories is 100 percent accurate. What seems clear, though, is that Hulk may have had an opportunity for the grill, one that ultimately made some other athlete fabulously wealthy.