Mercedes Williamson Was Murdered by Her Boyfriend in 2015 — Where Is He Now?
Mercedes Williamson's murder is depicted in MTV's 'True Life Crime,' but where is her killer now and were they finally brought to justice?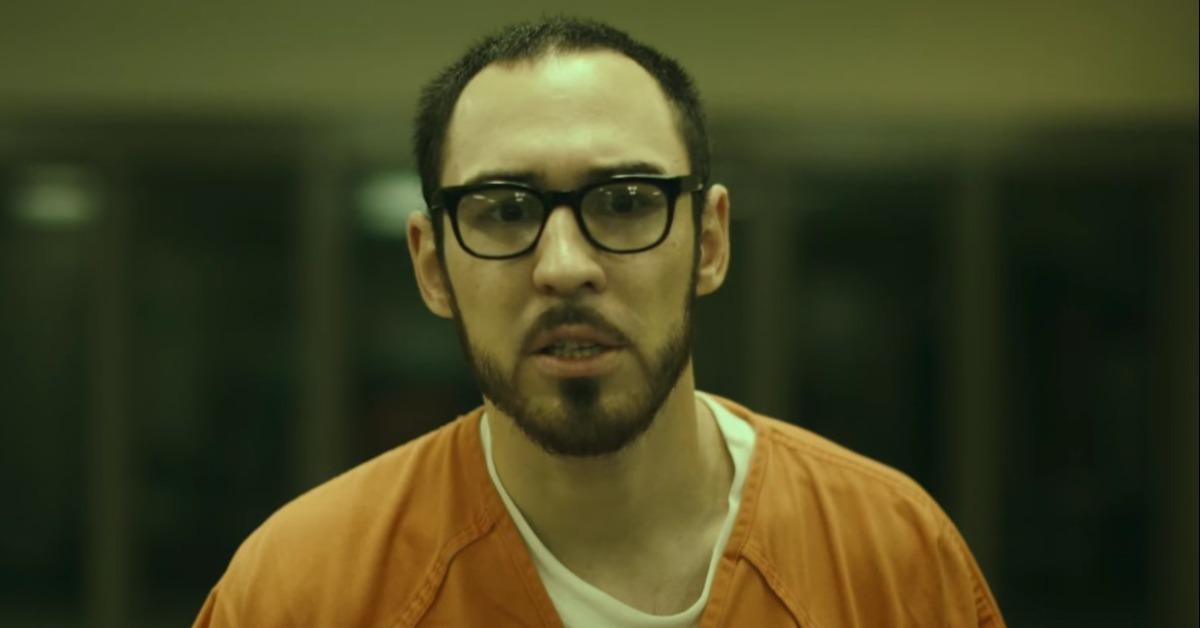 In December 2016, Joshua Vallum pleaded guilty to hate crime charges in the death of his then-17-year-old transgender girlfriend, Mercedes Williamson. He admitted to killing her in 2015 after they ended their relationship, in an effort to keep the fact that she was transgender a secret. He lured her from her home in Alabama to his car under false pretenses.
Article continues below advertisement
At the time, prosecutors said Vallum shocked her with a stun gun and stabbed and beat her to death to prevent anyone from finding out he had been intimate with a transgender person. According to the prosecutors involved in the case, Vallum had been part of the Latin Kings gang.
Because a rule in the organization prevented homosexual behavior (despite Williamson being a transgender female who didn't identify as a male), Vallum killed her.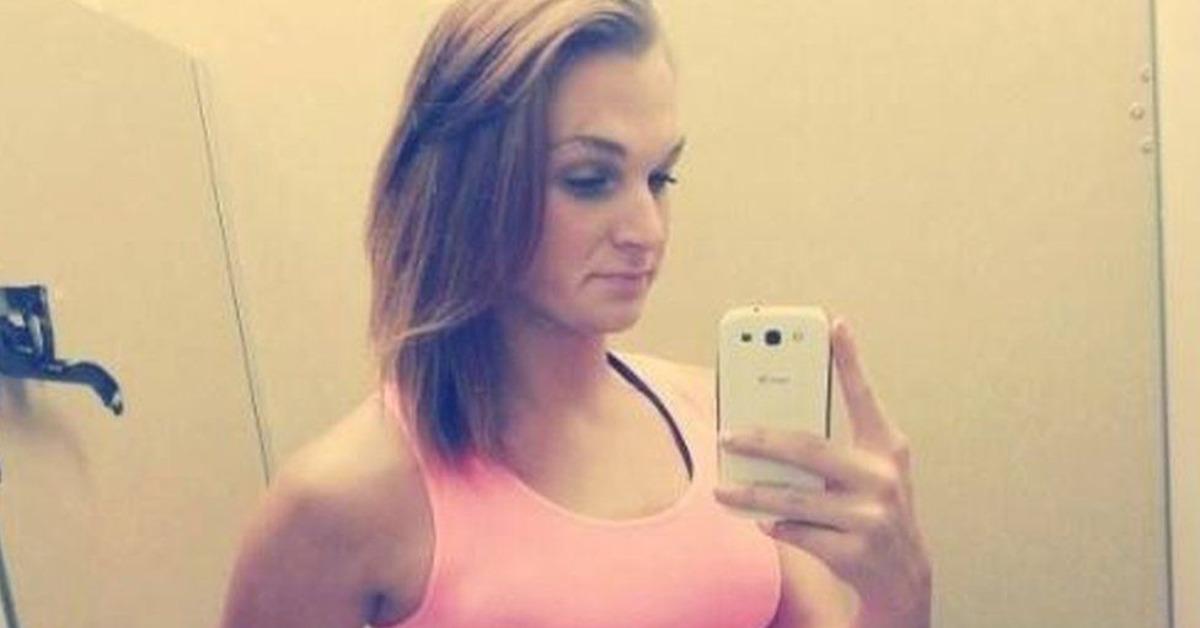 Article continues below advertisement
Three days after Williamson's death, her body was found in a shallow grave. And not long after, Vallum confessed to the murder. He became the first person in the United States to be convicted of a transgender hate crime.
Before the 2009 nationwide ruling of the Hate Crimes Prevention Act, not all states recognized such hate crimes. Now, MTV's True Life Crime details what happened in the case, and viewers are sure to wonder where Vallum is today.
Where is Mercedes Williamson's killer now?
In 2017, at 29 years old, Vallum was sentenced to 49 years in prison for Williamson's murder. Although Vallum had initially stated in court proceedings that he found out about Williamson being transgender shortly before he killed her in 2015, he later said in his plea hearing that he knew she was transgender for longer.
However, he kept that information, and the sexual nature of their relationship, a secret from friends and family.
Article continues below advertisement
According to Sun Herald, not long after Vallum admitted he killed Williamson, he was found in his jail cell after attempting suicide. According to the outlet, George County Jail employees found him unconscious with a bed sheet wrapped around his neck. There was also a note that said he had been "living a nightmare."
As of 2021, though, Vallum is still alive and in prison.
Article continues below advertisement
In 2018, Vallum appeared in the three-part BBC docuseries Love and Hate Crime, and although he said in the docuseries that he wished he could take back what he had done, he also claimed Williamson is now in hell.
"I know that I'm secure in my relationship with God but I don't know if Mercedes was secure," he said. "So I have to live with the fact that I killed Mercedes and she's in hell."
Article continues below advertisement
Mercedes Williamson's ex-boyfriend's mother spoke out about the murder.
In 2016, AL.com spoke with Kelly Wilkins, Vallum's mother. She explained that she viewed both the murder itself and Williamson's sexual orientation as sinful. Wilkins misgendered Williamson and asserted, not unlike her son did years later, how she felt about what happened.
"Josh is not gay," she said. "Ask all the girls he has dated over the years. I'm not more focused on either sin. They are both sin."
Williamson was the victim of a brutal hate crime. One can only hope her family gained some sense of closure when her killer was brought to justice.
If you or someone you know is a member of the gay, lesbian, bisexual, transgender, queer, and questioning community and need support, the LGBT National Help Center provides free and confidential resources.