MTV's 'True Life Crime' Explores the Tragic Death of 24-Year-Old Britney Cosby
A Season 2 episode of MTV's 'True Life Crime' describes Britney Cosby and her girlfriend's deaths at the hands of her father, so where is he now?
A July 2021 episode of True Life Crime on MTV details the tragic deaths of 24-year-old Britney Cosby and her girlfriend, Crystal Jackson, in March 2014 in Port Bolivar, Texas. The women's bodies were found near a dumpster not far from Britney Cosby's home, and her father, James Cosby, was arrested for the murders.
Article continues below advertisement
Now, people are curious about where Britney Cosby's father is and what happened after his arrest. When he was taken into police custody, he was charged as a possible suspect who might have worked with someone else to carry out the crimes, and some of the details were a little hazy. Years after the murders and arrests, James Cosby's trial has come and gone. Here's what we know about his life today.
Article continues below advertisement
So, where is Britney Cosby's father now?
At the time of his 2014 arrest, authorities believed that James Cosby bludgeoned his daughter to death before shooting Crystal Jackson and disposing of their bodies. His bedroom was found to have drops of blood as well as a copy of the Koran opened to a passage about homosexuality being a sin.
His daughter's sexual orientation was — according to family members who spoke about the case afterward — a point of contention between James and Britney Cosby.
In August 2016, James Cosby was found guilty of capital murder in the deaths of both Jackson and Britney Cosby. He was sentenced to life in prison without parole. James Cosby's exact motives are still unconfirmed and unknown, but many believe he committed the crimes out of prejudice against his daughter and her sexuality.
In December 2017, he attempted to appeal the ruling but was denied.
Article continues below advertisement
Britney Cosby's mother has spoken out about her murder.
At the time of James Cosby's arrest, Britney Cosby's mother, Loranda McDonald, told KHOU-TV (per Daily News) that her ex had never supported the fact that their daughter was a lesbian, further driving home the theory that James Cosby had murdered Britney Cosby and her girlfriend because of the nature of their relationship.
"I think they should lock him up, don't let him out," McDonald told the news outlet at the time. "Give him the chair. I want him to suffer."
Article continues below advertisement
'True Life Crime' delves into other tragedies.
In the past, MTV's True Life Crime has shed light on the case involving the death of Kenneka Jenkins, whose body was found locked in a freezer after a night out with friends. It has also explored the mystery of Jerika Binks, whose disappearance left investigators stumped.
There are times, however, when the episodes give closure to viewers rather than end with a mystery unsolved.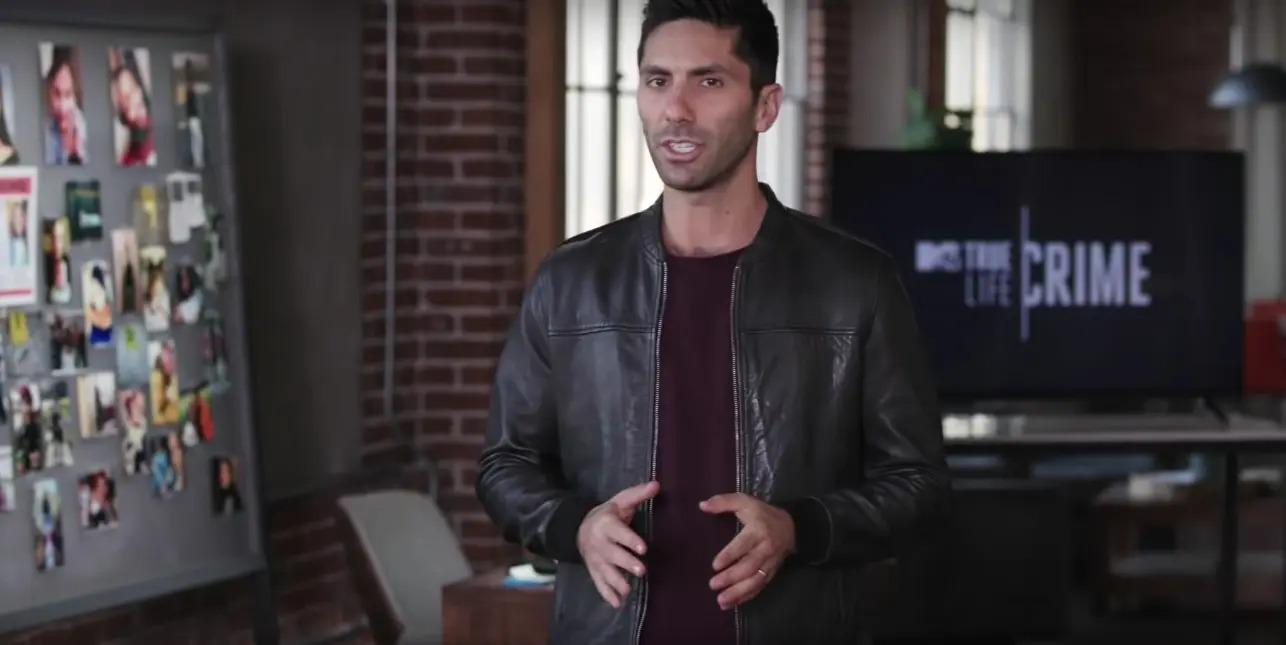 The point of the series is to give attention to cases about young people specifically and help some questions get answers while giving the victims' families a little more clarity. And even if the show doesn't outright solve cases, it sometimes comes close.
Watch True Life Crime on Tuesdays at 10 p.m. EST on MTV.