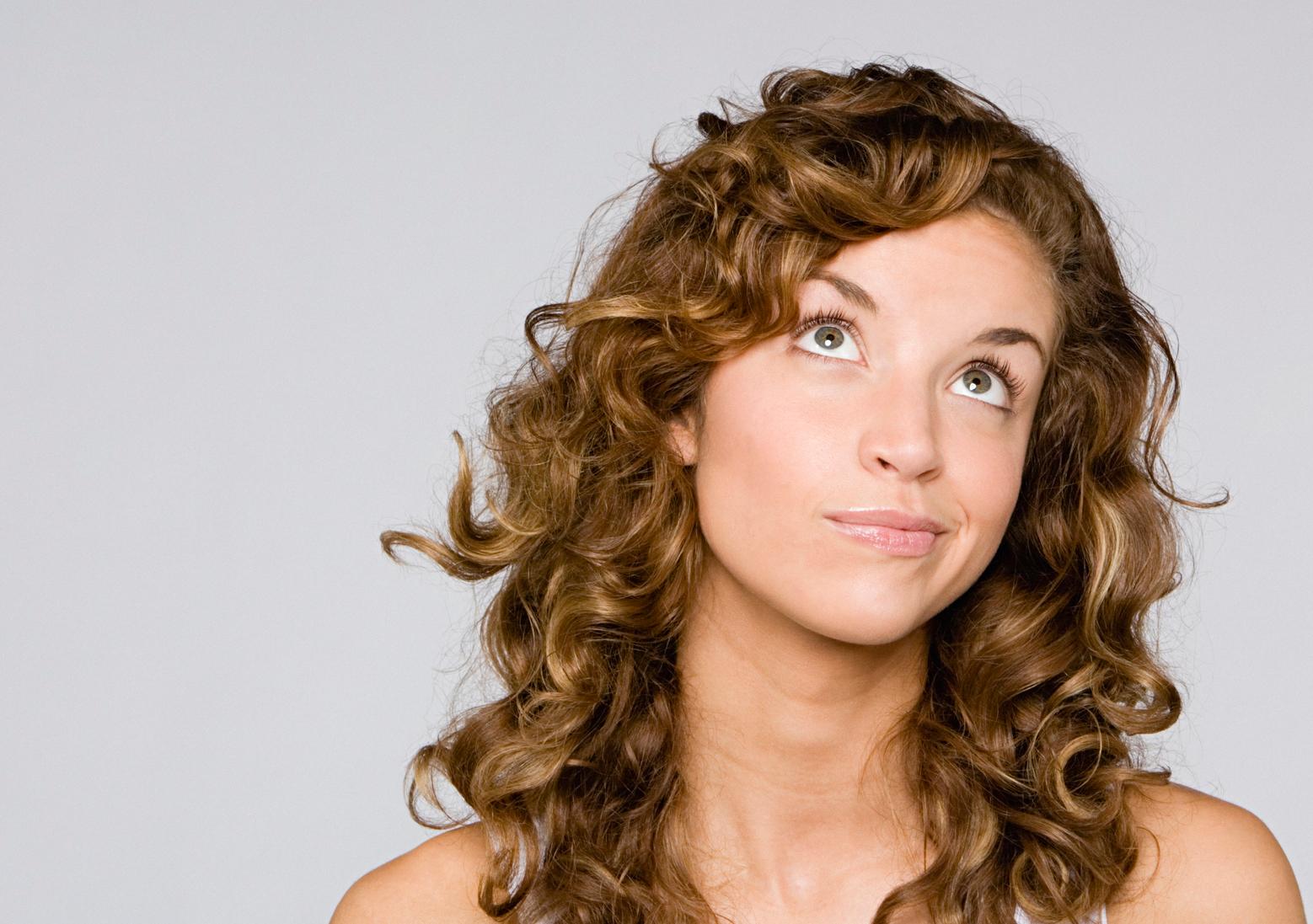 Meteorologist Claims She Was Fired Because She Wouldn't Straighten Her Beautiful Curly Hair
A meteorologist just opened up about why she lost her job, and social media cannot believe what is happening. Was her curly hair really to blame?
Meteorologist Tabitha Bartoe recently made waves on social media when she announced her departure from Knoxville's WATE 6 On Your Side after a short four-month stint as the weekend morning weather anchor.
In a heartfelt tweet, she shared the news with her viewers and hinted at the reasons behind her departure, subtly referencing her appearance, and people are intrigued.
Article continues below advertisement
While it's not uncommon for professionals in the media industry to explore new avenues and spread their wings, Tabitha's comments in her post raised eyebrows, and people started to dig for more details.
The post quickly sparked a conversation about representation and workplace physical appearances.
So, why was Tabitha fired from her job — and did it have to do with her curly hair?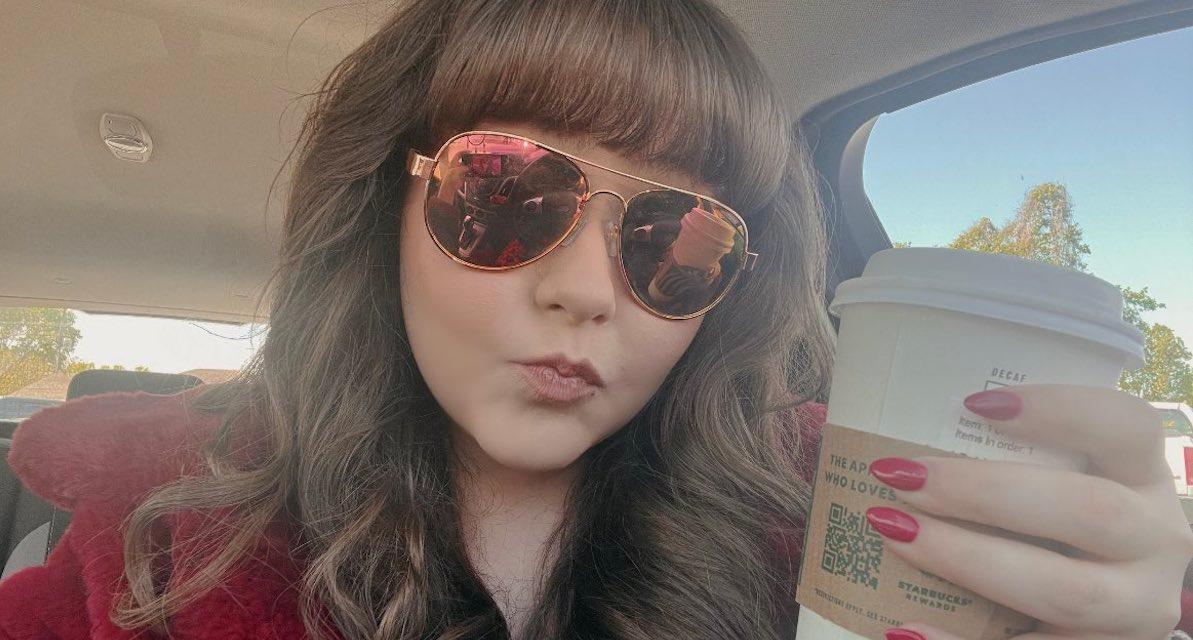 In her tweet about being let go from her job at WAT, Tabitha expressed both disappointment and a call for greater acceptance and appreciation of people for who they truly are.
"One thing I will say is that I hope that in the future we all learn to appreciate and accept people for who they are," she wrote in a now-viral tweet. "For their appearance, for their STYLE. Everyone is beautiful and professional in their own ways."
Article continues below advertisement
She went on to hint that it was her decision to not straighten her hair that got her fired from her job.
"No matter if you have CURLY hair or you're not a size 2, but a size 12," she added. "You matter and people's comments should not let you down, or it should not play as large a circumstance in your job."
Article continues below advertisement
Tabitha ended her tweet referencing Frank Sinatra's hit song, "The Best Is Yet to Come," and writing, "I can't wait to share with you my next adventure."
Several Twitter users shared words of encouragement following Tabitha's post.
Article continues below advertisement
Tabitha's tweet resonated with many people, and the response on social media was overwhelmingly supportive, with people praising Tabitha's courage in speaking out about the issue.
Many users expressed their disappointment in the station's decision, believing that her talents as a meteorologist should be valued above any superficial concerns.
Tabitha's departure from WATE 6 raises also questions about the importance of diversity in media representation.
"I'm sorry to hear about this and that you're going through this. I think you look really lovely (being honest) and I know another station (local or somewhere else) would die to have you as part of their team," one follower commented before another added, "I am so sorry to learn you are no longer on WATE. Please do not give up if this is your dream. You are a true pleasure to watch and a bright light in the world."
Article continues below advertisement
Fellow news anchor Kristen Shaugnessy also came to Tabitha's defense on social media.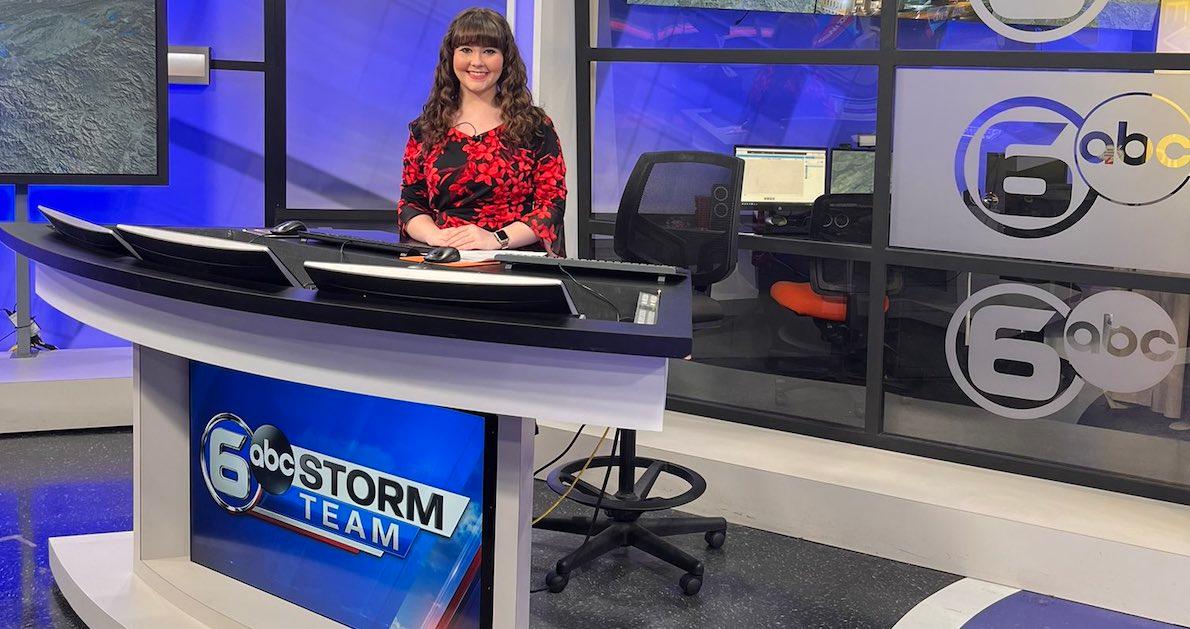 Former NY1 reporter Kristen Shaughnessy called out the media outlet for seemingly letting go of young talent for superficial reasons.
"Not a good look @6News… but interested to hear the News Director's response," Kristen tweeted. "Did you fire female meteorologist @TabithaBartoe because she wouldn't straighten her hair? Did you think because she is young she wouldn't speak up?"
She continued, "If you have natural curls, embrace them and be proud of your natural hair. It is professional."
As of yet, WATE 6 has not responded to Tabitha's tweet or made a statement on social media.
While details surrounding Tabitha's departure remain somewhat murky, we can't help but wonder about the exciting possibilities that await her.
We have a feeling bigger and better things are definitely coming her way!