The 'Metroid Dread' Ending Still Leaves Many Questions
'Metroid Dread' ends the original arc of the 'Metroid' series, but does the game have a secret ending? Here's the best finale for the title.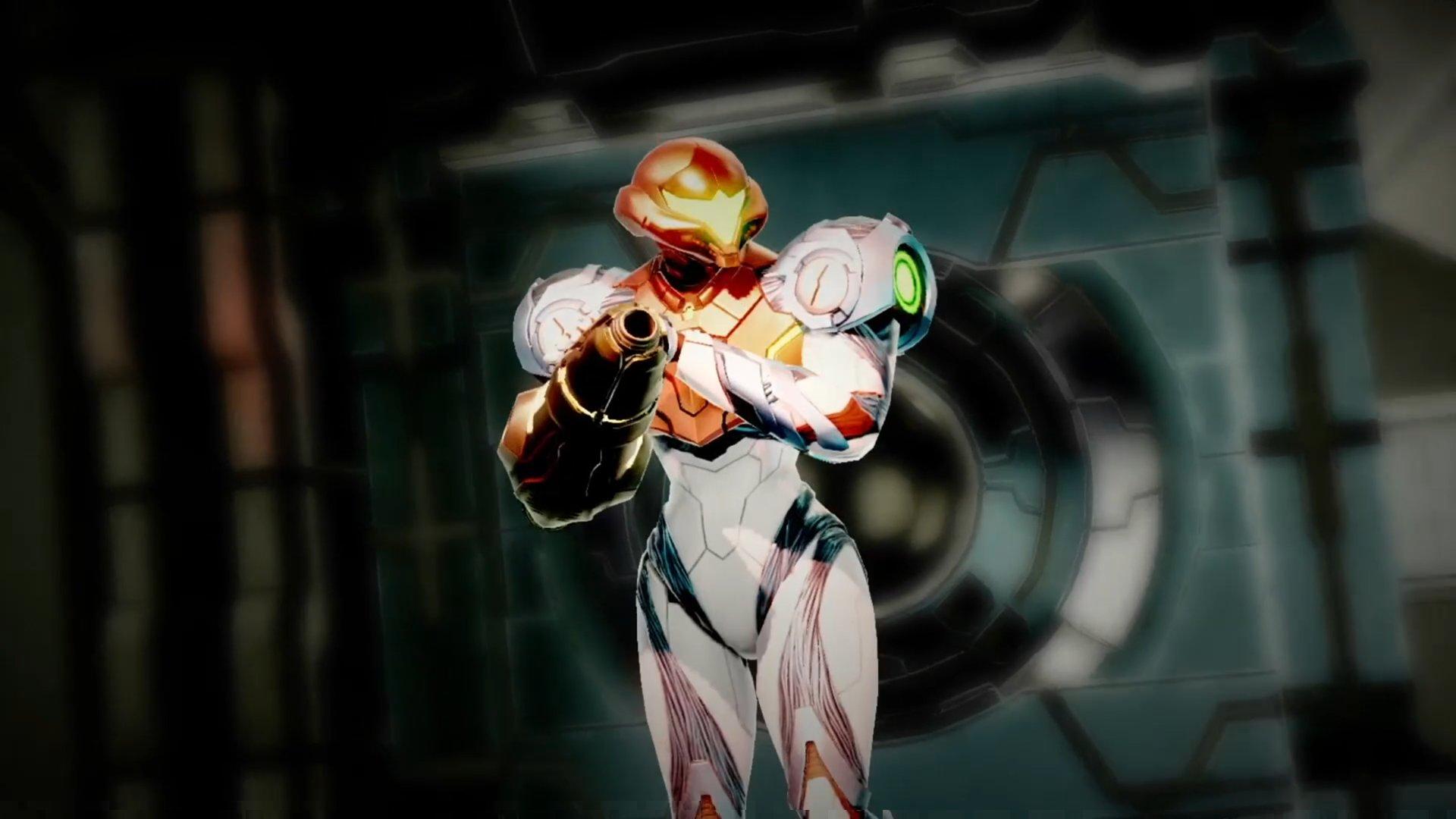 Its been 19 years since Metroid fans have played a 2D platformer in the franchise, but thanks to the release of Metroid Dread for the Nintendo Switch, the storyline that was started way back in the 1980s is finally coming to a close.
The game's storyline doesn't take long to complete, and many have already watched the final credits roll. But is there a best ending players need to unlock in this title?
Article continues below advertisement
The 'Metroid Dread' ending explained.
The final boss battle is between Samus and Raven Beak, one of the last Chozos who is still determined to make an army of human/Metroid hybrids (with Samus as the blueprint). Samus is finally able to defeat Raven Beak when she manages to unlock all of her Metroid abilities, draining his energies. When Raven Beak is then attacked by an X parasite, she uses her fully transformed suit to defeat him and run to her ship.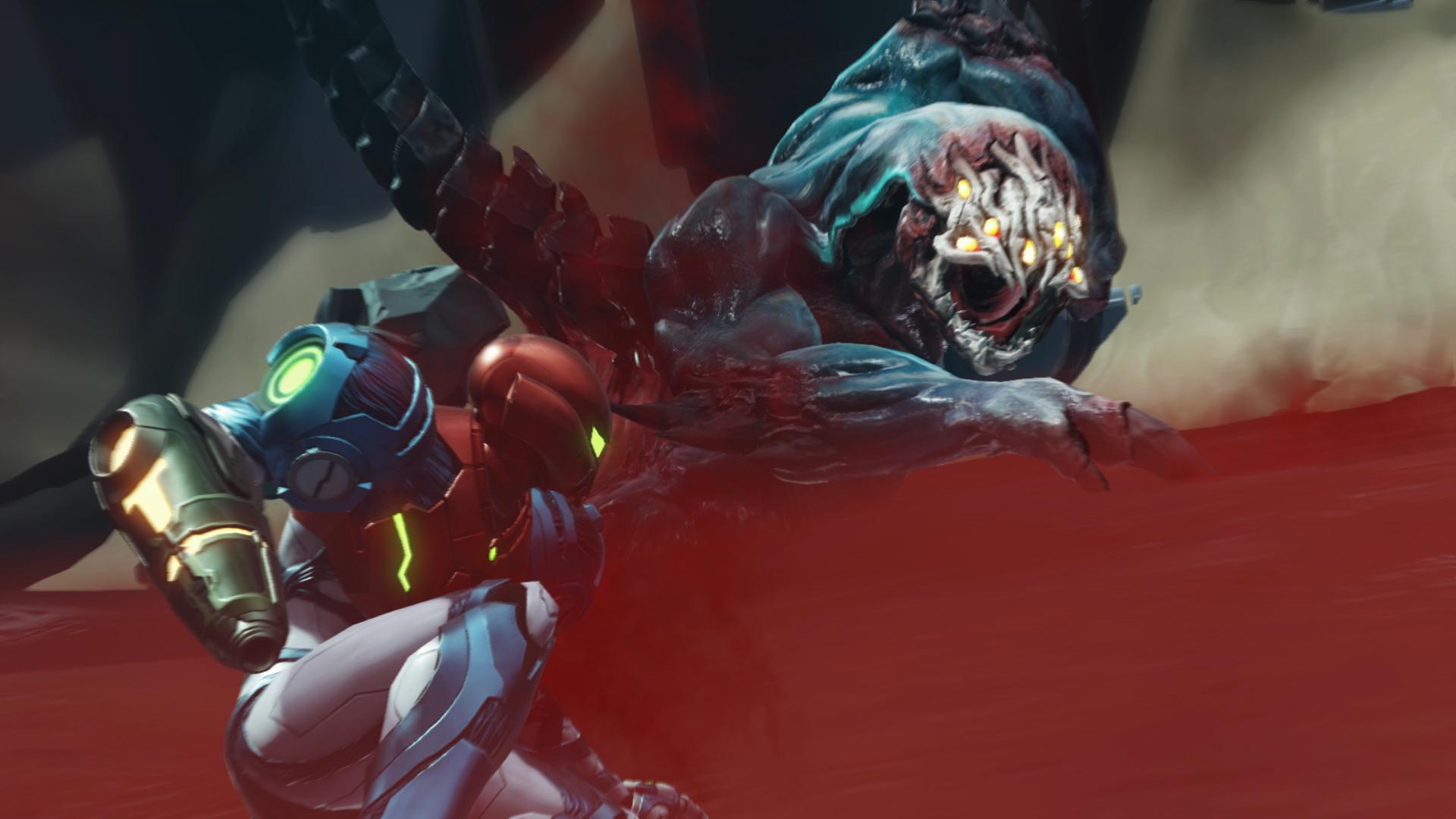 Article continues below advertisement
But once our hero reaches her ship, she's informed that her Metroid Suit would drain the power of her ship. Luckily, Quiet Robe, another Chozo who somehow managed to evade death earlier, appears and allows himself to be absorbed by Samus' suit, reverting it to an earlier model so she may take off safely. It's suggested that in this moment, Quiet Robe passes on the ability to control Metroids to Samus, furthering her powers.
Is Raven Beak Samus' father?
Probably the most confusing piece of lore unveiled in this title is the connection between our hero and Raven Beak. At one point during the game, it's revealed that Raven Beak was one of the Chozo DNA donors contributing to Samus' powers, technically giving them a biological connection. Raven Beak even refers to Samus as "daughter" in the final boss fight — but he isn't actually her "father."
Article continues below advertisement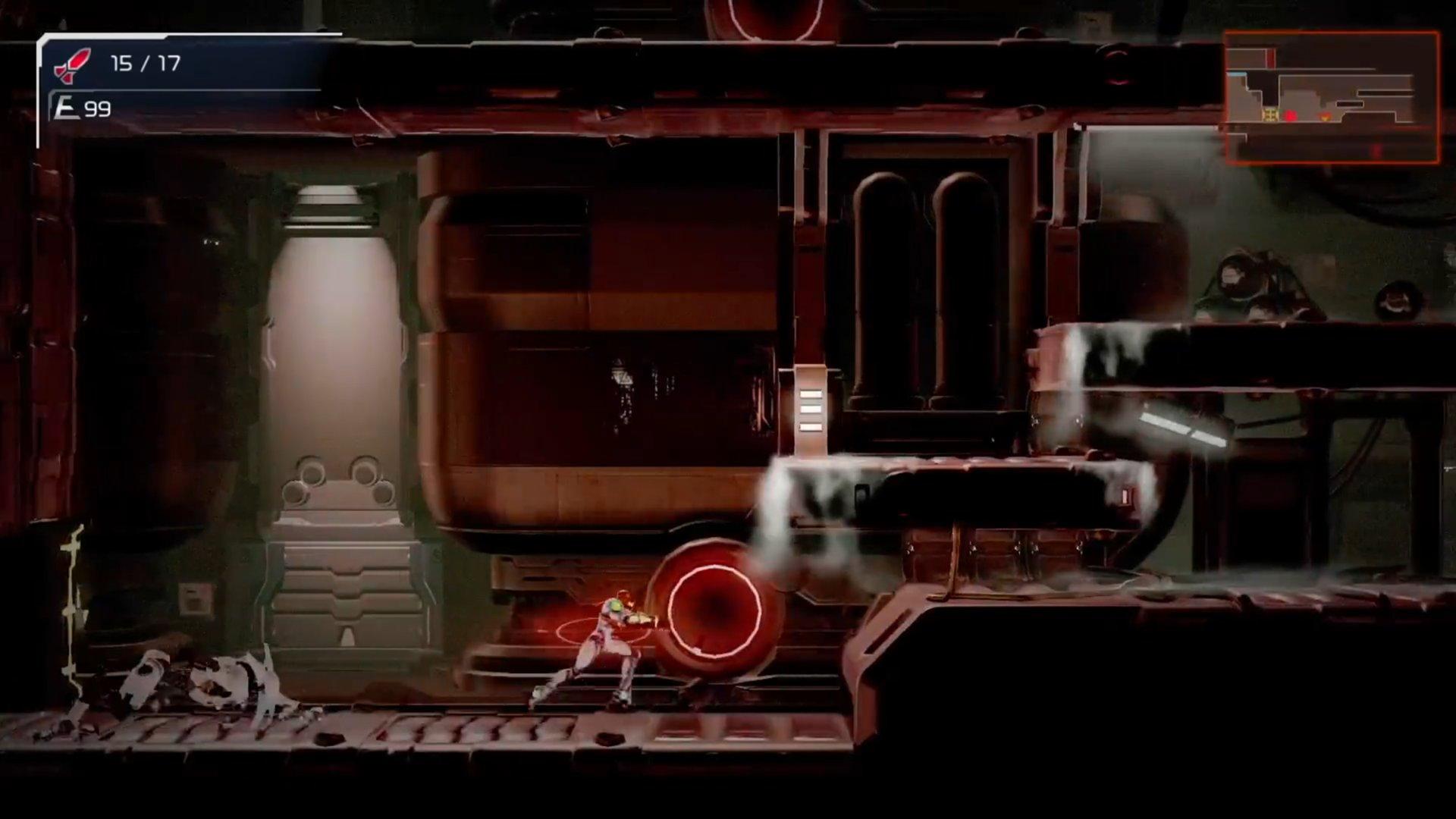 Raven Beak was just one of many contributors to Samus' DNA to help transform her into the powerful figure she is, and while they may share some DNA, he's not her biological father.
Article continues below advertisement
Is there a secret ending to 'Metroid Dread'?
Unfortunately, there is not a secret ending for Metroid Dread, though many had hoped there would be. The conclusion of the title brings the decades-long arc to a pretty satisfactory ending, leading many to wonder where the franchise may go from here (and leaving hopes for a secret ending).
That being said, if players wish to unlock all of the gallery items, they will need to complete the game more than once in different modes.
There are seven different art gallery items players can unlock:
Article continues below advertisement
Metroid: Zero Mission - Complete the game on Normal Mode
Metroid: Samus Returns - Complete the game on Normal Mode in less than 8 hours
Super Metroid - Complete the game on Normal Mode in less than 4 hours
Metroid: Other M - Complete the game on Hard Mode
Metroid Fusion - Complete the game on Hard Mode in less than 8 hours
Metroid Dread - Complete the game on Hard Mode in less than 4 hours
Zero Suit Samus - Unlock all previous art gallery items
Once a player unlocks all of these items, they will have reached 100% completion of the game.
It's unclear just what direction the Metroid games will take going forward, now that many of Samus' original foes have been defeated — though the developers have said that this is not the end of Samus' time with Nintendo.