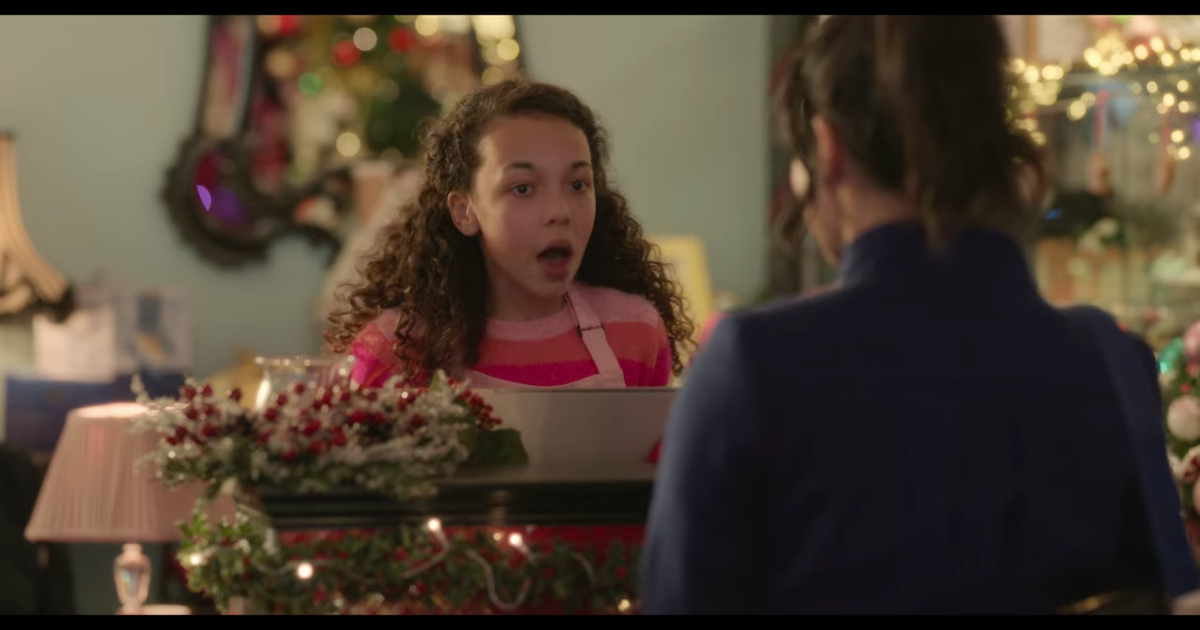 Mia Lloyd Was Recast as Olivia for 'The Princess Switch: Switched Again'
When the holiday season begins, many get in the spirit by watching romantic Christmas films. One of Netflix's first major original Christmas hits was The Princess Switch, which launched on the streaming service in 2018.
The movie stars Vanessa Hudgens in a dual role: She played a baker named Stacey DeNovo, as well as a duchess named Margaret Delacourt. The two meet while Stacey is participating in a baking competition event in Belgravia, then switch places when they see how alike they look.
Article continues below advertisement
While Margaret gets a taste of normal life, she falls in love with Stacey's friend, single dad Kevin (Nick Sagar), and Stacey forges a romance with Prince Edward (Sam Palladio).
A sequel to the holiday classic, The Princess Switch: Switched Again was released on Nov. 19, 2020.
If Kevin's daughter, Olivia, looks different in the second film, it's because the character is played by a new actress.
Who is Mia Lloyd from The Princess Switch: Switched Again? Keep reading to find out.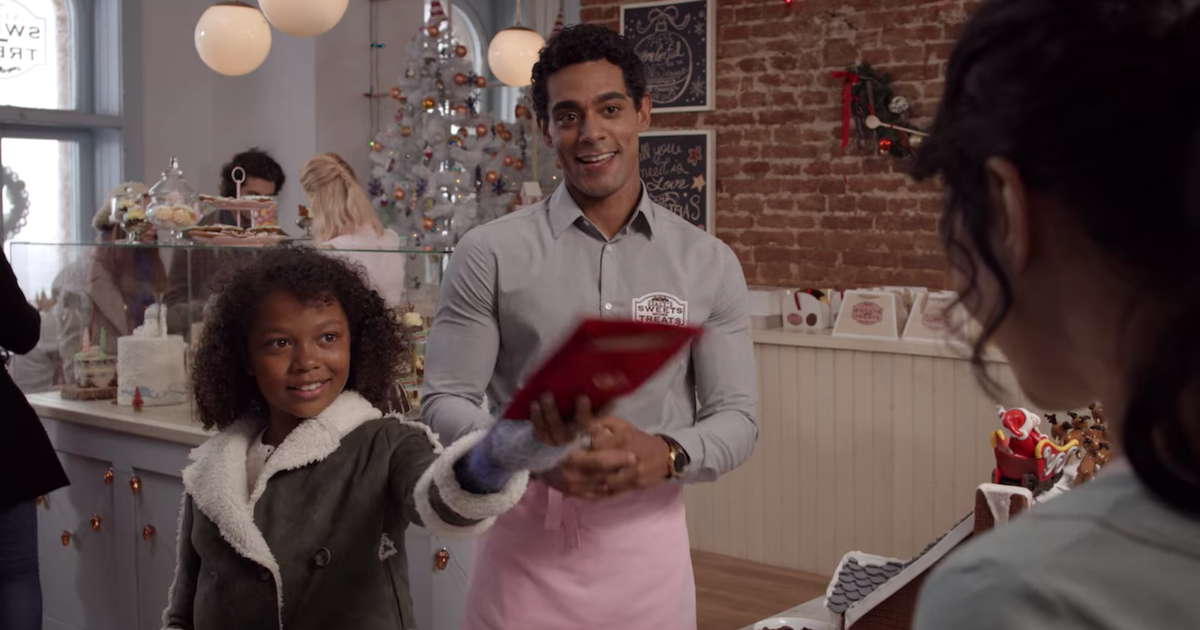 Article continues below advertisement
Who is Mia Lloyd from 'The Princess Switch: Switched Again'?
In The Princess Switch, Stacey has a tight-knit bond with her longtime best friend, Kevin. But she has an even stronger connection with his daughter, Olivia (Alexa Adeosun).
When Stacey is offered the opportunity to switch places with Margaret, she accepts because Olivia can get a ballet scholarship to a competitive program in Belgravia.
In addition to being one of the catalysts for the plot of the movie, Olivia also ultimately helps to set Margaret up with her dad.
Alexa Adeosun was an absolute scene-stealer in The Princess Switch, but Mia Lloyd is playing the character in the sequel. While there is a new actress playing Olivia, the character is up to her old tricks in Switched Again. When the second film begins, viewers learn that Margaret and Kevin have broken up because of the pressures she is feeling regarding her royal duties.
As Margaret deals with her increasing responsibilities, Mia once again tries to bring Margaret and her dad together.
Article continues below advertisement
Though some fans were disappointed to learn that the role was recast, Mia is no stranger to being on the small screen.
The actress' first credit role was as Maddie in the PBS Masterpiece mini-series Flesh and Blood. The series centered around a widow whose three kids struggle when they find out that she is in love with a new man.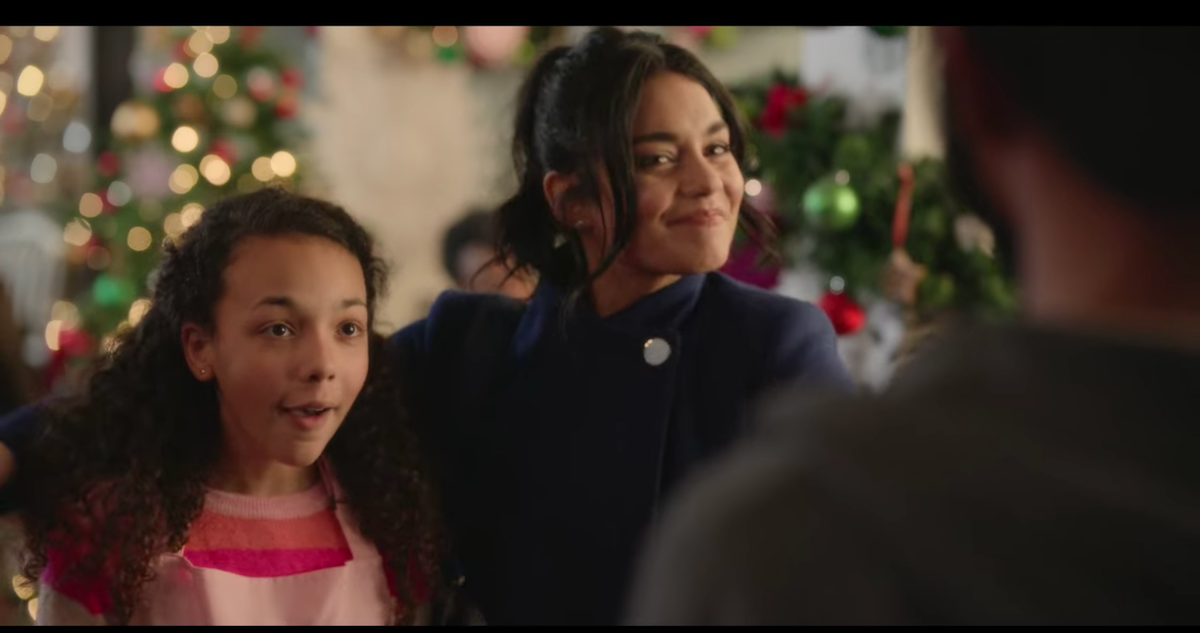 Article continues below advertisement
The show also featured Imelda Staunton (aka Dolores Umbridge from the Harry Potter film series), Francesca Annis, David Bamber, and Claudie Blakley.
The drama debuted in early 2020, and it has yet to be renewed for another season.
Mia also played Stephanie in the fifth episode of the Netflix original comedy series, The Duchess.
The Princess Switch: Switched Again marks Mia's first movie role.
Why was the role of Olivia re-cast in 'The Princess Switch: Switched Again?'
While it didn't take viewers long to notice that Olivia was being played by another actress in The Princess Switch sequel, neither Netflix nor any of the actors/crew members have commented on the recast.
It's unclear if Mia was hired so the character could appear to be older, or if the original actress wasn't available to reprise her role. Alexa's last film credit was in 2019, and it does not appear as if she has public social media pages.
Article continues below advertisement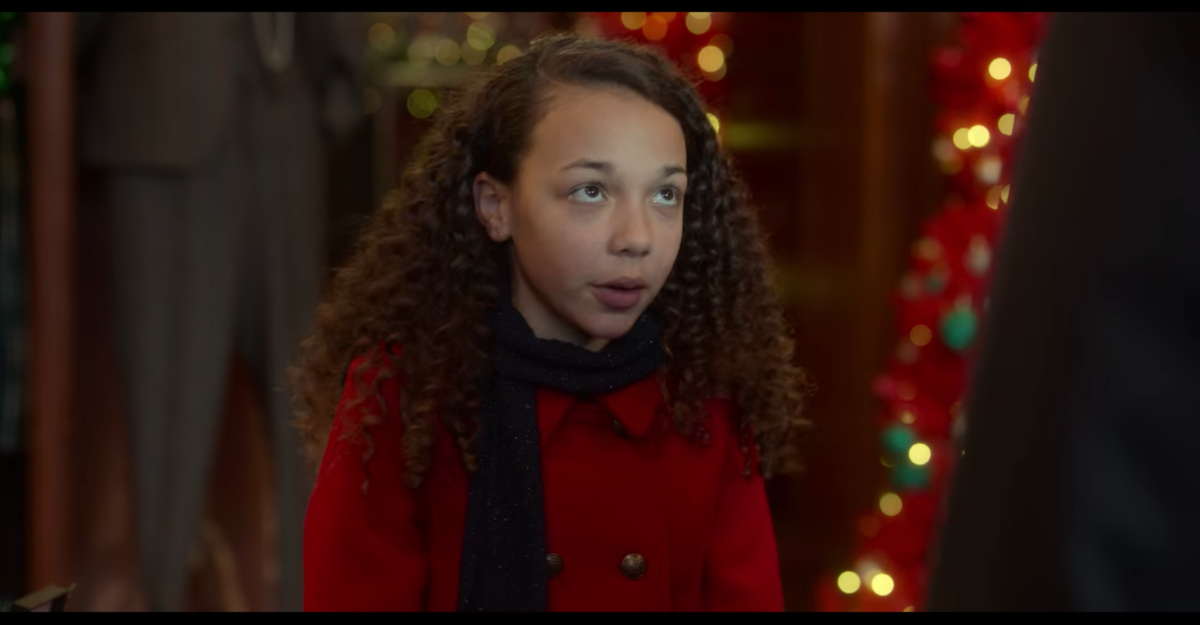 A third film in the franchise has already been greenlit. It remains to be seen if Olivia will be recast again, or if Mia will be back.
The Princess Switch: Switched Again is available to stream on Netflix now.