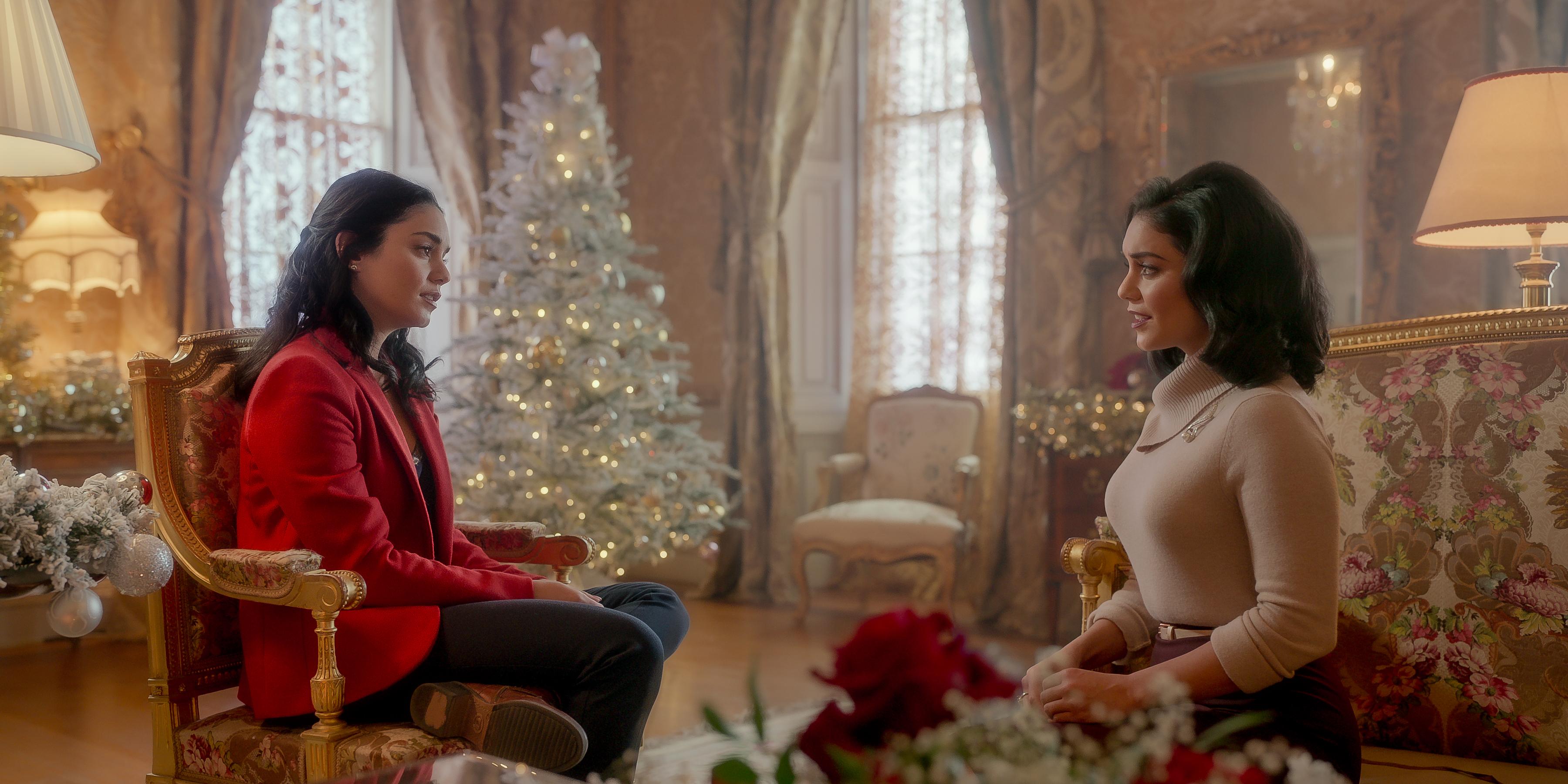 'The Princess Switch' Sequel Has Different Locations Than the First Movie
If you are new to the allure of romantic holiday TV movies, then you have dozens ahead of you before you can fully appreciate them. And now that Netflix has entered the game, there will be no shortage each holiday season. This time around, it includes Vanessa Hudgens' The Princess Switch: Switched Again.
Article continues below advertisement
Like the movie that came before it, the sequel follows Duchess Margaret (Vanessa) and Princess Stacy (also Vanessa), but this time Stacy has to get Margaret and Kevin (Nick Sagar) back together. And Margaret's party girl cousin (also Vanessa) makes everything that much more complicated. But what people are also talking about, other than Vanessa's triple role in this movie, is the picture perfect setting for the sequel.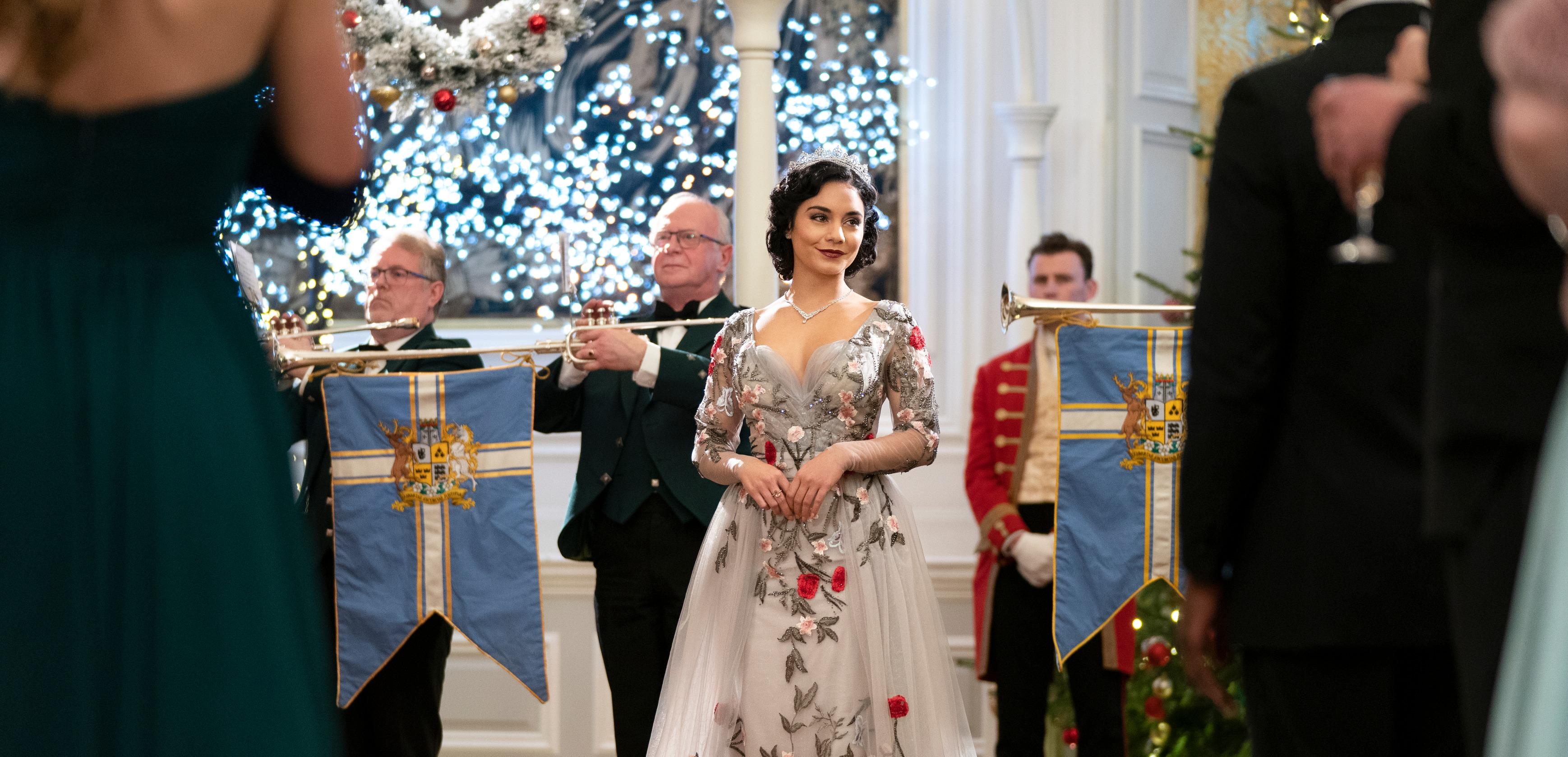 Article continues below advertisement
So, where was 'The Princess Switch 2' filmed?
Filming for The Princess Switch: Switched Again was done primarily in Edinburgh and Glasgow, Scotland. It makes sense, given the royal setting needed to make the movie seem as authentic as possible. Even though, in real life, there are no known doppelgangers of a royal family. But we can let that slide in the name of holiday rom-coms.
The Hopetoun House specifically, which is located near South Queensferry, was used to recreate the castle from the first movie. And although you can't visit Stacy's actual bakery in real life, you can see the real bakery the movie used at Mimi's Bakehouse. Like the producers of so many Hallmark movies do, those of The Princess Switch 2 managed to transform already beautiful scenery into a fictional winter wonderland.
Article continues below advertisement
The first 'Princess Switch' movie was filmed somewhere else.
Curiously, the first Princess Switch movie was filmed in Romania. There, production used Carei's Karolyi Castle for Montenaro Castle. But, for the most part, unless you know both countries well inside and out, you aren't likely to realize any stark differences. Especially if you're here for the holiday romance, and aren't we all?
Article continues below advertisement
'The Princess Switch 3' is happening.
The second Princess Switch movie only just dropped on Netflix and already the plans for the third movie, making this a trilogy, are set. But, Vanessa Hudgens told TheWrap, there are no plans for her to portray yet another lookalike for the three characters she has already played in the films. Although she could likely handle it, that's probably a good thing.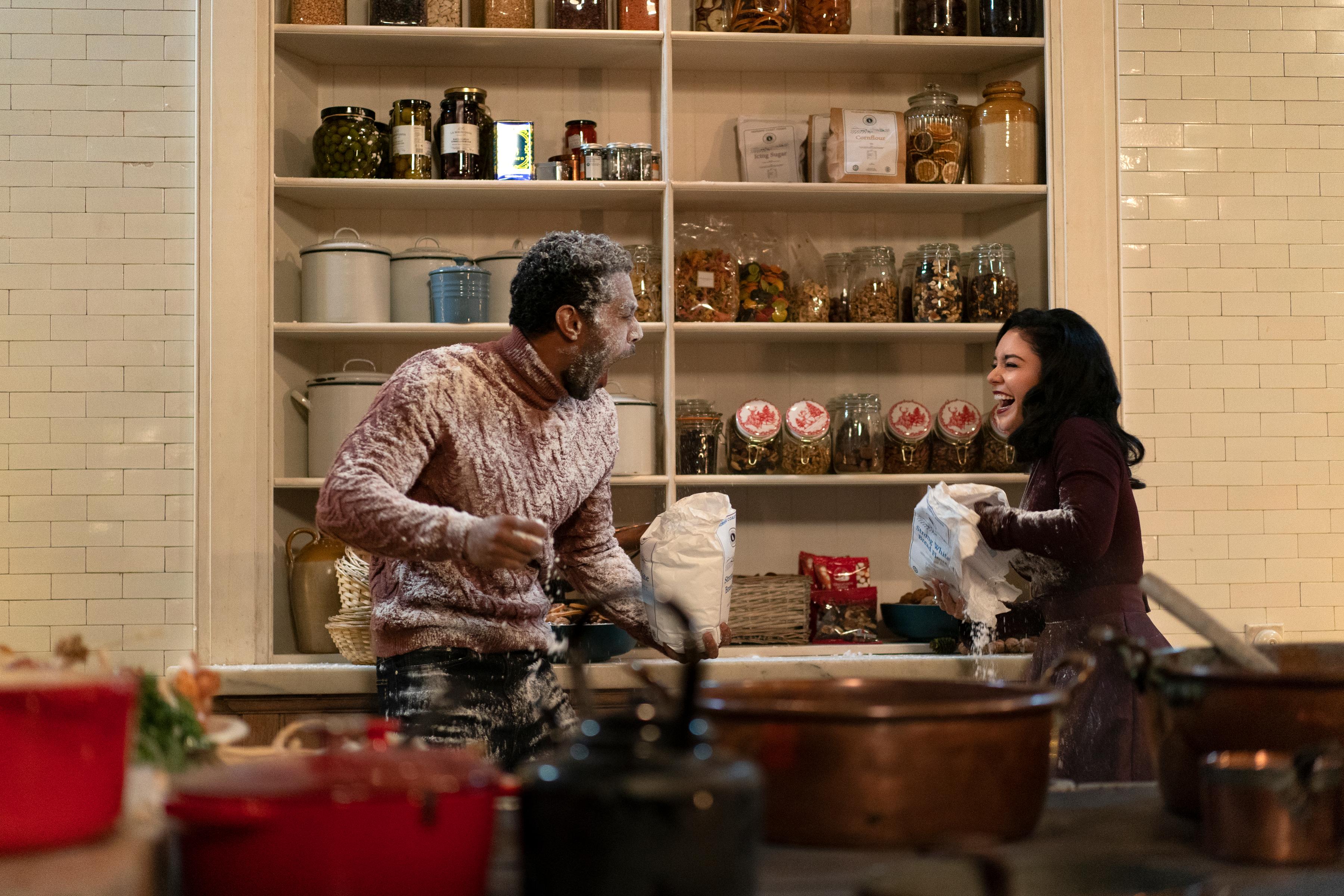 Article continues below advertisement
"No, no, that's just too outrageous," Vanessa said. "We're already at max outrageous here with three characters, we're just going to keep it at that. And I would 100 percent lose my mind if I tried to add another me, even though it would probably be Scottish [and] I love that accent and it would be a great excuse to master the Scottish accent. But no, that's not happening."
The Princess Switch movies join a growing list of Netflix Originals that subscribers of the streaming platform have come to look forward to each holiday season. Hallmark and Lifetime have the run of primetime television, but Netflix is very quickly catching up.
The Princess Switch: Switched Again is now streaming on Netflix.