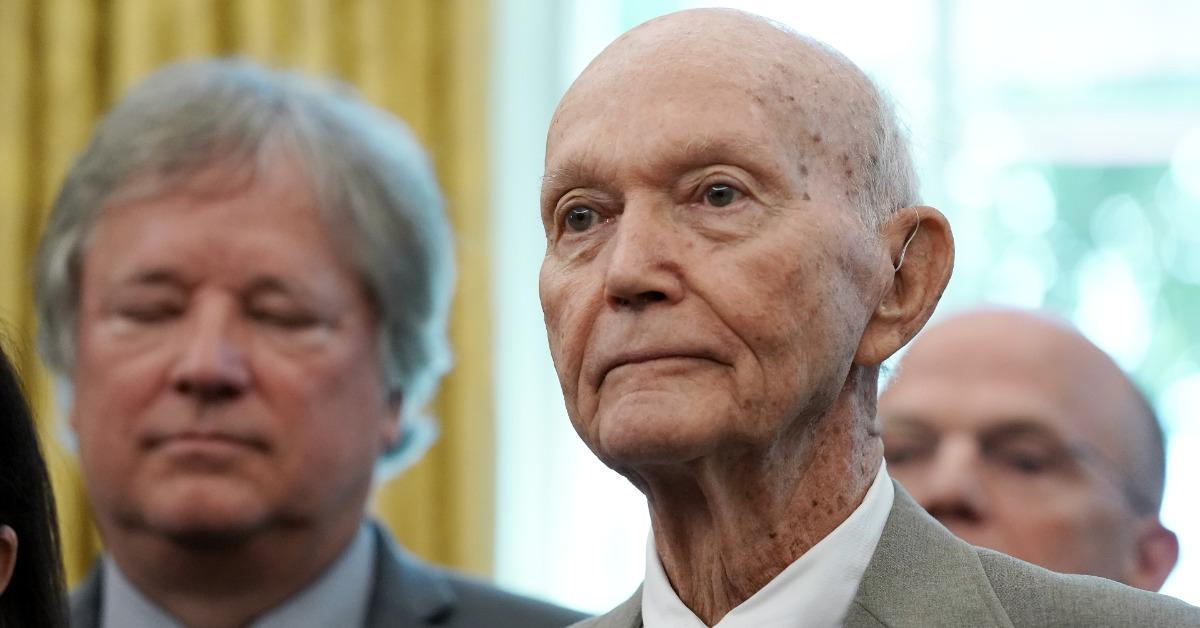 Famed Apollo 11 Astronaut Michael Collins Died at 90 Years Old
In the decades since his inaugural flight to the moon via Apollo 11, astronaut Michael Collins has become quite a legend amongst the spacefaring community. One of the three original astronauts to land on the moon in July 1969, his name became synonymous with the notion of space travel from there on out.
Article continues below advertisement
Sadly, the astronaut passed away at the age of 90 on April 28, 2021. Beyond his massive contributions to science and discovery, Michael also led a remarkable personal life surrounded by those who cared about him most. So, what is his family situation like? Here are some more personal details about the life and times of one of the nation's greatest explorers.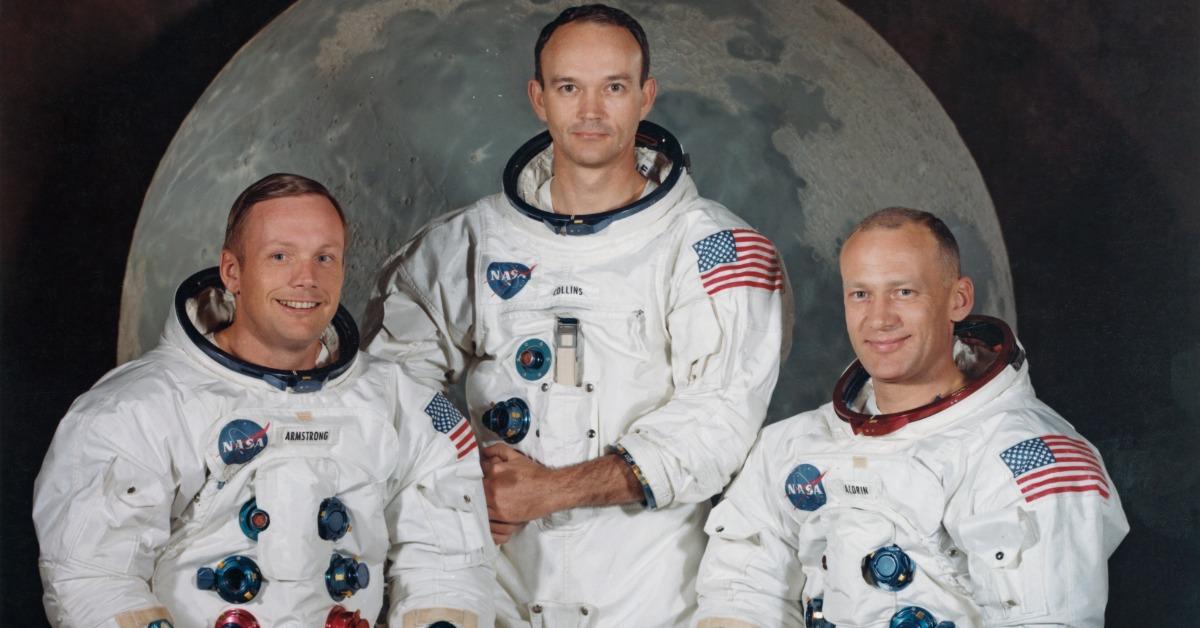 Article continues below advertisement