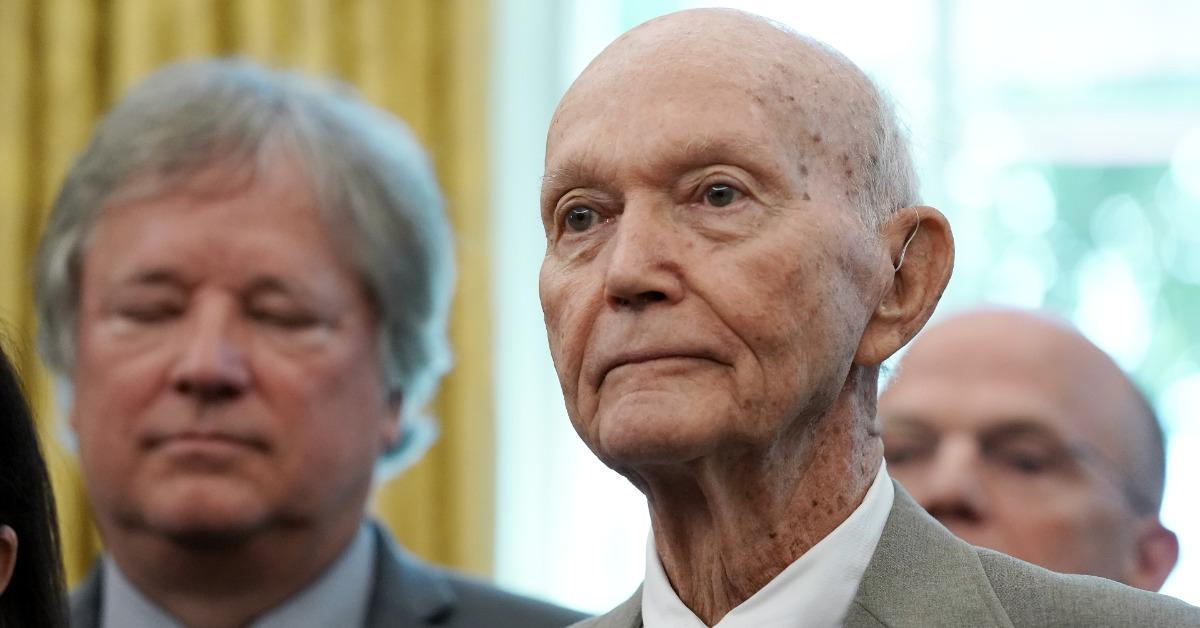 Famed Apollo 11 Astronaut Michael Collins Died at 90 Years Old
In the decades since his inaugural flight to the moon via Apollo 11, astronaut Michael Collins has become quite a legend amongst the spacefaring community. One of the three original astronauts to land on the moon in July 1969, his name became synonymous with the notion of space travel from there on out.
Article continues below advertisement
Sadly, the astronaut passed away at the age of 90 on April 28, 2021. Beyond his massive contributions to science and discovery, Michael also led a remarkable personal life surrounded by those who cared about him most. So, what is his family situation like? Here are some more personal details about the life and times of one of the nation's greatest explorers.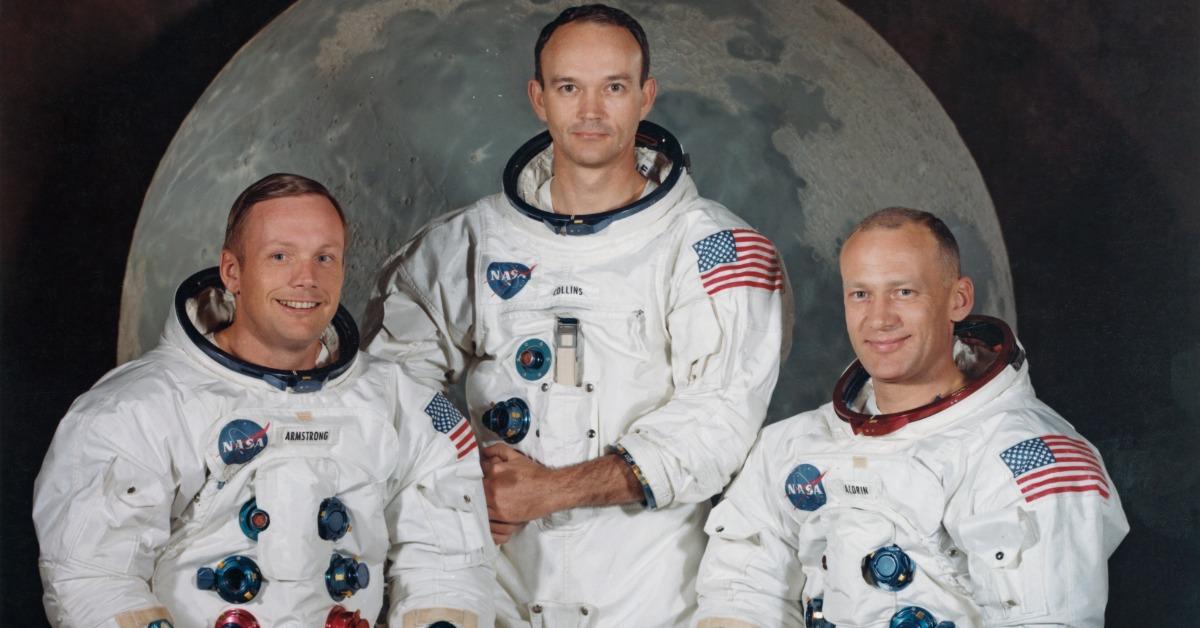 Article continues below advertisement
Michael Collins' family was a powerful and loving force in his life until the very end.
Born on Oct. 31, 1930, in Rome, Michael was the son of a career U.S. military officer and thus experienced most of his childhood overseas. The astronaut had an older brother named James Lawton Collins Jr. as well as two older sisters named Virginia and Agnes.
Although his siblings died long before he did, the family name was eventually carried on by Michael's three children, Kate, Ann, and Michael Jr., who went on to have their own children.
Michael's cause of death stemmed from a hard-fought battle with cancer.
In the wake of his passing, the Collins family took to Twitter to share the news, imploring people to remember Michael for all the good he has done and not the health struggles of his later years. The statement, delivered in three parts and accompanied by heartwarming photos of the late astronaut, painted a clear picture of just how endearingly his family framed him and his life accomplishments.
Article continues below advertisement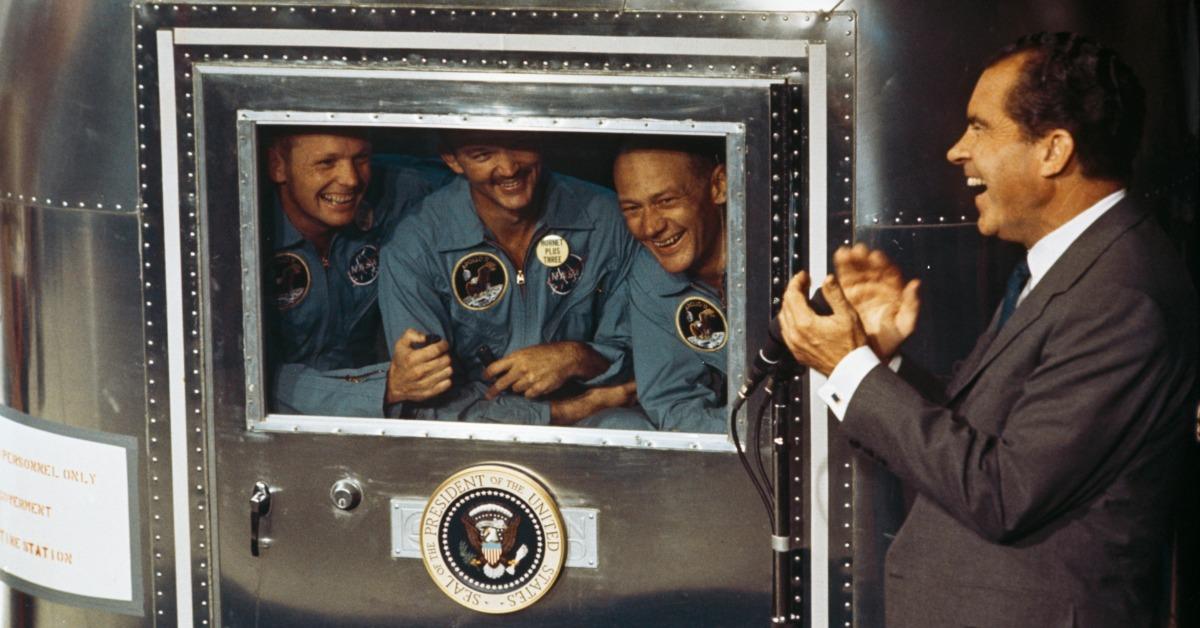 "We regret to share that our beloved father and grandfather passed away today, after a valiant battle with cancer," the statement began.
"He spent his final days peacefully, with his family by his side. Mike always faced the challenges of life with grace and humility, and faced this, his final challenge, in the same way."
Article continues below advertisement
Continuing to touch on the positive elements of his life, it went on to read, "We will miss him terribly. Yet we also know how lucky Mike felt to have lived the life he did. We will honor his wish for us to celebrate, not mourn, that life.
"Please join us in fondly and joyfully remembering his sharp wit, his quiet sense of purpose, and his wise perspective, gained both from looking back at Earth from the vantage of space and gazing across calm waters from the deck of his fishing boat."
Article continues below advertisement
Michael had an impressive net worth thanks to his historic career.
Although the salary for being an astronaut wasn't too high at the time, Michael still accrued a pretty impressive net worth for his efforts in space. With a dollar valuation lingering somewhere around $1.4 million, he still nabbed a good amount of cash for his efforts over the years.
However, his salary for actually walking on the moon was probably much less than you'd think it was. Apparently, per The Chicago Tribune, Michael only cleared $17,148 a year as an astronaut, and that included fringe benefits! But remember: That was 1969. If you adjust for inflation, his salary would have equaled $118,770.93 in 2019.
Article continues below advertisement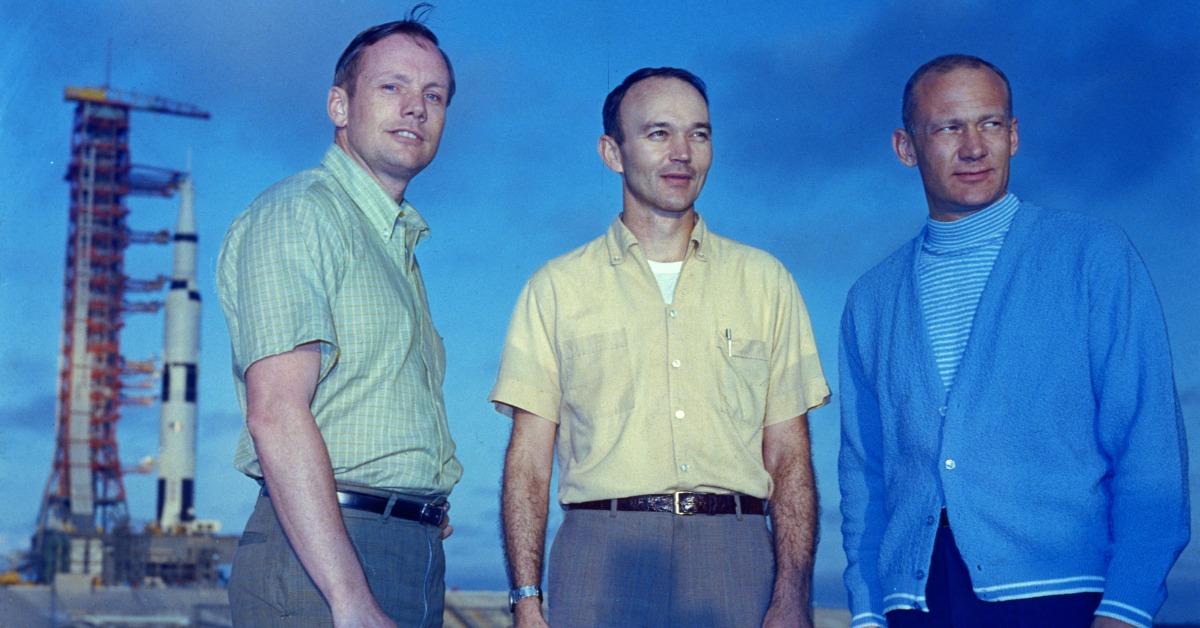 It's true: Michael Collins didn't actually walk on the moon.
Being the third man on the mission to the moon left Michael in a position unlike his cohorts Neil Armstrong and Buzz Aldrin. While the latter took those historic first steps on the surface of the moon, Michael was left operating the lunar module in orbit around it.
Michael's contributions were integral to Apollo 11's success and too all three men landing safely on Earth. In his interview with Time, he reflected fondly on the mission: "I was delighted to have the seat that I had. I keep thinking about John F. Kennedy and his mandate to be on the moon by 1970. It was on our minds, all of us. And I was the ticket home for Neil and Buzz."