Michael Peterson Has Books Written About 'The Staircase' and Other Topics
As of today, Michael Peterson is a free man who's no longer serving time in prison. He's written several books as a published author before and after behind bars.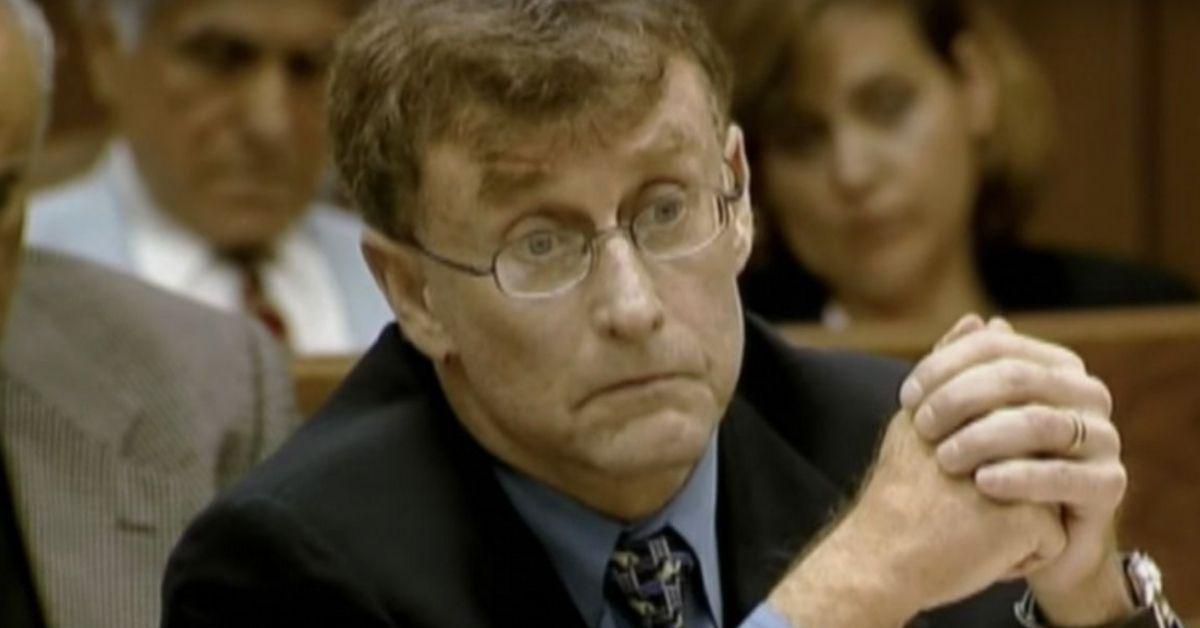 Now that Netflix's The Staircase has been released, more people than ever are curious to know about Michael Peterson. His wife, Kathleen, was suspiciously found dead at the bottom of the staircase inside their family home, turning his life upside down.
Article continues below advertisement
Police instantly focused their attention on Michael, believing he was undoubtedly guilty of murder. As of today, Michael is a free man who's no longer serving time in prison. He's since written two self-published memoirs about his marriage with Kathleen and the time he spent behind bars. Here's what everyone should know about his books.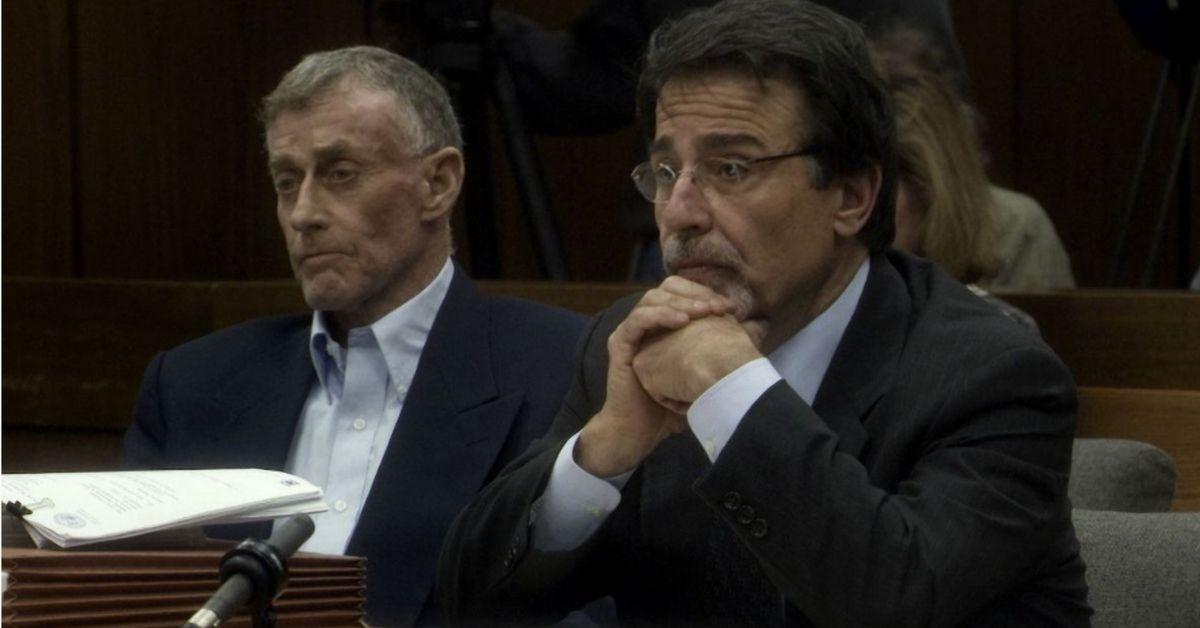 Article continues below advertisement
Netflix's 'The Staircase' tells Michael Peterson's story. He's written books about his experience.
The two memoirs Michael has written since getting out of prison are titled Barely Breathing: A Memoir which was published in 2016, and Behind The Staircase which was published in 2019. The latter states that all profits from book sales will go to charity according to the official Amazon listing.
The bio for the memoir says, "The night Kathleen died. My trial and conviction for murder. Eight years in prison with murderers, rapists, thieves, gangbangers, and pedophiles until my conviction is overturned and I am released. What has happened since — good and bad." Michael didn't skimp out on any details starting from the night he lost his wife, whether those details were positive or negative.
Article continues below advertisement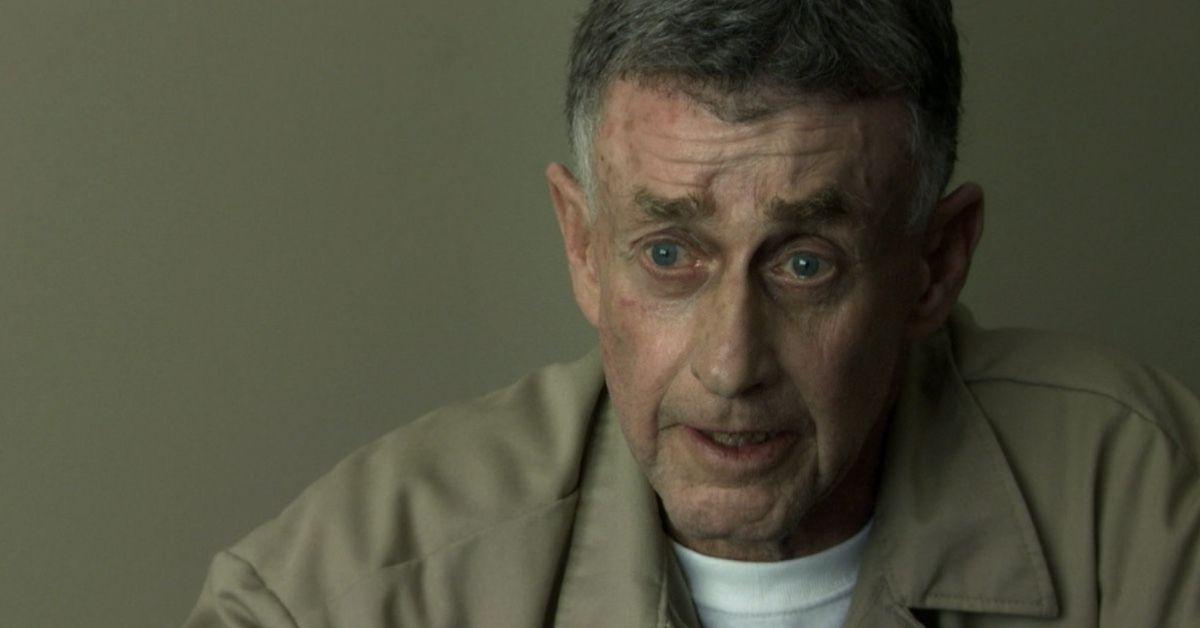 Michael Peterson has also released fiction novels: 'The Immortal Dragon,' 'Baby Division,' and 'Santas Pandemic Cruise.'
The first fiction novel Michael published back in 1983 is titled The Immortal Dragon. It's about a man named Andre Lafabr living life in the nineteenth century. He relocates to Vietnam after fleeing from France in a moment of disgrace. While living in Vietnam, Andre gets intertwined in a deadly battle to achieve power.
Article continues below advertisement
Michael's second published book, titled Baby Division, was published in 2009. This book serves as a collection of photos and first-hand accounts of members who served in the 12th SS-Panzer Division. In total, the book includes 124 photos that haven't been published elsewhere.
Article continues below advertisement
Lastly, Michael had a book published in 2020 titled Santa's Pandemic Cruise. The book chronicles how Santa Claus handled the worldwide pandemic that seemingly changed the entire planet in 2020.
In the book, Michael writes that the North Pole has been impacted by the wide-spreading virus. In the fictional story, Santa grabs a few friends from a village and decides to go on a cruise. Some of the people in his group disagree with his decision and do their best to convince him to return to the North Pole before Christmas.
Is Michael Peterson planning to write and publish any new books?
As of now, there's no sign that Michael has another book on the way. Santa's Pandemic Cruise was released in 2020 which means he was still actively writing just a couple of years ago. It will be interesting to see if Michael decides to write any new books or memoirs down the line.