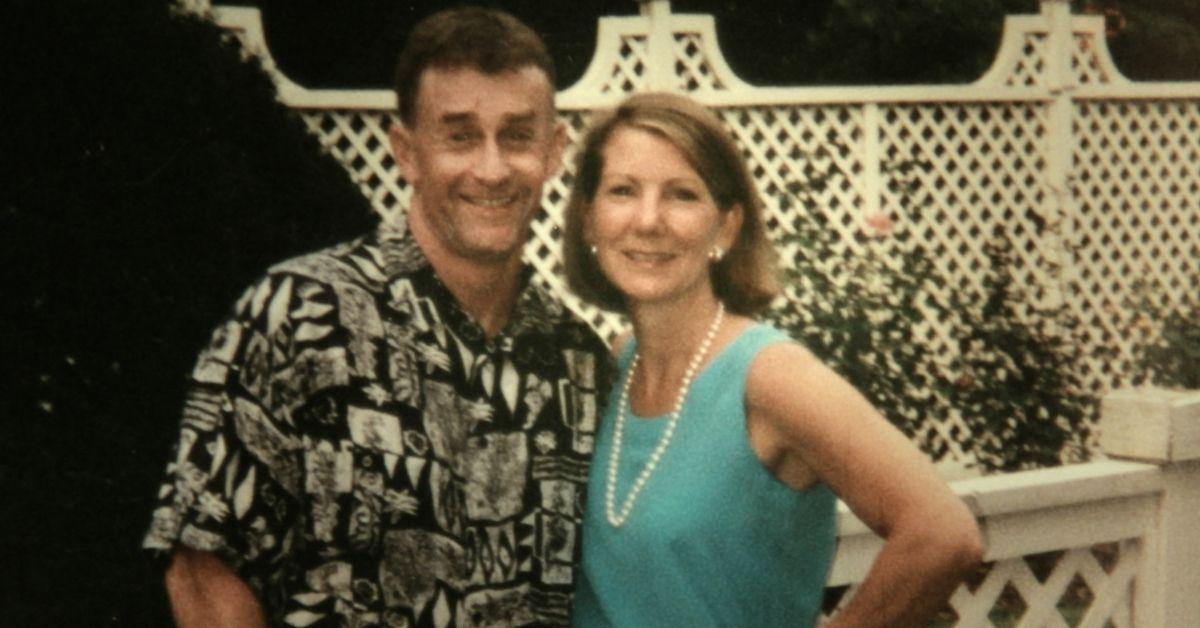 Theory Cut From 'The Staircase' Suggests That an Owl Caused Kathleen Peterson's Death
Michael Peterson was convicted for murdering his wife Kathleen Peterson in 2003; however, the owl theory suggests he was not involved in her death.
If you watched Netflix's The Staircase, you're probably already familiar with how novelist Michael Peterson's life was flipped upside down after his wife Kathleen was found dead beside the family's staircase in 2001. The harrowing docuseries features Michael Peterson, his family, and footage from his trial. Though it first aired in 2004, The Staircase returned with new episodes in 2018 after a judge ruled that misleading testimony had previously been given and that the case was eligible for retrial.
Article continues below advertisement
Now in May 2022, HBO Max will drop its own eight-episode biopic series also called The Staircase, which will reenact the Peterson family's tragic tale. Colin Firth will portray Michael Peterson, while Toni Collette will stand in for Kathleen Peterson.
That said, fans are wondering if this new adaptation will incorporate the so-called owl theory, which was cut from the Netflix documentary but later explained in a video shared on Netflix's YouTube page.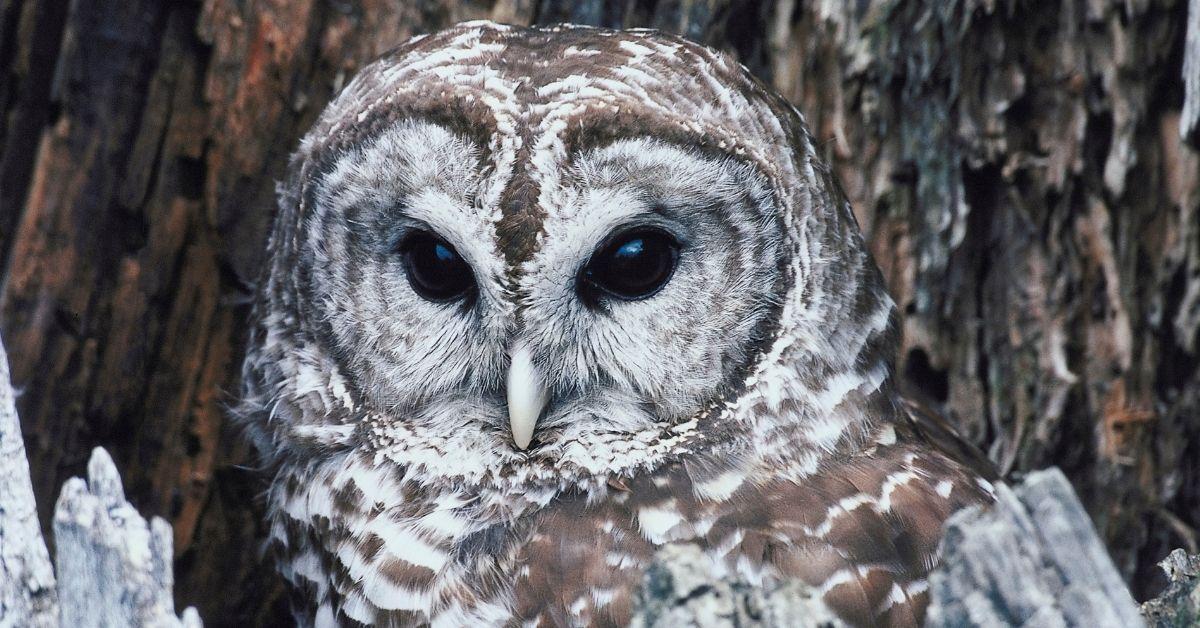 Article continues below advertisement
Could an owl really have contributed to the death of Kathleen Peterson? Some experts think so. Keep scrolling to learn about the owl theory.
What is the owl theory and how does it relate to Kathleen Peterson's death?
During Kathleen Peterson's murder trial, many people believed that Michael Peterson had beaten her to death. Prosecutors even suggested that he used a blow poke to attack her. While the lacerations on her head didn't appear to be associated with a blow poke, the jury still found Michael Peterson guilty and he was sentenced to life behind bars for his supposed crime.
Article continues below advertisement
During his incarceration, attorney T. Lawrence "Larry" Pollard, who wasn't a part of Michael Peterson's legal team, realized that the wounds on Kathleen Peterson's head actually looked like bird tracks.
Article continues below advertisement
He reasoned that a barred owl, which is a breed that is known to attack people, landed on Kathleen's head while she was walking down the stairs. The lacerations ultimately came from its talons.
Being that the Petersons lived in Durham, N.C., where owls are prevalent, this became a convincing theory.
Furthermore, Kathleen Peterson was found dead with pieces of her hair in her hands.
"She had 38 hairs in one hand and 25 in the other. All of the hairs were Ms. Peterson's," Larry explained, noting that when the owl landed on her head, she tried to pull it off, but mostly ended up pulling her own strands out.
"What they didn't notice at that time though was that there were microscopic feathers on her hair," Larry continued, adding that feathers this small are exclusive to barred owls.
Article continues below advertisement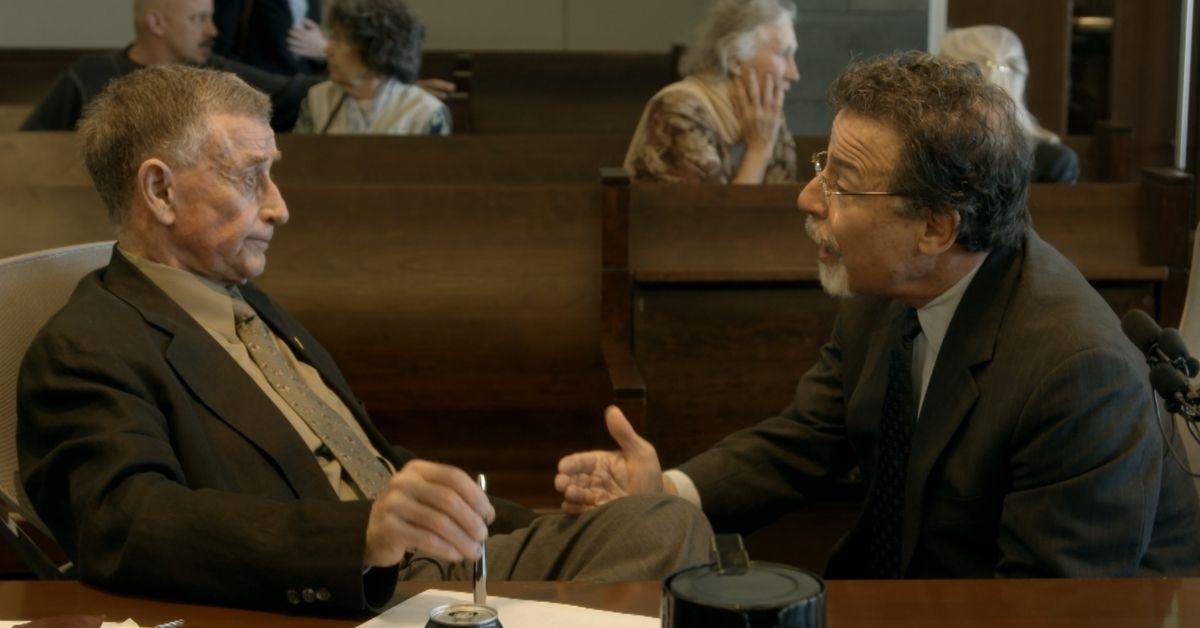 Michael Peterson's lawyer, David Rudolf, who backs the theory and even wrote a blog post about it, explained that by the time Larry had presented the idea to him, it was too late for the attorney to introduce new evidence into the trial. Furthermore, while Michael Peterson was offered a retrial in 2017, he chose to enter an Alford plea instead. Therefore, there was never a chance to introduce this theory in court.
Do you think this theory could have strengthened Michael Peterson's case in 2003? It definitely makes some compelling points.