'16 and Recovering' Shows What It's Like To Be an Addict in High School
Who is Michelle Lipinski? The founder and principal of Northshore Recovery High is featured on MTV's new docuseries '16 and Recovering'.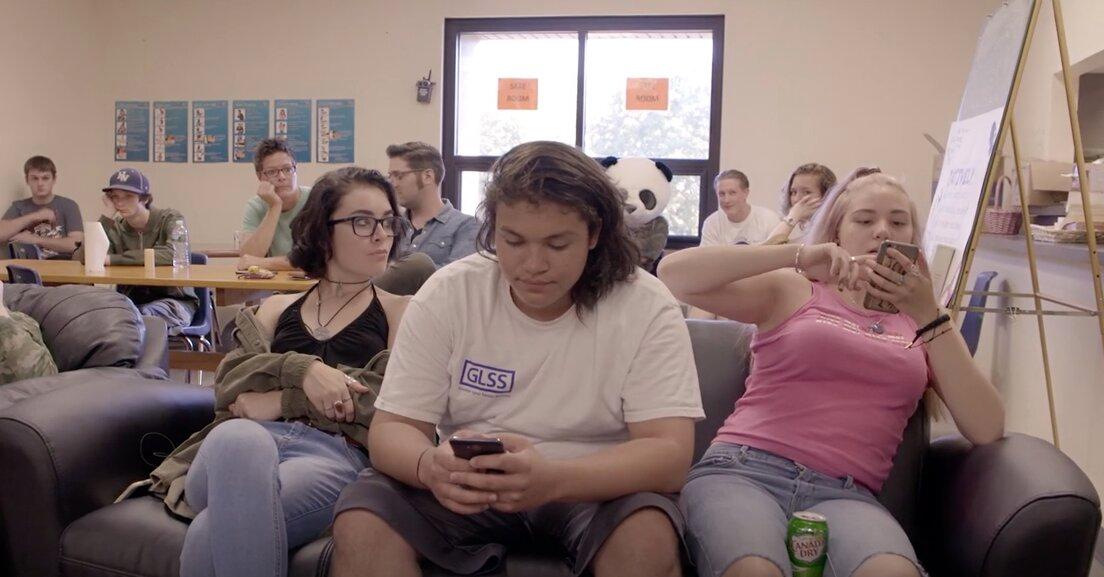 MTV's new four-part documentary series 16 and Recovering follows kids at Northshore Recovery High in Beverly, Mass., a school that provides high-quality education to students struggling with substance abuse and mental health issues.
The impressive leader behind this program is Michelle Lipinski, who's deeply committed to her kids' health and safety. "We're gonna lose this generation… because we treat them like they're bad when they're sick, and I'm done with that," she declares in the show's first episode. We could all use this woman in our corner.
Article continues below advertisement
Michelle Lipinski founded Northshore Recovery High in 2006.
In an interview with TheWrap, the dedicated director admitted that it wasn't easy getting her school off the ground, and required the support of Northshore Education Consortium and the Massachusetts Department of Public Health & DESE.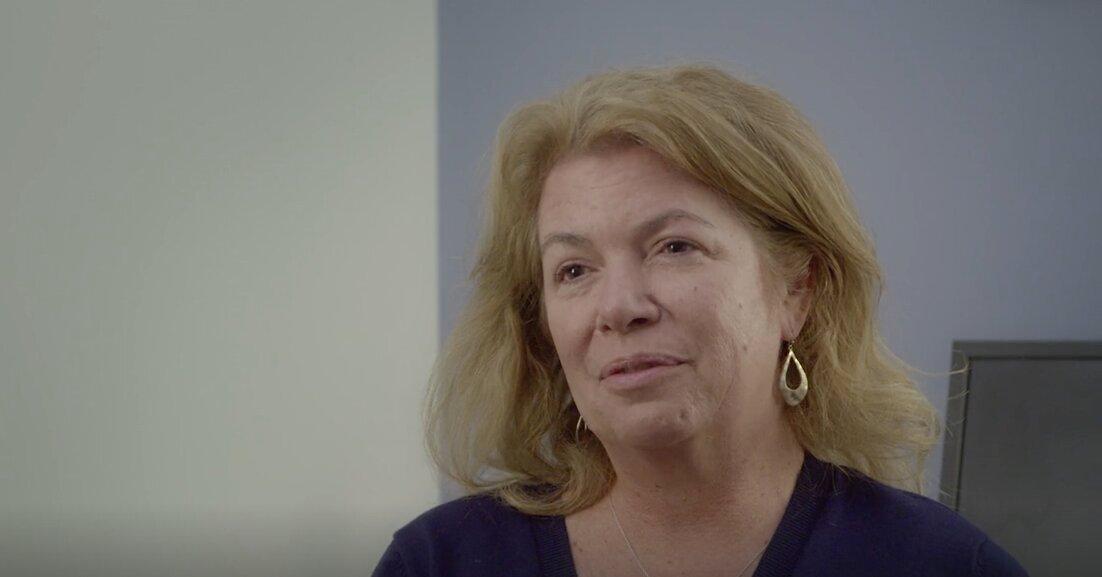 Article continues below advertisement
"When I opened Recovery High, my goal was to create a community for students to safely recover from addiction," Michelle shared in a press release. "I hope we can be a model of other schools and communities who are addressing this issue."
The principal explained that traditional high schools tend to treat drug problems with punishment rather than compassion due to a lack of appropriate resources. "Nationally, the students that are being suspended are some of the most vulnerable students," Michelle told TheWrap.
"I mean, my students will tell you that they are all disciplined for being high in school, but they're getting support. Suspending them for 10 days will just make their addiction worse," she noted.
"I want to see people treat these students differently. If somebody is coming in under the influence, it's not, 'What did you do?' it's 'What happened to you?'" Michelle stated. "I think we have to change the language."
Article continues below advertisement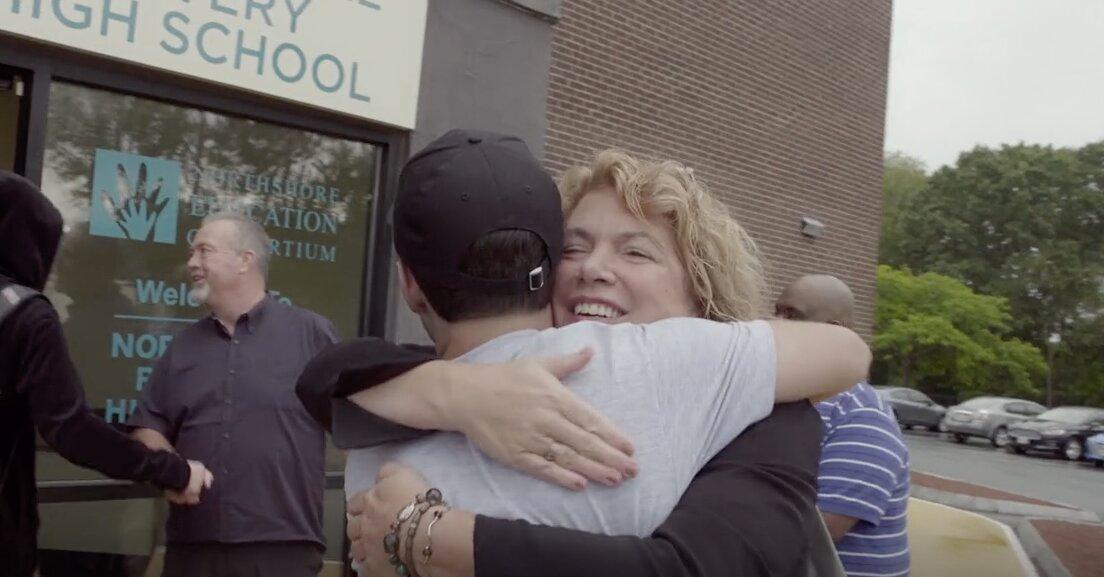 Northshore Recovery High currently has about 50 students.
On 16 and Recovering, Michelle reveals that each of her kids has access to counseling and recovery support pretty much any time they want.
Article continues below advertisement
"Traditional education is built for the needs of the masses. It's built for students who can," Michelle explains. So, what happens when those kids can't? Thankfully, there's a place for them to go that won't give up on them.
"If we could have punished our way out of the addiction crisis, we would have done so a long time ago," docuseries director, Steve Liss, told TheWrap.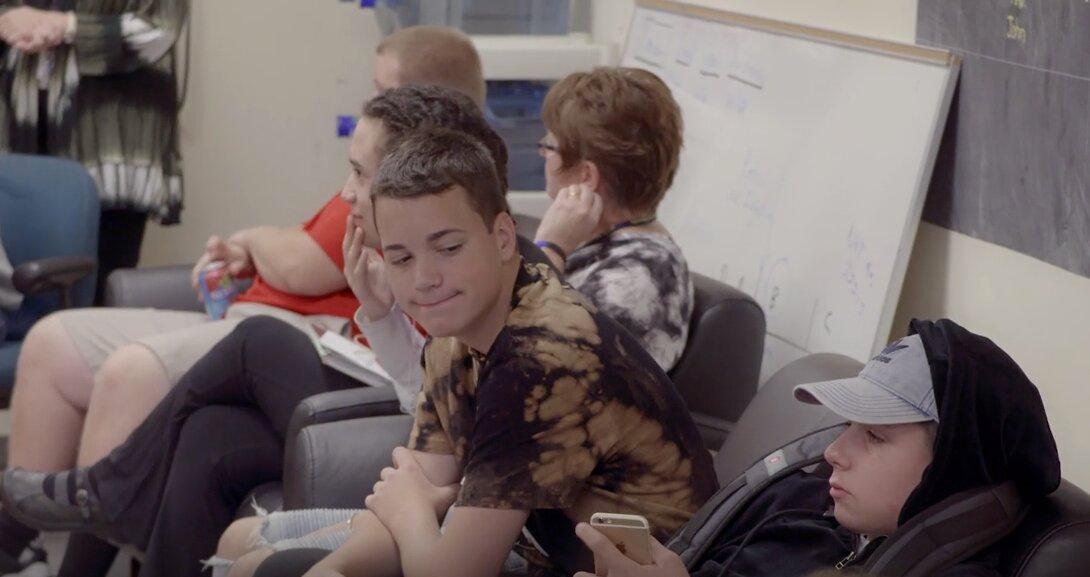 Article continues below advertisement
"What's the point of suspending a child who comes to school under the influence? You send them home to either a functional family that's at their wit's end because they don't have the resources to deal with this, or, even worse, to a dysfunctional family. There's nothing to be accomplished," he added.
Steve praised Michelle for giving each student the attention they deserve. "[She] uses every resource at her disposal to help that child, whether it's keeping the child in school under the right circumstances or finding the child treatment," he noted.
Michelle ultimately hopes that her methods encourage change in traditional high schools, and inspire teachers to "go up against their leadership and say, 'We're going to do this differently.'"
You have to admire her mission. New episodes of 16 and Recovering air Tuesdays at 9 p.m. ET on MTV.