Meredith Koop Was a Sales Associate Before She Was Michelle Obama's Stylist
Michelle Obama hired Meredith Koop to be her personal stylist when she was just a sales associate, but now the woman has her sights set higher.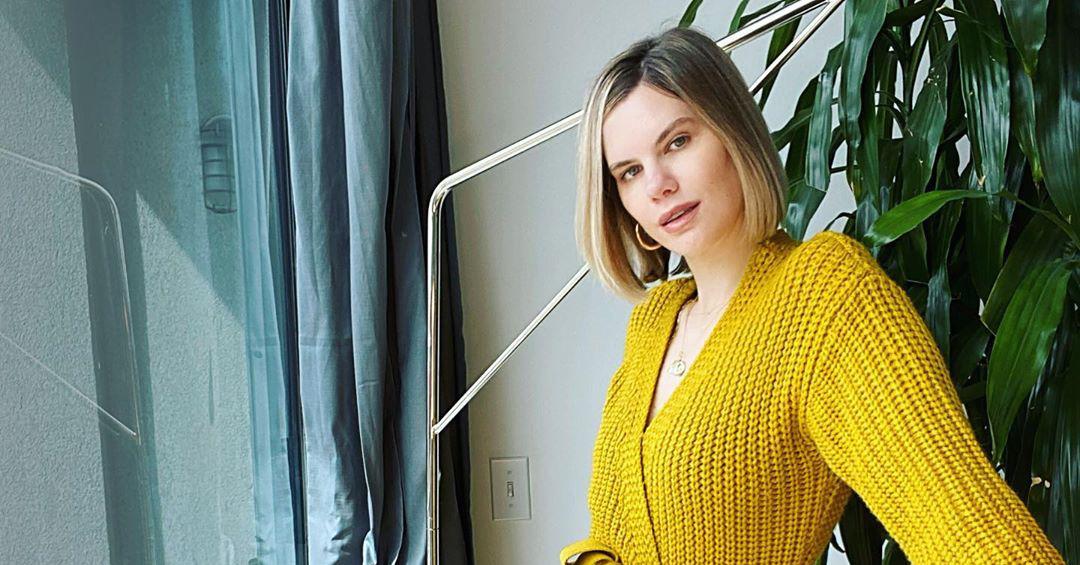 When you're the First Lady of the United States, everything from your expression down to your outfit is scrutinized and picked apart — which is why being the stylist of the First Lady is an important role.
This is why former First Lady Michelle Obama hired Meredith Koop to be her stylist. Meredith followed Michelle throughout her eight years in the White House and also styled her wardrobe for her book tour.
Article continues below advertisement
The former sales associate used her time working alongside Michelle as an opportunity to "turn fashion into [a] tool," carefully thinking through every outfit Michelle wore, from her inauguration dress down to her iconic high-slit yellow Balenciaga dress to show off the equally wow-ing sparkle boots.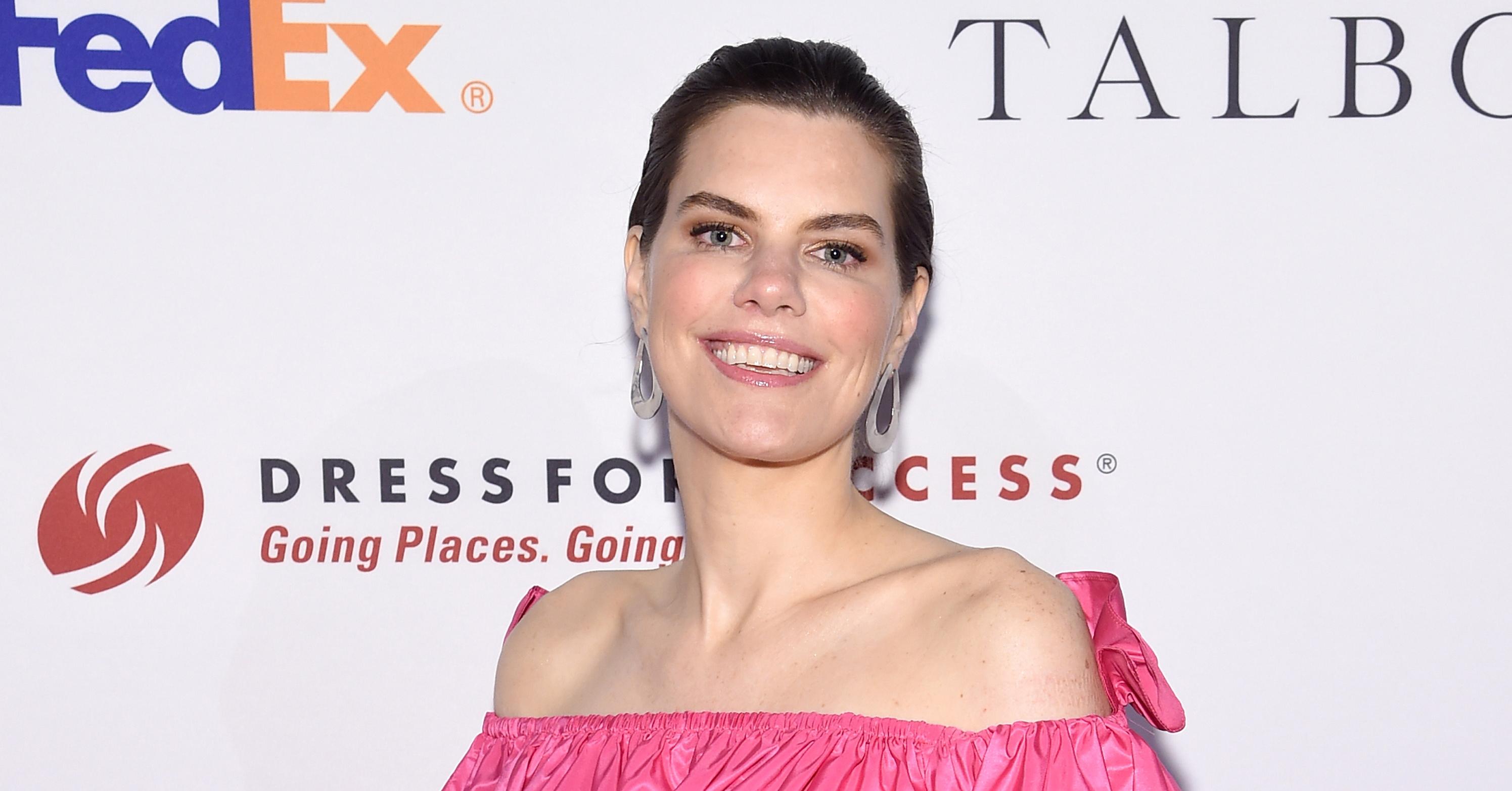 Article continues below advertisement
Michelle Obama and Meredith Koop met in Chicago.
The Chicago native met Meredith before Barack Obama's inauguration when she was working for Ikram Goldman at his boutique in Chicago, where Meredith was a sales associate. Ikram tapped Meredith to help the soon-to-be First Lady, and Michelle later made the decision to hire her as her personal stylist for her time in the White House.
"It seemed that my clothes mattered more to people than anything I had to say," Michelle told The New York Times of why having the right stylist was so important. "Optics governed more or less everything in the political world, and I factored this into every outfit."
"It's so complicated now to be a woman," Meredith told the outlet. "You want to be yourself, and you want to look good, but you don't want to be objectified, and you don't want to wear a bag."
Article continues below advertisement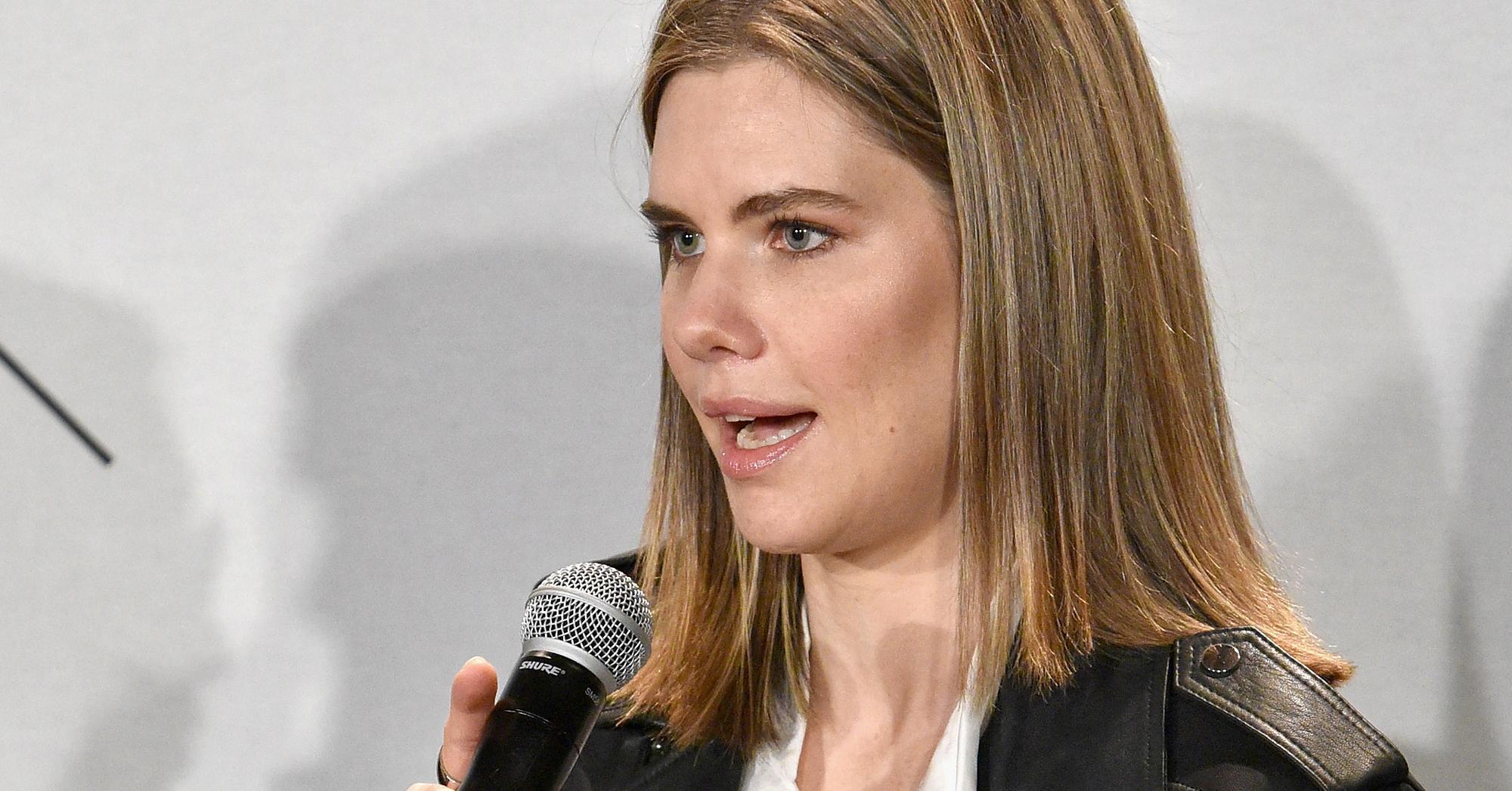 Meredith made it a point to highlight American up-and-coming designers in Michelle's clothing.
Meredith made the focus of Michelle's wardrobe American-designed clothing, breaking the standard "First Lady" attire and mixing accessibly priced brands like JCrew and Ann Taylor into Michelle's wardrobe.
Article continues below advertisement
"In the beginning, designers used the phrase 'first ladyish' to describe a certain traditional look. We really had to break that mold," Meredith told Harper's Bazaar of her style decisions. "Highlighting designers from diverse backgrounds with varying levels of success and exposure became an important part of my role."
Article continues below advertisement
Meredith also said she tried to keep the central theme of the American spirit while Michelle was traveling abroad while also paying tribute to whatever country the First Lady was visiting. It was this professionalism and balance that Michelle says Meredith exhibited that makes her proud to call the stylist a "friend."
"When [the first lady] wears an up-and-coming designer, it creates this feeling that anything is possible," Meredith said. "This is something the first lady talks a lot about with young people, how important it is to follow their dreams and work hard no matter what obstacles come their way. I wanted to translate that very message into her clothing."
Article continues below advertisement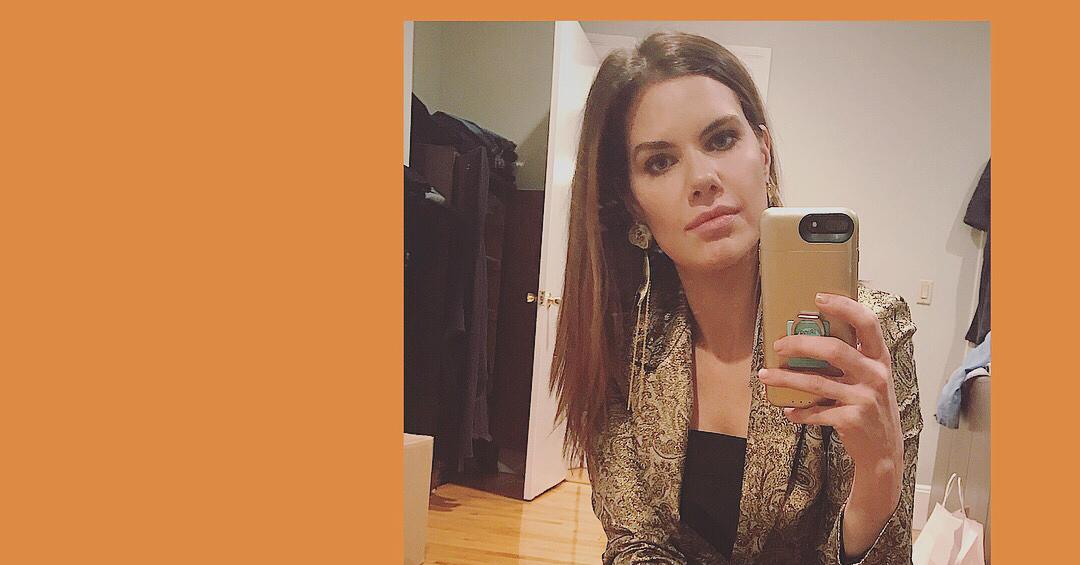 But Meredith doesn't want to be a stylist forever.
While Meredith is clearly skilled at styling high-profile women, intersecting fashion and politics, she has her sights set beyond these projects for her next pursuit, looking into spearheading a docu-series focusing on the messages clothing can have.
"After this, I want to dress a range of inspiring women, from corporate leaders to artists to actors to musicians," she told Harper's Bazaar in 2016. "I've been dreaming about creating an in-depth documentary series that explores the intersections of fashion, culture, politics, religion, and economy both domestically and abroad... I also want to be involved in the sustainability movement that is happening in fashion today. There is a lot to be done in this area and I want to contribute."