Mickey Guyton and Husband, Grant Savoy, Are Expecting Their First Baby
Mickey Guyton announced that she was pregnant with her first baby on Aug. 25, 2020. So, when is her due date? What's there to know about the tiny one?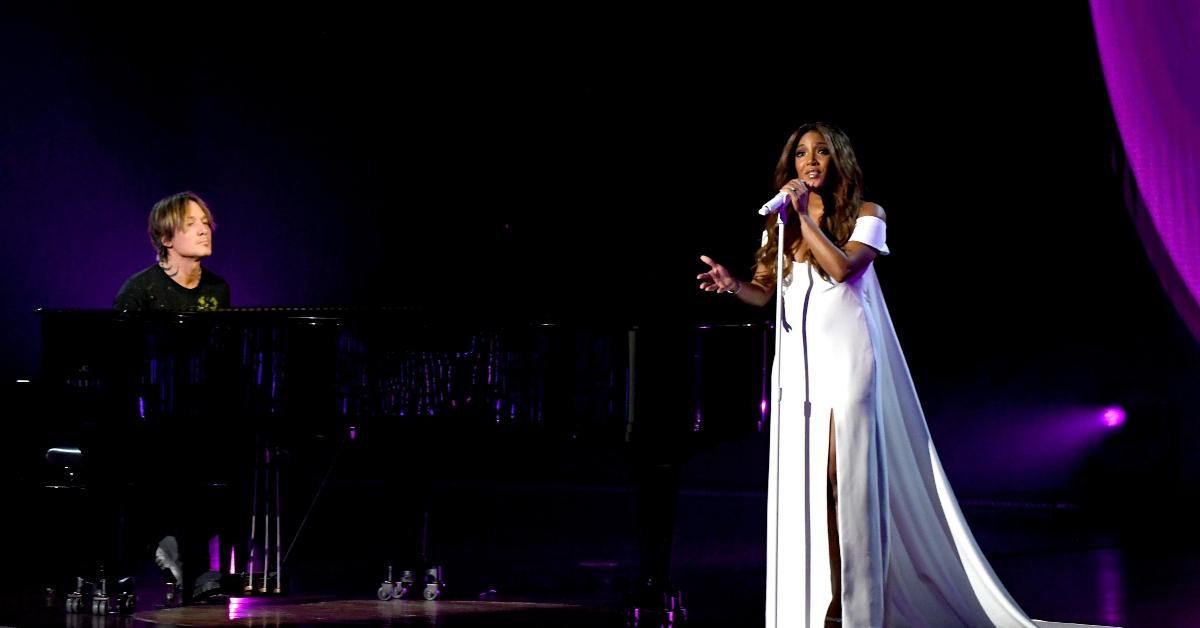 "Better Than You Left Me" singer Mickey Guyton wore a figure-hugging, custom-made white gown to the 55th Academy of Country Music Awards, which further emphasized her beautiful baby bump. The chanteuse announced that she was expecting her first child with her husband of three years, Grant Savoy, via a heartfelt Instagram post on Aug. 25, 2020. So, when's her due date?
Article continues below advertisement
Mickey Guyton is pregnant, and fans couldn't be more excited.
Mickey announced the big news via an emotional Instagram post of two ultrasounds capturing the tiny baby.
"Even in times of darkness, like the ones we as a society find ourselves in today, God always finds a way to shine His light on the beautiful side of life, like the miracle of life itself," Mickey wrote in the caption.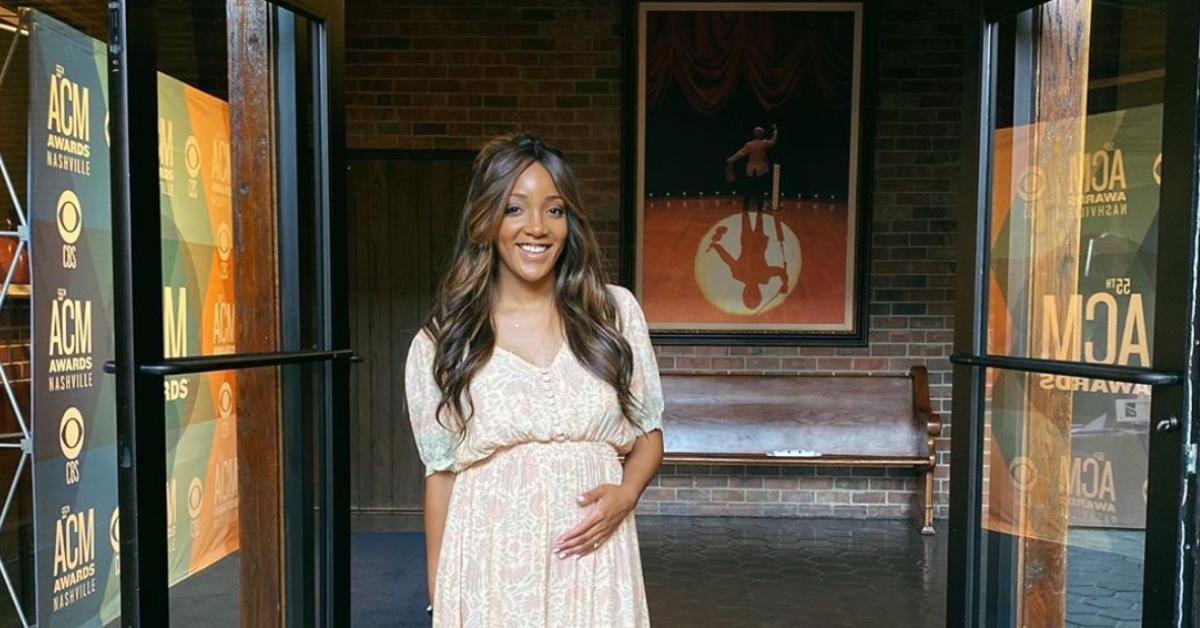 Article continues below advertisement
"I'm so excited to announce that I'm having a baby! My life completely changed in an instant. Literally nothing else matters. I'm so excited and terrified all at the same time. I have no idea what I am doing but am so thankful that God chose me to be this baby's mom," she added.
According to People, the singer also posted a proud selfie showcasing her fast-growing baby bump in a now-deleted Instagram Story.
"God sent me an angel in these dark times and I am beyond grateful and terrified and all of the things," read the caption.
Article continues below advertisement
Mickey Guyton has yet to share information about her due date.
Unfortunately for curious fans, the singer is yet to reveal the gender of the baby, potential names, or her due date. Hopefully, she will continue sharing heart-warming snaps and further updates on her Instagram page.
Article continues below advertisement
The little one will be Mickey's and Grant's first child. The duo got married at the Kauai Marriott Resort in Kauai, Hawaii, on June 26, 2017. The intimate wedding ceremony was attended by close family and friends, as per People.
"Having a big wedding is really not my thing, so when my family decided on a vacation to Kauai, I thought, 'Why not let it be a family vacation turned wedding?'" Mickey explained in a previous interview with People.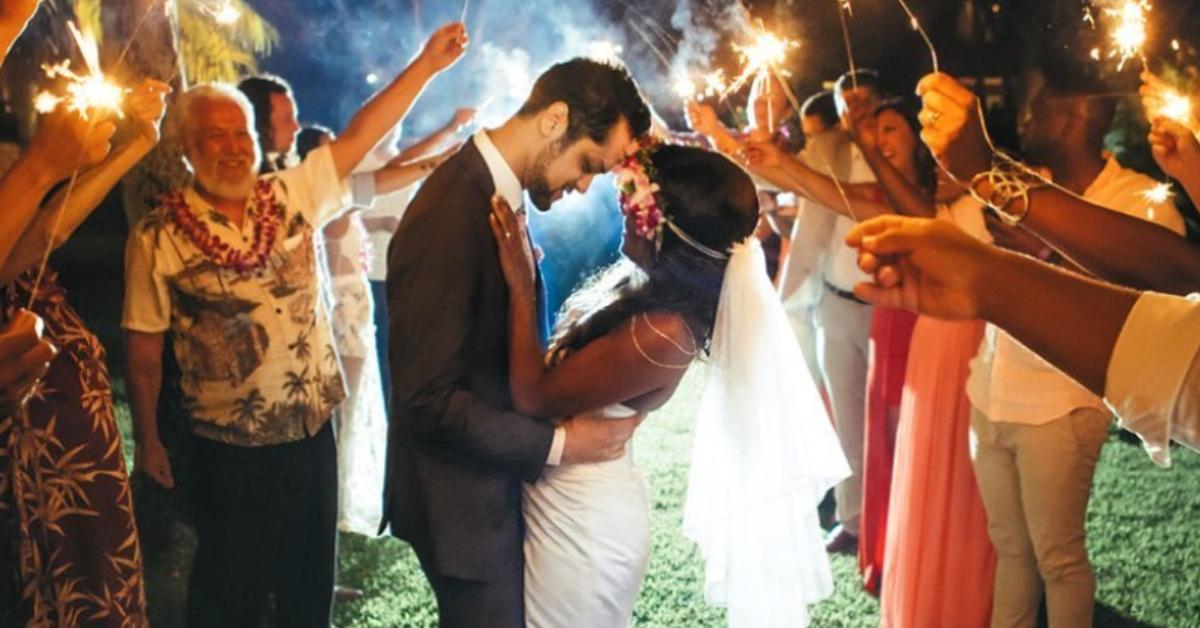 Article continues below advertisement
"We got married in front of 23 family and friends on the beach. It was absolutely gorgeous! My husband has family from Kauai so it was important to him to have a luau at the wedding reception," Mickey added later on.
Mickey and Grant got engaged in 2013, having dated for four years. They were introduced to each other through Mickey's best friend, who was Grant's step-sister, and the rest is history.
In addition to the major developments taking place in her personal life, Mickey has professional projects in the making as well.
On Wednesday, Sept. 16, 2020, she appeared at the 55th Academy of Country Music Awards, delivering a powerful performance of "What Are You Gonna Tell Her." What's more, she has just finished working on her new EP titled "Bridges," which came out on Friday, Sept. 11, 2020.