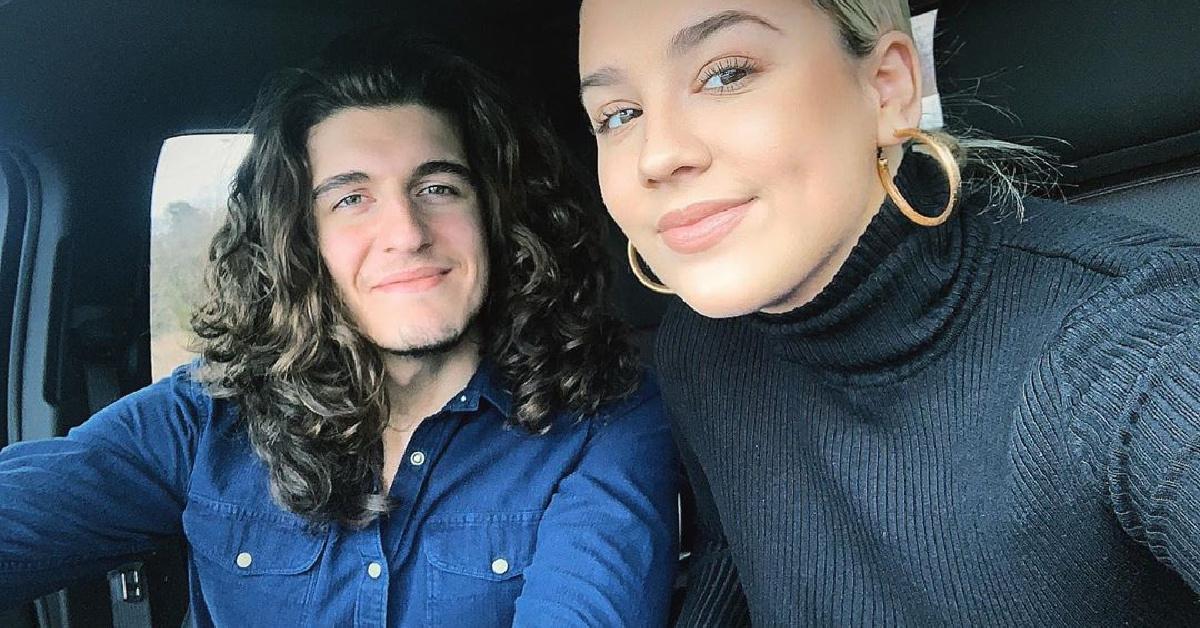 Congrats! 'American Idol' Alum Gabby Barrett Is Pregnant — Details!
As it turns out, you can win much more than a successful music career after competing on American Idol. Season 16 contestants Gabby Barrett and Cade Foehner won the ultimate prize: true love! After meeting on the show, their whirlwind romance led to a March 2019 engagement and an October 2019 wedding.
Article continues below advertisement
Now, fans of the couple (and of their respective music careers!) are wondering whether Gabby and Cade are taking the next step in their relationship. Could Gabby possibly be pregnant?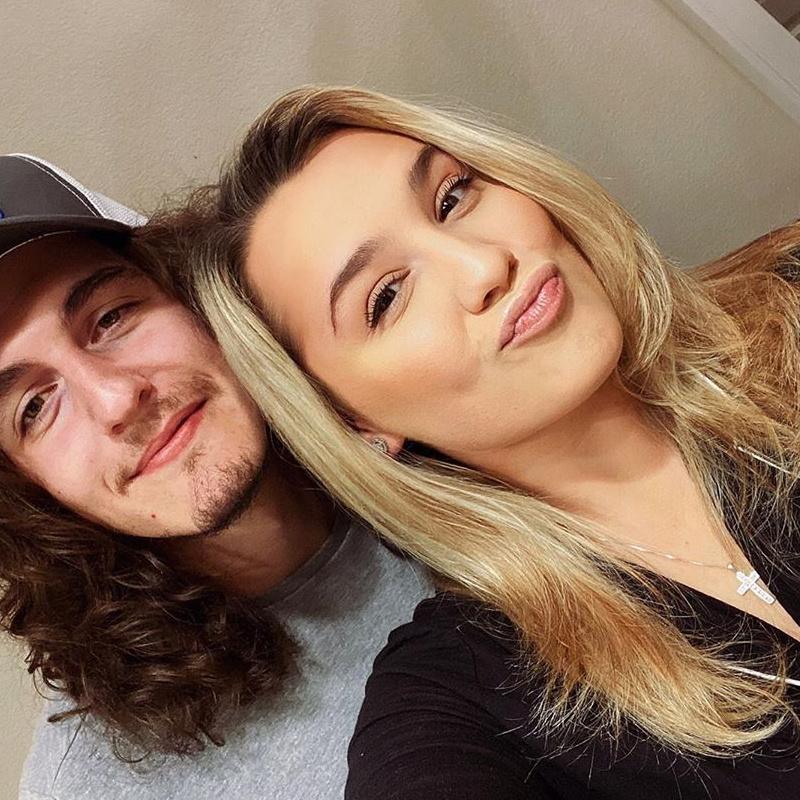 Article continues below advertisement
Is 'American Idol' alum Gabby Barrett pregnant?
Congrats! The American Idol alums officially announced that they are expecting their first child together.
"We are very excited," Gabby told People. "The Lord has blessed us with a little one, and we're really excited to finally be able to share the news with everybody and just have a big old family celebration about it."
The country star revealed that she found out she was expecting while visiting her beau's family in Texas.
"I did not think that I was. Around lunchtime, I remember taking the test and my eyes nearly crossed! I was like, 'Wait, is that two lines?' I came running out to Cade and was just like, 'Oh my gosh, I think I am.' That's all that I said, and he knew what that meant. I started crying, and it was very sweet." she said.
Article continues below advertisement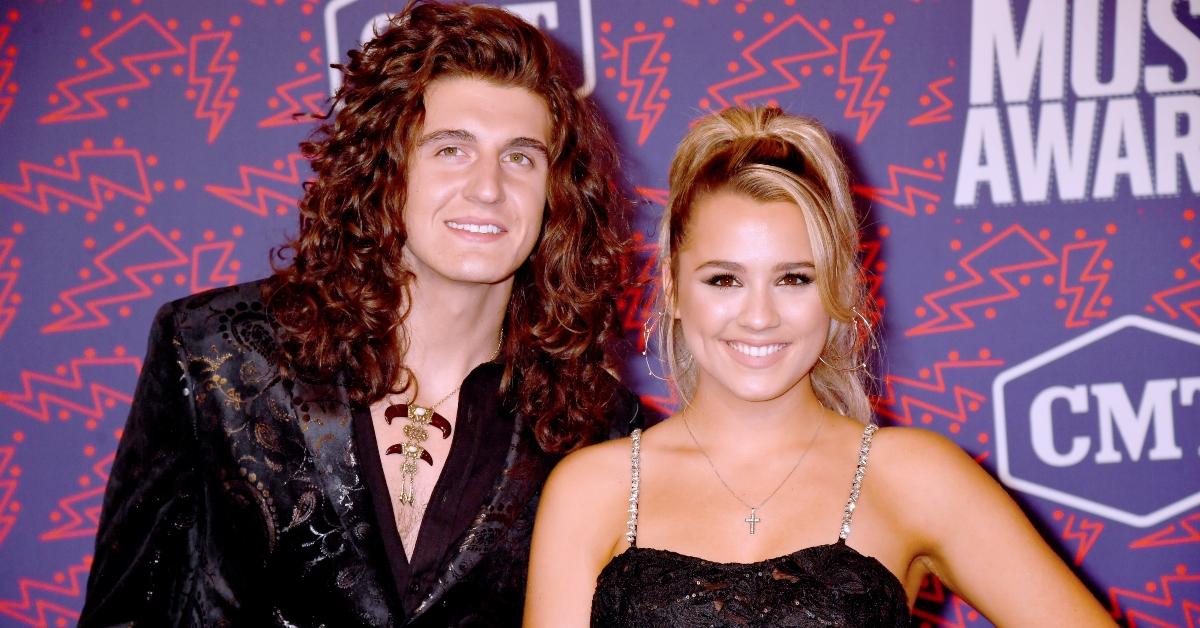 Gabby Barrett talks marrying her 'American Idol' co-star.
Gabby and Cade readily admit that their timeline from dating to getting married was shorter than what most people might expect. In an interview with People shortly after their wedding, Gabby explained why they decided not to wait.
Article continues below advertisement
"We thought, 'What's the point in waiting years and years if we already know we're going to be committed to each other forever?' So may forever start now," she said. "It is a blessing to find a husband or wife in this life, marriage is a profound and special thing, and we are so excited to finally be husband and wife."
Cade said something similar after the couple got engaged. "What's the sense in sitting around and waiting around to be married?" he asked. "I'm ready to do this thing and when I'm 80 years old I'm going to look back at the time I wasted not being her husband."
Article continues below advertisement
Given the couple's apparent "why wait?" outlook, fans have been guessing when the couple might welcome their first child for quite some time. It seems most people assumed it wouldn't be long and they were right!
Article continues below advertisement
Gabby previously opened up about wanting to be a mom and have kids from a young age. The mother-to-be told HollywoodLife: "I always loved playing with baby dolls and babysitting. I used to babysit all the time when I was in middle school and high school. [...] I definitely know that I want to be a younger mom per se. I don't want to wait until I'm 30 to have kids."
Congrats to the happy couple!