'American Idol' Alums Gabby Barrett and Cade Foehner Had a Duggar at Their Wedding
Are Gabby Barrett and Cade Foehner still together? The couple, who met on Season 16 of 'American Idol,' had a whirlwind romance.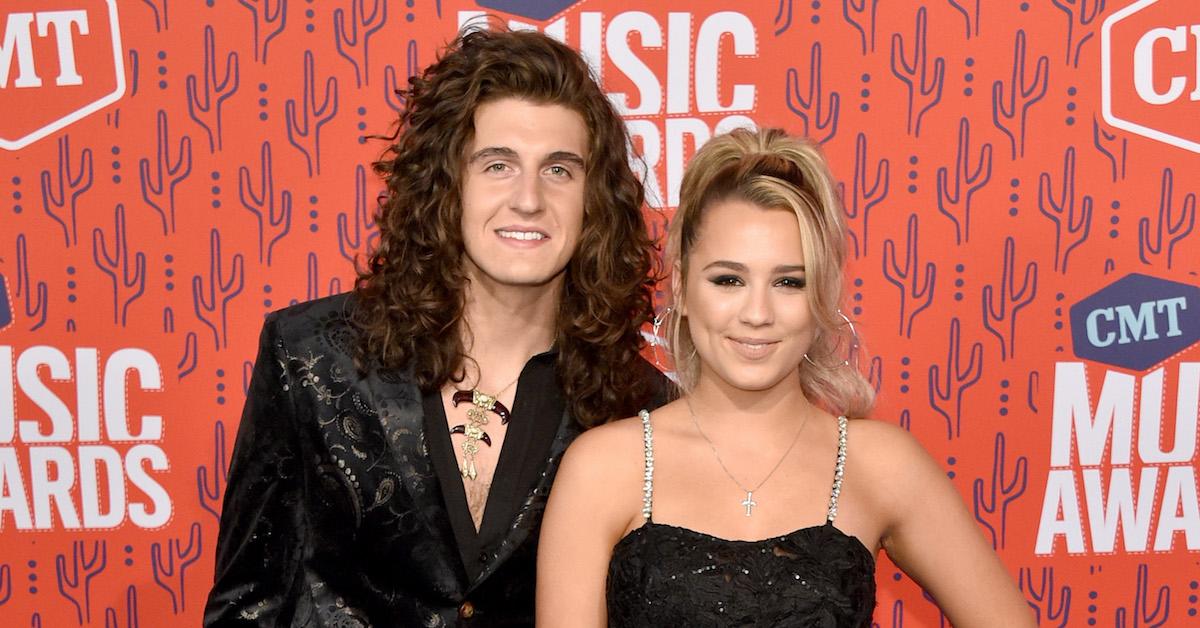 Less than two years after meeting on Season 16 of American Idol, Gabby Barrett and Cade Foehner tied the knot in an intimate ceremony near the groom's hometown of Shelbyville, Texas last October.
The singers' whirlwind courtship led some fans to worry that the couple was rushing into marriage, especially since Gabby was just 19 years old when they walked down the aisle. But a recent interview with the blonde beauty put any troubling rumors about the newlyweds' relationship to rest.
Article continues below advertisement
Are Gabby Barrett and Cade Foehner still together?
Not only are the musicians still together, but Gabby also looked to her spouse for inspiration when co-writing her debut album "Goldmine."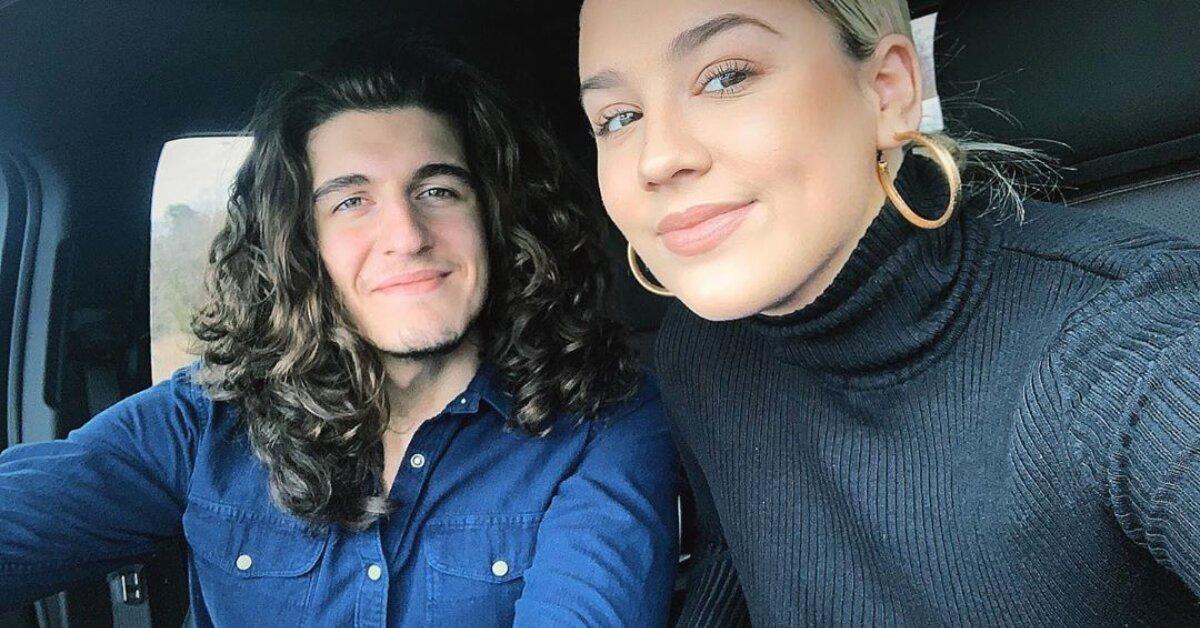 Article continues below advertisement
"I think being married and in love and all of that changed how I write songs and what I want to sing about and the type of songs that I like," she explained in an interview. "I think this album was very much made up of songs that you'll see a lot more of in the future — things about my life now and what I've been going through."
But Cade isn't the only person to have influenced her music. One of the album's 13 tracks is dedicated to another very important man in Gabby's life: her dad, Blaise.
"He was my management and my label wrapped up in one for seven years, and he just did so much. He's the foundation and the rock of the family, and so I wanted to write a song about him," she said of the powerful tune "You're the Only Reason."
Article continues below advertisement
Gabby and Cade are good friends with Jinger Duggar and her husband.
The Counting On star and her hubby of three years, Jeremy Vuolo, reportedly got to know the talented duo through Gracepoint Community Church in L.A. "Such a wonderful week with these lovely people," Gabby captioned an Instagram photo of the two couples. "So blessed to have their friendship! Cade & I love you guys!"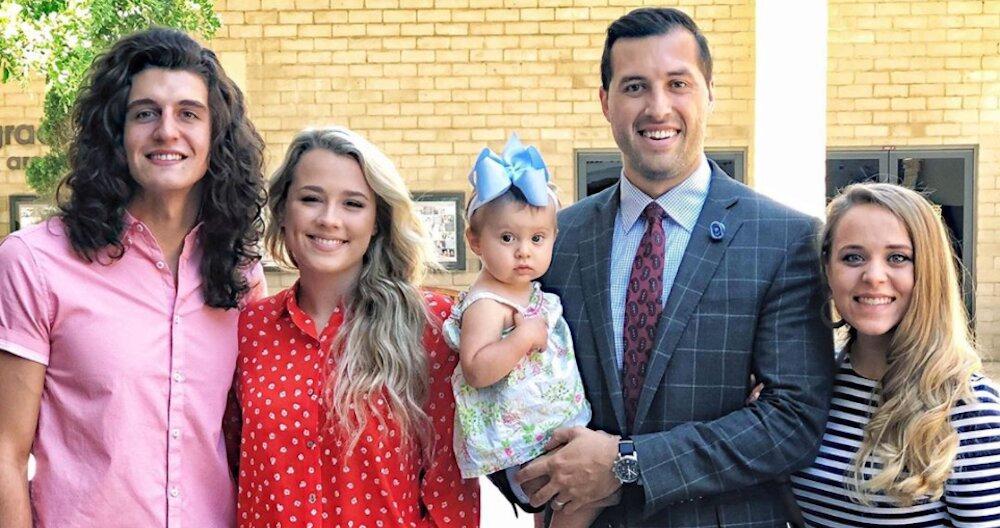 Article continues below advertisement
The foursome became such great pals, in fact, that Jeremy served as the officiant at Gabby and Cade's wedding. "We're both excited to make such a serious and holy commitment before the Lord, with our friends and family there to support us and celebrate," the bride shared at the time.
As for why they chose to have the ceremony in Texas instead of Pennsylvania, where Gabby is from, the country artist told People magazine, "I spent a lot of time there this summer with [Cade's] family — it's a great place to get off the grid and relax."
When asked whether the pair has thought about having kids, Gabby replied, "That's always a dream — to have a family and be able to take them on the road with you and do what you love, too, with music."
But right now, the duo seems content with just each other's company. "We sing all the time," Gabby said of their home life. "[Cade] picks up a guitar every single day and plays all kinds of songs. It's nice to have a spouse that's a musician that you can relate to in a lot of different ways. We're always singing together."