This Is What Mike Fourtner Did After Leaving 'Deadliest Catch' in 2016
Mike Fourtner gave up commercial fishing, and Discovery aired his last 'Deadliest Catch' episode in 2016. So what's he doing now?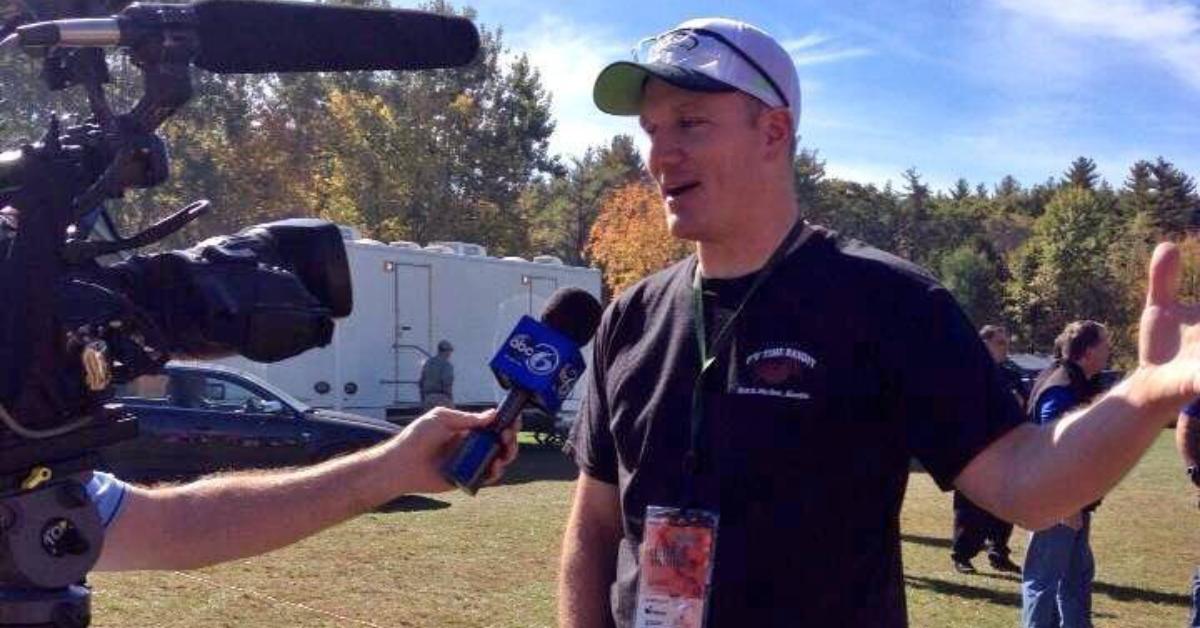 Deadliest Catch isn't one of the most successful and longest-running reality TV series just because people are obsessed with crab-fishing. I'd imagine that the colorful cast of characters who are extremely passionate about and good at what they do might have something to do with it as well.
And while there are tons of different fishermen that have appeared on the program, it's hard to forget the towering Mike Fourtner, who is now no longer a commercial fisherman by trade.
Article continues below advertisement
Mike has been a lifelong fisherman. He started at age 9 and the year he graduated high school he went out fishing for both the summer and winter seasons. Towards the end of 1998 going into 1999, Mike went crabbing commercially for the first time. For the next 14-15 years, Mike would be fishing for 10 months out of the year.
Of course, he's best known for the time he spent on the deck of the Time Bandit.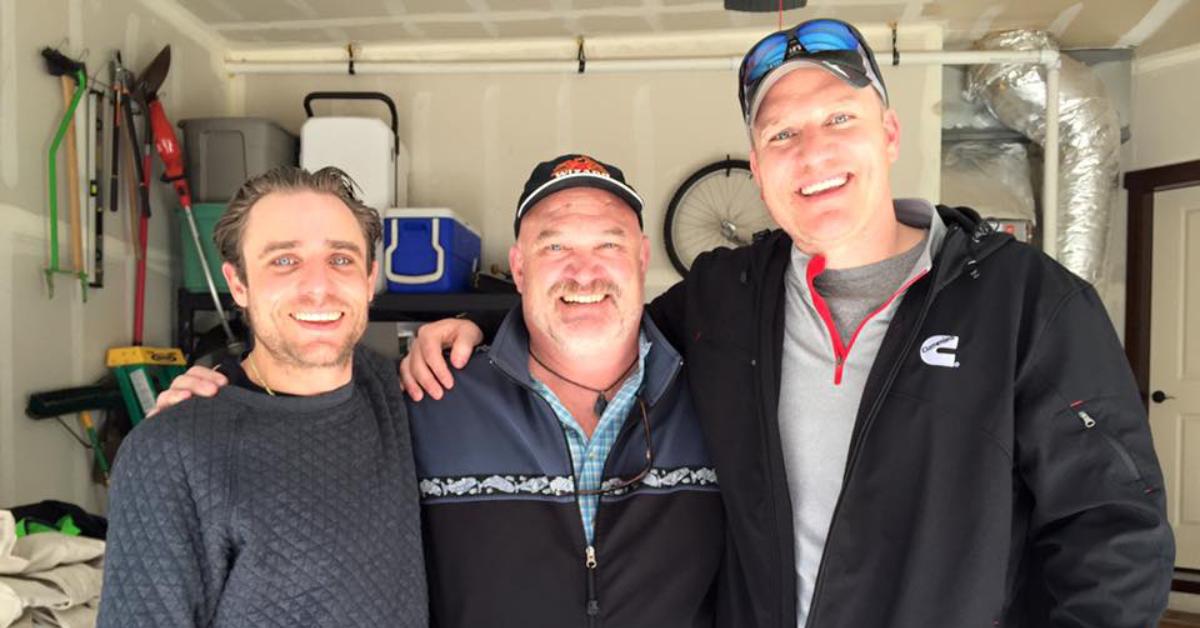 Article continues below advertisement
At 6'6, Mike stood out on the vessel, but his work ethic, fishing knowledge, and proclivity for sometimes being at the butt of the crew's jokes. Longtime viewers of the show will know that folks who work on the Time Bandit are all about pulling gags and pranks on one another.
Like the time Mike sustained a cut above his eye that necessitated the use of a butterfly bandage. It wouldn't stick on account of the eyebrow hair, so Andy Hillstrand shaved a bit off of Mike's brow.
Seeing the little bald spot made the crew laugh and when Andy stepped back to take a look, he said, "You look so stupid." Then went back with the buzzer and took the rest clean off, which made folks laugh even more. To "even it out" he took the other eyebrow off and then the crew members would take a Sharpie to Mike's face to give him different expressions.
Article continues below advertisement
What's Mike Fourtner of 'Deadliest Catch' up to now?
When Mike wasn't fishing, he worked as a fireman (and because of his height he'd use up more oxygen than most whenever he had to don a tank to go into a smoky or burning building) but that's not the career he pursued after stopping the commercial fishing business for good.
In 2014, he got a job with Cummins Sales and Service, where he sells marine engines in Alaska and across the west coast.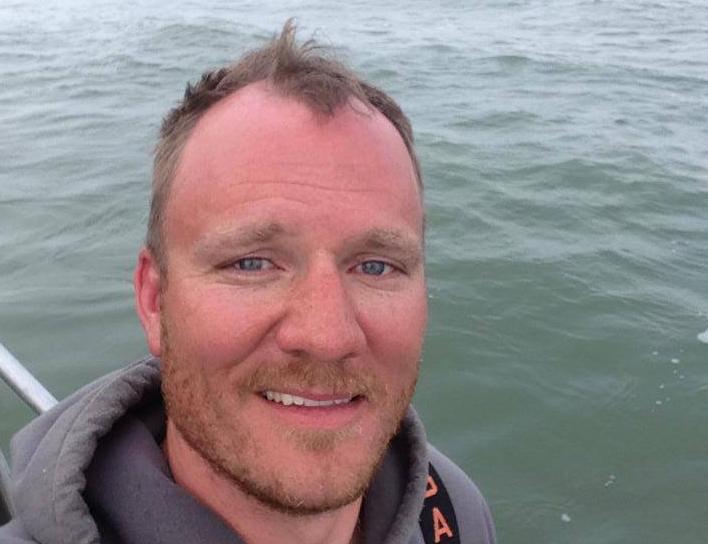 Article continues below advertisement
"I never thought I would love something as much as being on the boat. I work with the same people just on a different side of the fence. I love it," Mike said.
Being off of the boat and on land more often also means he gets to spend more time just being home, "This location is actually perfect with my territory now. I'm central."
Which is a big deal — Mike had twin daughters, Emma and Ella, who are 6 years old and full of energy. "They're climbing walls, and very active with soccer and T-ball. They like to get up and go but with the attitude of 15-year-olds. I'll have deck hands in five or six years," Mike joked.
Article continues below advertisement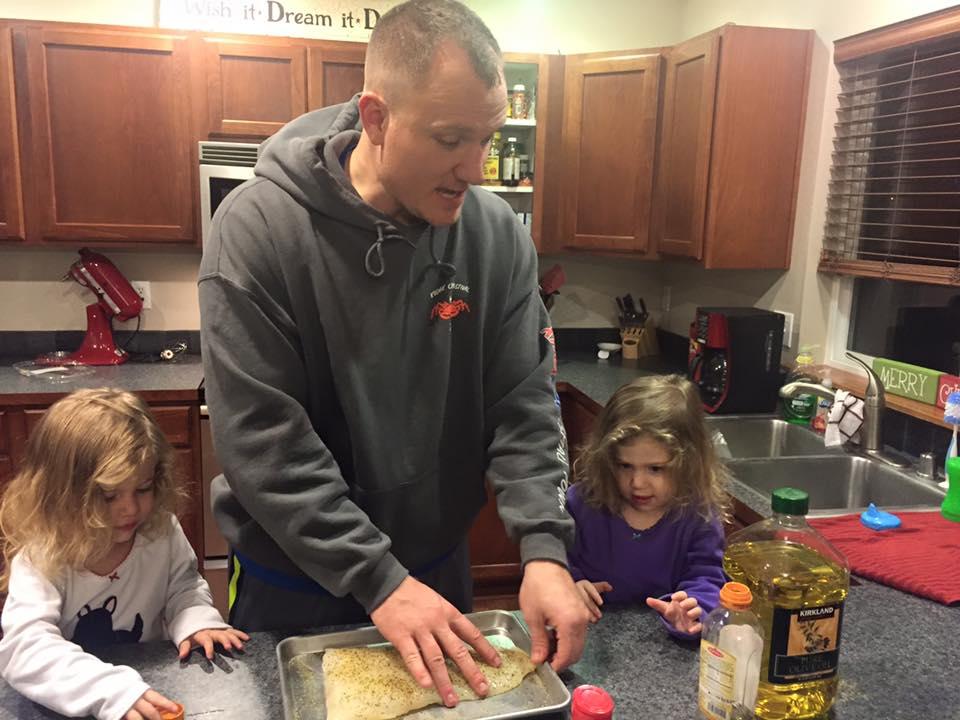 Mike does travel for work from time to time, too, but he also helps coach girls' basketball at Adna High School. "As the twins get older, I can imagine coaching their sports," he said.
He seems dead set on staying put in his home area, as well, as he's big on "rural communities."
Article continues below advertisement
"I'm a fan of smaller, rural communities. You couldn't pay me money to go live in the city to fight for parking spots. The best version of living to me is that I can go pee off my back porch. Get me out in the country, I like it there. I truly do love being away from the city and Lewis County is perfect for that. It reminds me of remote Alaska. It reminds me of home. And when a place feels like home, it's good," Mike said.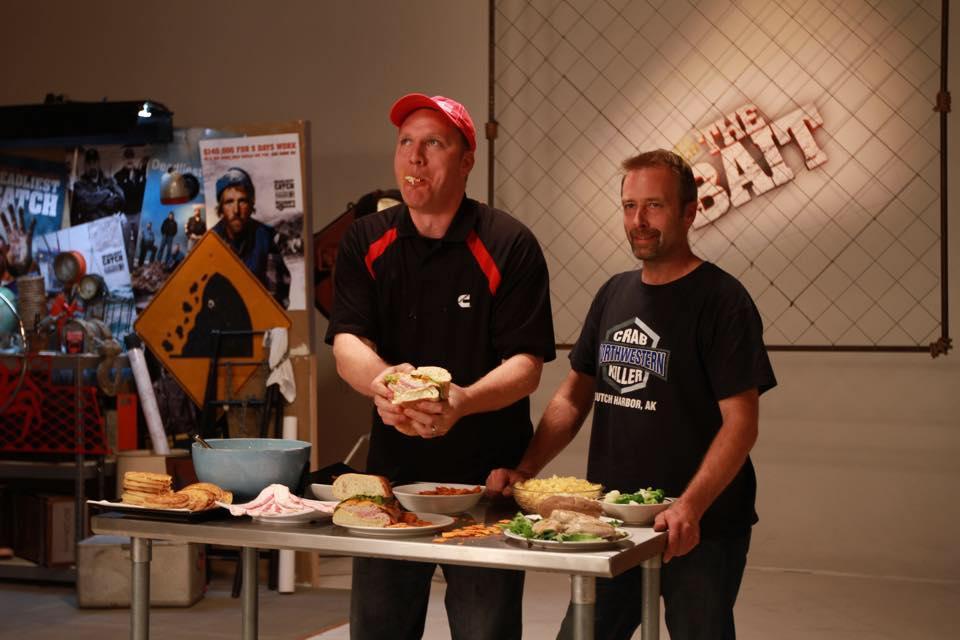 While peeing off my own back porch does have its appeal, I don't think that would be the first thing I'd be telling the realtor with a list of asks for a new house I'm buying. But hey, to each his own and if I'm being honest, the more I think about it, the more I think Mike's on to something.
You can watch Deadliest Catch on Discovery Channel, Tuesday nights at 9 p.m. EST.