Where Is Jake Harris From 'Deadliest Catch' Now? Here's What to Know
Fans were first introduced to professional fisherman Phil Harris and his sons, Josh and Jake Harris, on Season 2 of Discovery Channel's hit reality series Deadliest Catch.
The boys took ownership of their dad's commercial crab fishing boat, the Cornelia Marie, following his sudden death in 2010. They both continued to appear regularly on Deadliest Catch — that is until Jake abruptly left the franchise in 2012. What happened to Jake Harris and where is he now?
Article continues below advertisement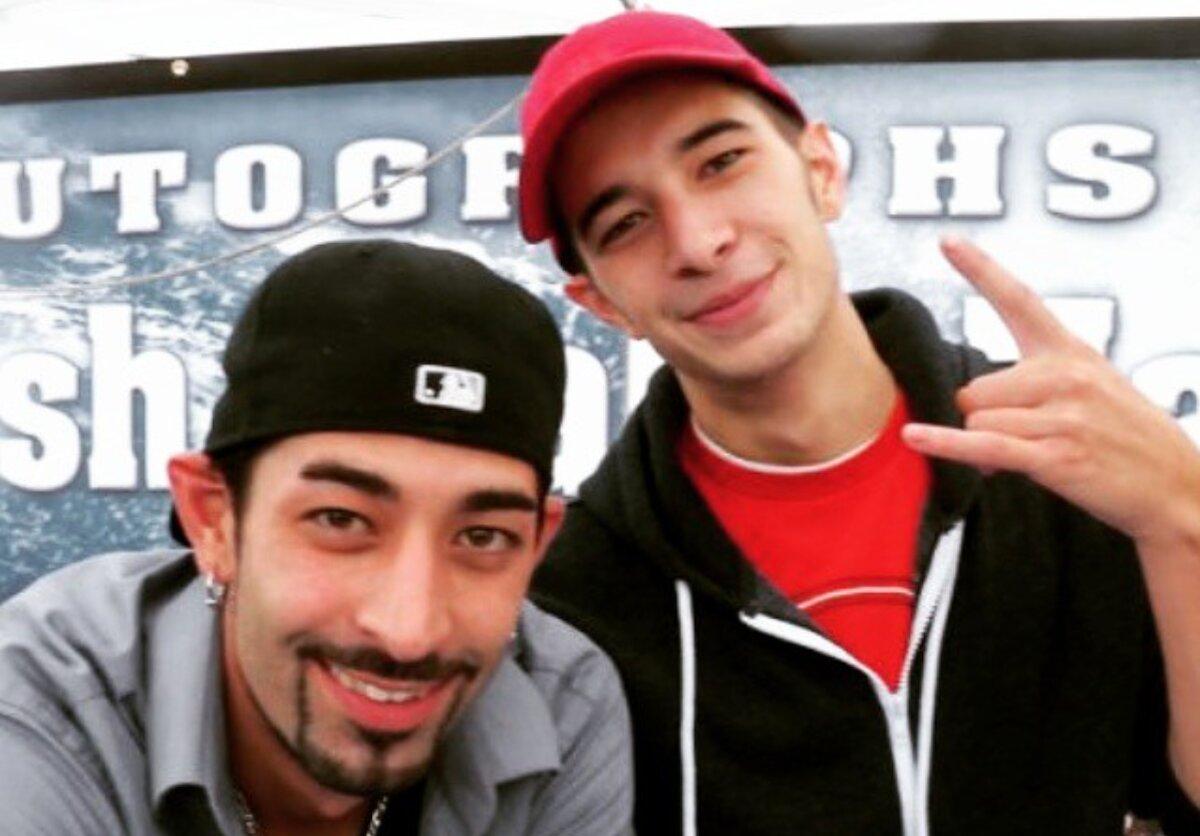 What happened to Jake Harris from 'Deadliest Catch'?
After his father Phil Harris passed away on Feb. 9, 2010, from a pulmonary embolism, Jake turned to drugs and alcohol. The experienced deckhand has struggled with addiction for many years and reportedly has had three DUIs (his most recent was in May 2021) as well as one reduced DUI.
"[I] got a big hole in my heart and tried to fill it up with everything that wasn't good for it," he admitted on Dr. Drew's HLN show in 2011. "It took me a while to realize what I really wanted out of life."
Article continues below advertisement
The outdoorsman added, "It was definitely a big trip-up, threw my world upside down, put me in a real sad place for a little bit, kind of made things worse before they got better."
Jake told Dr. Drew that he first got hooked on drugs following an injury in high school. "I was a skater, and it turned out I wasn't very good," he said. "So, I broke some limbs."
Article continues below advertisement
Jake was arrested in January 2019 after a confrontation with a ranger in Washington's Bay View State Park led to a police chase. Oxygen.com reported that the former reality star was driving a motor home in which authorities found more than half an ounce of heroin and various materials used for distribution.
"The scales inside the vehicle had a brown tar-like substance on it that is consistent with weighing out heroin," an affidavit obtained by Oxygen read. Jake also declined to take a sobriety test.
On Aug. 1, 2019, Jake was sentenced to 18 months in jail.
In 2020, he returned for an appearance in Deadliest Catch Season 16, but he was gone just as quickly as he arrived, leading fans to wonder about him once again.
Article continues below advertisement
About his brother, Josh Harris told TV Show Ace in April 2021: "He's been doing really well and just taking baby steps with him, and he's still working through this stuff. If he's comfortable and feels good enough and strong enough to come back to work, then we're here with open arms for him," Josh said.
Josh also explained that spending time with family has really helped Jake process his father's death.
"[Jake's] in a new relationship," he added. "His girl has a couple of kids, and he loves being a dad, and he's really good at it. He's really good with kids. That keeps him really busy. He's been hanging out with my kid a lot too. He's the awesome uncle, and whenever he's over at my house, my daughter doesn't even talk to me. It's like, 'OK, Dad…'"
Article continues below advertisement
Unfortunately, in May 2021, Fox reported that Jake was arrested again "for DUI, driving while license revoked/suspended 1st degree, and driving without an ignition interlock when required."
Since then, however, it appears that Jake has managed to stay on the right side of the law.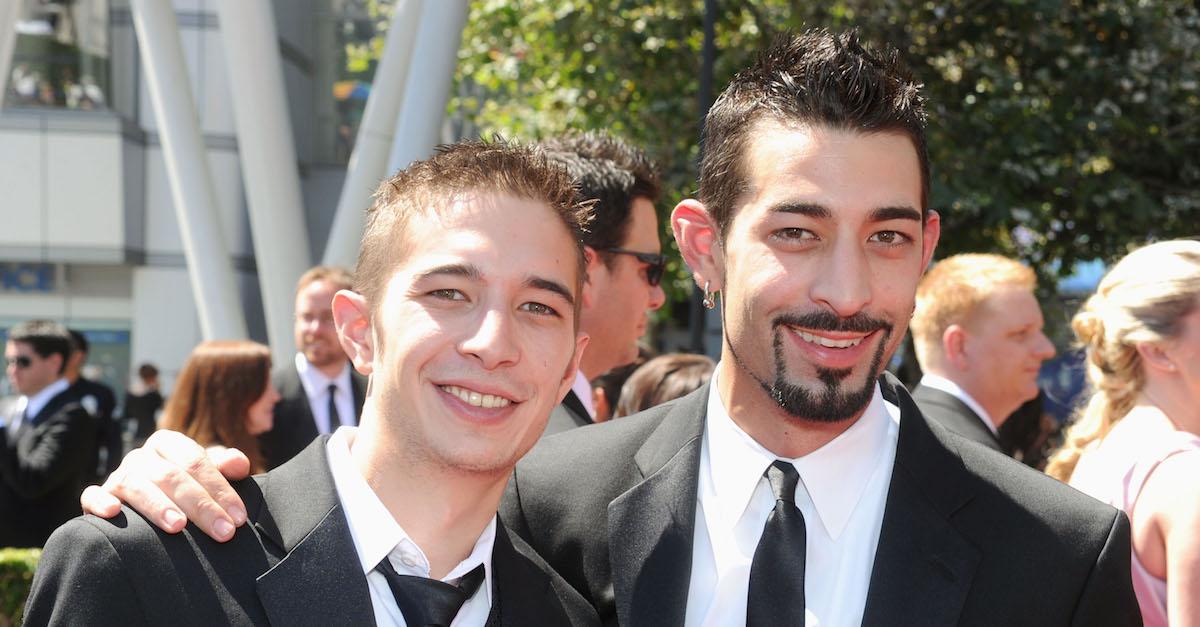 Is Jake Harris back on 'Deadliest Catch'?
Yes, Jake returned to TV in the first episode of Deadliest Catch: Bloodline Season 2 alongside his brother, and again for a few episodes of Season 3 in 2022. At this time, we're not sure if Jake will return to the show in any regular capacity, but fans have certainly been vocal about how happy they are to see him back and doing well.
New episodes of Deadliest Catch air Tuesdays at 8 p.m. ET on Discovery Channel.