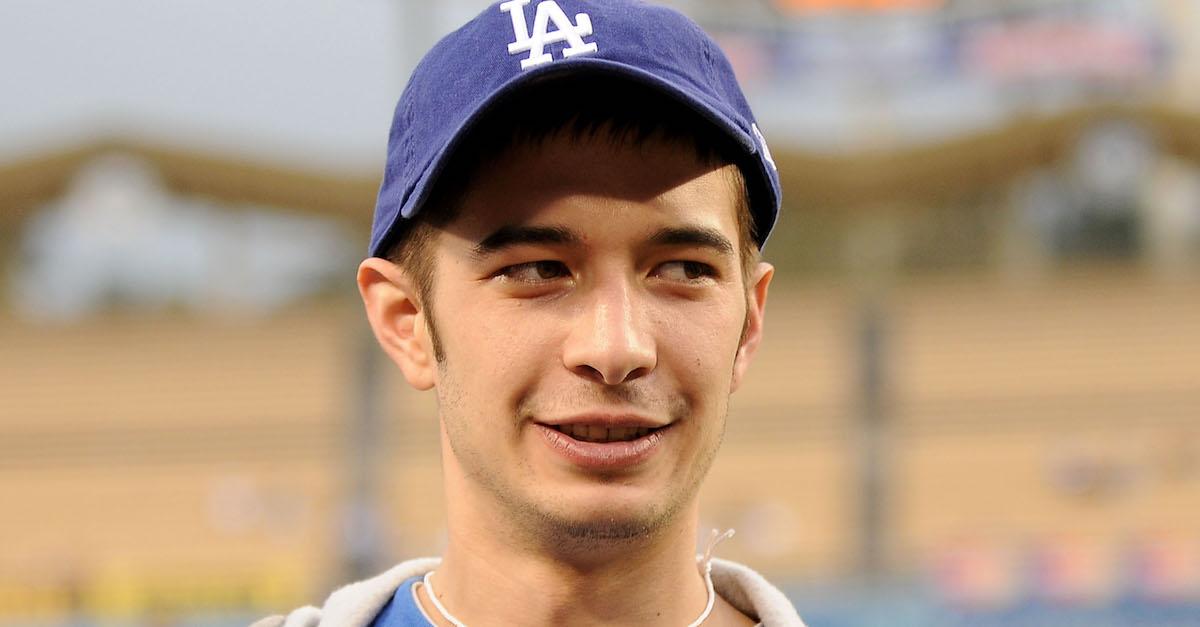 The Death of Jake Harris' Dad on 'Deadliest Catch' Caused Him to Spiral
By Allison Cacich

Apr. 28 2020, Updated 5:05 p.m. ET
Fans were first introduced to professional fisherman Phil Harris and his sons, Josh and Jake Harris, on Season 2 of Discovery Channel's hit reality series Deadliest Catch.
The boys took ownership of their dad's commercial crab fishing boat, the Cornelia Marie, following his sudden death in 2010, but only Josh will appear on the show's upcoming spin-off, Deadliest Catch: Bloodline, which premieres on April 14. What happened to Jake, who abruptly left the series in 2012?
Article continues below advertisement
Where is Jake Harris from 'Deadliest Catch' now?
Unfortunately, the 34-year-old is currently in prison after he pled guilty in 2019 to driving under the influence and possession of heroin with intent to manufacture or distribute. He was sentenced to 18 months behind bars on Aug. 1.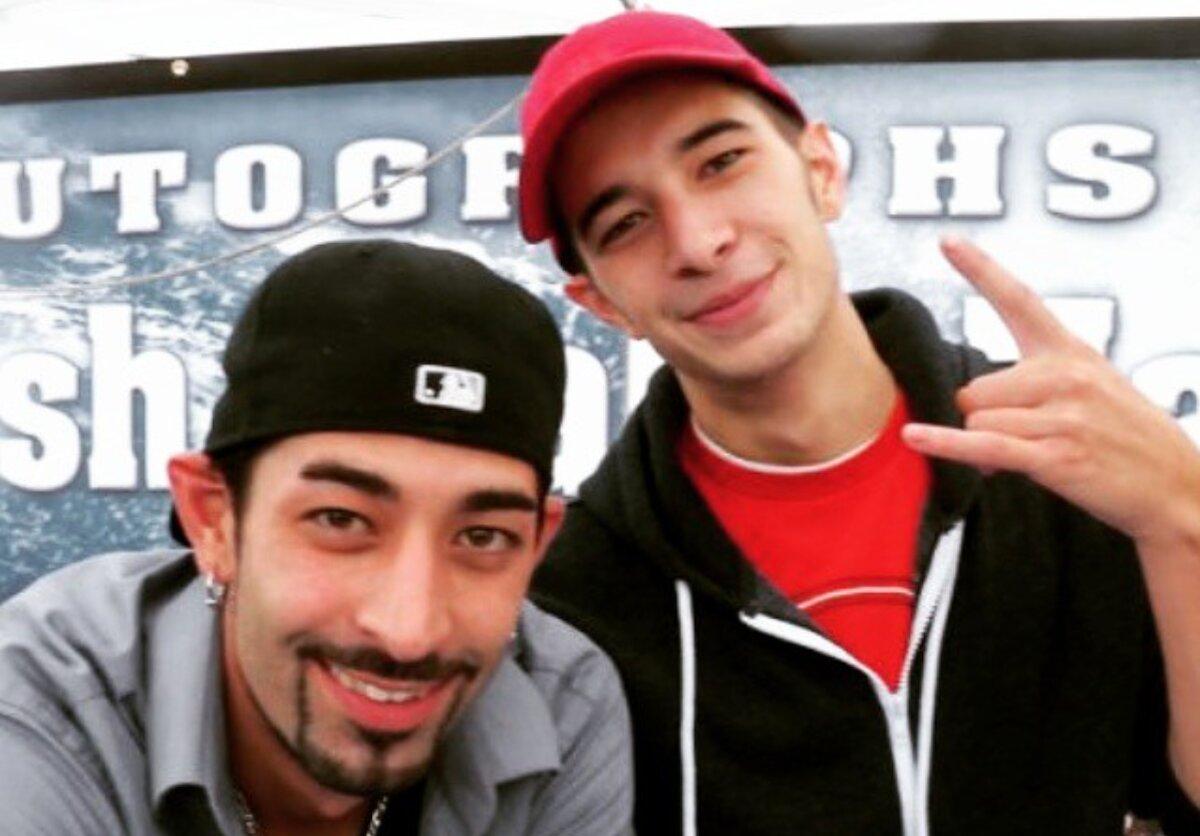 Article continues below advertisement
Jake was initially arrested in January of last year after a confrontation with a ranger in Washington's Bay View State Park led to a police chase. Oxygen.com reported that the former reality star was driving a motor home in which authorities found more than half an ounce of heroin and various materials used for distribution.
"The scales inside the vehicle had a brown tar-like substance on it that is consistent with weighing out heroin," an affidavit obtained by Oxygen read. Jake also declined to take a sobriety test.
The experienced deckhand has struggled with addiction for many years and reportedly has two prior DUIs, as well as one reduced DUI. Jake previously told Dr. Drew Pinsky that he first got hooked on drugs following an injury in high school.
"I was a skater and it turned out I wasn't very good," he said in 2011. "I broke some limbs is how I got addicted to opiates."
Article continues below advertisement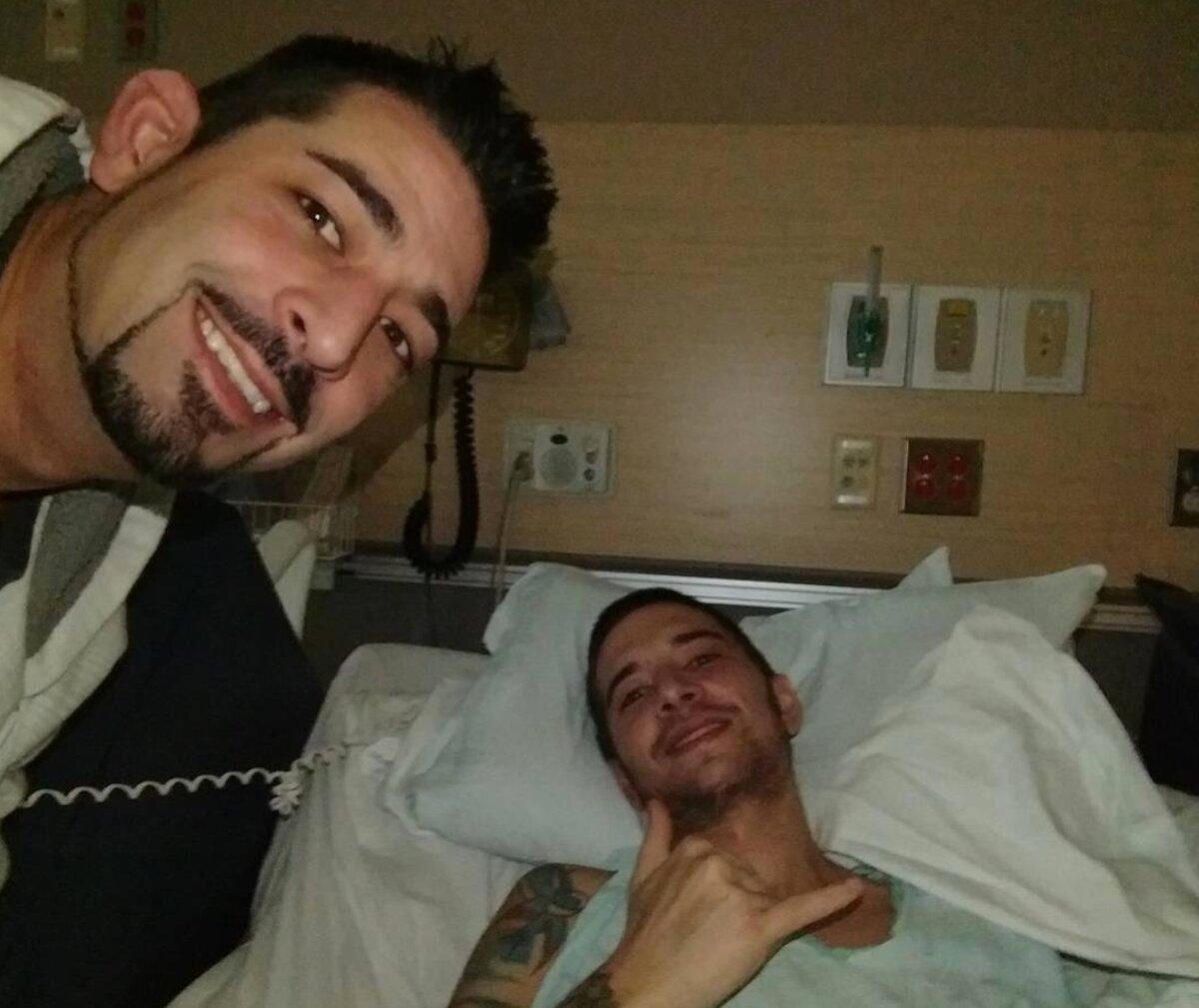 He opened up to his dad about his addiction on an episode of Deadliest Catch. "It's hard to admit to one of your heroes in life you need help," Jake confessed.
Article continues below advertisement
Jake continued down a destructive path after his father's death.
Phil passed away on Feb. 9, 2010 at the age of 53 from a pulmonary embolism following an on-camera stroke. In his grief, Jake turned to drugs and alcohol. "[I] got a big hole in my heart and tried to fill it up with everything that wasn't good for it," he admitted. "It took me a while to realize what I really wanted out of life."
The outdoorsman added, "It was definitely a big trip up, threw my world upside down, put me in a real sad place for a little bit, kind a made things worse before they got better."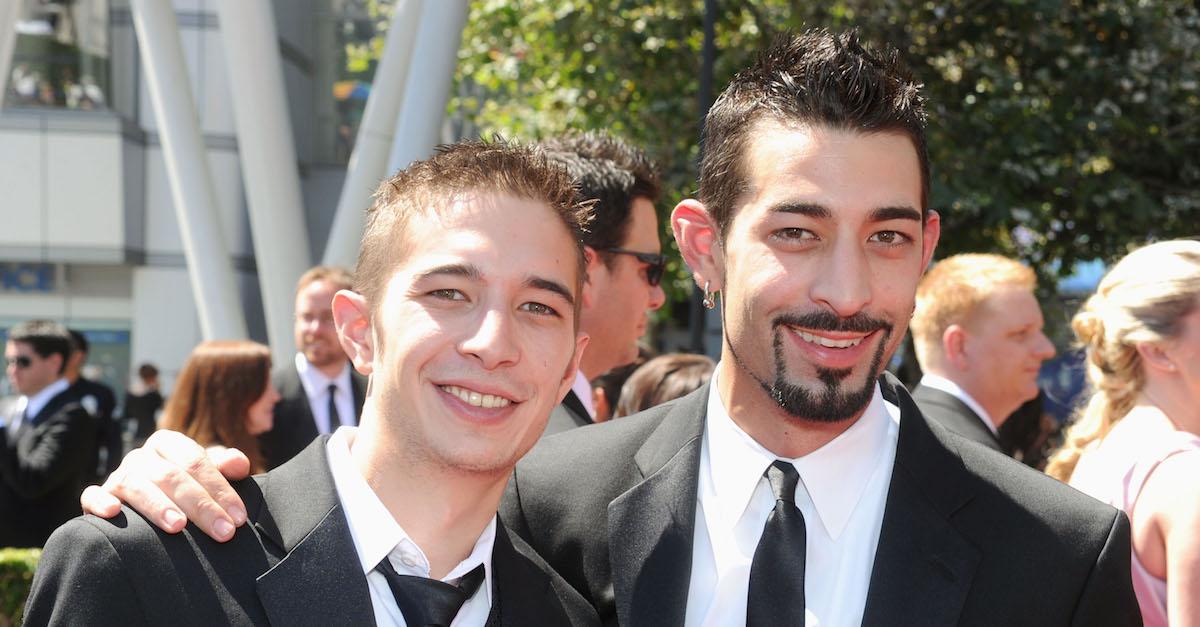 Back in 2013, Josh told Huffington Post that Jake wasn't doing well with his sobriety. "My brother's been going through issues. He's lost in drugs still," the ship captain said at the time. "Jake's gotta take care of his own stuff right now. Deal with his demons."
The 37-year-old showed support for his younger sibling shortly after his sentencing last summer, posting an old red carpet pic of the duo on Instagram. "#oldybutgoody," he captioned the shot.
Season 16 of Deadliest Catch airs Tuesdays at 8 p.m. ET on Discovery Channel followed by new episodes of Deadliest Catch: Bloodline.