Let's See If We Can Catch the Net Worth of Josh Harris From 'Deadliest Catch'
Since 2007, Josh Harris has been a familiar fixture of Deadliest Catch in some form or another. Whether it's on the main show or one of its many spinoffs, Josh is fully committed to this rather unorthodox lifestyle. He has slowly moved up in rank from deckhand to co-captain of his very own ship, the Cornelia Marie, which he took over from his father after he passed away.
Article continues below advertisement
With great power comes great responsibility, and possibly a larger paycheck. However, Season 18 has its own problems which could affect everyone's financial status for the year. How this could affect Josh Harris, we can't say for sure, so let's check in on his net worth now.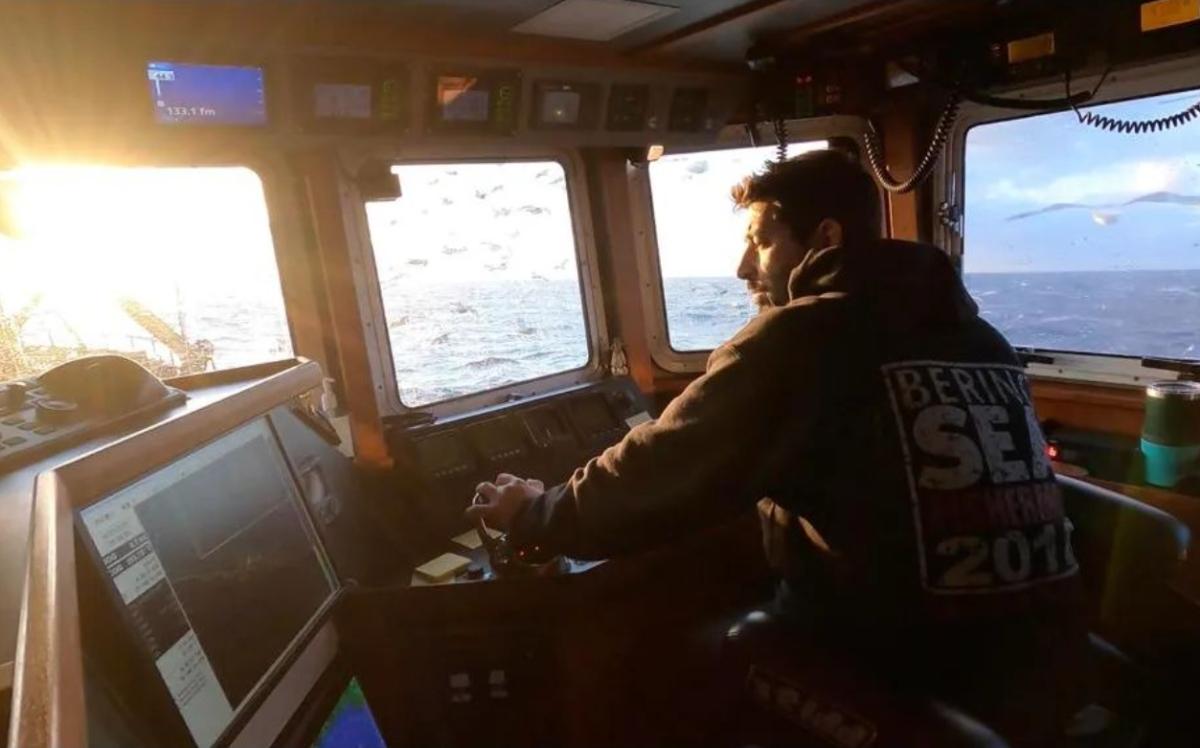 Article continues below advertisement
What is Josh Harris's net worth?
Per Celebrity Net Worth, Josh Harris is worth an estimated $800,000. Before Josh managed to buy his father's boat in late 2012, he served on the Time Bandit from 2007 to 2010. According to Comparably, the average salary for an Alaskan king crab fisherman is a little over $61,00 per year. Since Josh is now the co-captain of his own ship, and has been for over a decade, it's possible that he could have been making roughly $200,000 a year, per Chron.
Josh Harris
Fisherman, Reality TV star
Birth name: Joshua Harris
Relationship: Single
Father: Phil Harris
Mother: Mary Harris
Children: 1
Article continues below advertisement
Josh is also a published author. In April 2014, Josh, along with his brother Jake, co-authored a book (with the help of writers Blake Chavez and Steve Springer) about his dad titled Captain Phil Harris: The Legendary Crab Fisherman, Our Hero, Our Dad. Unfortunately, Jake was battling an addiction to drugs and had to leave the show in 2012. Seven years later, he would end up in prison for 18 months for possession of heroin.
Season 18 of 'Deadliest Catch: Bloodline' has some interesting twists.
Entertainment Weekly reported that Josh is welcoming back his estranged brother Shane for Season 18. "After the old man died, we got back in touch," Josh revealed to EW. "The world isn't very familiar with my older brother. He was fishing for a while, but he was like, 'Nah, this is stupid,' and he got his own company and was doing quite well."
Evidently Josh was able to trick Shane into coming onboard because "it's really hard to find good help in this day and age."
Article continues below advertisement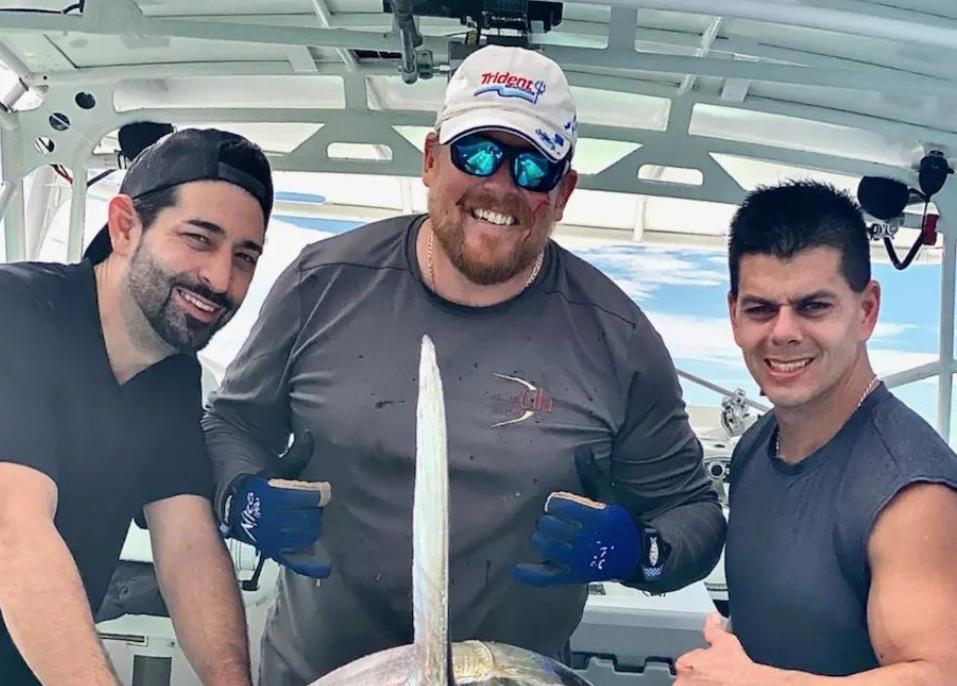 In a different conversation with Entertainment Weekly, we learned about another major change that will really shake things up. "For the first time in 25 years, the Alaska Department of Fish and Game announced that the Bristol Bay red king crab fishery would close for the 2021-22 season due to the lack of mature female red king crab required to sustainably keep it open," said EW.
Article continues below advertisement
That means, this year, everyone will be going after golden king crab, which is much harder to fish.
"Just out of the gate, golden king crabs are a nightmare," Josh told EW. "Gold king crabs are a complicated thing to do, but we didn't have a choice. We're just trying to stay afloat and keep the boat moving."
Apparently, these crabs are much deeper in the ocean and it's an unpleasant experience trying to fish them out. "You're going miles deep into the ocean. It's really creepy," Josh shared.
Deadliest Catch airs on Tuesdays at 8 p.m. ET on Discovery.