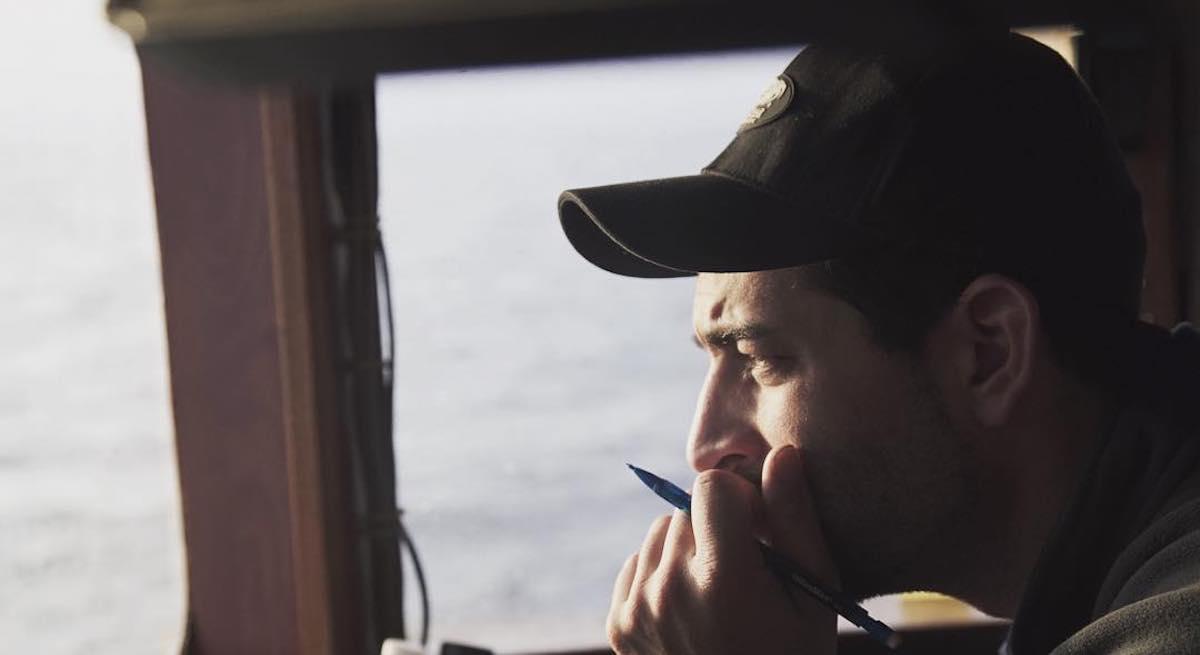 Why Is Captain Josh Harris on the Time Bandit in Season 17 of 'Deadliest Catch?'
Though the cast members on Deadliest Catch deal with various dangers every year because of the nature of their work, the coronavirus pandemic (also known as COVID-19) greatly affected the crab fishing game on Season 17.
Many captains decided to keep their crews at home, and those who did go out were often shorthanded.
When Captain Phil Harris passed away from a stroke in 2010, his two sons, Jake and Josh Harris, spent years trying to make enough money to buy his boat, the F/V Cornelia Marie.
Article continues below advertisement
While Jake battled addiction, Josh ended up earning enough to take control of the vessel with his co-captain, Casey McManus, and two other investors. The Cornelia Marie has appeared on several seasons of the show since then, with both Josh and Casey in charge in the wheelhouse.
In Season 17, Josh received an offer from another Deadliest Catch captain to return to the F/V Time Bandit. Because of the pandemic, Josh had to decide whether to stay on his own boat, or to help out one of his dad's old friends.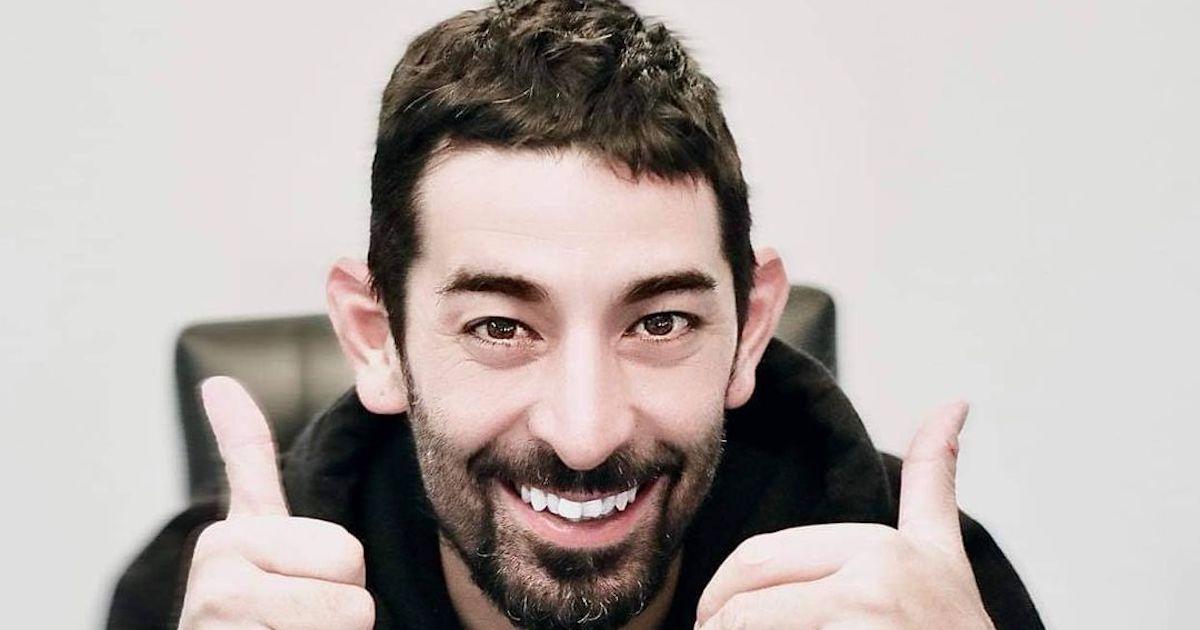 Article continues below advertisement
Why is Josh Harris on the Time Bandit on 'Deadliest Catch?'
While viewers are now used to seeing Josh on the Cornelia Marie, he did spend multiple seasons as a deckhand on the Time Bandit with Captain Johnathan "John" Hillstrand.
He worked under John for a few years until he earned his captain's license in 2013.
Afterwards, he took his spot with Casey on his father's old boat. He's been there ever since, but things are changing in Season 17.
John expected to work alongside his brother, Andy Hillstrand, on the Time Bandit. Before the season could begin, Andy contracted COVID-19, and he was unable to participate.
Since John was left without a partner at the helm, he went to the F/V Cornelia Marie in the season premiere to offer Josh Harris an opportunity he "couldn't pass up."
Article continues below advertisement
When he got on board, he spoke with Casey and Josh in the wheelhouse. He asked Josh to consider being his co-captain.
"I need him to go fishing with me for king crab," John said as he pointed at Josh. "Think about it."
Casey initially thought that John was asking about the following season, but it was soon clear that the Time Bandit co-captain needed Josh right then.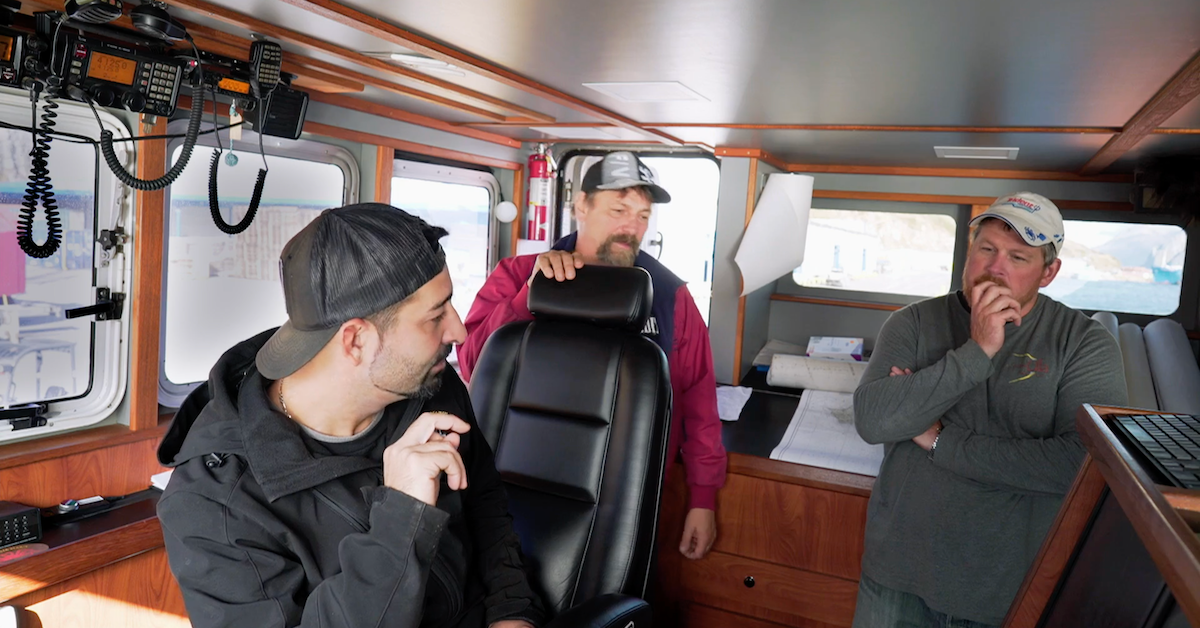 Article continues below advertisement
"I need somebody over there with me. I thought I was going to have Andy, and I just want to make sure that there's nothing that Phil didn't teach you. I want to teach you everything I know. Just think about it," John said before making the offer even more enticing. "And I could give you some quota if that sweetens the pot."
Though Josh and Casey were hesitant about switching up their crew on such short notice, Josh admitted that his dad "owed him [John] a lot."
He later decided to join John on the Time Bandit, which is where viewers will find him as the season progresses.
Article continues below advertisement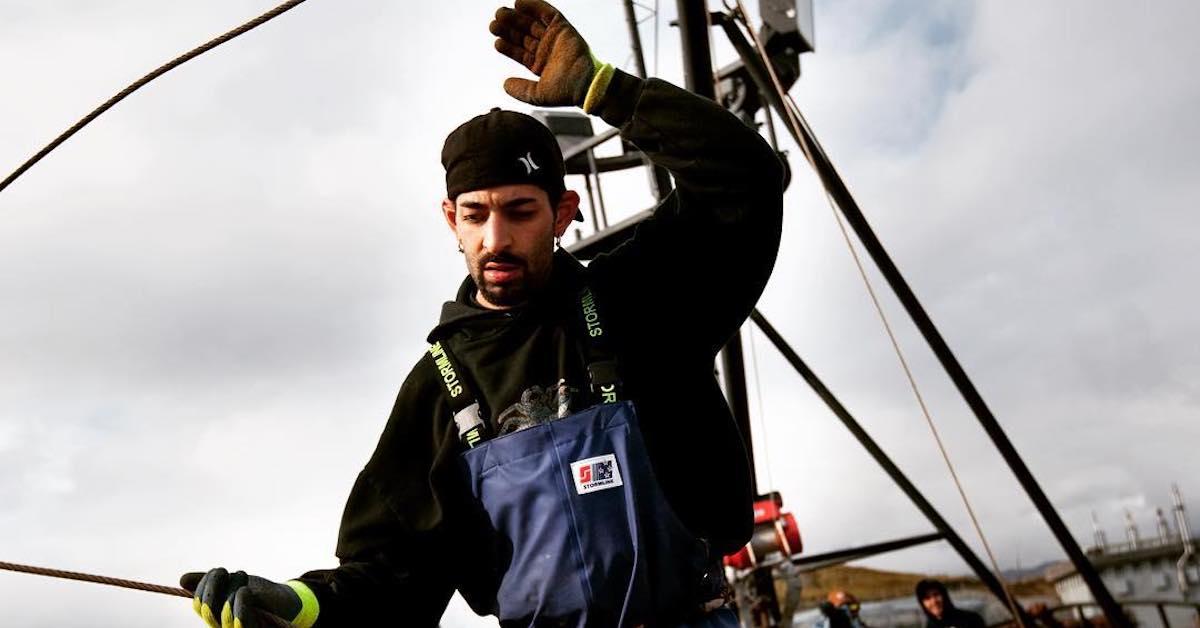 Did Josh Harris sell the Cornelia Marie?
Because Josh is in a new spot on Season 17 of Deadliest Catch, some fans may have wondered if he is still financially involved with the Cornelia Marie.
Josh, Casey, and two other investors own the fishing boat together, though Josh is "the biggest individual shareholder."
His position on Time Bandit is temporary, and viewers can expect to see him back where he belongs in the future.
Deadliest Catch airs on Tuesdays at 8 p.m. ET on Discovery. Viewers can catch up on past episodes on Discovery+.