Where Is Mike Meginness from Season 10 of 'My 600-lb Life' Now?
Mike Meginness is the subject of a Season 10 episode of the TLC docu series, 'My 600-lb Life.' What is he doing now, since his weight loss surgery?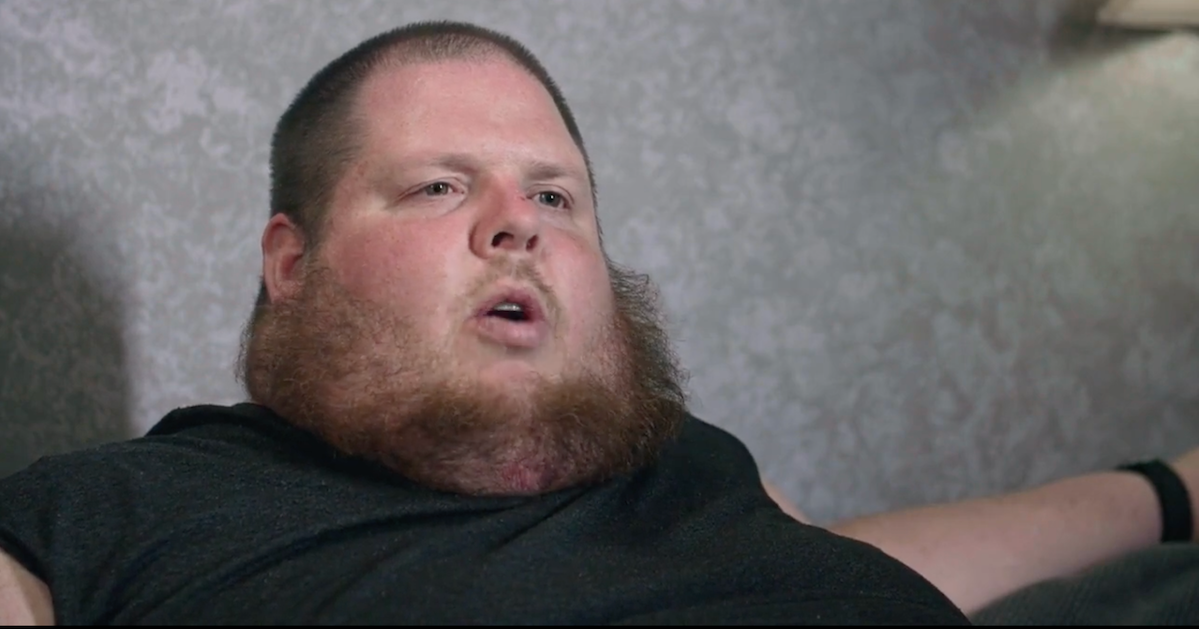 Each episode of the TLC docu series My 600-lb Life follows a person who wants to lose a significant amount of weight, and who often seeks medical intervention from Houston-based surgeon Dr. Younan Nowzaradan.
On the Nov. 24 episode, viewers will see Mike Meginness's weight loss journey play out. After several concussions ended his college football career prematurely, Mike lost his sense of purpose, and he gained hundreds of pounds.
Article continues below advertisement
Mike's struggles ultimately cost him his marriage and his job. When the cameras began rolling, the 37-year-old was living with his parents, and he weighed in at over 700 pounds.
Now, the divorced father of four is hoping that Dr. Now will help him to get a new lease on life, so he can be present for his children, and so he can move on from living in his parents' basement.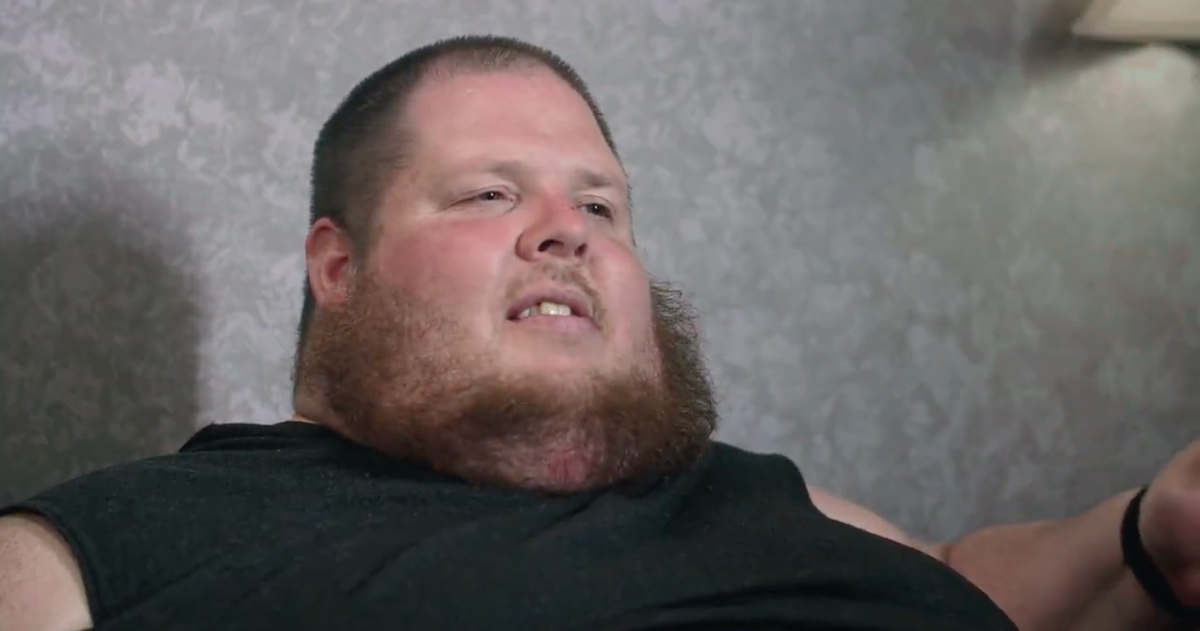 Article continues below advertisement
Mike Meginness is the subject of a Season 10 episode of 'My 600-lb Life.'
At the beginning of his weight loss journey, Mike was living full-time in the basement of his parents' home in Marion, Ohio. He shared that he had been struggling with his weight for his entire life, and that it wasn't an issue that affected his other four siblings.
While Mike ultimately used his substantial height (he's 6'5") and weight to be an effective football player, his dreams were dashed when he sustained two concussions back-to-back.
He was declared to be medically ineligible by the NCAA, and he had to drop out of school because he lost his football scholarship.
Though Mike got married shortly thereafter, and he welcomed four children with his wife, he continued to put on weight. His wife told him that he needed to lose weight, or she would ask for a divorce. He spent time in an in-treatment facility, where he was diagnosed with depression, and with binge-eating disorder. While he did lose weight during his time in treatment, he gained it back after his release.
Article continues below advertisement
Mike explained that his wife did ask him for a divorce in front of their children about two years later, and that he only continued to gain even more weight afterwards.
When Mike completed his first weigh-in at Dr. Now's Houston office, he was 745 pounds. The surgeon told him that he had about 500 pounds of extra weight on his body, and that he needed to get serious and move down to Houston.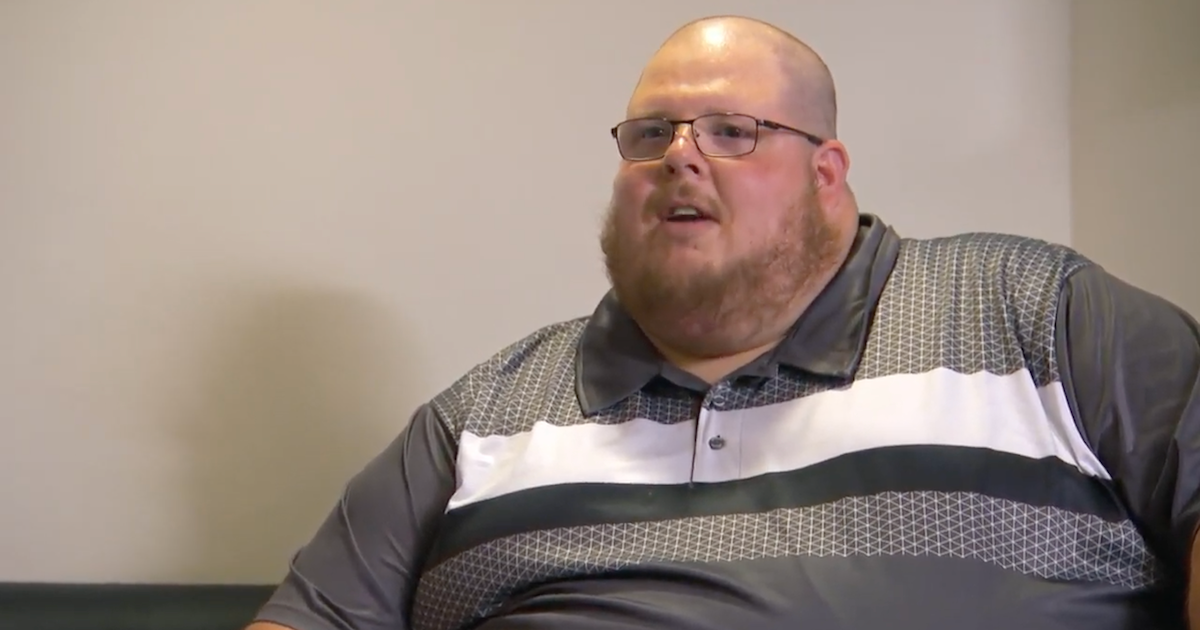 Article continues below advertisement
Because of Mike's custody arrangement with his ex, he wasn't able to move to Texas for a long stretch of time. However, he completed video calls with Dr. Now, and he was eventually able to make his way down to Houston to live there for about two months before his surgery.
Dr. Now cleared Mike for the operation in the fall of 2021. At the end of the episode, following the surgery, Mike weighed in at 510 pounds. In the closing moments of Mike's TV journey, he shared that he was dedicated to continuing the program on his own, from Ohio.
Where is Mike Meginness from 'My 600-lb Life' Season 10 now?
Since Mike had his weight loss surgery in September 2021, he has remained invested in bettering his health. As he revealed on My 600 lb Life, he got a new job in IT support, and he was taking daily walks with his dad around their neighborhood.
While the dad of four has not publicly disclosed his current weight, he has continued with his fitness journey.
Article continues below advertisement
The Ohio native completed his first-ever 5K race in November 2021. Mike is active on Facebook, and he has shared a few photos that showcase his progress as well.
My 600-lb Life airs on Wednesdays at 8 p.m. ET on TLC.