Mike Tyson Punches Airplane Passenger Multiple Times After Reportedly Warning Him to Stop Touching Him
Some people like getting drunk on airplanes, but that can sometimes get you kicked off. Or in a fight with Mike Tyson, like this guy.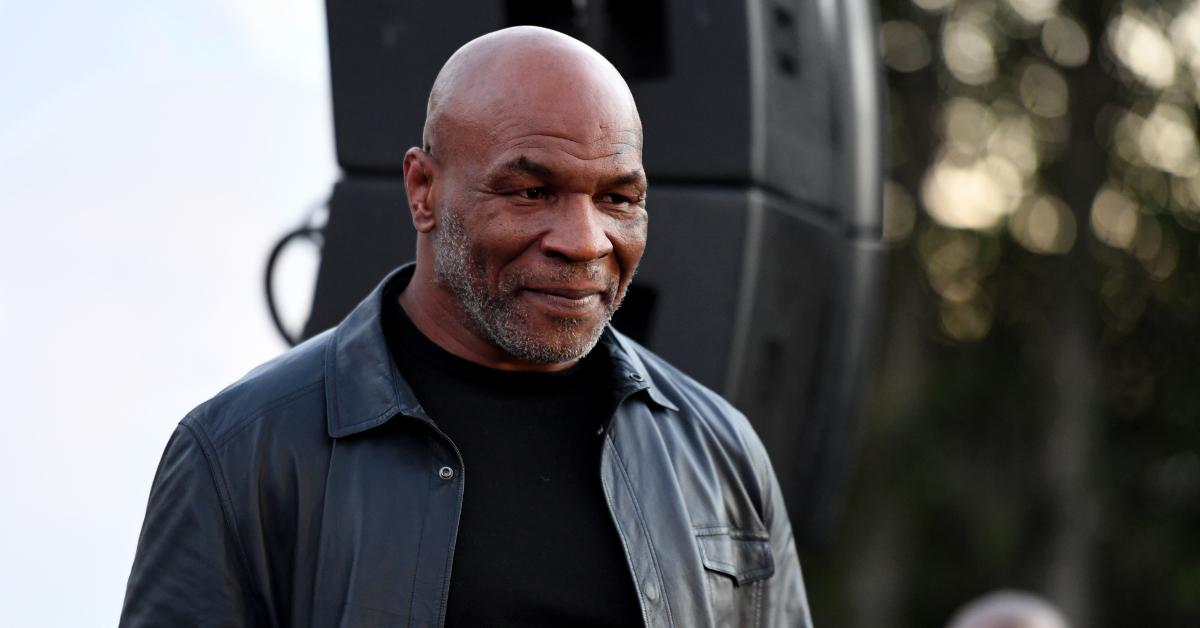 When you're a public figure, you have to get used to the idea of people invading your personal space when you're out in public. And different folks go about reacting to this kind of behavior in different ways. If you're Mike Tyson, you ... well, you do what you do best: punch people.
Article continues below advertisement
Mike Tyson got into a plane fight with a fellow passenger.
TMZ reports that "Iron" Mike Tyson was recently on a flight from San Francisco to Florida when he became agitated with a passenger seated behind him and began to unload a barrage of punches on the man's face as people tried to calm the former heavyweight champion of the world down.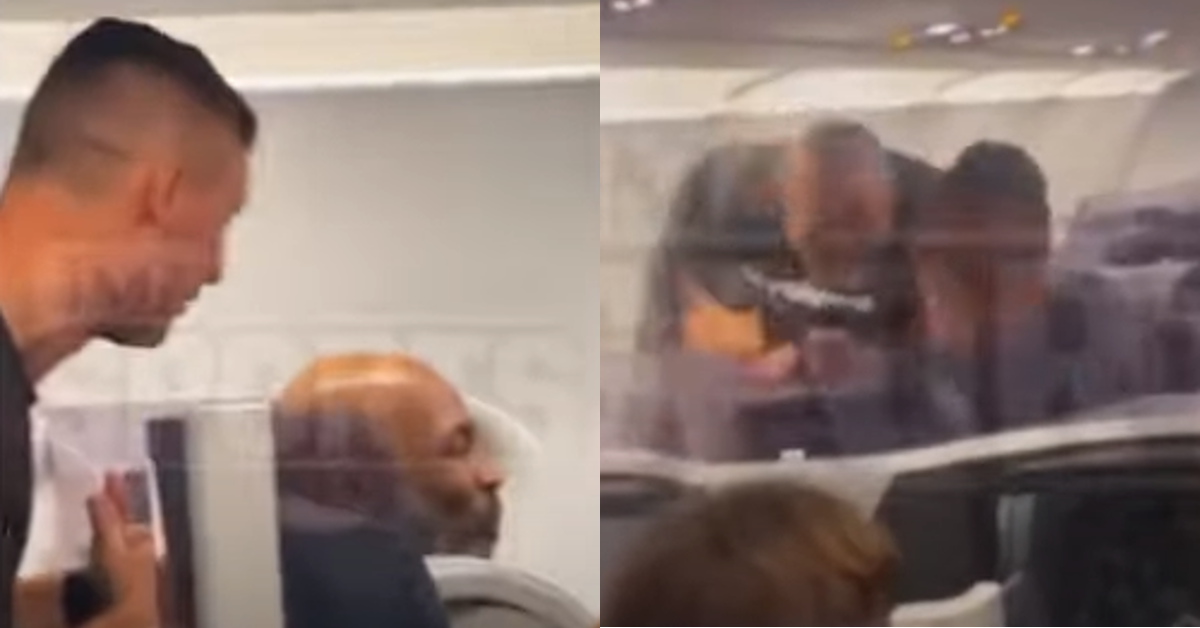 Article continues below advertisement
The San Francisco Police Department stated that they did respond to the scene of the scuffle and that two individuals involved in the incident were detained.
One of the people purportedly was treated for injuries, however, they were not cooperative with authorities and didn't provide much information on what transpired.
Article continues below advertisement
The outlet also mentioned that someone who said they were on the flight with a friend of theirs saw they were aboard the same flight as Tyson, who was being friendly with everyone on the plane and even took a selfie with him.
Article continues below advertisement
However, the man sitting behind Mike Tyson was constantly pestering him until he was told to leave him alone. When the passenger didn't honor that request, that's when things got escalated and Mike turned around and began punching the man in the head several times.
After the fight, Mike purportedly left the aircraft and the passenger spoke to the police. His head was bloodied after the incident.
Neither Mike Tyson nor a member of his team has addressed the plane fight as of this writing.
Article continues below advertisement
Similar altercations have occurred in the past with Mike Tyson where fans aggressively confronted the star. MMAmania reported in March 2022 that a fan at a comedy show tried to fight Tyson and then pulled a gun once security guards intervened. Mike stayed calm throughout the entire incident, and after things cooled down, he even gave the man a hug.
Article continues below advertisement
Then there was the time an overenthusiastic fan tried grabbing Mike for a selfie without the boxer's permission while he was in the audience during the Floyd Mayweather/Manny Pacquiao weigh-in, putting his arm around the pugilist. Mike threw an elbow at the individual, clearly agitated at the invasion of his personal space.
Article continues below advertisement
Some fans on social media seemed supportive of the fighter and expressed that whatever happened may have involved physical touching and too much contact in spite of Mike's repeated requests to stop being touched.
What do you think?