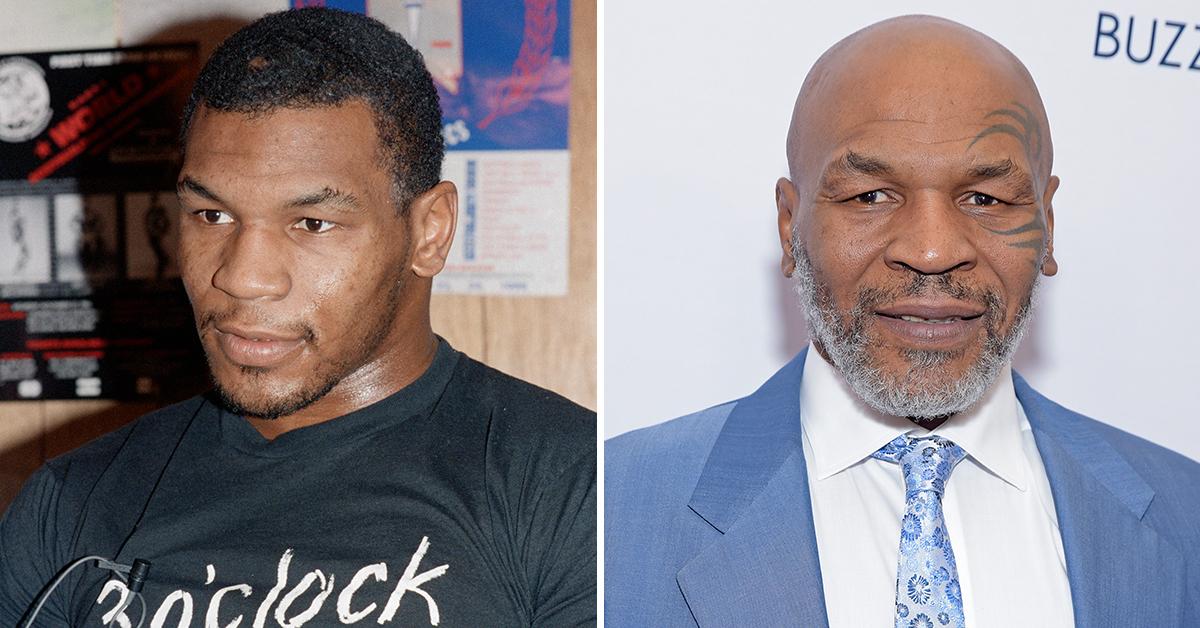 Mike Tyson Has Plans to Return to the Ring and Fans Are Beyond Excited
Don't let the gray beard fool you. Although he's 53 years old and has retired from boxing for more than a decade, former world heavyweight champion Mike Tyson is back in shape and ready to return to the ring.
Article continues below advertisement
On Instagram, he shared a video of his training session, where he could be seen throwing punches with the vigor of a 25-year-old. Meanwhile, fans and celebrities took to the comments to share their reactions. But why did the famous fighter decide to come out of retirement? How long has he been training? And what are the fans saying? Here's what we know.
Let's take a look at the champ way back then, during his championship days, and now, years into his retirement from boxing. Or rather, hiatus from boxing.
Article continues below advertisement
Mike Tyson announced that he's returning to boxing.
Mike's video, which has now been viewed over seven million times, showcases his impressive boxing skills and concludes with him saying "I'm back." Meanwhile, the caption mentions his support of the Smart Cups beverage brand, and it reads: "Anything is possible when you are smart about it. Train Smart. Recover Smarter."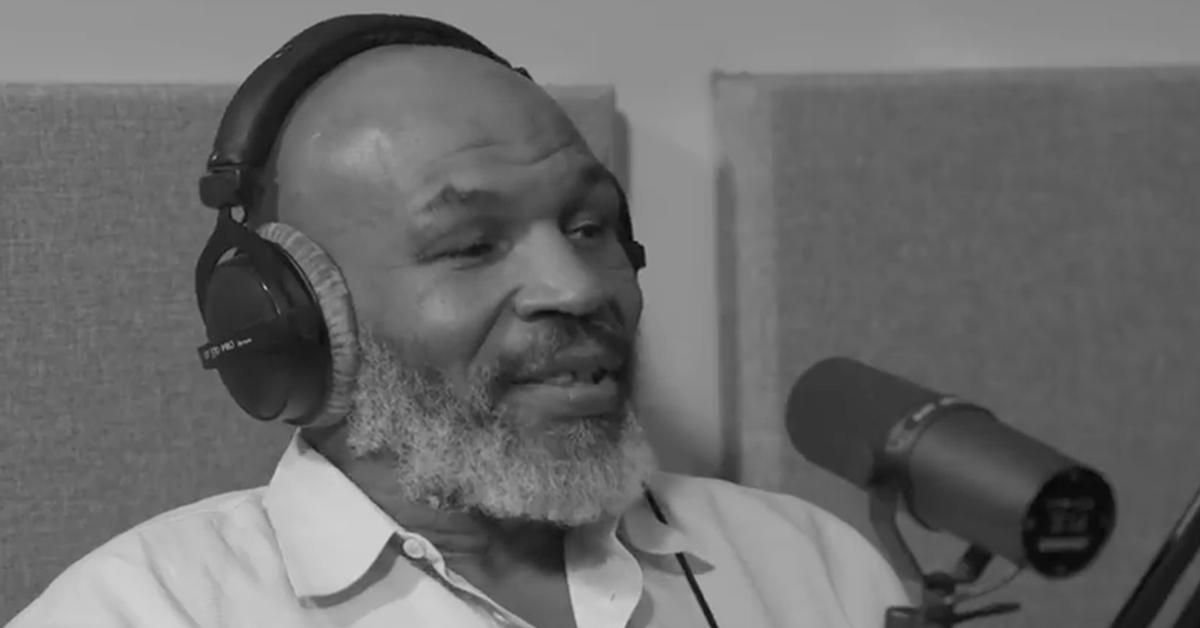 Article continues below advertisement
But in May of 2020, even before he shared his video, he did an Instagram Live with rapper T.I. and explained that he's been preparing himself for a while. He said: "I do two hours on cardio, I do the bike and the treadmill for an hour, then I do some light weights, 300, 250 reps. Then I start my day with the boxing thing; I go in there and hit the mitts, 30 minutes, 25 minutes, start getting in better condition."
It's worth noting that even Mike's trainer, Rafael Cordeiro, told ESPN that he was surprised at Mike's performance level. He said: "He hasn't hit mitts for almost 10 years. So I didn't expect to see what I saw. I saw a guy with the same speed, same power as guys 21, 22 years old."
Article continues below advertisement
As of now, Mike still holds the record as the youngest boxer to ever win the heavyweight title at just 20 years old. At the time, he'd won his first 19 fights by knockout and 12 of them were over by the first round. By 1987, he became the first heavyweight boxer to simultaneously have the WBA, WBC and IBF titles.
Article continues below advertisement
Why is Mike Tyson training in 2020?
During the Q&A, Mike shared that his comeback was for a good cause. He explained: "I've been working out, I've been trying to get in the ring, I think I'm going to box some exhibitions and get in shape. I want to go to the gym and get in shape to be able to box three or four-round exhibitions for some charities and stuff."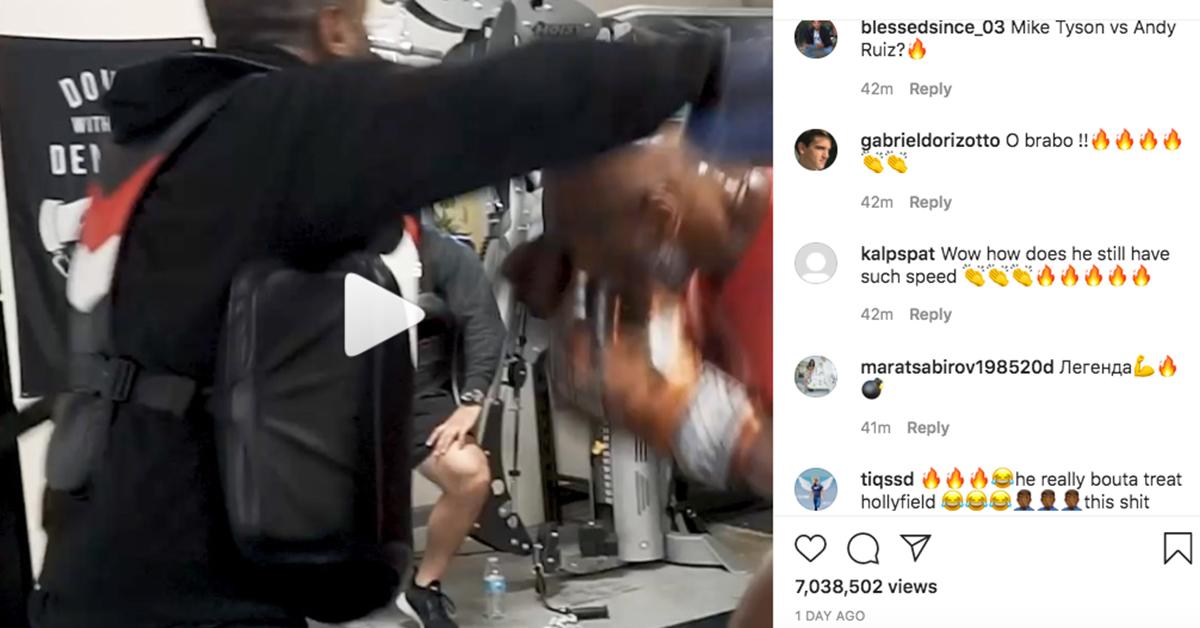 Article continues below advertisement
Fans and celebrities are pretty excited about his return.
The professional boxer's training video was met with countless enthusiastic comments, with many even predicting his future opponents and wins. Rapper 50 Cent wrote: "Mike look like he can win another title. Wait there gotta be some more money around here." And Martin Lawrence, who once poked fun at the fighter in one of his old stand-up routines, joked: "Aight guess I can scratch out any @miketyson jokes for the future. Not even gonna go there."
Other fans flooded his comments with praise and fire emojis, claiming that today's heavyweights may not even be a match for the "baddest man on the planet." And it seems like Mike wholeheartedly agrees.
He said: "It may not be over yet. Anything's possible. I feel unstoppable now. The gods of war have reawakened me, ignited my ego and want me to go to war again. I feel like I'm [young] again."
No details have been revealed yet in terms who of his future opponents will be, but fans are already eager to see the professional boxer's big comeback.