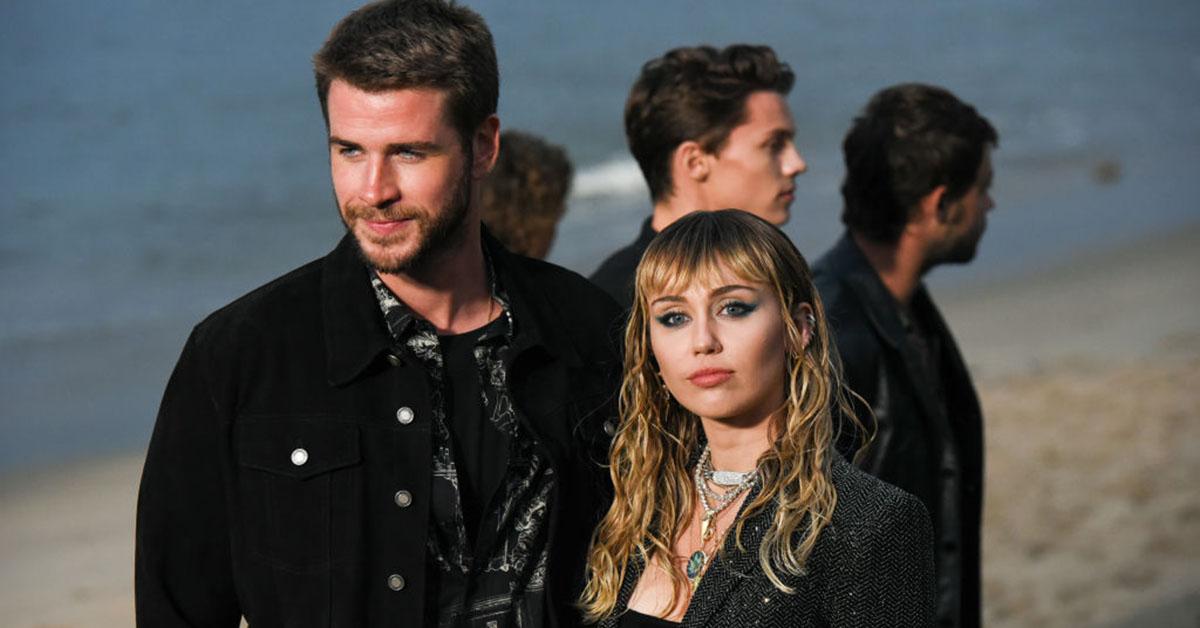 Miley Cyrus Released Her New Single "Flowers" on Her Ex-Husband Liam Hemsworth's Birthday
In her new single "Flowers," Miley Cyrus makes a thinly veiled message to her ex-husband Liam Hemsworth. It isn't the sort of message that focuses on tearing the ex down, but rather on self-love. She released the new single on Jan. 13 with more scheduled to be on the way in March of 2023. The singer's divorce from Liam Hemsworth occurred fairly recently, and while they've moved on, their on-again-off-again history with one another extends back a decade. This song was Cyrus's response to her relationship with Hemsworth, so what do the lyrics mean?
Article continues below advertisement
Liam Hemsworth and Miley Cyrus first met on the set of The Last Song and their relationship formed quickly. However, in the first year of their dating, the two would break up and then get back together twice. This pattern wouldn't stop after they got engaged in 2012, after which they broke up yet again. When two people get into this sort of cycle with one another it generates interdependence, and of course, they got back together again in 2016, two years before their eventual marriage.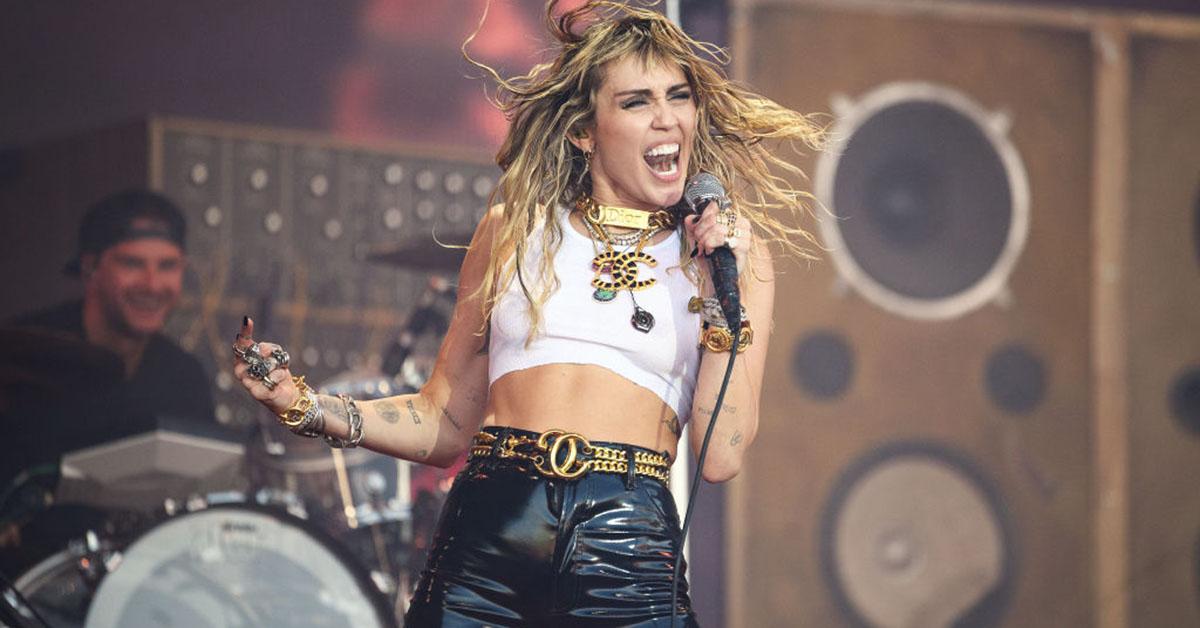 Article continues below advertisement
What's the meaning behind Miley Cyrus' "Flowers"?
"Flowers" is a song about recognizing a frustrating situation, but choosing to let go and focus on being good to yourself. It deals entirely with their relationship, in which Miley describes that they had it good and gold, but then suddenly discovered they just weren't right for each other. She says at first she didn't want to leave or lie, but when she began to cry she found strength in herself and realized she can be free of the negative emotions the relationship is causing her.
Time will tell if this song represents her letting go or if the two are still hooked to one another. She did release it on Liam Hemsworth's birthday, a somewhat obvious intent to get his attention. It's like saying "see, I've moved on" to the person you've supposedly moved on from. But the two being in a decade-long complicated relationship she definitely still has some hard feelings she's trying to work out. The song samples Bruno Mars', "When I was Your Man" and seemingly responds to its chorus, "I should've bought you flowers" with, "I can buy myself flowers."
Article continues below advertisement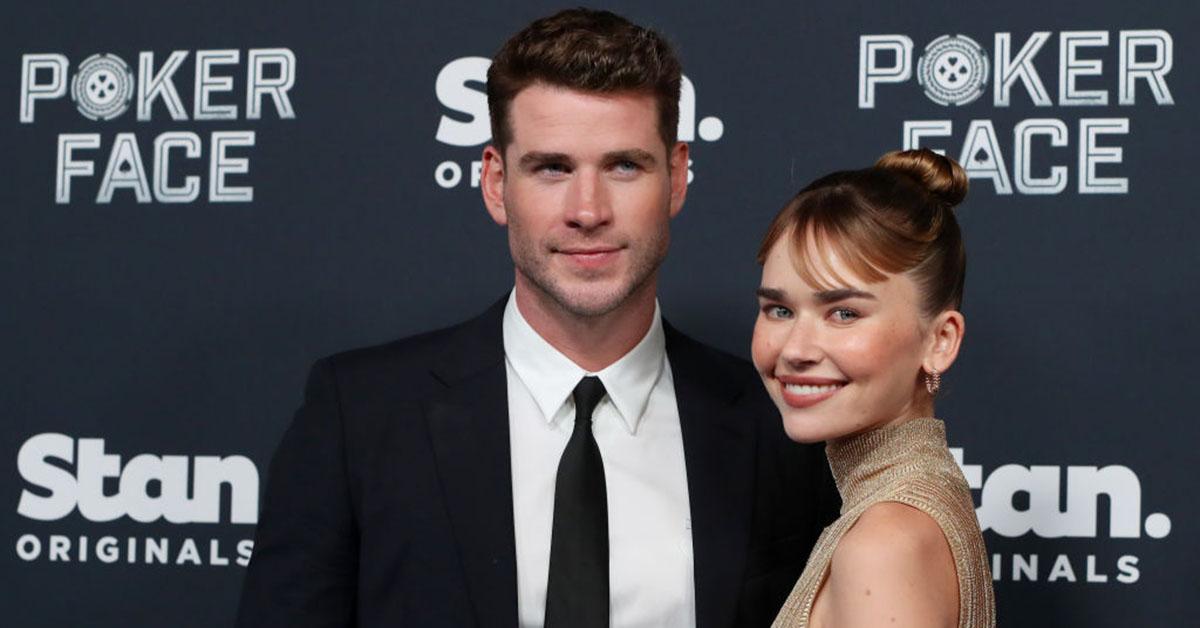 Miley and Liam seem to be done for good, but time will tell if this is just another break-up before they get back together. If she means what she says in "Flowers" then she's fine on her own. She even says in the lyrics that she's forgiven every word he said. While it is good to forgive, it is clear she hasn't forgotten, as the hook has a slightly sneering tone with "I can love me better."