Military Mom Says She Is Still Wearing Maternity Clothes Because They Can't Afford New Ones
A woman goes through a lengthy list of things she has been forced to give up due to the ridiculous cost of living. Some of these are basic necessities.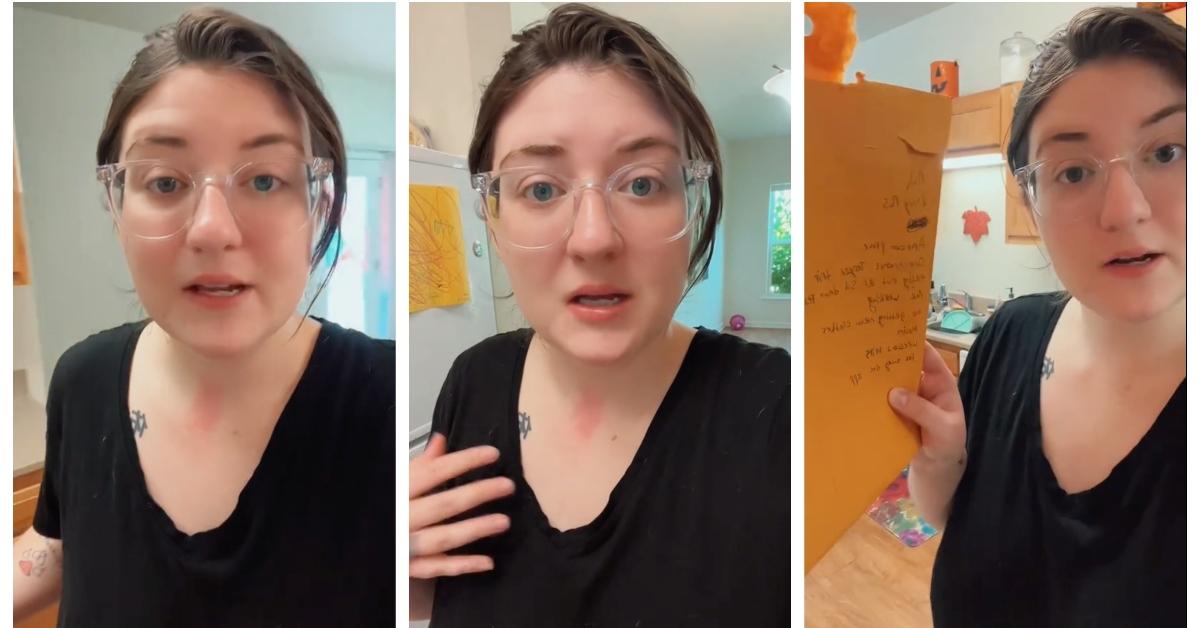 According to Reuters, "Atlanta Federal Reserve Bank President Raphael Bostic ... said the U.S. central bank need not raise borrowing costs any further, and sees no recession ahead even as the Fed's rate hikes so far slow the economy and bring down inflation." I don't pretend to remotely understand how inflation or recessions work, like most people I experience. I see it at the grocery store, the gas station, and even at the mere thought of treating myself to a little something extra.
Article continues below advertisement
I am of course not alone. People like Alex, who goes by @alex.ishere1 on TikTok, are feeling the strain of an increase in prices for just about everything, and has done a lot of corner cutting to mitigate it. In a fairly upsetting TikTok, Alex lists all the things she and her military family have had to give up in order to survive. America is unwell.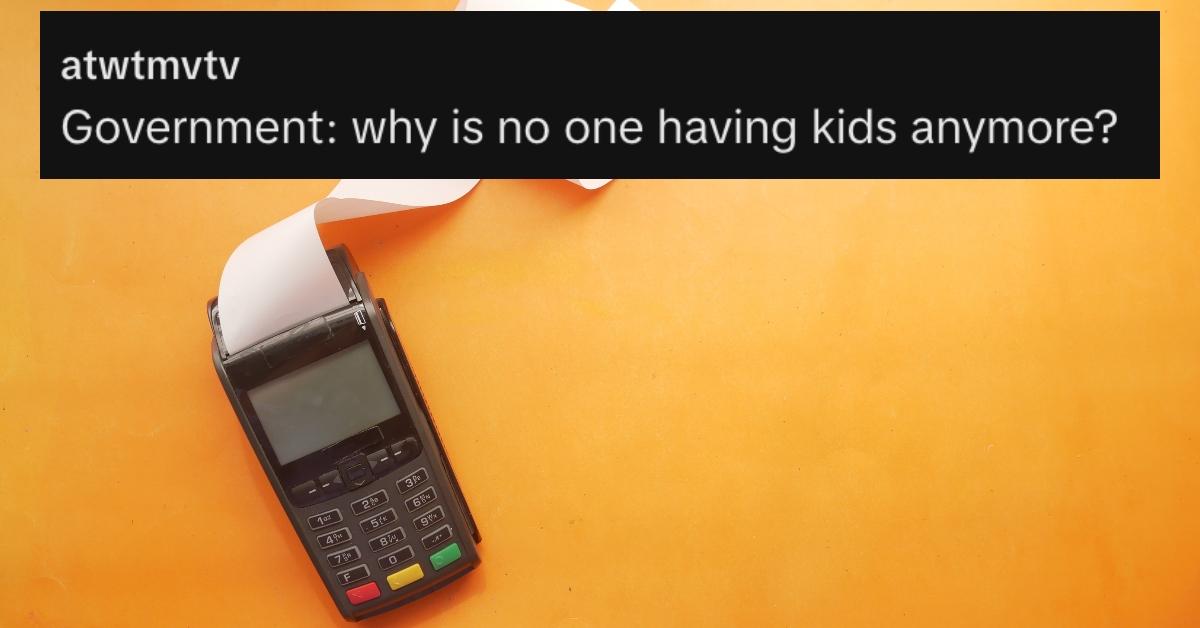 Article continues below advertisement
Et tu government?
Before Alex launched into the many things she and her family have removed from their lives due to the high cost of living, I already prepared myself for the classic judgmental responses. A few people will label some of these things as a luxury which I find to be troublesome because the implication is, folks living below the poverty line don't deserve to treat themselves.
Everyone who is working or whose partner is employed, should be able to pay their bills and do nice things for themselves. This Boomer idea one can't enjoy life without immense struggle, should be catapulted into the sun.
Article continues below advertisement
The first thing she mention is subscriptions. Once upon a time there were three networks and cable television was free to anyone who had a television, which in the beginning wasn't many people. Nowadays there are too many options and people are screaming for things to be in one central location. I call that cable. Alex and her family canceled all of their paid subscriptions and now use the free TV apps on Roku.
Article continues below advertisement
Before things got wildly expensive, Alex used to grab $25 and would head to Target once a month. "Anybody who is a stay-at-home-parent knows you get no time to yourself, not even when you're trying to take a s---," she explains. This was the only time she had. While there she would maybe get a coffee, pick up face masks, or a new t-shirt. That's gone.
Because Alex is a decent human, she and her family stopped going out to dinner as they couldn't afford to tip properly. "I used to be a server and I know they don't make that much money," she says. Now they head to McDonald's or Wendy's and it's only when Alex can use an app to get "free stuff with the points."
Article continues below advertisement

This might sound counterintuitive to Alex's TikTok, but she actually had to stop working because it ended up costing her family more. She went back to work part-time, for six weeks, but doing meant losing their WIC benefits, which is a supplemental program for women, infants, and children. They could no longer go to the food bank they needed to use. Also, Alex's husband is in the military and they share a car. Logistically it was a nightmare.
Article continues below advertisement
Alex and her husband also had to forego getting any kind of new clothing which was especially hard on Alex who is postpartum. "I'm still wearing the clothes I was wearing when I was pregnant," she shared. "Not only that but even though I stopped breastfeeding my daughter when she was like three months old, I'm still wearing my breastfeeding bras because I cannot afford to buy more."
I have no doubt in my mind that Alex is smart and thrifty, but I did want to mention a couple of resources for bras. One is a bra swap Subreddit which has larger breast size options as she is an F cup. There are also organizations that help low-income people get bras, like The Undie Chest. She mentions living in North Carolina, there might be some organizations closer to home.
Article continues below advertisement
In terms of recreational activities, Alex and her husband have scrapped going to the movies and no longer take their children on weekend trips to the exorbitant price of gas. This last one is pretty enraging. She can no longer go to a doctor's appointment that is outside her town and the two doctors within her town are often super booked. She has insurance through the military but they will only "reimburse her for a two hour trip and even then it's hard to get reimbursed."
People in the comments either echoed Alex's story or were sympathetic to her struggles. A few jerks blamed Alex for having children which is not the messaging we're getting from a country that overturned Roe v Wade. The only thing we can control is how kind we are to each other, which honestly sucks. No one should have to live like this.