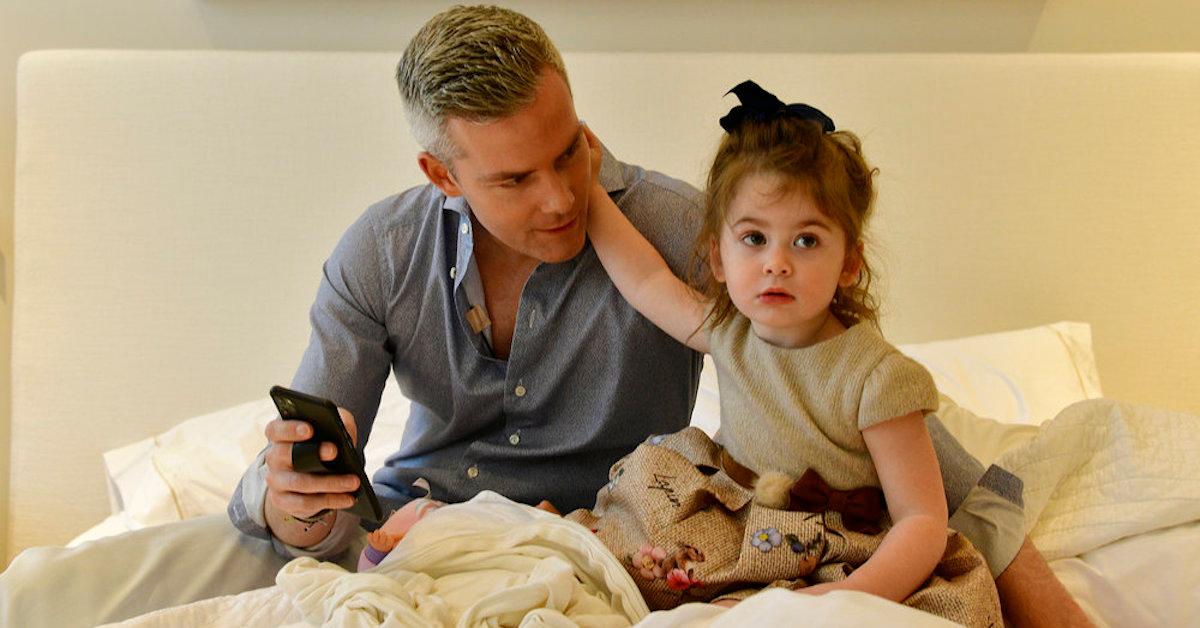 Million Dollar Baby! The 'MDLNY' Agents Have Welcomed Many Kids Since the Show Premiered
While Million Dollar Listing New York features a lot of incredible real estate, viewers of the popular Bravo series also get to see the personal lives of some of New York's busiest agents.
Over the years, fans got to see both Fredrik Eklund and Ryan Serhant get married, and to watch when Luis D. Ortiz and Steve Gold announced that they were becoming fathers.
The show is now in its ninth season, and most of the stars are parents themselves. Keep scrolling to see all of the MDLNY cast members' babies.
Article continues below advertisement
1. Fredrik Eklund is a dad to Milla and Fredrik Eklund Jr.
After Fredrik and Derek Kaplan tied the knot in 2013, they would often discuss the prospect of becoming parents on the show. Derek was already a dad to a son named Kai, who lives in London full-time with his mothers. Fredrik desperately wanted to name a lookalike daughter Milla.
The couple's road to parenthood wasn't easy, as their surrogate had a pregnancy loss with twins in 2015.
In November of 2017, Derek and Fredrik became the proud parents of a son named Fredrik Jr. aka Freddy and a daughter named Milla. The two confirmed that Derek is the biological father of Freddy, while Fredrik is the biological dad of Milla.
On Season 9 of the series, the married pair are, once again, opening up a discussion about having another child. It remains to be seen if the two will expand their family again.
Article continues below advertisement
2. Steve Gold has a daughter named Rose Gold.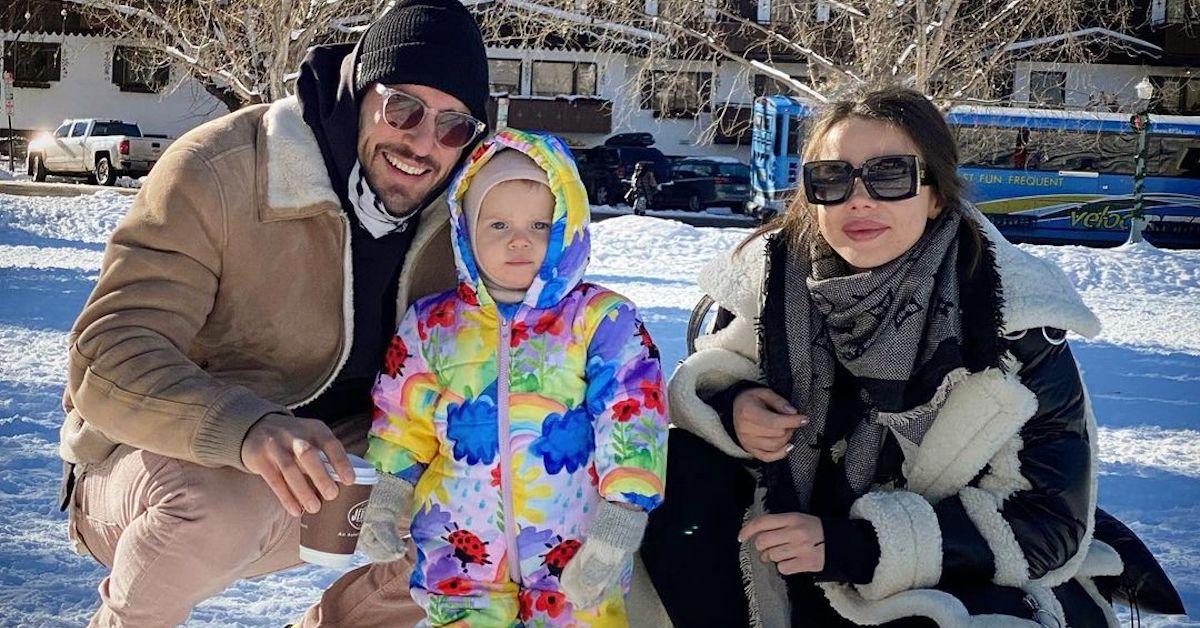 The show's longtime reigning singleton announced that he was in a committed relationship with Luiza Gawlowska and that the two were getting ready to welcome a daughter during Season 8.
Their daughter, Rose Gold, was born in June of 2019, and she's since become a staple on her dad's Instagram feed.
Article continues below advertisement
3. Ryan Serhant became a father when Zena Serhant was born in February 2019.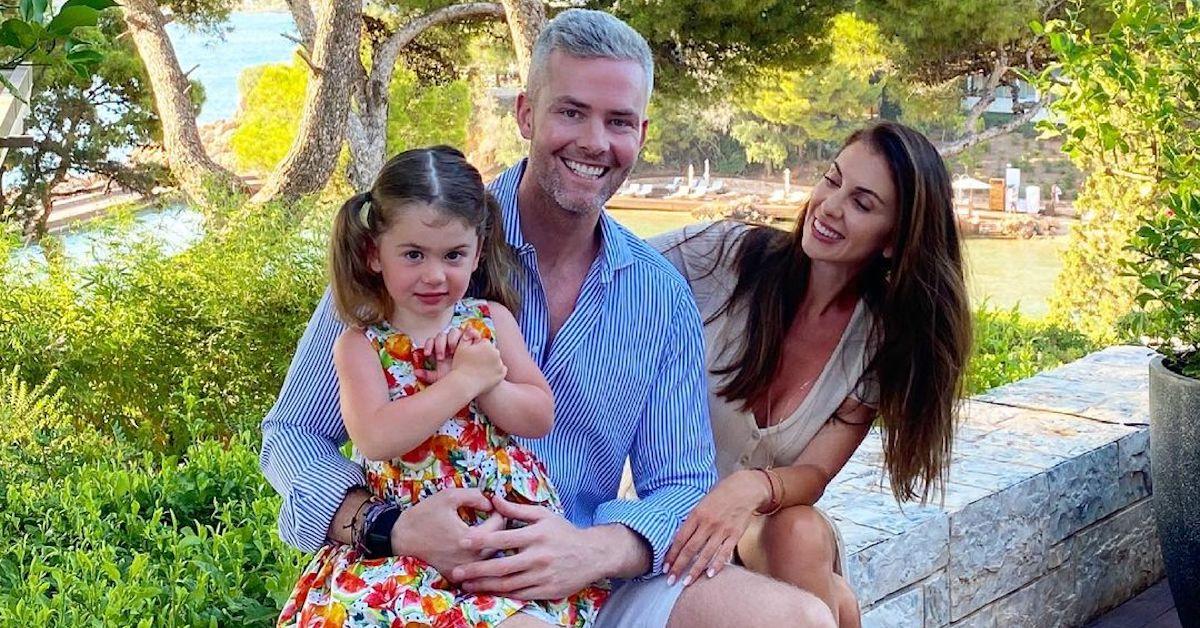 When viewers first met Ryan on Season 1 of MDLNY, he was a confirmed bachelor with no intention on settling down. That changed when he encountered Emilia Bechrakis at a menorah lighting.
Article continues below advertisement
Emilia began appearing on the Bravo series in the third season, and the two got engaged in front of the cameras the following year. Their nuptials were the subject of the limited MDLNY spin-off, Ryan's Wedding.
After chronicling their decision to do IVF and keeping Emilia's pregnancy news private, the two became parents to Zena Serhant in February of 2019.
Article continues below advertisement
4. Kirsten "K.J." Jordan is a mom to three kids: Sofia, Tommy, and Biba Farsura.
The newest addition to the real estate series is Kirsten "K.J." Jordan, who has speed-walked her way into viewers' hearts. The Rye, NY native met her husband, Stefano Farsura, when she moved to Italy following her college graduation.
The couple wed in 2011 (after K.J. converted to Catholicism for Stefano), and they are now the parents of Tommy, Biba, and Sofia Farsura.
Article continues below advertisement
Bonus: Luis D. Ortiz has a daughter named Leela Daniel Singh-Ortiz.
Luis may not be on the show anymore, but few can forget when he made his bombshell announcement in Season 8 about his impending fatherhood.
The World's Most Amazing Vacation Rentals host and his then-girlfriend, Nikita Singh, welcomed a daughter together named Leela Daniel Singh-Ortiz in March 2019.
Article continues below advertisement
Luis and Nikita are no longer together, and she accused him of domestic abuse in June 2021. He later stated that he wanted to handle the matter privately.
Million Dollar Listing New York airs on Thursdays at 9 p.m. ET on Bravo.