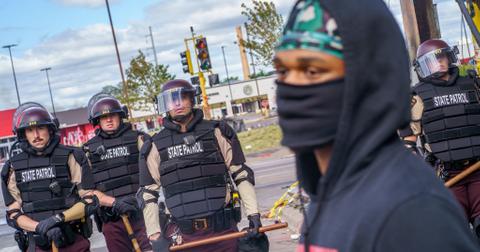 Man Raises $10,000 to Help Clean Up Minneapolis After Protests Turned Violent
By Mark Pygas

Updated
Minneapolis is coming together to clean up their streets after peaceful protests over the death of George Floyd gave way to violence and property damage.
Yesterday, shops were broken into and looted, and a police station in the city was set ablaze. Police used tear gas and even arrested a CNN reporter.
A police station in Minneapolis has been set alight during a third night of protests over the death of unarmed black man George Floyd

The unrest continued as the governor of Minnesota deployed hundreds of members of the National Guard to restore orderhttps://t.co/RgVJ70RCGD pic.twitter.com/WjHH2LJ6Hc

— BBC News (World) (@BBCWorld) May 29, 2020
One group of residents, however, were on the street cleaning up the sidewalk at a strip mall that had been looted. Led by Marvin Applewhite, their efforts quickly went viral, with one user writing:
"Community coming together to clean up in South Minneapolis. Of course, the media won't show you this part though."
The images were originally posted on Marvin Applewhite's Facebook page, along with the caption: "Helping cleaning up. Being a service in Minneapolis, Minnesota."
Applewhite started a GoFundMe campaign to help raise money for more cleanups, writing: "I've started cleaning up after taking pictures and noticed alot needs to be done far as cleaning. I'm in need of brooms, bags etc. I want to be able to give the one's who help food, water and hopefully a little stipend."
"Its lots of work needs to be done and I'm willing to lead and get it done," he added. So if there's anything you can give for this cause will be appreciated."
The campaign has raised over $10,000 as of the time of writing.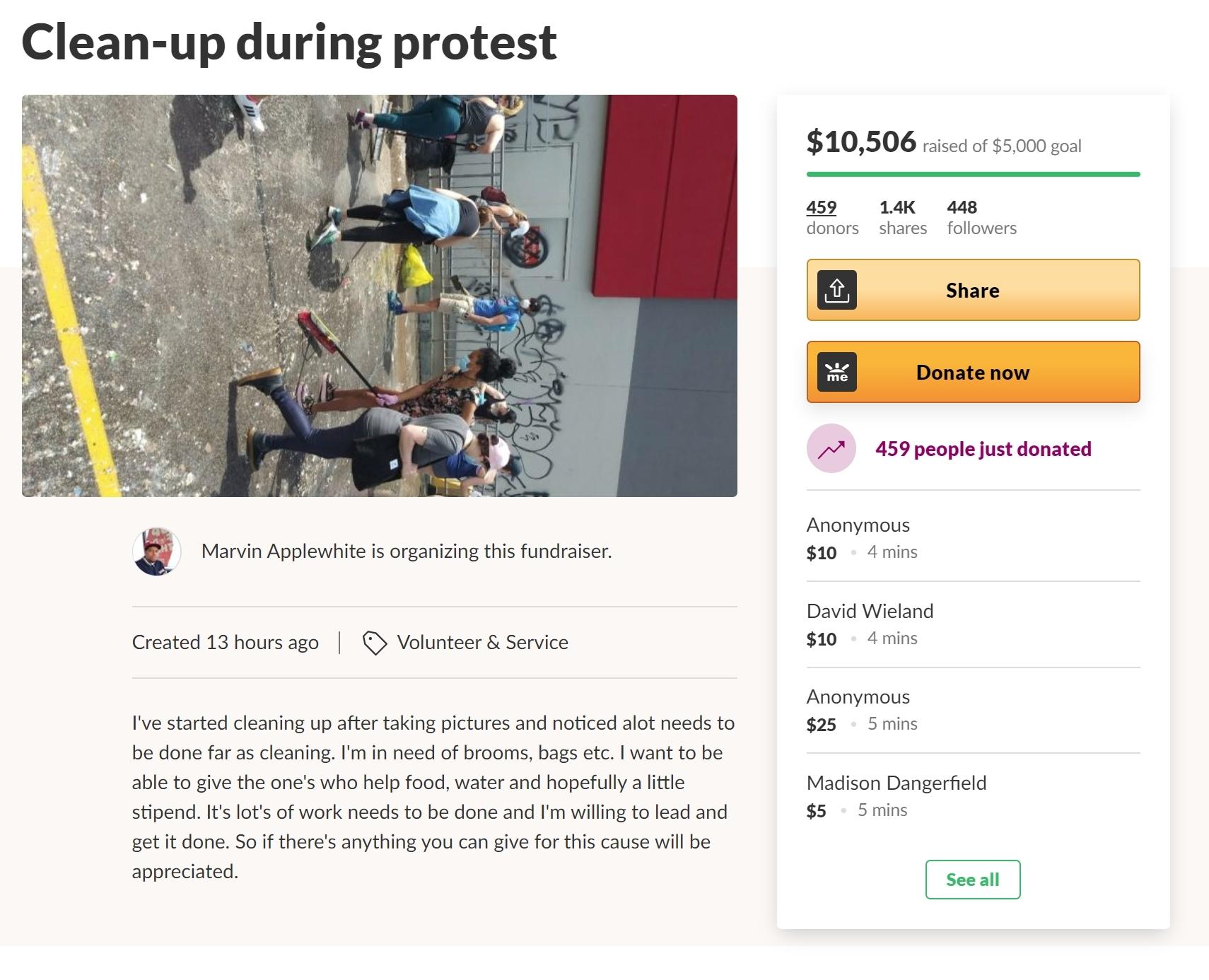 Donators had plenty of positive comments for the group, with one writing: "I donated because doing the right thing is available to all of us, just as doing the wrong thing is available to all of us. And Marvin chose the former rather than the latter."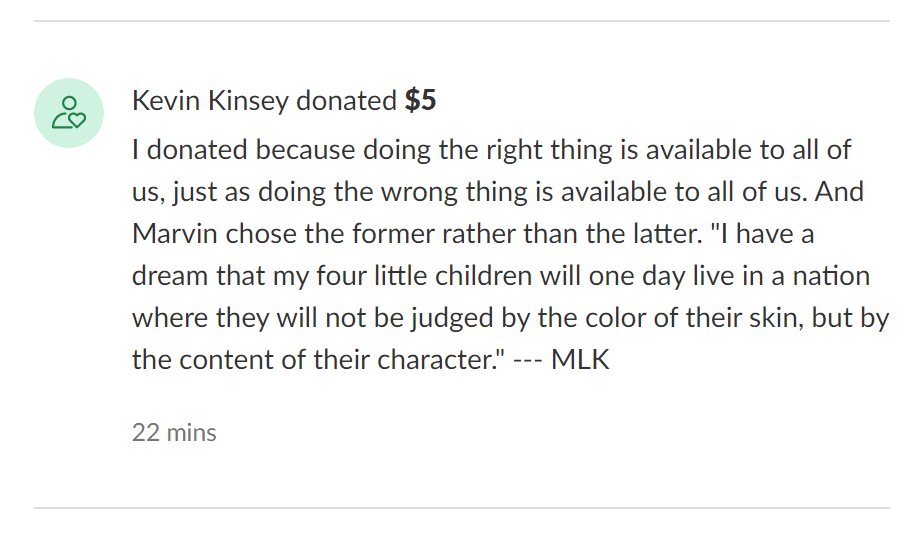 Another user added: "I am sorry I don't live close enough to come help. We stand with everyone who believes everyone deserves a family and a life just like everyone else. I know with great people like yourself in your community it will be up and running in no time. Thank you again and know good things will come for us all."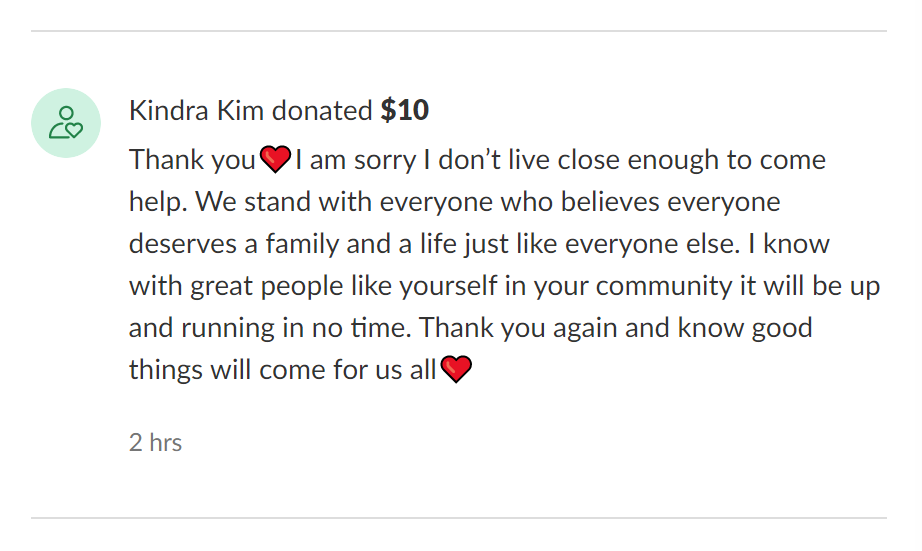 While another concluded: "Thank you Martin for all you're doing! You're making me and Minnesota very proud!"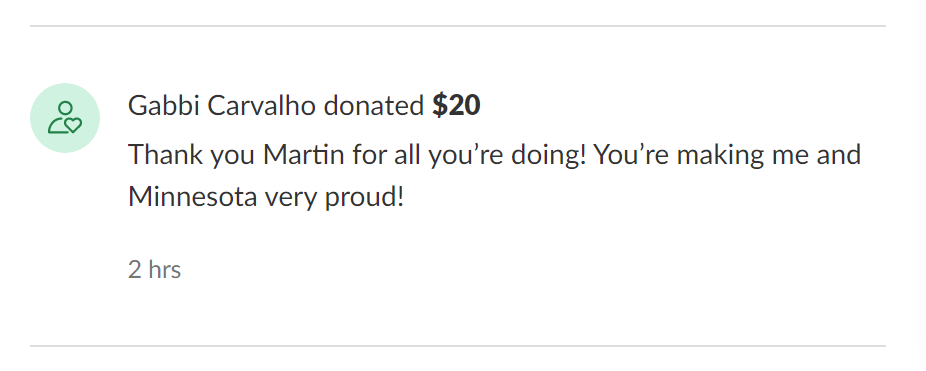 Hopefully, Marvin can raise even more money to help with clean up efforts.