Did 'Little Women: Atlanta' Star Minnie Ross Have a Boyfriend Prior to Her Death?
'Little Women: Atlanta' star Minnie Ross died in a tragic car accident last April, but fans are wondering — why wasn't her boyfriend at her funeral?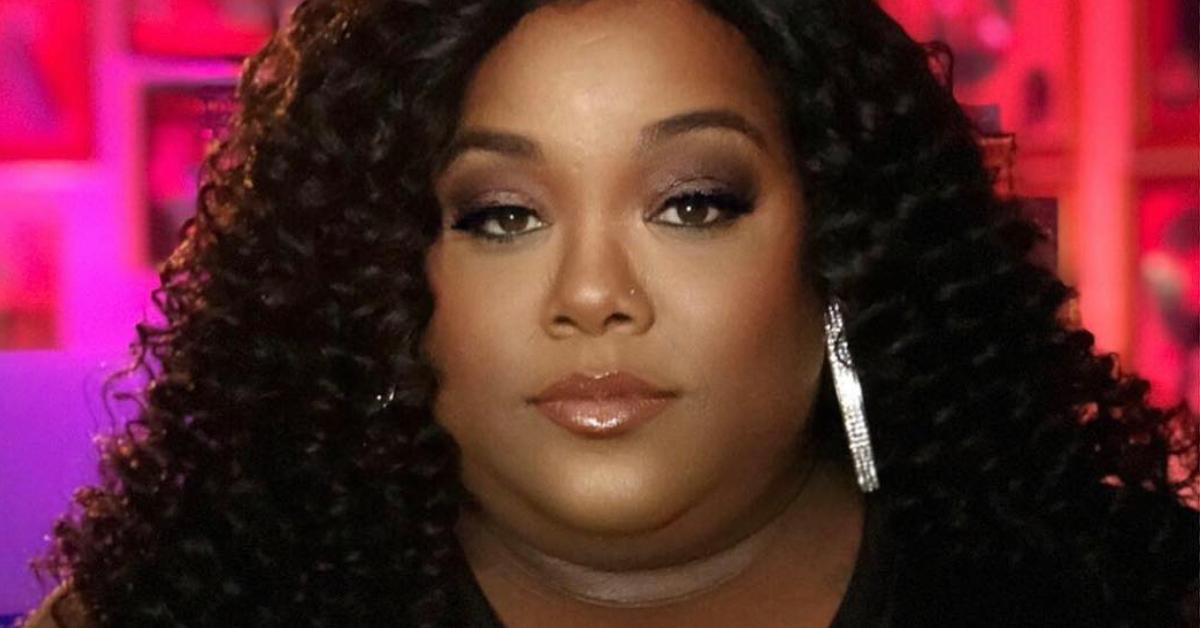 Last April, America's heart broke when we learned that Ms. Minnie tragically died. The heartbreak was especially tragic for her co-stars and her mother, Tammie, who came together to pay tribute to the fallen reality star on the most recent season of Little Women: Atlanta.
Although Minnie is now survived by her mother and close friends, fans are wondering, did she have a boyfriend before her death?
Article continues below advertisement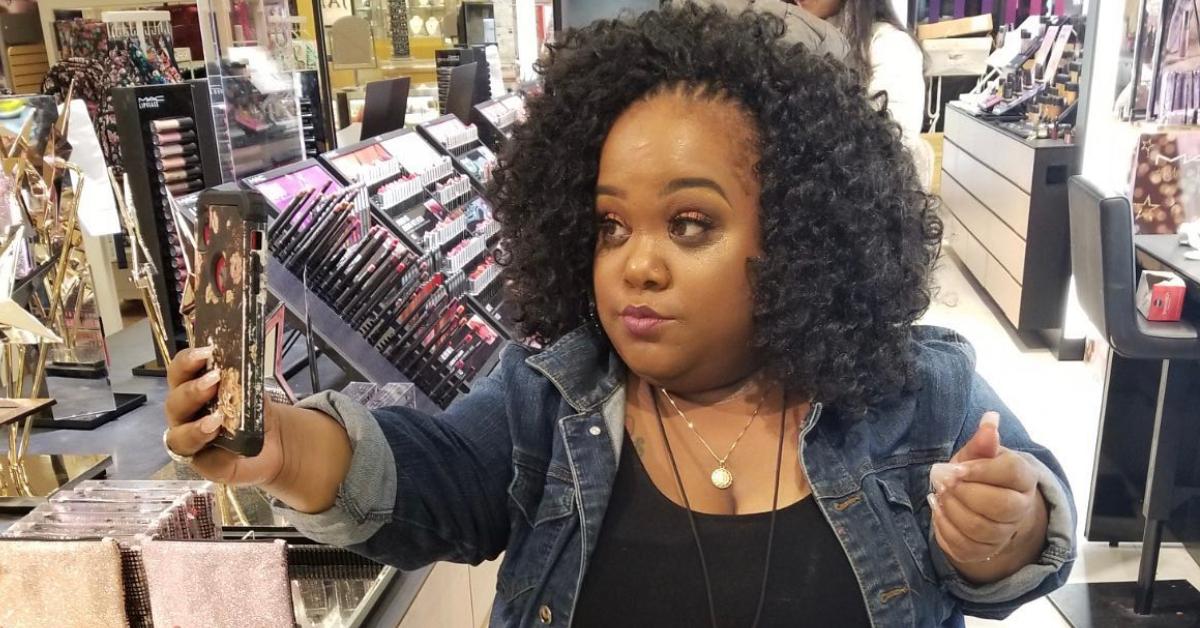 So, who was 'Little Women: Atlanta' star Minnie's boyfriend before she died?
Before her death, Minnie was dating an Atlanta producer named Nick, who goes by SlickBeatz. Although rumors have circulated that Minnie and Nick may have possibly had an unhealthy relationship, he referred to the reality star as the love of his life.
Article continues below advertisement
In Season 6, Episode 2, both viewers and Minnie's friend group were introduced to Minnie's new love interest, although the two said that they had been dating for at least a year. Later in the season, after Minnie's death, Tammie hosted an intimate memorial service for her daughter with a guest list of only 10 people — not including Minnie's boyfriend.
While it appears that Nick was unable to attend her funeral service, the producer expressed his love for his late partner in an Instagram post that read, "The moment I saw you, I just knew it. I realized that you are all that I have been searching for all my life. I love you today, I love you tomorrow, and I will love you the same 10 years from now. Ima miss you baby girl #teamminnieforlife."
Article continues below advertisement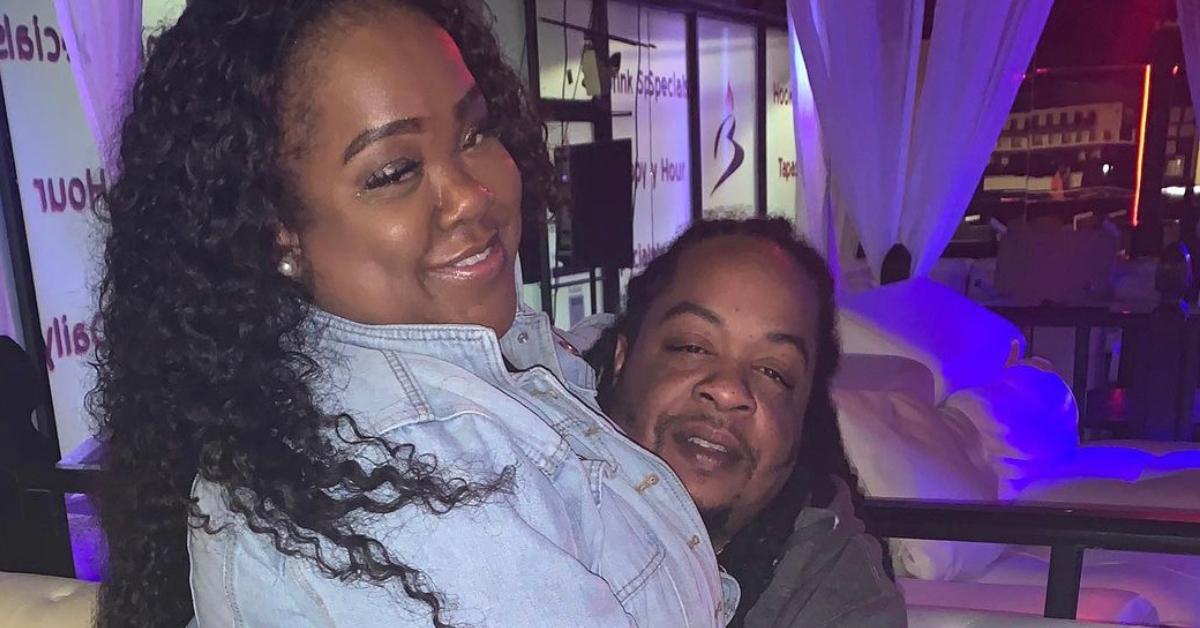 Minnie and her new lover seemed happy, but his absence at her funeral and her mom's obvious dislike for Nick lead fans to believe that there may be more to the story.
Article continues below advertisement
Her connection to SlickBeatz may have been complex, but Ms. Minnie isn't a stranger to complicated relationships. In the past, Minnie was romantically linked to the rapper Pastor Troy.
It was later confirmed that the nature of Pastor Troy's and Minnie's relationship was romantic when she announced the news of not one, but two, pregnancies by the rapper. Ultimately, viewers learned that Minnie faked the pregnancies and their relationship remained casual.
Article continues below advertisement
Before her relationship with SlickBeatz, Minnie was romantically linked to Pastor Troy.
In Season 1, Minnie revealed her alleged relationship with Atlanta rapper Pastor Troy, who initially did not confirm or deny their romantic relationship. He told RadarOnline, "That's my homegirl. She jumped at them now with the wildest story in the world about us being a couple! But we really are friends, and I never really shot [the rumor] down."
Article continues below advertisement
Pastor Troy even shared his affection for his former lover in an Instagram post captioned, "I Love You, Ms.Minnie, A True Friend. Forever in my heart. I'm proud of everything you accomplished. We will laugh together again."
"Sending my condolences to the beautiful Ashley Minnie Ross. What's so crazy man… All I got is good thoughts, good memories, so many laughs that me and her shared," he said in the video.