'Little Women: Atlanta' Star Amanda Gets Emotional During Her Father-Daughter Dance (EXCLUSIVE)
'Little Women: Atlanta' star Amanda Salinas got emotional during the father -daughter dance at her wedding to longtime boyfriend, Jordan Castillo.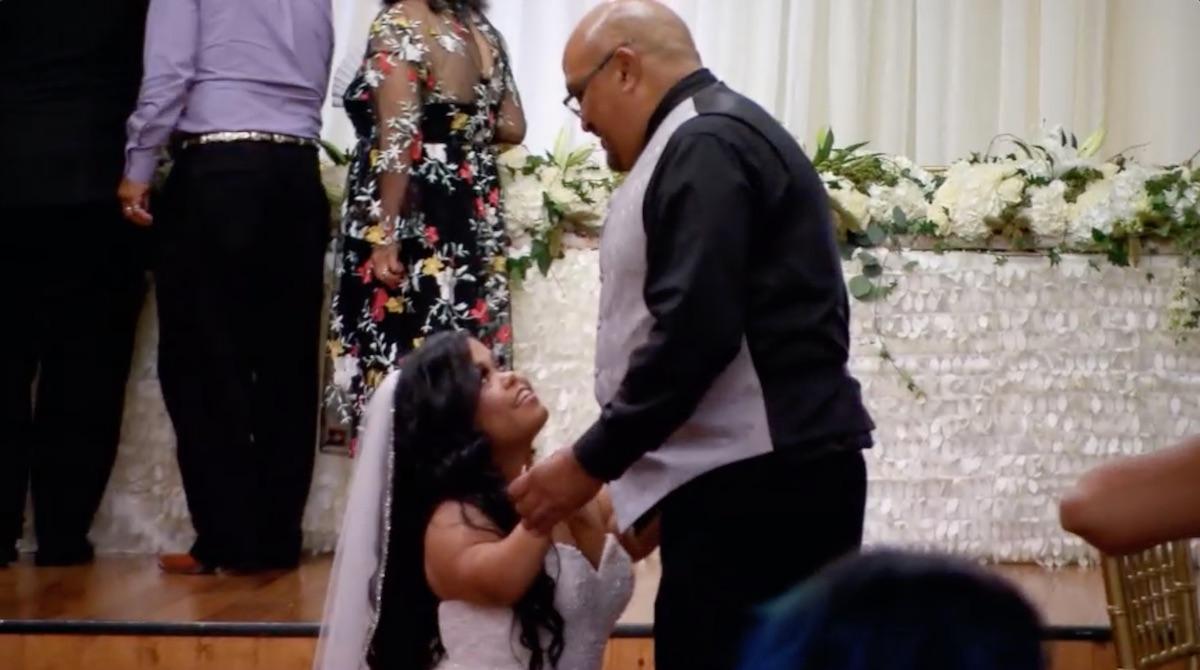 It's no surprise that Little Women: Atlanta star Amanda Salinas — one half of the Tiny Twinz with her sister Andrea — looked beautiful on her wedding day.
Article continues below advertisement
Amanda finally tied the knot with longtime boyfriend Jordan Castillo, but it was her dance with her father, Oscar, that got the reality star extremely emotional.
"My dad is my everything," she told cameras between tears. "He has taught us the good, the bad... whenever we were in school, he would go to our school to make sure stuff was modified in the restroom for us so we can wash our hands."
She went on to explain how her dad would also build little boxes so his daughters could sit comfortably on chairs.
Article continues below advertisement
"He always made sure that he looked out for us," she added. "I love him so much." In case you were wondering, the father-daughter duo was dancing to the song "Ready For a Miracle" by Fiona Kernaghan.
Initially, Amanda was supposed to have a dual wedding with sister Andrea. 
However, it looks like Andrea, who was her sister's maid of honor, decided to let Amanda shine alone on her big day.
Article continues below advertisement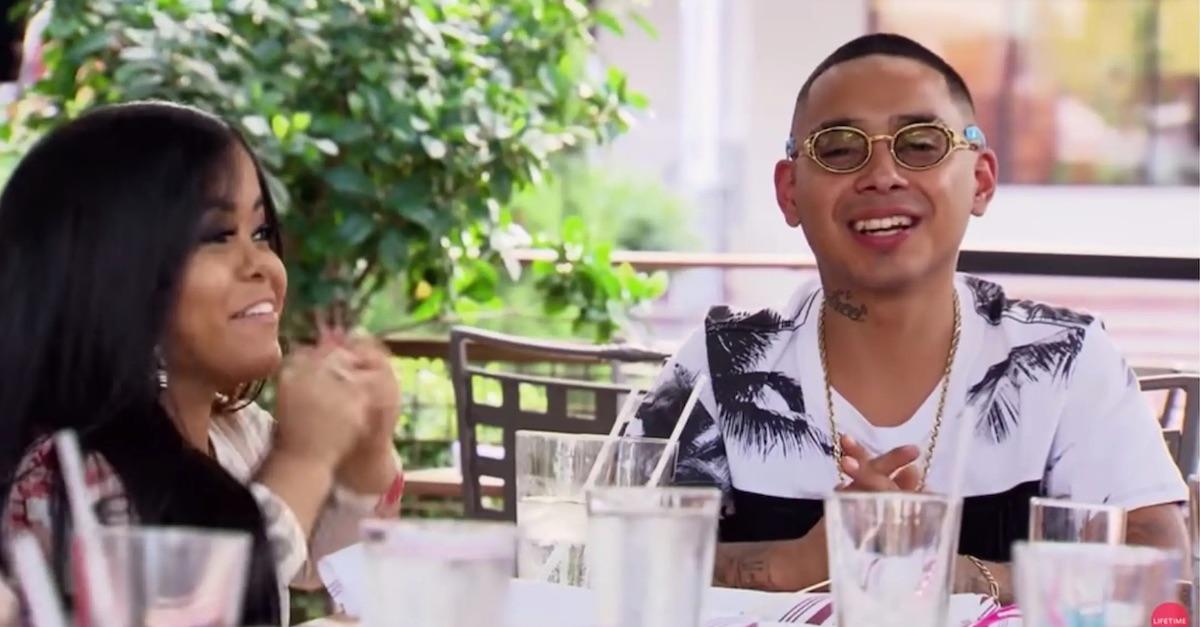 It also didn't help that Amanda accused Andrea of rushing her marriage to Chris or that Chris did not get a blessing from the Tiny Twinz' dad.
"Are you sure that's what you want because it seems like you're rushing into it," Amanda asked Andrea earlier. "I love you and everything but the way I see it seems like you want to hurry up and get married because you don't want Chris to end up changing his mind..."
Article continues below advertisement
The Twinz' mom, Janie, also made it clear she was not a fan of Chris, telling her daughter, "Andrea is not the person she was before Chris. All we can do is pray for her and hopefully one day she'll just acknowledge that everything he is doing to her is totally wrong because no parent wants to see a daughter or a son go through something like that."
However, Amanda is happily married today!
As expected, fans of the Lifetime reality series flooded Amanda's comment section with well-wishes following her nuptials.
Article continues below advertisement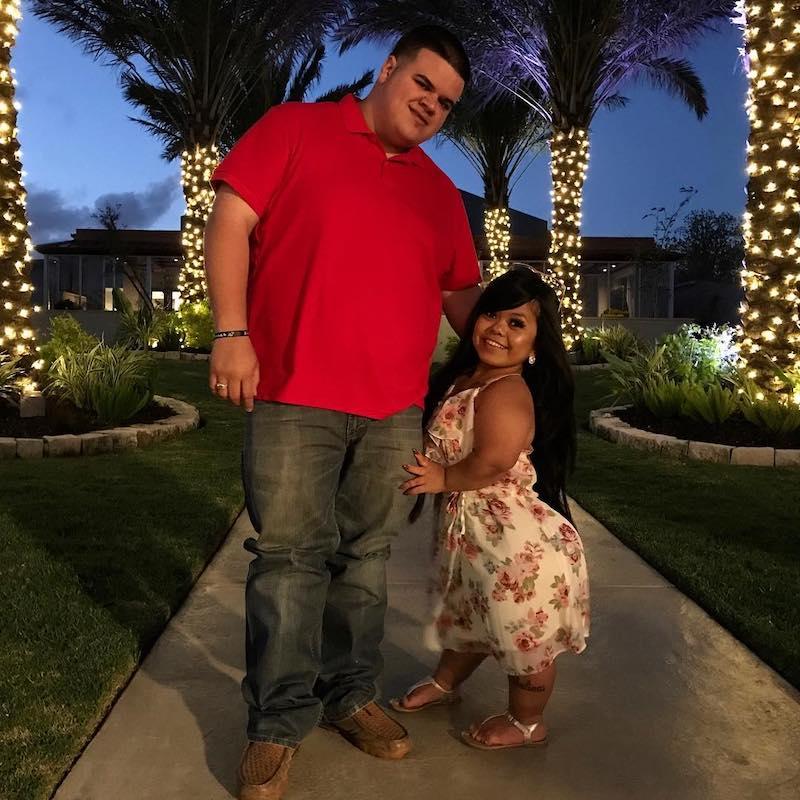 "Awwwww it happened the day finally came!!! I'm so happy for you!!" one follower gushed. Another agreed, and shared some advice with Andrea, adding, "We've been waiting so long for this!!!! He treats you so good girl so happy you have a good man! I hope Andrea can get her a good man because as much as she loves Chris... he is not it."
A third chimed in, "I'm happy they didn't get married together. Amanda deserved her own day. She waited for it for so long and finally got it. And Andrea deserves better!"
Congrats to the happy couple! Watch Watch Little Women: Atlanta, produced by Kinetic Content, on Thursdays at 10 p.m. EST on Lifetime.