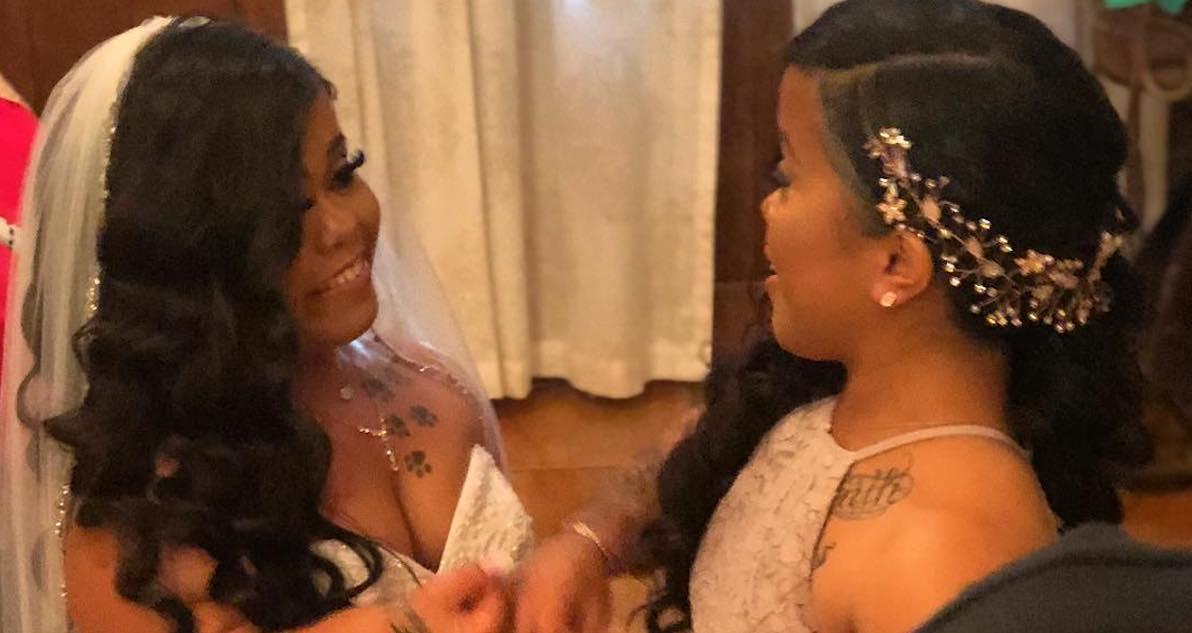 EXCLUSIVE: 'Little Women: ATL' Star Amanda Accuses Her Twin Sister Andrea of Rushing Her Marriage
Amanda accuses her twin sister Andrea of rushing her marriage to on-again, off-again boyfriend Chris in this exclusive clip of 'Little Women: Atlanta.'
The Tiny Twinz Amanda and Andrea Salinas are busy planning their joint wedding on Little Women: Atlanta, but that is not stopping Amanda from accusing her sister of rushing her marriage to on-again, off-again boyfriend Chris Fernandez.
Article continues below advertisement
"Are you sure that's what you want because it seems like you're rushing into it," Amanda, who is engaged to longtime boyfriend Jordan, asks Andrea in an exclusive clip obtained by Distractify. "I love you and everything but the way I see it seems like you want to hurry up and get married because you don't want Chris to end up changing his mind..."
While Andrea admits she is rushing the wedding, she is adamant she is 100 percent sure she wants to tie the knot with the father of her three kids.
"He's mine forever," Andrea says before telling the cameras, "I get where my sister is coming from but at the end of the day, I love Chris and we have a family together and I stand by his side no matter what."
Article continues below advertisement
Jordan proposed to Amanda on Little Women: Atlanta in 2018. 
With the help of Amanda's co-stars Minnie and Sam, Jordan popped the question with the cutest proposal to Amanda on the Lifetime reality series last year.
Article continues below advertisement
However, Andrea felt left out of the surprise. "I'm happy for Amanda, of course," she said at the time, "but I'm feeling some type of way that I wasn't there for the ring shopping or anything else. Not even getting roses. I feel like Minnie should have told me the secret."
It seems this proposal inspired Chris to get down on one knee, too.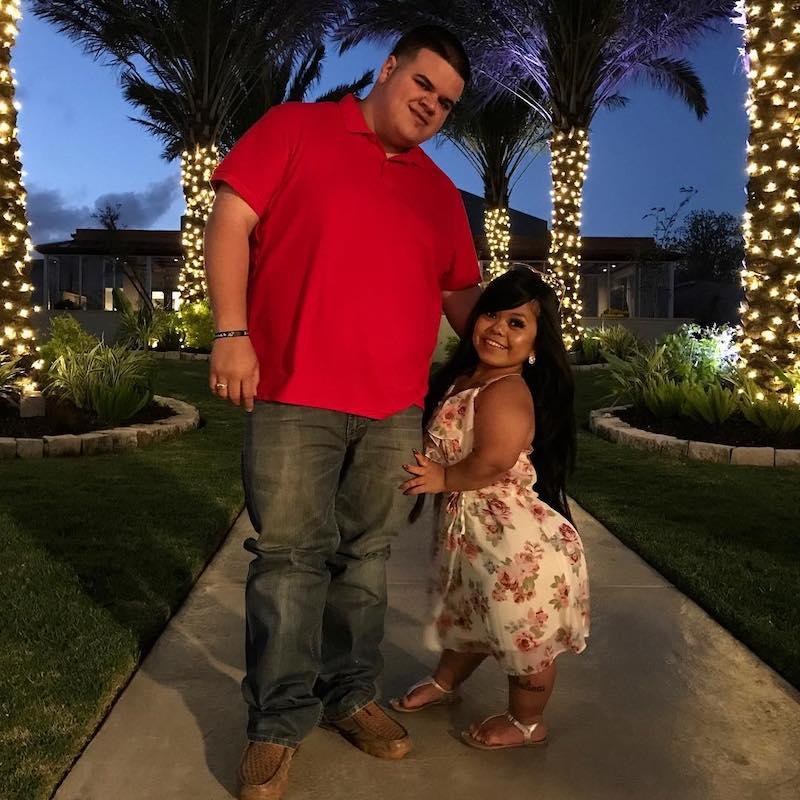 Article continues below advertisement
Chris did not get approval from Andrea's dad before his proposal. 
Chris popped the question before the couple enjoyed a hot air balloon ride on the show, but Andrea's had some issues with the proposal.
"Will you marry me?" a nervous Chris asked Andrea. "Oh my god. This is what I've always wanted, but the timing is so bad right now," she later told cameras.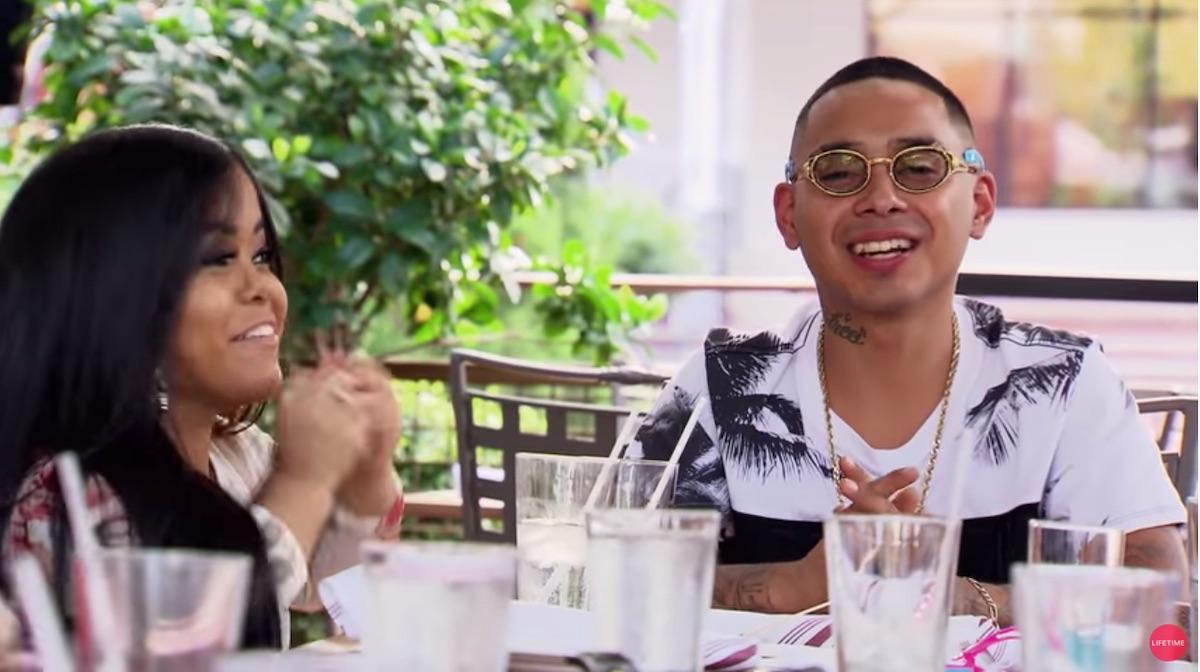 Article continues below advertisement
When she asked Chris if he asked for her dad's blessing, Chris did not give her the answer she wanted. "I tried calling him but he didn't answer."
This might cause tension seeing as Chris does not have the best track record in his relationship with Andrea. In 2017, Chris left Andrea and moved back to Texas, which did not sit well with her mom, who was taking care of their son Andre at the time.
"Andrea is not the person she was before Chris," her mom explained. "All we can do is pray for her and hopefully one day she'll just acknowledge that everything he is doing to her is totally wrong because no parent wants to see a daughter or a son go through something like that."
Article continues below advertisement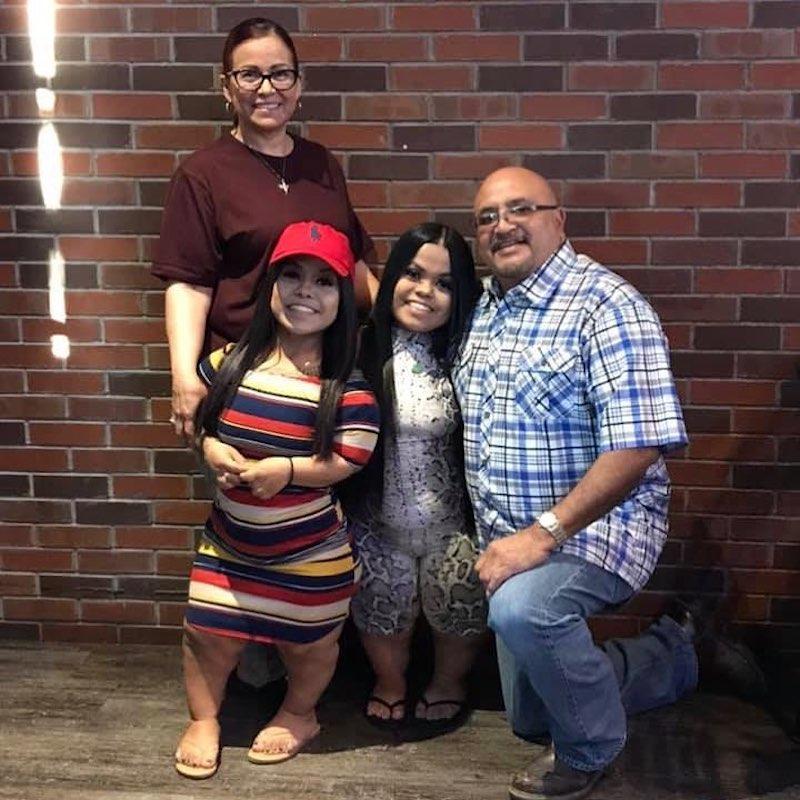 However, Amanda made it very clear she does want her sister to marry Chris, too. "I know Andrea loves Chris but I don't think he's the one for her," Amanda says while the siblings are shopping for wedding invites. "Getting married won't make their problems go away."
Watch Little Women: LA, produced by Kinetic Content, on Thursdays at 10 p.m. EST on Lifetime.