Here's Everything You Need to Know About Abira Greene on 'Little Women: Atlanta'
Fans of 'Little Women: Atlanta' are curious as to who Abira is. Plus, what is her net worth, who are her kids and what's her relationship to Bumpman? Details.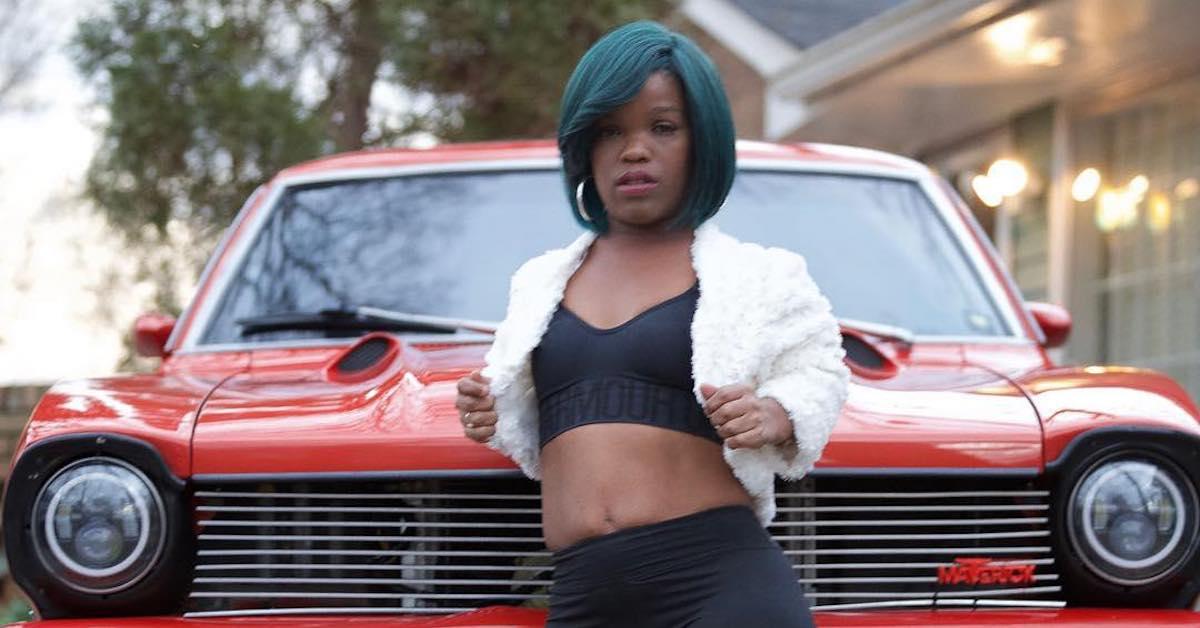 After making her debut on Season 3 of Little Women: Atlanta, Abira Greene, 33, quickly became a recurring character on the show. Fans love her feisty attitude and penchant for drama, and some are even dubbing her the "little Azaelia Banks" — take that as you will.
Article continues below advertisement
In addition to appearing on Little Women: Atlanta, Abira has also been making moves in the ATL music scene and even landed a deal with the Street Execs.
Here's everything you need to know about Abira, her kids, net worth and her budding relationship with Bumpman.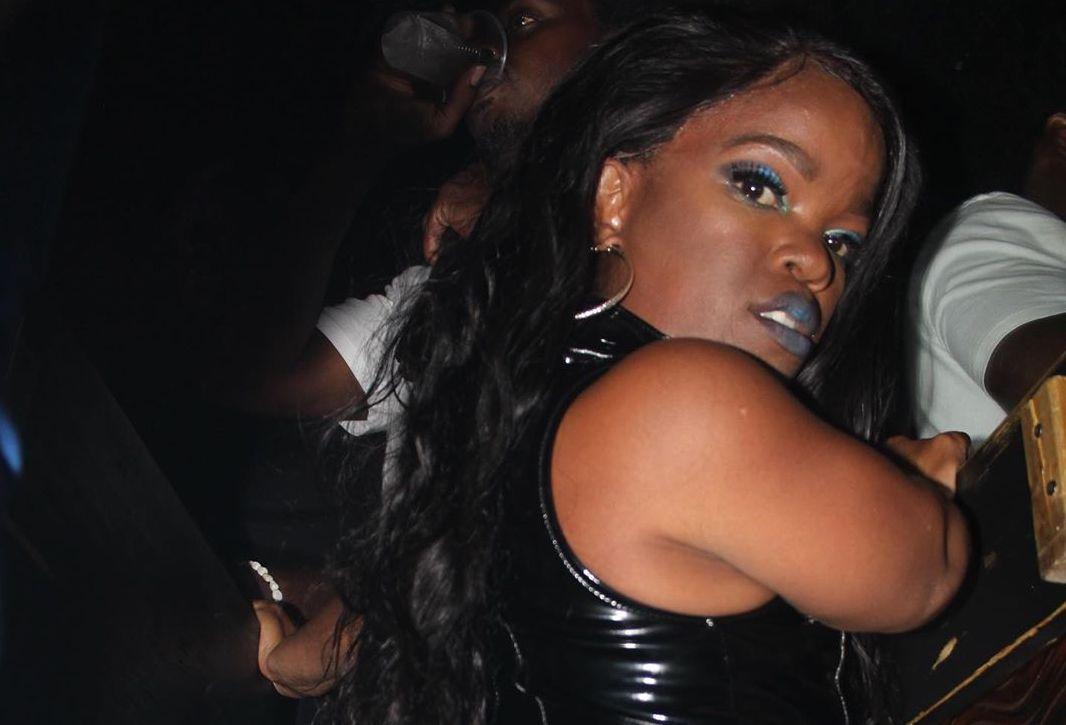 Article continues below advertisement
Abira has beef with the Tiny Twinz
As far back as her debut episode, "In It to Twin It," Abira has never shied away from a single confrontation. When Tanya invites Abira to Andrea and Amanda's first hosting event, Abira doesn't hold back when it comes to pointing out their shortcomings as hosts.
Sitting in the audience, Abira pretends to gag as the twins try to get the crowd riled up and fail miserably. She then completely steals the Tiny Twinz' spotlight by getting up and twerking, which makes the crowd go crazy, but infuriates the twins.
Article continues below advertisement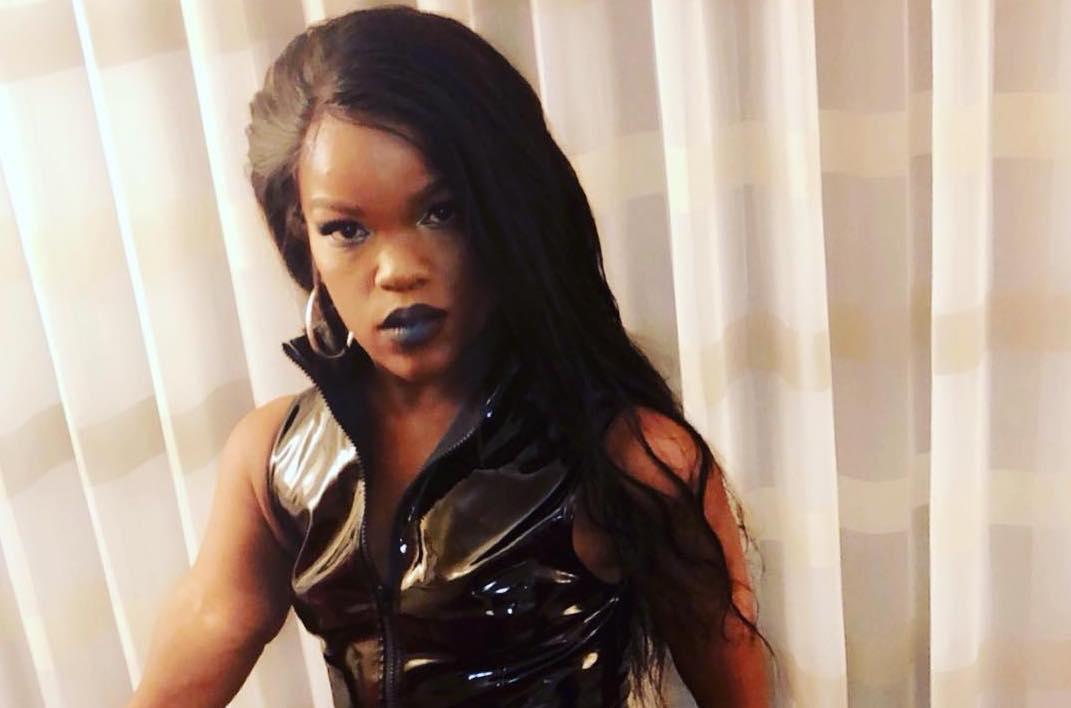 Things come to a head in the parking lot after the show, when the twins confront Abira. Abira, true to herself, does not back down — some might even say she made it worse by going off on the twins, saying the crowd went "wild" for her and liked her better than them, though they were supposed to be hosting.
Article continues below advertisement
Abira also goes by "Lil Vee," "Fire," and "The Real Goonette"
Abira was born in Tampa, Florida, but moved to Atlanta to pursue her music career. She took off as an exotic dancer 10 years ago, and still dances today under the stage name "Fire." Now that she's made her part on Little Women: Atlanta, she's also determined to make moves in the ATL hip hop scene.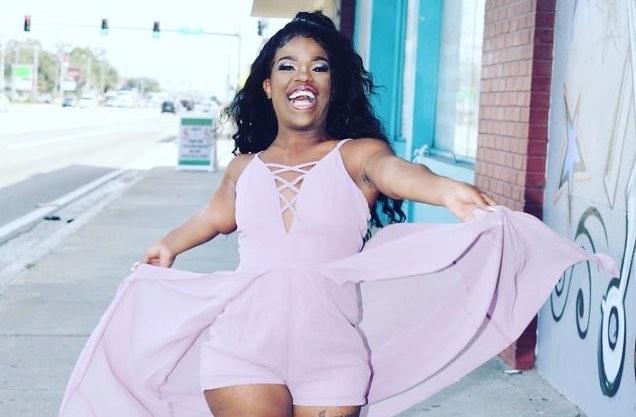 Article continues below advertisement
"Atlanta has all the resources and connections I need to make it in this industry," she told All About the Tea about her lifelong dream of making it as the performer Lil Vee (as in vicious). In 2018, she even released a mixtape called "Are You As Tall As Me"
Abira is a mom to four kids.
Though we don't know who the father or fathers of these four kids are, Abira is a proud mom with a unique taste in names. She called her beautiful kids Jazper, Terbira, J-Henry and Phebe. Only Phebe has inherited Abira's type of dwarfism, which is called Achondroplasia.
Article continues below advertisement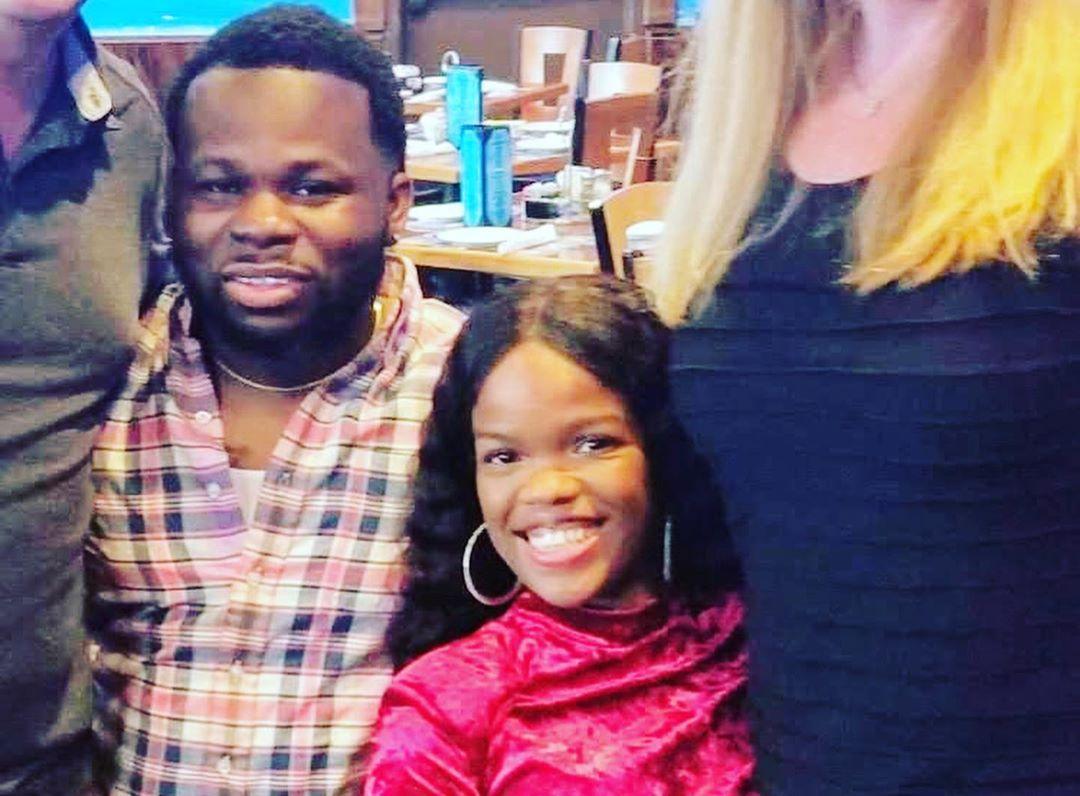 Abira's rapper boyfriend Bumpman also has dwarfism.
Season 5 of Little Women: Atlanta was watched Abira and Bumpman take their relationship to the next level. We've seen a lot of chemistry between the two musicians with dwarfism in the studio and on Instagram. In Episode 5, we watched Bumpman and Abira go on a proper date, his first with another little person.
Article continues below advertisement
The date went well and Bumpman brought Abira flowers. The couple even shared their first kiss, which was sweet and not overly PDA. Fans think the relationship has lasting potential since Bumpman is so cool with the fact that Abira has four kids.
Abira's net worth:
Not much is known about Abira's net worth, but considering her multiple hustles as a rapper, exotic dancer, and bookable talent to "perform or host your next event," it seems she's doing pretty well for herself.
Catch Abira on Little Women: Atlanta on Thursdays at 9 p.m. on Lifetime.