'Lenox Hill' Shows What the ER Looks Like From Dr. Mirtha Macri's Perspective
Who is Dr. Mirtha Macri from 'Lenox Hill' and where is the ER physician today? Keep reading for answers to what she's been up to lately.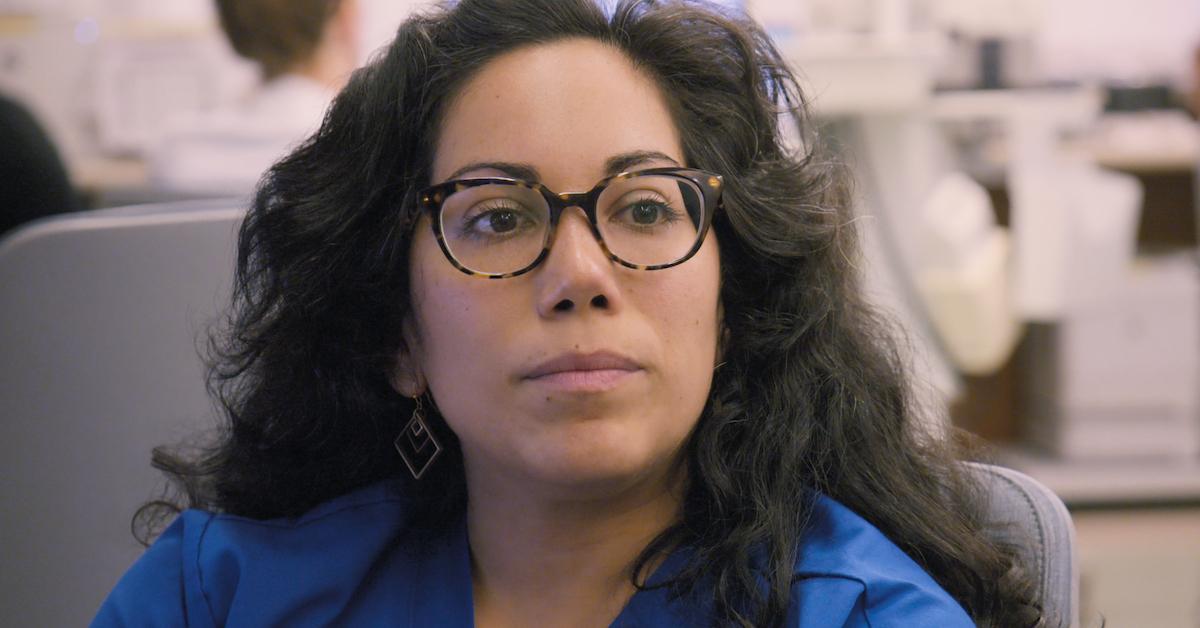 "I feel that what happens in our personal lives — how we live and experience things outside of medicine — greatly impacts our work," Dr. Mirtha Macri says in Netflix's newest medical docuseries, Lenox Hill.
"Hopefully, by portraying not only the challenge and hardships faced by patients, the series can highlight how physicians advocate for their patients in a way that promotes mutual trust."
Article continues below advertisement
Ahead of binging the series, which follows a day in the life of four doctors at one of New York City's busiest hospitals, keep reading to learn more about Dr. Mirtha Macri and what she's been doing since Lenox Hill stopped filming.
Who is Dr. Mirtha Macri?
Dr. Mirtha Macri is an ER doctor, meaning that she works at one of the first points of entry for many patients. "To me, the ER is like the frontline," she says when we meet her. "We take whoever, whatever."
It's hard to screen patients who arrive to a hospital's emergency room, meaning that Mirtha has to show extreme compassion, openness, and patience toward her patients.
Article continues below advertisement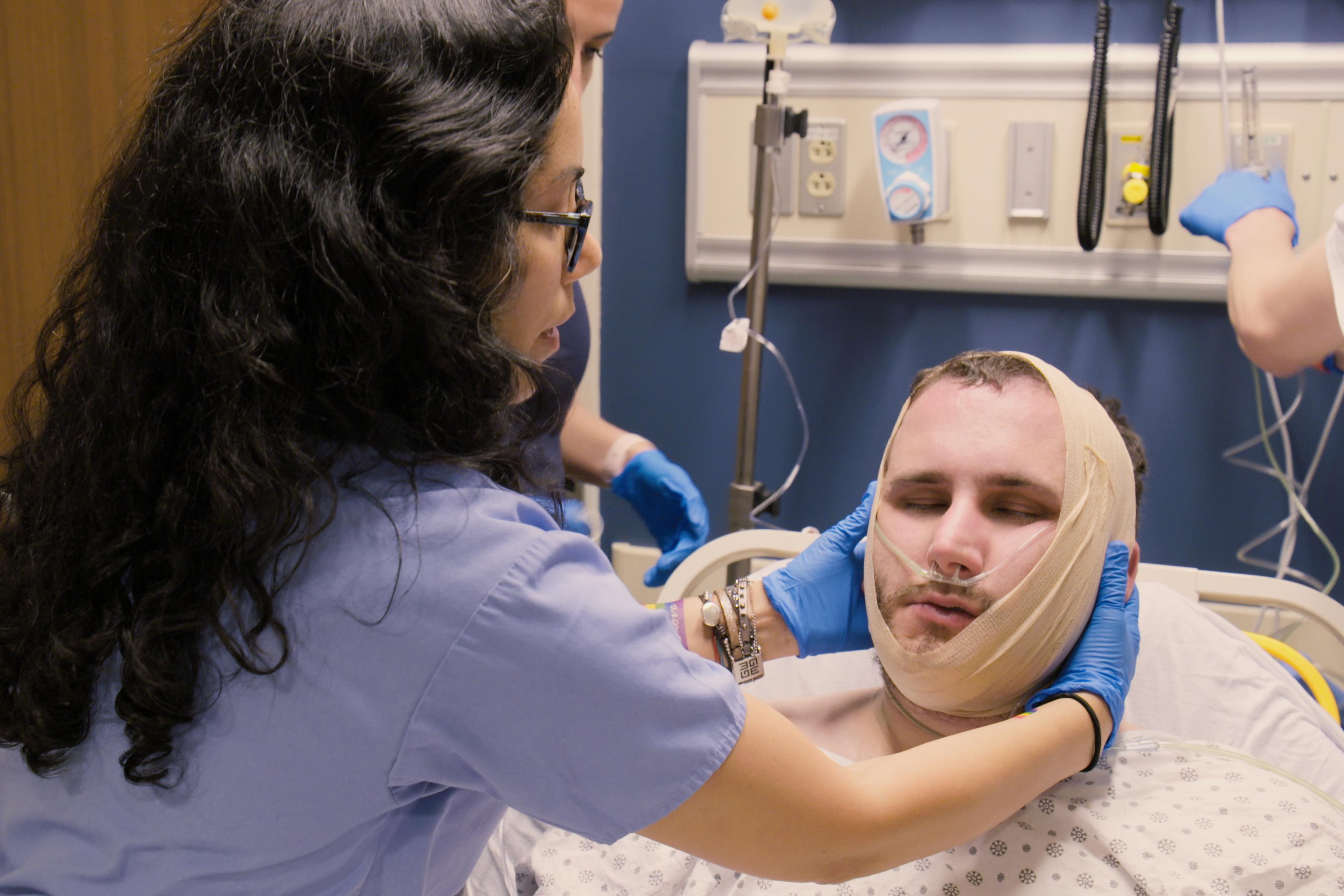 She treats individuals who are dealing with all kinds of ailments, from substance abuse to homelessness with absolute love and empathy, and watching the reality of what happens at one of New York City's finest hospitals on a daily basis serves as an eye-opener for viewers, especially as an ongoing pandemic continues to sweep the nation.
Article continues below advertisement
"People become doctors, whatever they become, I think it comes through childhood," she reflects in the first episode. "I think your childhood, your upbringing, what you observe as a young adult, all goes into molding what you're going to become. And from a very early age, I learned compassion, I learned sympathy. I grew up feeling, 'Oh, why is this person hurt?' or 'Why is this person feeling this way?'"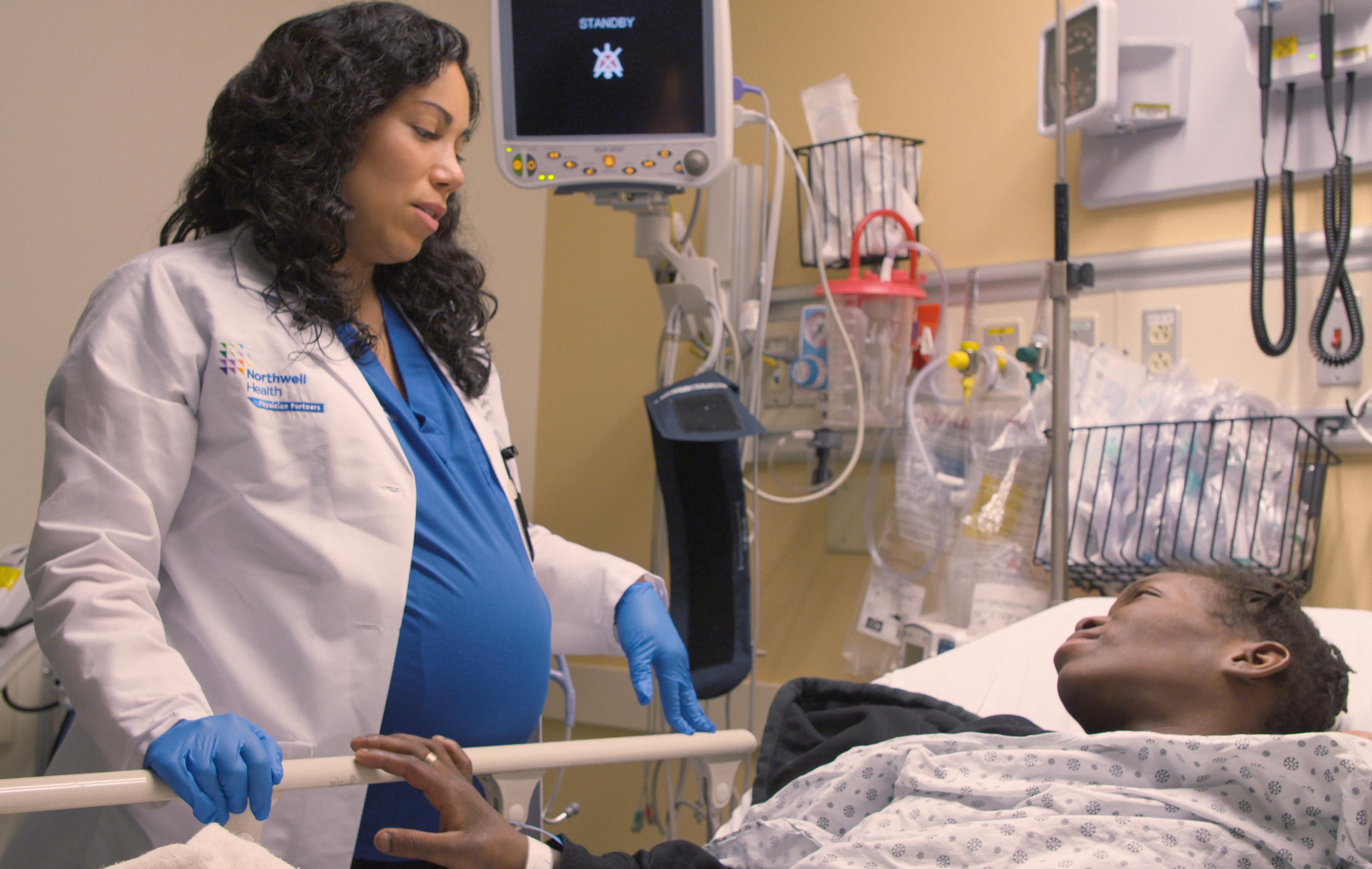 Article continues below advertisement
Where is Dr. Mirtha Macri from 'Lenox Hill' today?
On a personal note, Mirtha is also pregnant and getting close to her due date by the time filming begins. While we get to see her work as a caregiver to so many patients at the hospital, we also see Mirtha on the other side of medicine — when she finds herself as a patient and gives birth to her son, Joaquim.
It's a touching moment that collapses the doctor and patient divide. The focus on Dr. Macri serves to highlight what a doctor is faced with when trying to juggle an extremely demanding career with the milestone of welcoming a son into her personal life.
Article continues below advertisement
These days, we hope that Mirtha is enjoying spending time with her newborn, and balancing that with what is surely an intense work schedule at Lenox Hill. While the ER physician's social media accounts are set to private, her professional pages seem to denote that she's affiliated with New York City's Lenox Hill and Overlook Medical Center in Summit, New Jersey.
We definitely hope that this physician continues to inspire those around her and has tremendous success in her career.
Stream Lenox Hill on Netflix today.