Here Are Our Top 10 Picks for Miss USA 2019
These are our picks for the Top 10 contestants competing for the title of Miss USA.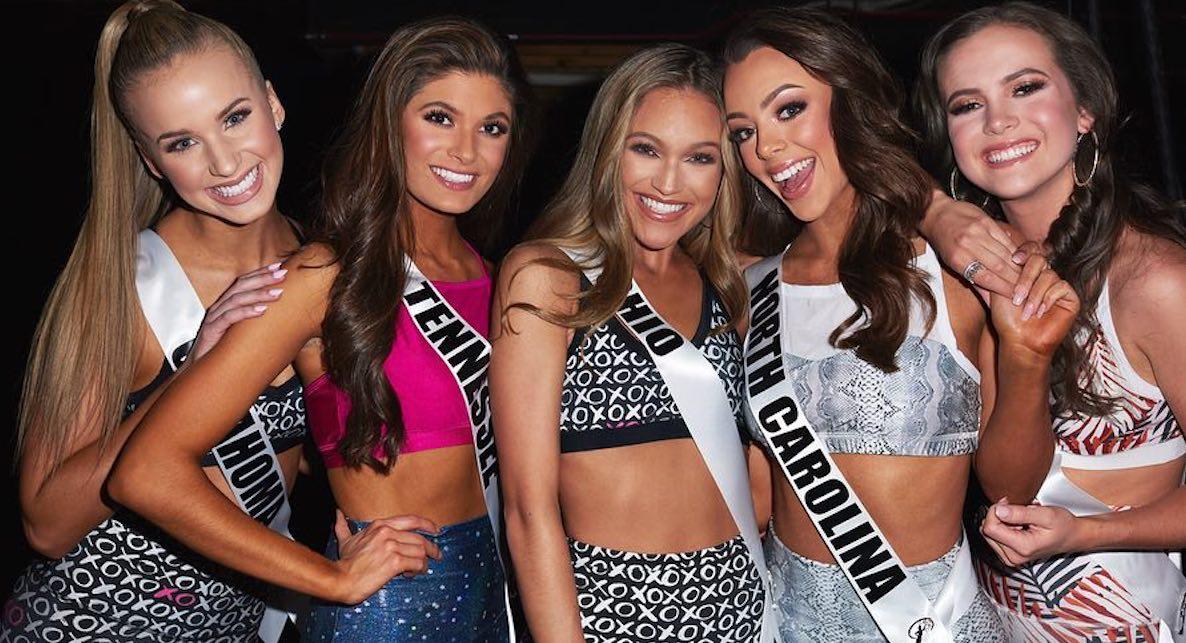 The most beautiful women from all 51 states (wait, what?) will convene in Reno to duke it out over the crown of Miss USA on May 2. The pageant will also determine who moves forward to compete for the coveted and globally important title of Miss Universe.
But ahead of the two-hour event that'll be hosted by Vanessa and Nick Lachey (yes, from '90s boyband 98 Degrees), we've selected our top 10 picks for the Miss USA crown.
Article continues below advertisement
10. Savannah Wix (Arizona)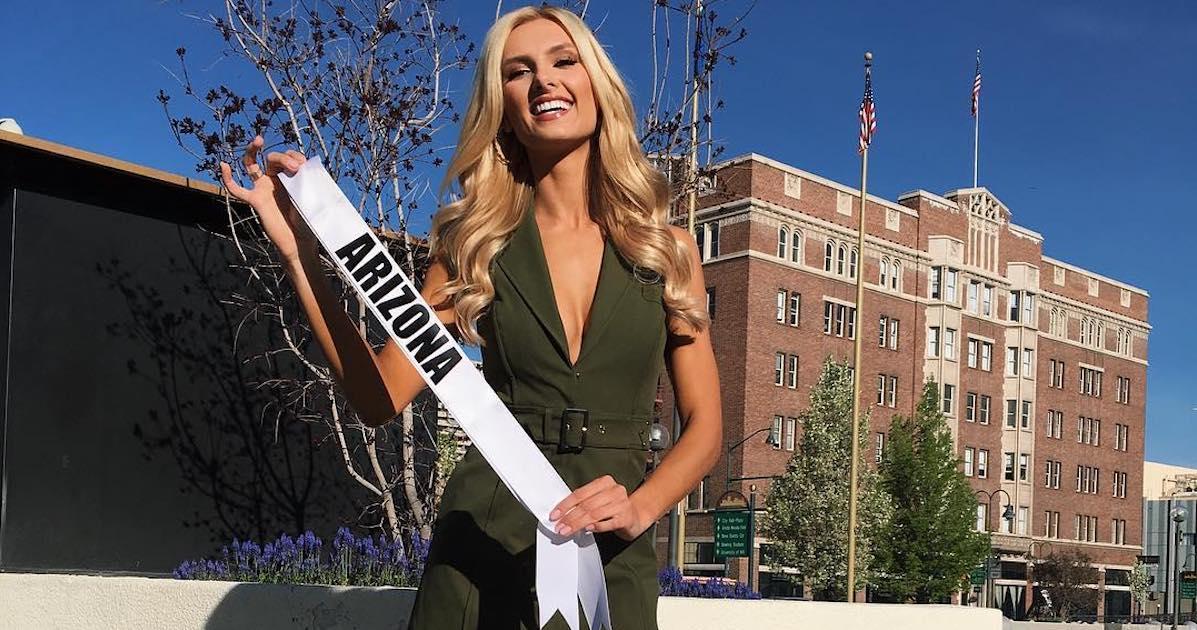 Savannah loves to adventure throughout her home state of Arizona. She's super active and has competed in half-marathons, triathlons and even a Spartan Race. As Savannah tells it, her biggest "passion is experiencing new things."
A talented singer, Savannah got the chance to perform at Carnegie Hall in New York City at the age of 15. The 22-year-old Paradise Valley native now works with some of the biggest names in the music industry.
Follow the blonde on Instagram here.
9. Natalie Tonneson (Oregon)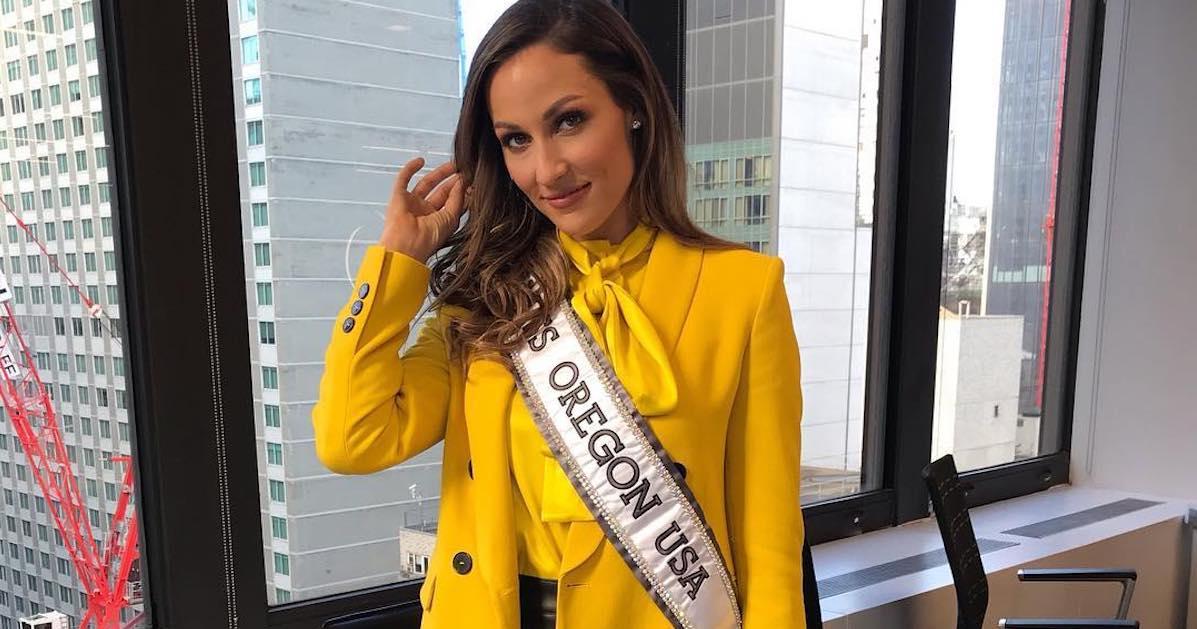 Natalie works at Nike and believes "in the power of sports for a more inclusive world." In college, she was a dancer and later became a fitness model. After graduating, Natalie traveled to eight U.S. Air Force bases to give Zumba classes to military families.
"If you have a body, you are an athlete" is the motto of his health guru. Follow Natalie on Instagram here.
Article continues below advertisement
8. Alayah Benavidez (Texas)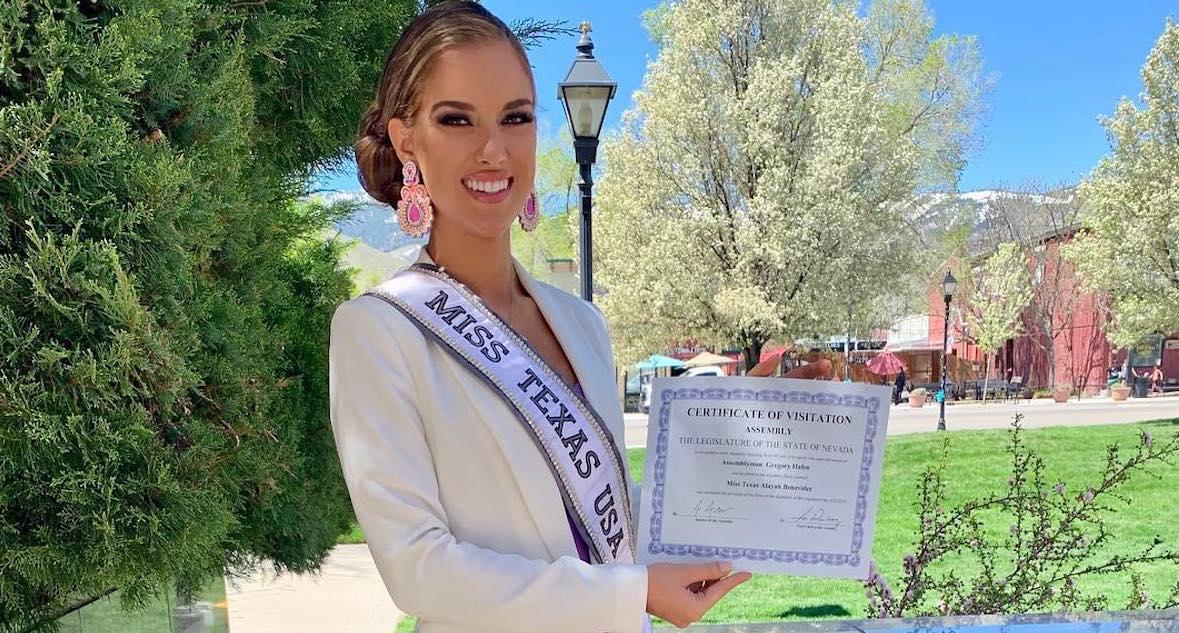 San Antonio native Alayah is the founder of Read the Way, a program that benefits local schools and literacy programs. "If you can read today, you can lead tomorrow" are some of the wise words she lives by.
The 23-year-old is currently majoring in American Literature at the University of Texas at San Antonio and hopes to become a professor and published author one day.
Follow the bookworm on Instagram here.
Article continues below advertisement
7. Alexis Chinn (New Hampshire)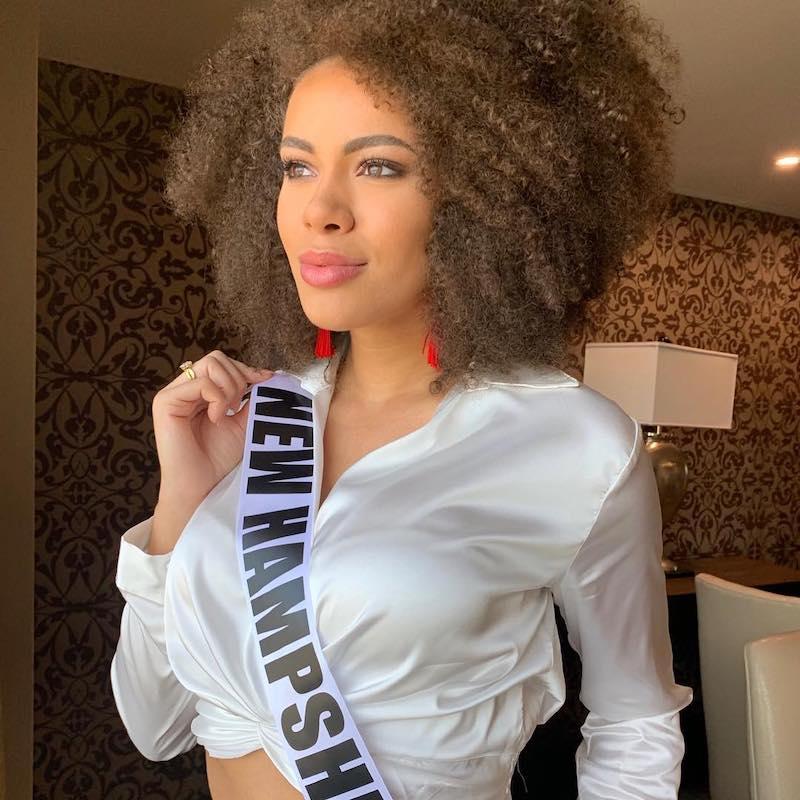 Natural hair goddess Alexis is an advocate at her local coalition against domestic violence. A victim herself, she's especially keen on raising awareness about domestic violence in teenage relationships.
Currently, she's pursuing a degree in chemistry at Southern New Hampshire University and has aspired to become a neonatal cardiologist since childhood.
Follow Alexis on Instagram here.
Article continues below advertisement
6. Erica Dann (California)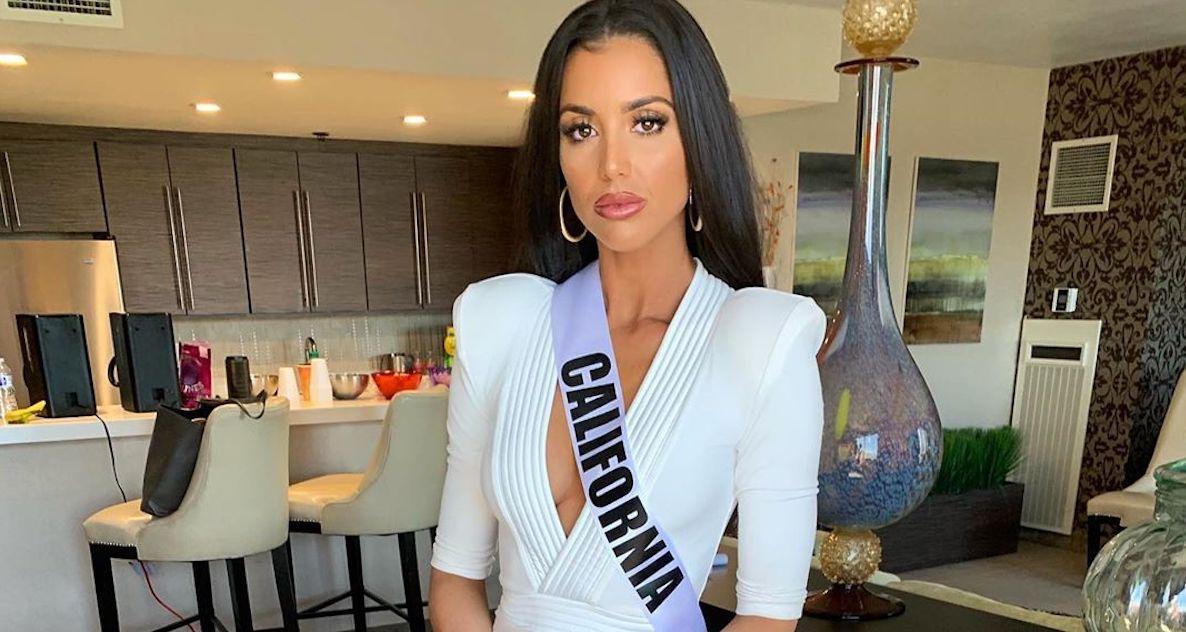 27-year-old Erica isn't your average Valley girl. The San Francisco native is plugged into the tech scene at Silicon Valley, where she's a People Operations Business Partner at a small company you might have heard of: Google.
When she's not taking advantage of Google's many perks — she notes free unlimited food and the rock-climbing wall as two of her favorites — Erica's on a pursuit for personal growth and community involvement (in other words, the most California goals).
Oh, and she'd never been in a pageant before this year! Follow Miss California on Instagram here.
Article continues below advertisement
5. Haley Holloway (West Virginia)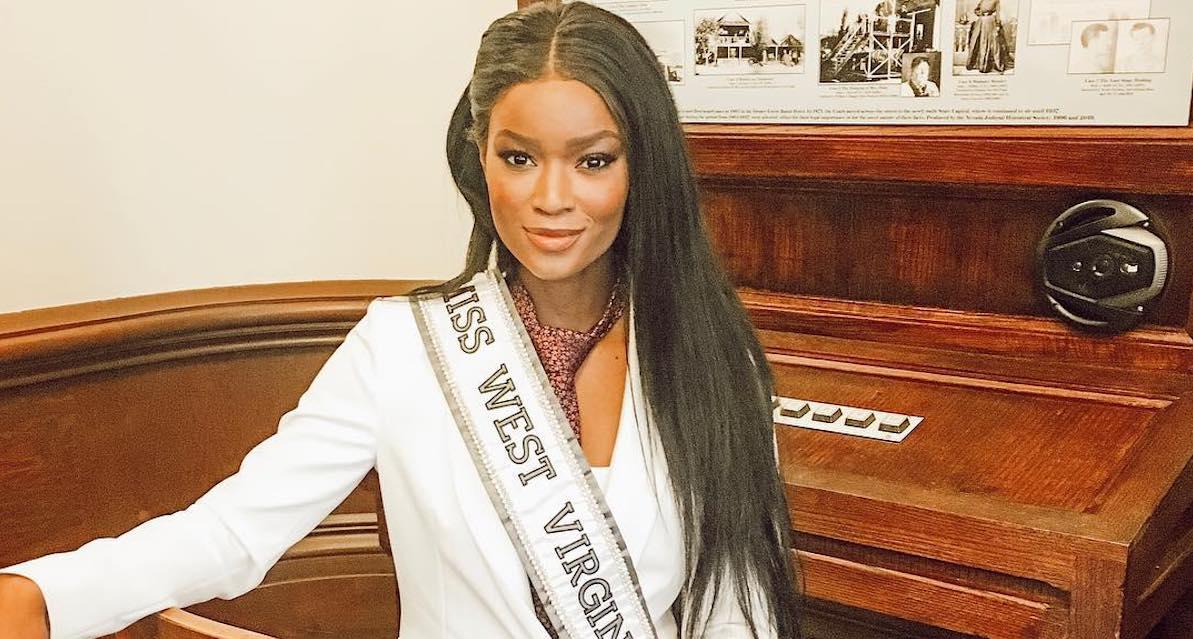 West Virginia's Haley Holloway is a force to contend with. First of all, she's a twin, and she's a total family girl. In fact, she hosts her family's real estate home design show, Family Flip. It makes sense she's comfortable in front of the camera because she has a degree in broadcast journalism from the New York Film Academy.
The 24-year-old is currently continuing her studies at Lindenwood University. Follow her on Instagram here.
Article continues below advertisement
4. Shelby Brown (Idaho)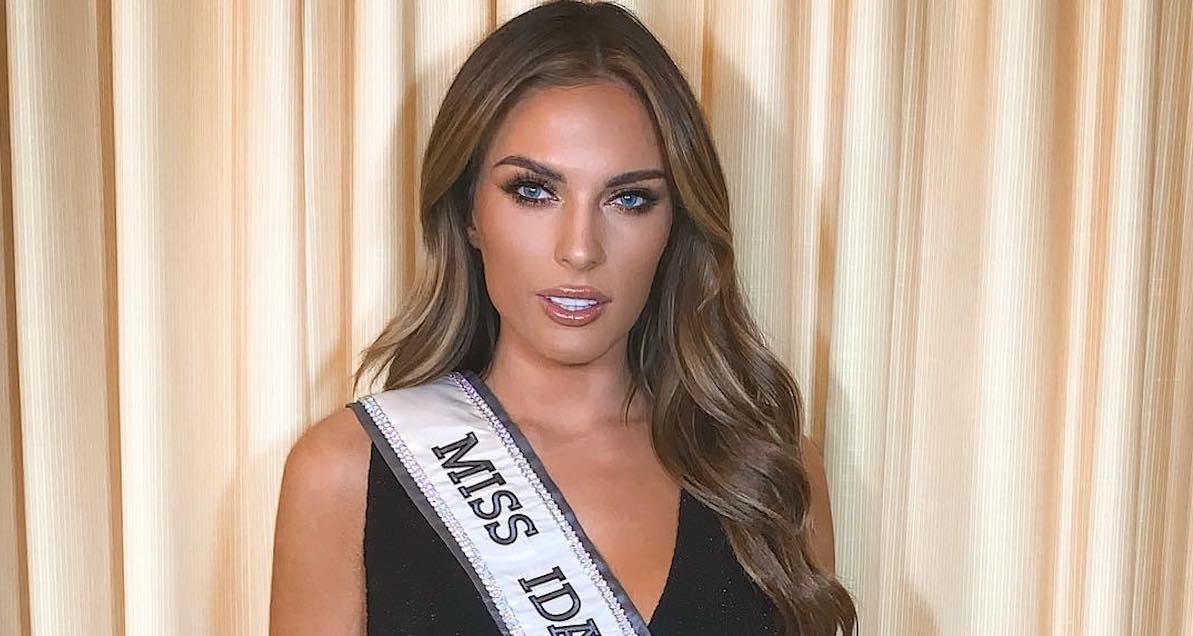 A lot of gorgeous women go through something of an ugly duckling phase on their way to achieving perfection, and we're thinking the fact that Shelby went through one in her past is part of what makes her so hot today. As she tells it, she struggled to maintain a healthy weight for years and finally decided to undergo a physical and mental transformation that allowed her to drop 60 lbs.
The 25-year-old works as a professional hair and makeup artist. "Being able to help other women feel empowered during their moments in the spotlight has really taught me the true meaning of women supporting women," she says of her career.
Follow Miss Idaho on Instagram here.
Article continues below advertisement
3. Kailyn Marie Perez (Pennsylvania)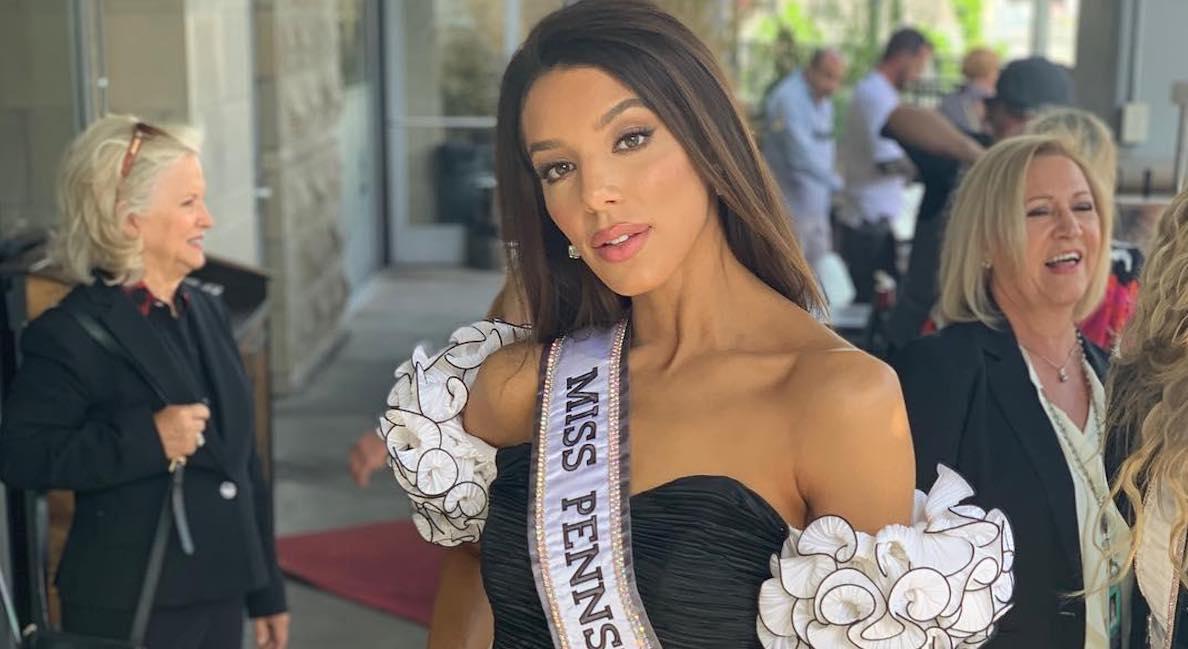 First-generation American Kailyn thought her life was over when an injury prematurely ended her career in ballet. However, she soon learned it was a blessing in disguise, and Kailyn quickly found another passion: inspiring young women to become political leaders.
Having completed law school, the 27-year-old is now dedicated to pursuing her own American dream. Follow Kailyn on Instagram here.
Article continues below advertisement
2. Manya Saaraswat (New Jersey)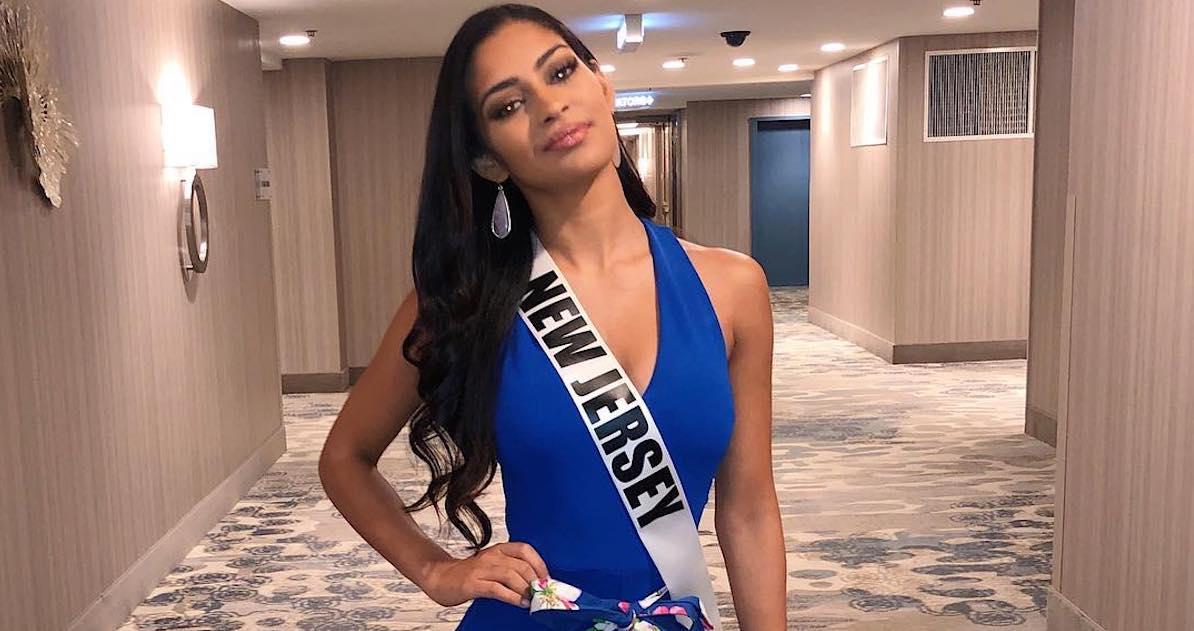 Honestly we're going to freak out if Manya doesn't end up in the bottom 2. Born in India, this green-eyed 21-year-old moved seven times to five different states before calling New Jersey home.
In addition to being absolutely gorgeous, she also has mega brains. In fact, she recently held a stem cell internship at Harvard University and has already been published in several medical journals.
Follow Manya on Instagram here.
Article continues below advertisement
1. Florinda Kajtazi (New York)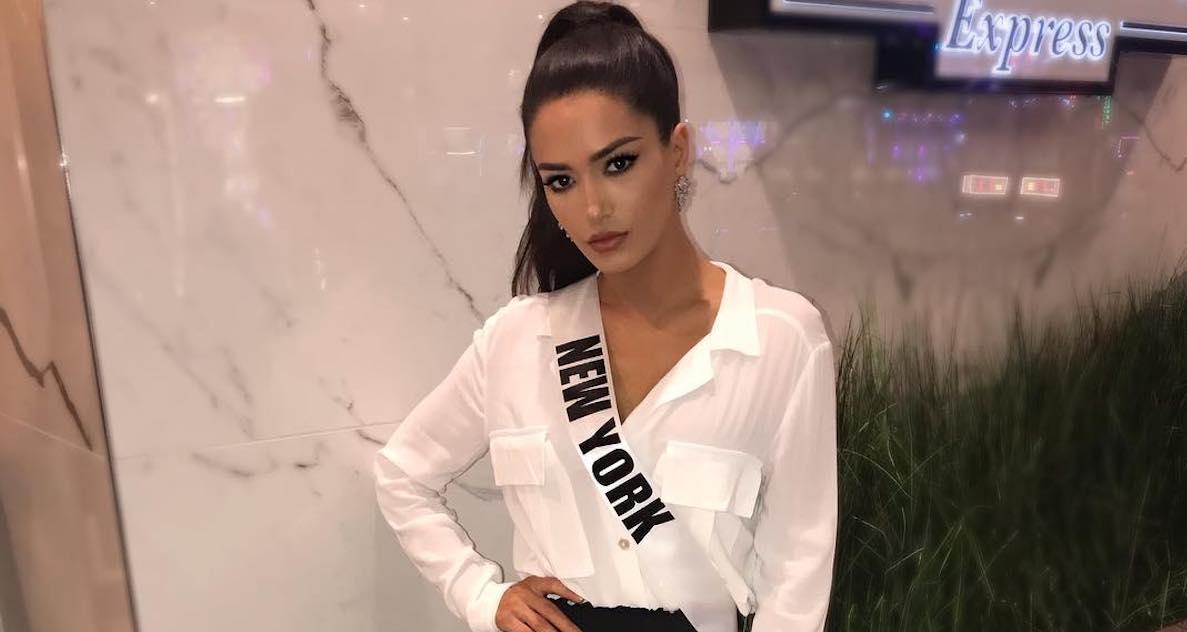 We stan Florinda, not just because she's super hot and from our home state of New York, but also because she's a total BAMF with a degree in forensics psychology and a second degree black belt in Tae Kwon Do!
The 26-year-old wants to work at an ER in New York City performing trauma medicine and helping victims of domestic abuse. We wouldn't dare mess with this brunette.
Follow Florinda on Instagram here.
Tune into FOX Thursday, May 2 at 8 p.m. EST for the Miss USA event.