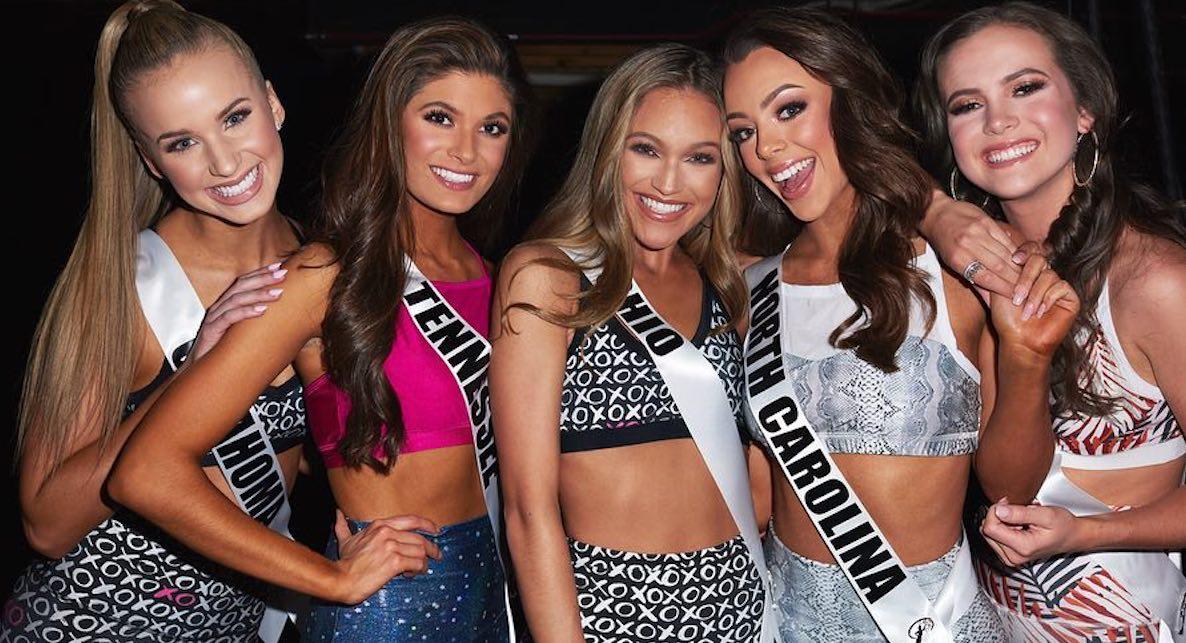 Here Are Our Top 10 Picks for Miss USA 2019
The most beautiful women from all 51 states (wait, what?) will convene in Reno to duke it out over the crown of Miss USA on May 2. The pageant will also determine who moves forward to compete for the coveted and globally important title of Miss Universe.
But ahead of the two-hour event that'll be hosted by Vanessa and Nick Lachey (yes, from '90s boyband 98 Degrees), we've selected our top 10 picks for the Miss USA crown.
Article continues below advertisement