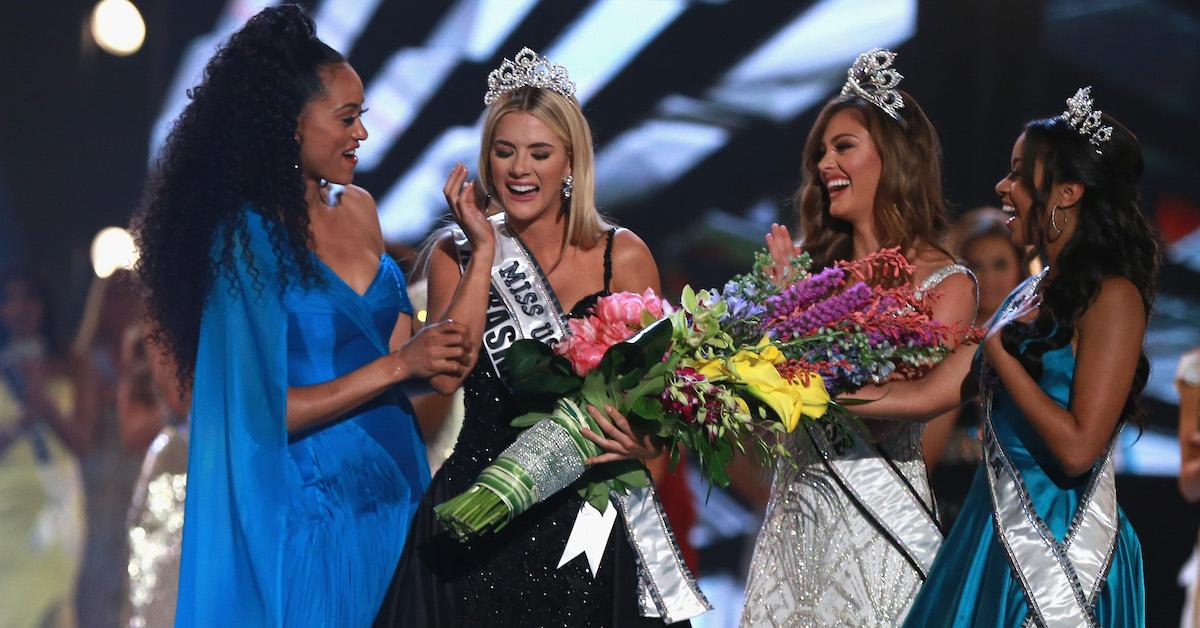 Spoiler Alert: The 51st Miss USA Contestant Is Not From Puerto Rico
It's almost time for 2019's Miss USA to be crowned, and we're honestly here for it, even though some of the details of the pageant might be a bit confusing for those of us who didn't grow up aspiring to be beauty queens.
Article continues below advertisement
Like, what is the difference between Miss USA and Miss America? And why are there 51 contestants when there are only 50 states? Plus, is it really all that to win the competition? How much do the winners make? Keep reading for the answer to those questions and more.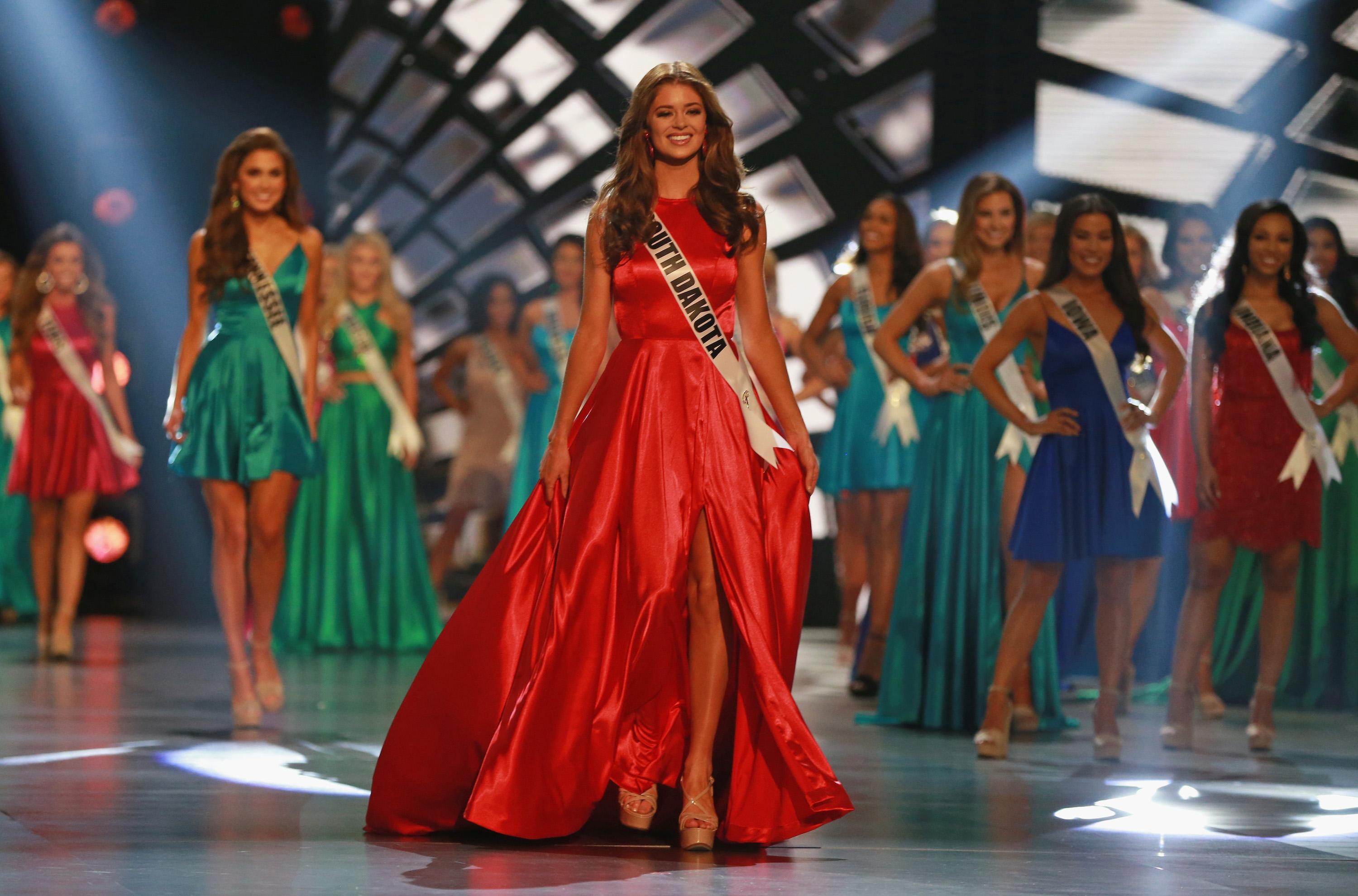 Article continues below advertisement