Misty Griffin from 'Sins of the Amish' Details Abuse That Led to Her Leaving the Religion (EXCLUSIVE)
Misty Griffin from 'Sins of the Amish' wrote a few books, including a memoir, about her life in Amish culture, and novels inspired by it.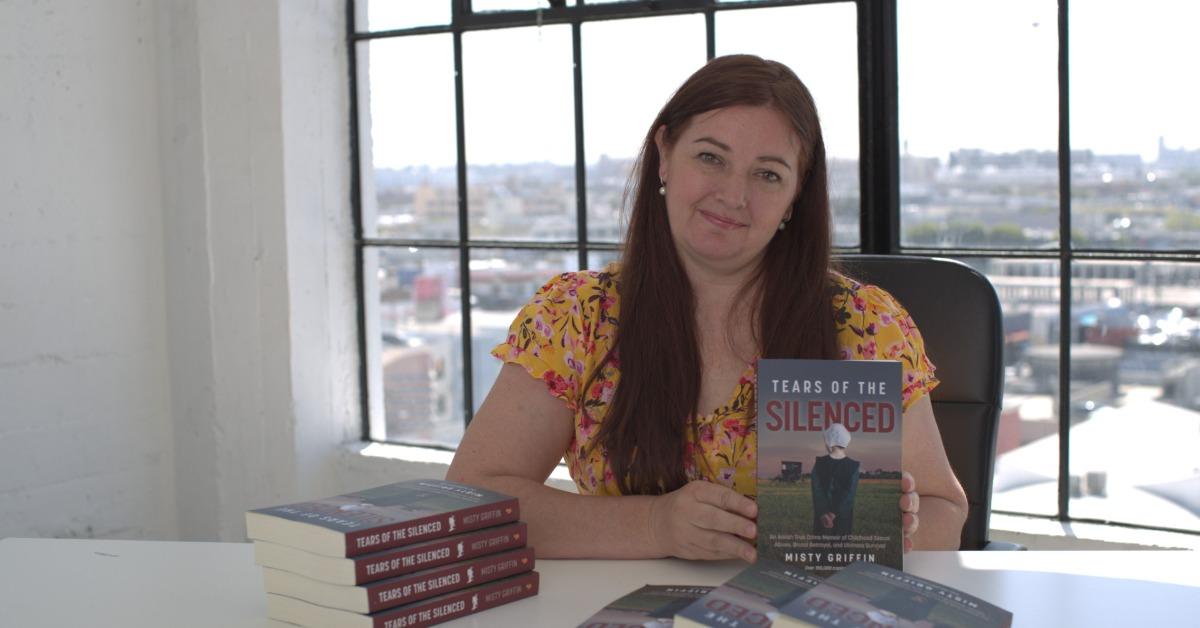 Peacock's true crime documentary Sins of the Amish details a group of ex-Amish and ex-Mennonite women's claims of abuse within their strict religions. One of the women, Misty Griffin, is especially candid with her claims. She reveals what she says happened to her while she was still part of the Amish culture and she has even written books about the Amish.
Article continues below advertisement
One of Misty's books is a memoir, but she has written novels as well. And although she is no longer part of the Amish, until 2005 when she left, Misty had spent years heavily ingrained in the culture that shuns technology and keeps mostly to itself.
Misty even reveals in Peacock's Sins of the Amish that local police where she lived in Washington state viewed the Amish as having their own governing laws.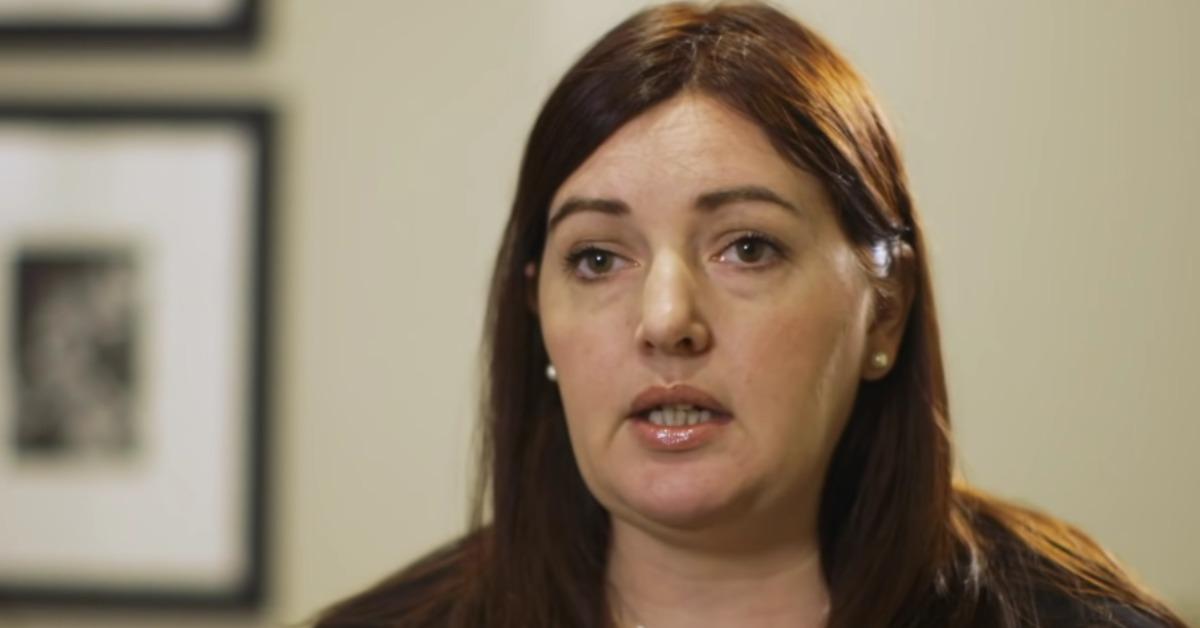 Article continues below advertisement
Now, however, Misty can safely reveal details of her life and the culture of the Amish community. In an exclusive interview with Distractify, Misty explained some of the public response to her memoir in particular.
Who is Misty Griffin from 'Sins of the Amish'?
Misty is one of the women to speak out about alleged sexual abuse faced while she living an Amish community for years. For Misty, she explains in the two-part documentary, it started when she was 18 years old. She alleges that a local bishop sexually abused her and she eventually left the religion because of it.
But Misty's story is part of a wider problem within these communities wherein the laws and rules of the outside world are often ignored.
Article continues below advertisement
"[The police] had me write out a report, and they told me, 'We need evidence. And there's not much we can do,'" Misty says in the documentary. She also claims in it that local police in Washington "view the Amish as this religion that can govern themselves, that can punish people how they see fit."
Article continues below advertisement
It was at that point when Misty decided to leave the Amish. Since leaving, she has been able to speak out about her experiences and she even wrote a memoir detailing what happened to her. Now, Misty is still vocal about life in an Amish community thanks to Sins of the Amish.
Misty Griffin wrote multiple books about Amish culture.
In 2014, Misty published her memoir, Tears of the Silenced: A true crime and an American tragedy; severe child abuse and leaving the Amish.
The memoir tells Misty's story from the time she was a child living in a remote mountain home with her family, to when she was given up for adoption to an Amish family and endured what is described in the book summary as "fear, animal cruelty and sexual abuse."
Article continues below advertisement
Misty told Distractify that she has "received thousands of emails from all over the world" since she published her memoir. She has her email on the back of the book in the hopes that other people from Amish communities who need help will use it to reach out to her.
Article continues below advertisement
"A lot of teenage girls read my memoir and have reached out to me for help, and I have been able to direct them to their teacher or school principal who have called in CPS," she shared. "The response to my book has been largely positive. Unfortunately, there are so many abuse survivors out there who see their story in mine. Some have felt alone in their struggle to overcome their past and have told me that by reading my story they feel like they are not alone and that what happened to them was not their fault."
Article continues below advertisement
Misty also wrote two Amish historical novels. In the first one, On the Winds of Change, an Amish woman is kidnapped by an Indigenous group in the U.S. and finds an "unlikely heroine" in the form of one of the tribe's women. The second novel, Forbidden Heritage, is about an Amish teenager who finds out she is also half-Cheyenne, which is a group of Indigenous peoples.
Today, Misty still speaks out about her time in the Amish religion and her experience in leaving it behind her for a new life. She's also a nurse now, and she has appeared on podcasts to share her story.
Sins of the Amish has once again helped Misty share her story as one of the handful of Amish and Mennonite sexual abuse survivors depicted in the documentary — this time, with an even wide audience.
Watch Sins of the Amish on Peacock.
If you need support, call the National Sexual Assault Hotline at 1-800-656-4673 or visit RAINN.org​ to chat online one-on-one with a support specialist at any time.