Abuse Survivor Misty Griffin Shares Her Story, Details Her Advocacy Work in 'Sins of the Amish' (EXCLUSIVE)
Misty Griffin, a former member of the Amish community, is telling her story about reporting the bishop of her church for sexual abuse on Peacock series, 'Sins of the Amish.'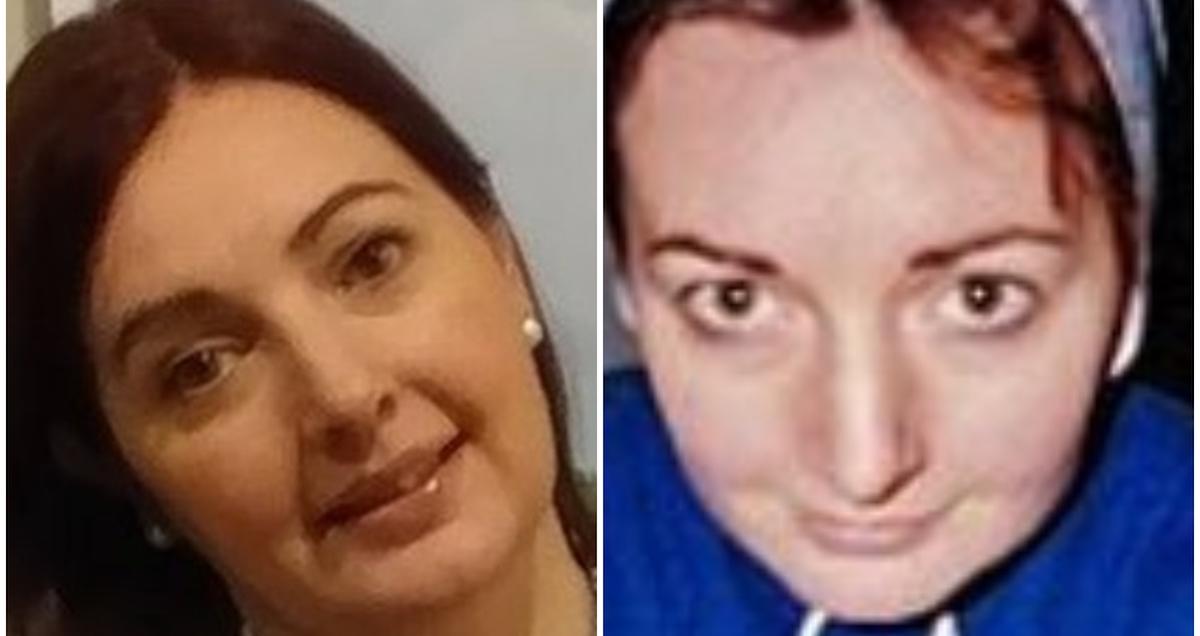 Content warning: This article mentions sexual abuse and assault.
While programs like TLC's Breaking Amish and Return to Amish have pulled back the curtain on some of the darkness within the Amish community, Peacock's docuseries, Sins of the Amish, will shed light on the violent crimes that take place among the Amish and Mennonite people.
Though the Amish are known for keeping to themselves and for leading simple lives, Sins of the Amish will highlight some of the sexual abuse that has been plaguing the community for years.
Article continues below advertisement
The two-part true crime series features first-hand accounts from survivors who were sexually abused by their fellow Mennonite and Amish community members — many of whom were relatives or respected Church leaders.
Though one closely-held belief is that the Amish people can discipline themselves in favor of seeking police intervention, many of the women featured on Sins of the Amish did report their abusers to the authorities.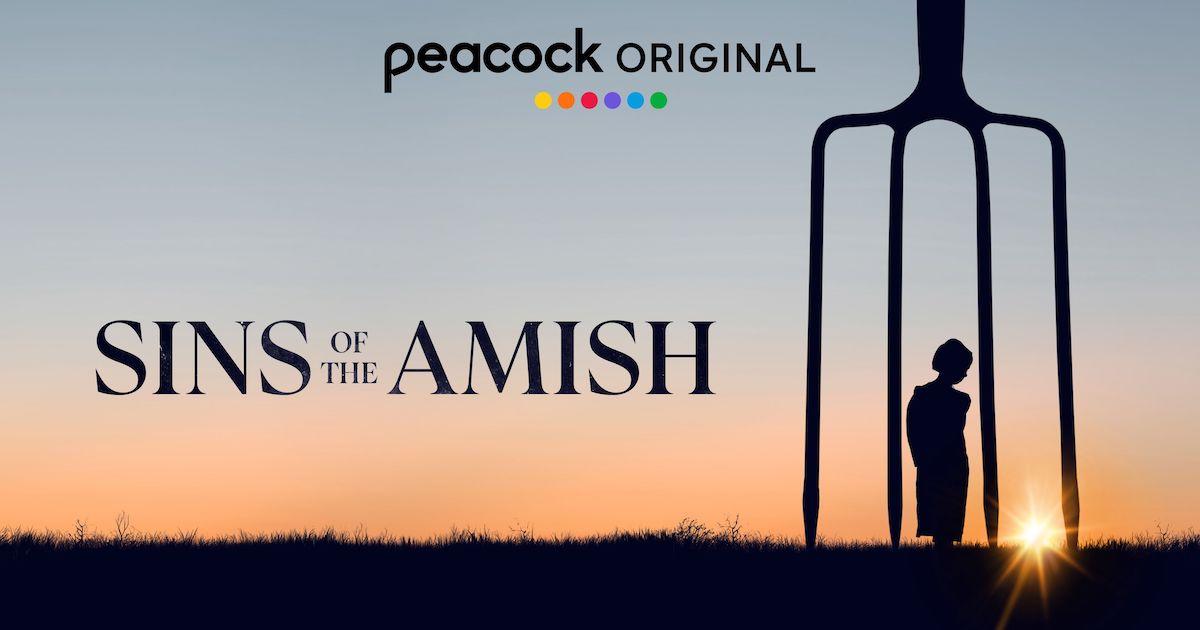 Article continues below advertisement
"Amish communities view going to the police as a greater sin than the rape itself," survivor and former Amish community member Misty Griffin says in the trailer.
Misty, who is the author of Tears of the Silenced, reported the bishop of her church for sexual abuse in 2005. Ahead of the May 24 premiere, Misty opened up to Distractify over email about her participation on the series and about her advocacy work.
What happened to Misty Griffin? She's sharing her story on 'Sins of the Amish.'
Unlike many of the other women who are featured on Sins of the Amish, Misty wasn't born into the community. Shortly after she turned 10, her mom and her stepfather began adopting the tenets and clothing of the Amish community. Before she turned 19, she went to live in an actual Amish village. She worked as a live-in maid for a bishop, his wife, and their seven children.
Article continues below advertisement
Within a week, Misty said that the bishop began to molest her. She later discovered that he was abusing his children as well. Because the Amish view police intervention as a sin, Misty was hesitant to go to the authorities at first.
When she did, she said that they didn't do much to help at the time.
Article continues below advertisement
"I was devastated when the police did not arrest the bishop who assaulted me, or at least send in CPS to question the children," Misty shared with Distractify about how she felt when she went to the authorities.
"The law enforcement officer said it was my word against his. They didn't ask me if I had a safe place to go, they didn't listen when I said the children were in danger. They kept telling me they had to be careful not to trample on the religious rights of the community. I couldn't believe they weren't racing out to the farm to check on the bishop's seven young children," she said. "How could you sit by when children were in danger?"
Misty went on to share that the bishop left the country shortly after he spoke with the police, and that his eldest daughter ultimately came forward to report him about a decade later. She said that the bishop is currently behind bars.
Misty herself ended up leaving the Amish community behind when she was in her early 20s.
Article continues below advertisement
"Law enforcement in this country need[s] more training when it comes to religious groups, domestic issues, mental health, and race. I felt the officers in my case did not know how to proceed, that they were afraid of backlash from higher ups," Misty added. "We cannot expect someone in any given profession to perform properly if they have not been trained or had years of experience in these areas."
Article continues below advertisement
What is Misty Griffin doing now?
Since she left the Amish community, Misty has written several books, including Tears of the Silenced, On the Winds of Change, and Forbidden Heritage.
Outside of her writing, Misty is a Registered Nurse and a married mom of one.
Misty has dedicated her life to raising awareness about the sexual abuse she witnessed and experienced herself — and she won't stop her advocacy work until all children are safe.
"I am going to keep raising awareness about this issue until Congress passes and enforces significant legislation to help abused children in religious communities," Misty told us about her plans. "I am counting on the American people to step up and do the right thing and sign the petition, #Invisible, on my website, mistygriffin.com. This will tell Congress that a good percentage of Americans want change and action and that they must do something."
Article continues below advertisement
"After that, I plan to reach out globally and see what I can do to help children in other countries. Child abuse is such a heinous crime. I won't sit down and let it go unchecked. Not on my watch. I have a toddler myself — children are so sweet and innocent, and yet so many are horrifically abused," she concluded. "I will never stop fighting to end child abuse."
The two-part series, Sins of the Amish, will be available to stream on Peacock beginning on May 24.
If you need support, The National Sexual Assault Hotline is available 24/7 at 1-800-656-4673. You will be connected with a trained staff member in your area. Or visit RAINN.org to chat online with a support specialist at any time.