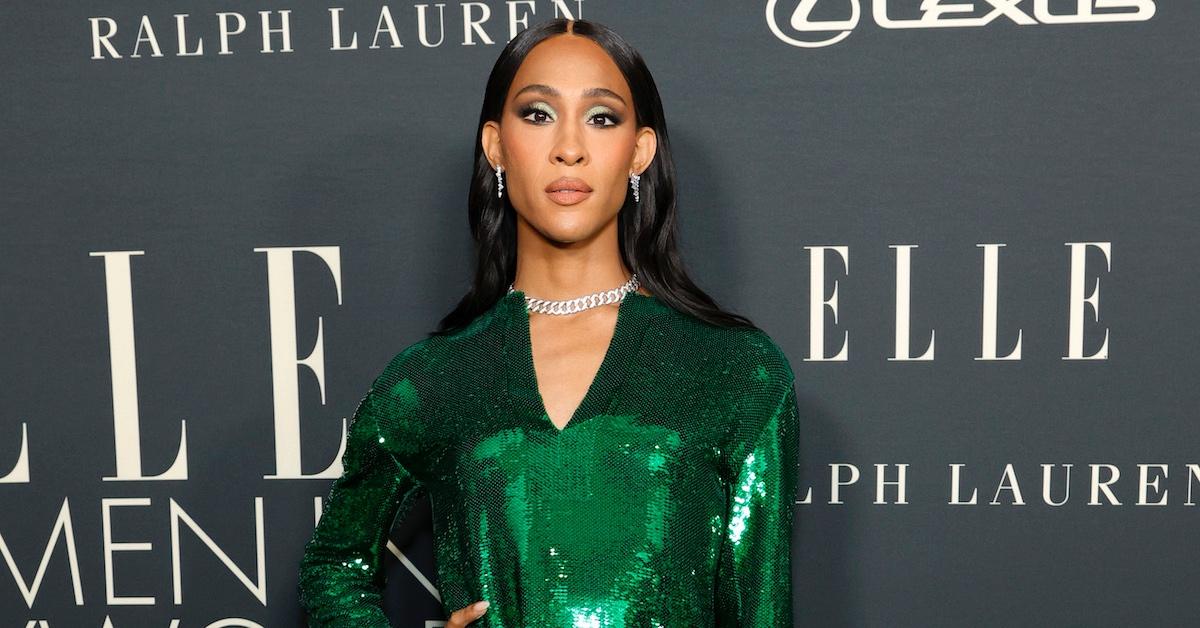 Who Is 'Pose' Alum Mj Rodriguez? — From Her Net Worth to Her Historic Golden Globes Win
Once FX's Pose hit the small screen in June 2018, the world of entertainment shifted. The series shined a light on the Black and Latino LGBTQ drag culture and how the AIDS epidemic rocked the community. Through the ensemble cast, viewers learned stories about teens with dreams of making it big while battling the demons of being scolded and disrespected by their families. And thanks to Blanca's (Mj Rodriguez) House of Evangelista many of those kids were able to make their dreams a reality while finding their real family.
Article continues below advertisement
Even though Pose has come to an end, Mj's performance continues to be a hot topic on social media. And since she has just made history with her Golden Globe win, all eyes are on the star. So naturally, fans are ready to learn more about her. For starters, who is Mj's partner? Has her net worth grown since Pose? Let's dive in!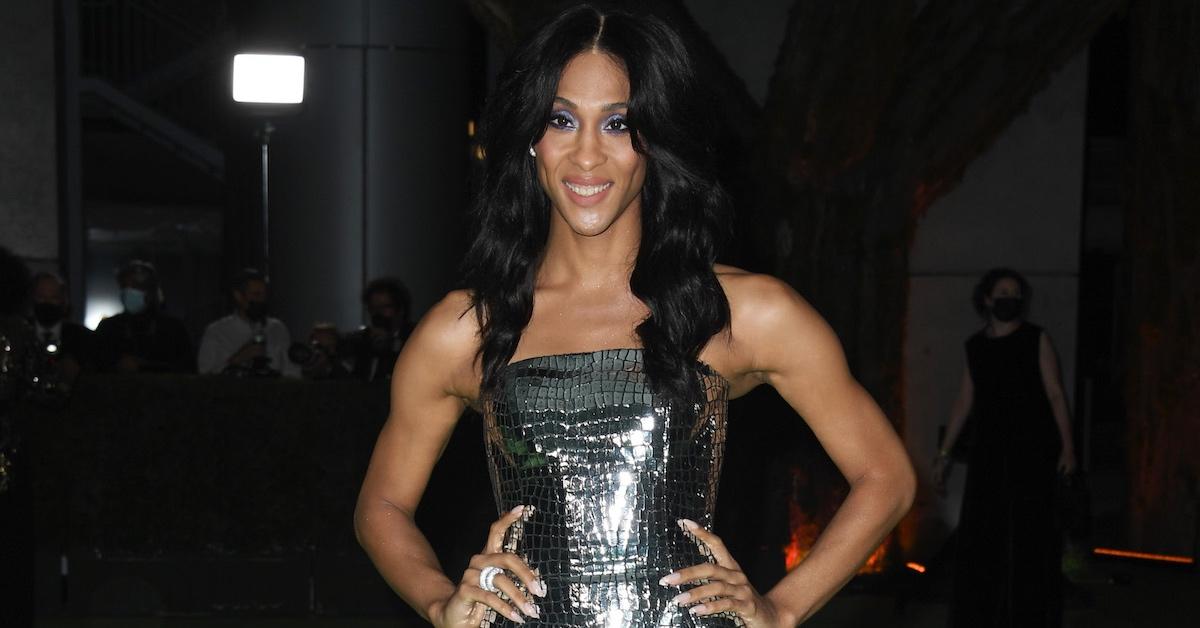 Article continues below advertisement
Mj's net worth is just short of the million dollar mark.
According to the LAD Bible, Mj has accumulated a net worth of $800,000 so far in her career. This number is a combination of her work as an actress and brand collaborations including Good American, Valentino, and Tommy Hilfiger. As Mj's celebrity status continues to grow, more brand partnerships and roles will likely come her way. So, it's safe to say that Mj's net worth will see growth over the years.
MJ Rodriguez is an American actress that has gained notoriety on FX's Pose.
Birthdate: Jan. 7, 1991
Birthplace: Newark, NJ
Birthname: Michaela Antonia Jaé Rodriguez
Father: Michael Rodriguez
Mother: Audrey Rodriguez
Education: Berklee College of Music
Article continues below advertisement
MJ first introduced fans to her beau, Stephen, in February 2020.
Love is in the air! According to The Sun, Mj first introduced her beau, Stephen, to the world on Valentine's Day 2020 on Instagram in a now-deleted post.
"I feel like I can be my truest self when I am around you," she wrote. "You have shown me what love truly looks like when it's balanced and easy. I'm so proud to call you my Valentine but most importantly my boyfriend."
Article continues below advertisement
Unfortunately, Mj only has a few photos with Stephen on her Instagram page and since he's not tagged, there is no telling if he has any social media presence.
Article continues below advertisement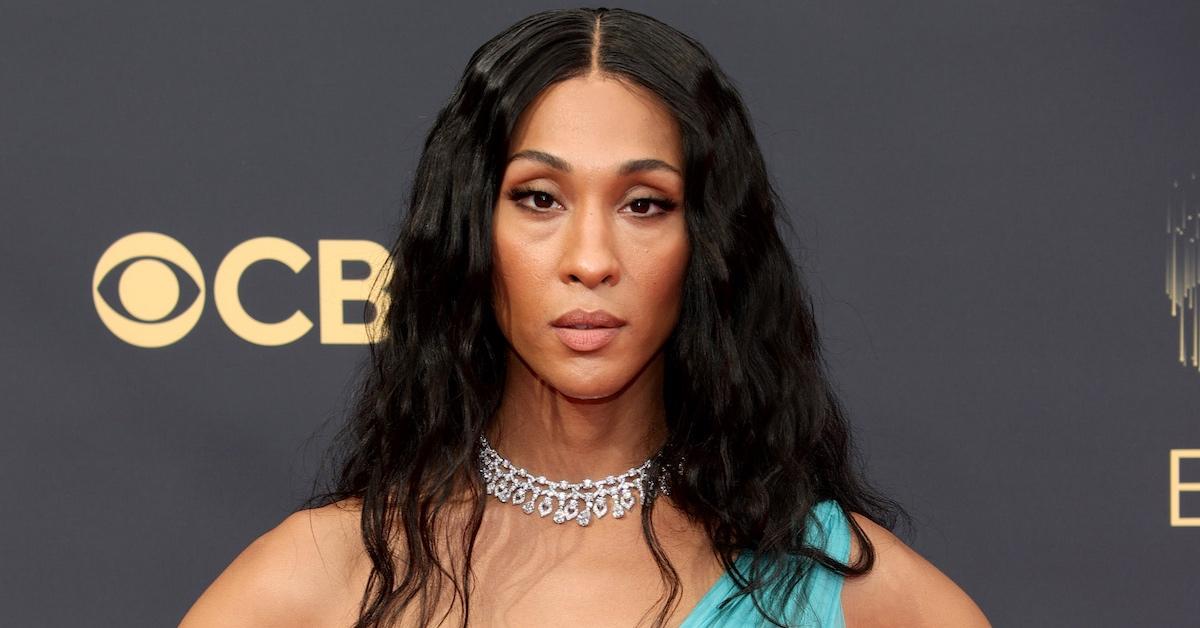 Mj Rodriguez has made history as the first transgender actress to win a Golden Globe.
And the category is ... Golden Globes winners! On Jan. 9, 2022, Mj became the first transgender actress to ever win a Golden Globe. The actor snagged the award for Best Actress for her fantastic portrayal of Blanca Evangelista in FX's hit show, Pose.
Article continues below advertisement
While it has been a long time coming, this award tells the masses and members of the LGBTQ+ community that any dream is attainable. With hard work and determination, the world can truly be your oyster.
Mj took her excitement to social media to celebrate this award with her fans and shared how important this win is for the community.
Article continues below advertisement
"This [award] is going to open the door for many more young talented individuals," she wrote. "They will see that it is more than possible. They will see a young Black, Latina girl from Newark, New Jersey who had a dream to change the minds [of] others ... with love. Love wins. To my young LGBTQ babies, we are here! The door is now open ... Reach the stars!"
As we can see, the sky's definitely the limit for Mj. Congratulations again to Mj and the cast, directors, producers, and showrunners of Pose!