"He Told Her He Was a Mechanic" — Woman's Mom Escaped Toy Box Killer in the '70s
In a social post, a woman shared that her mom escaped the toy box killer in the '70s to prevent becoming one of his presumed 60 victims.
One of the last things anyone would expect is to encounter a serial killer. Most of us are only knowledgeable of serial killers thanks to documentaries exposing their crimes against humanity and people who have survived heinous ordeals.
Article continues below advertisement
That said, it has long been proven that serial killers are often among us. Many of them live life as neighbors, family members, teachers, business owners, and much more. So, when a woman took to TikTok to share that her mom escaped the toy box killer in the '70s who revealed himself as a good samaritan, folks were stunned. Here's the scoop.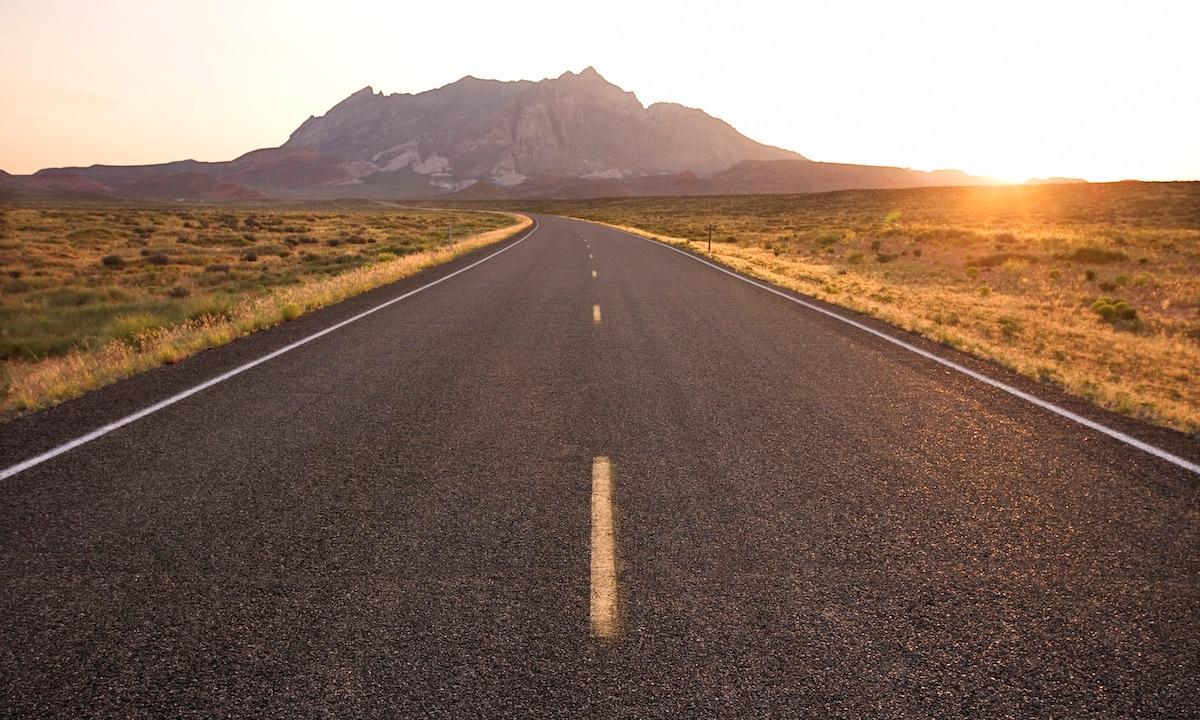 Article continues below advertisement
A woman on TikTok shared that her mom escaped the toy box killer.
Sometimes, we are simply very lucky in life. In a June 25, 2023, TikTok video, creator Light from a LAMP (@ohitsalamp) shared the story about how her mother escaped from the toy box killer in the late '70s.
The creator begins to tell the story and it's something we can all see happening to any of us.
She said that back in the '70s her mother was in her mid-20s and about four to five months pregnant at the time. Her mother was a New Mexico resident and was traveling from Albuquerque to Las Cruces to visit family.
During the three-hour drive through the desert, the mother's car broke down halfway to her destination.
Article continues below advertisement
"This is the '70s. She didn't have a cell phone, there was no OnStar, there was no way to call a tow truck," the woman said. "All you could do was stand on the side of the road and hope somebody stops for you."
After standing outside for 15 minutes, a truck pulled over and the gentleman asked her mother if she needed help. After telling her that he was a mechanic, he checked her car and told her she needed specific parts. However, the parts were at his nearby shop, and offered her a ride.
Article continues below advertisement
The mother obliges and the two of them take off to the mechanic shop. However, the mechanic starts to share some weird statements.
"I am so happy you are not like one of those women who don't wear a bra," the mechanic told her mother. "Because if you weren't wearing a bra, I probably wouldn't have stopped for you."
The mother decides not to respond and they continue the drive to the mechanic shop. He then asked her about her destination and she told him "I'm going to visit my family. They are expecting me there so when I get to your shop I need to call them."
Once the pair arrived at the shop, the creator's mom called home and explained the situation to her mom and brother and asked for someone to pick her up. Her brother then made an interesting request.
Article continues below advertisement
"Can you please hand the phone over to the good Samaritan who picked you up," the brother asked.
The brother then thanked the man for picking up his sister and said that she was pregnant and they would be at his shop in an hour to get her.
After the phone call, the mechanic asked the creator's mother if she was pregnant and she confirmed. The creator said that he responded and said, "Oh," in a disappointed tone. Interestingly, once the pregnancy bomb dropped the pair sat in silence until the woman's family picked her up.
Article continues below advertisement
Now, the creator said that 20 years later, her mom was watching the news and saw a report of the toy box killer with a photo. The mother then told her daughter that the mechanic from all of those years ago was the serial killer.
"Her car broke down in the exact vicinity where he was doing all of his kidnappings," the creator said. "And if she didn't mention the fact that her family was expecting her and if her brother didn't mention the fact that she was pregnant, she was probably going to be one of his victims."
Article continues below advertisement
In a follow-up video, the creator did a deep dive into the toy box killer aka David Parker Ray, who was a U.S. Army vet who later joined the New Mexico Parks Department as a maintenance man. Over 30 years, the creator said he kidnapped, tortured, assaulted, and killed an estimated 60 people with the help of his daughter, Glenda. He had a romantic partner, Cindy Hendy, who was also an accomplice.
In the end, Glenda was sentenced to 30 months in jail and five years probation and Cindy was sentenced to 36 years in prison after testifying against David. As for David, he was sentenced to 224 years in prison but never spent time in jail after dying from a heart attack in 2002.
Article continues below advertisement
TikTok users are shocked by the story and are happy the creator's mom was safe.
A wise person once said we should never question how things happen in life. For all we know, if the creator's mom was not forthcoming about her family and her pregnancy she could have been a victim of the toy box killer.
That said, TikTok users are fascinated by the story and even shared their interest in the creator possibly having a true crime podcast due to her storytelling skills.
Article continues below advertisement
"THE TOY BOX KILLER!! Your mom has some angels looking out for her. That's terrifying," one person said.
"When you said the Toy Box Killer … I audibly gasped. Your mom was incredibly smart in calling her family to get picked up as fast as possible," another user said.
"I had to take a little break from listening to true crime podcasts after the one about the toy box killer," another user shared.
Call it a higher power or downright luck, the creator's mom has quite the story to tell.