A Dad Says His Ex-Wife Punished Their Young Daughter by Removing the Girl's Prosthetic Arm
A dad on Reddit's 'AITA' says he cussed out his ex-wife in front of their kids — after he learned the ex-wife took their daughter's prosthetic away.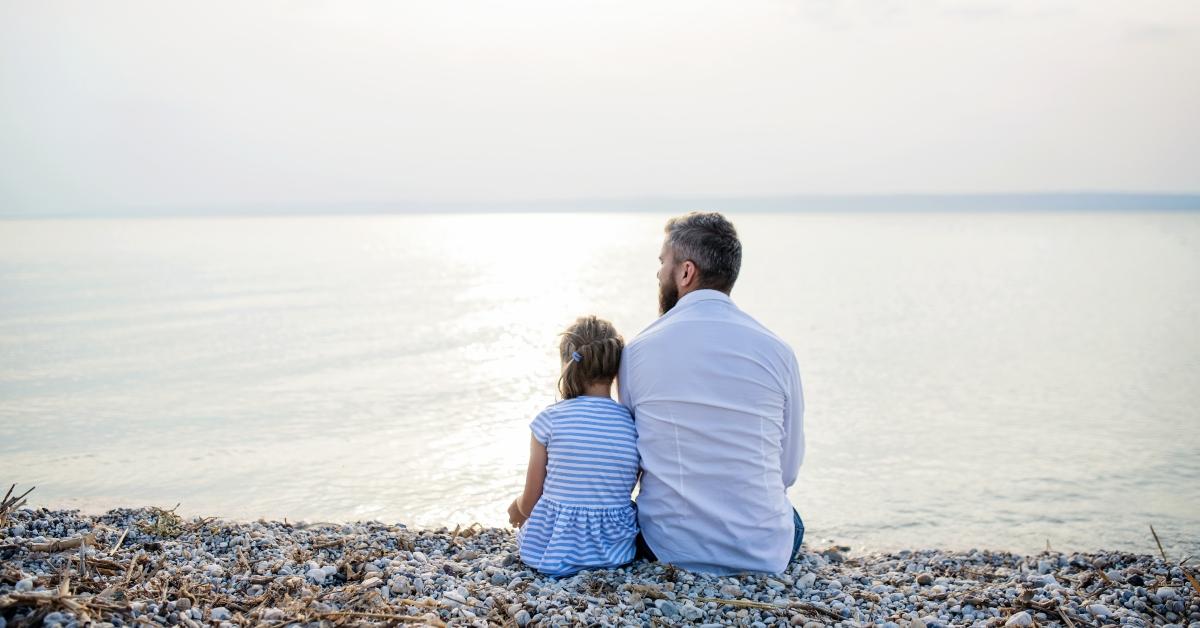 Folks often post their stories on Reddit's "Am I the A------" forum in order to get an opinion on whether what they did was messed up or not.
People post about everything from whether it's OK to bring your dog to the gym, to how it looks if you take up two seats on the bus.
But this particular story on the popular subreddit had a lot of people talking, and opened up a larger conversation about a specific kind of abuse.
Article continues below advertisement
In this story, a divorced dad says that when he picked up his kids from their mother's house, he noticed that his daughter was without her prosthetic arm. When he realized what was happening, he cussed out his kids' mother in front of them.
Here's the full story.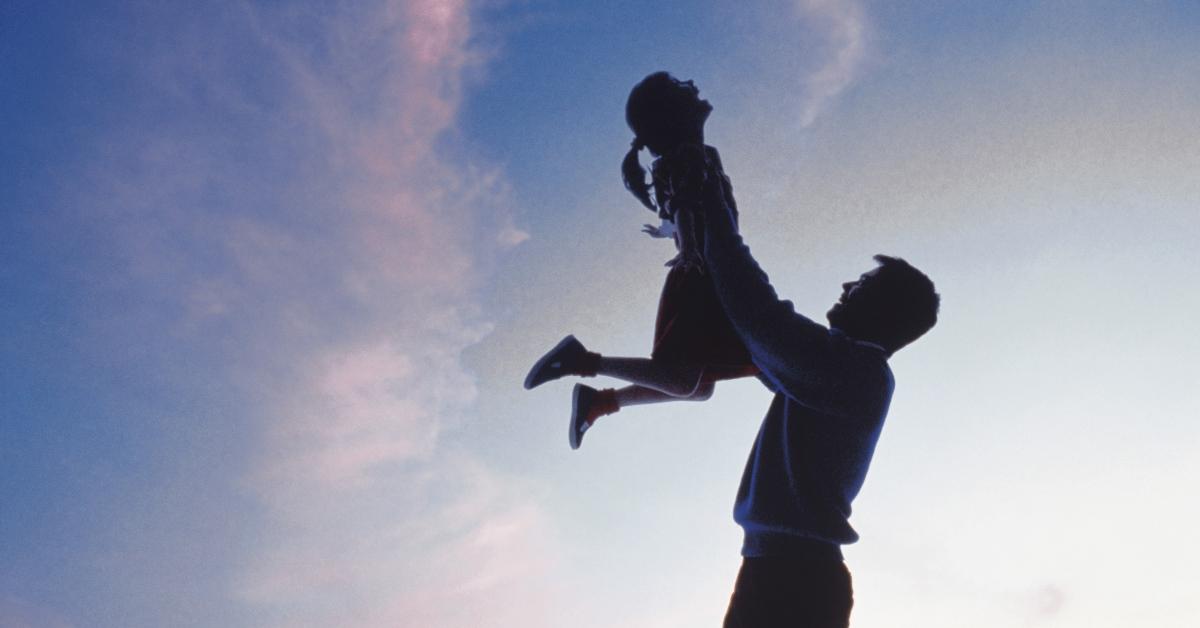 Article continues below advertisement
A mom punished her daughter by removing her prosthetic arm, according to this dad on Reddit.
The dad on Reddit explained that he and his wife are divorced and share an 8-year-old son and an 11-year-old daughter. He gets the kids every other weekend.
Their daughter previously had cancer as a toddler, and her arm was amputated as a result. As such, she wears a prosthetic.
The dad said that their daughter had recently gotten in trouble at school when she helped a group of her friends cheat on a final exam. She got suspended for a couple of days and had three days' detention. Her mom grounded her from seeing her friends or using electronics — the typical punishment, according to the dad.
Article continues below advertisement
All of this seemed standard — until it wasn't.
"When I went to pick the kids up Friday, I noticed my daughter didn't have her prosthetic," the dad explained. "While she doesn't always wear it, she always takes it with her when she comes over. That was odd, so I asked her what was up, and she told me her mother had taken it for the week."
Article continues below advertisement
Naturally, the dad was "enraged." He said he "kept it together at first," but then went into the house and demanded his ex-wife give him their daughter's prosthetic. The ex-wife complied, "probably because I looked like I was about to have a coronary," he wrote.
"As I was leaving I told her I was going to talk to my lawyer about having custody changed, and she followed me to the car and said I was trying to spoil the kids and this is why she's misbehaving," he went on.
That's when the dad says he lost his cool.
"I called her a terrible mother, and went in to a bit of a frenzy," he recalled. "I cussed her out in front of the kids, I said if I had my way she'd never see them again, and said some other very colorful insults."
"By the time I left, both the kids were crying, and we all felt terrible," he continued. "I don't regret what I said, but maybe it was wrong for the kids to see it. Either way, I decided not to punish my daughter at all for cheating; detention and not having an arm for four days was enough."
Article continues below advertisement
Understandably, the folks in the comments section were overwhelmingly in agreement that this dad was not in the wrong for his reaction, even if yelling in front of the kids wasn't necessarily the best idea.
Article continues below advertisement
One levelheaded commenter summed it up this way:
"Consequences are losing electronics, etc., not a [limb]! Right up there with removing a paraplegic's wheelchair or blind person's guide dog. Would she remove your 8-year-old's son arm for the same punishment? Losing your cool in front of your children isn't great, I've been there, but there's only so much an adult can take when faced with a monstrous act/stress and you are human. I would have fair lost my s--t too. Apologize to your children for your actions if you scared them, let you know you were angry at the situation, not them, and you'll do it differently next time."
Article continues below advertisement
The dad's original post was deleted and his account is currently listed as "suspended," but over on Twitter, folks acknowledged that even if some of the posts in this particular subreddit are fake, they are still "moral sudoko, or modern-day Aesop fables, and lots of people fail them." In other words, these posts are still useful and can open up important discussions.
On that note, one user on Twitter discussed the wider issue of abuse in the amputee community.
"It's a relief to see so many people chiming in and calling taking people's prosthetic limbs away abuse. It's so common and regularly a topic in my amputee groups, and terribly abusive," the person tweeted. "It's also something that's abusive in the context of walkers, wheelchairs, AAC, and other AT."
What do you think of this dad's story?